Bloomberg - Evening Briefing - Caught in a vise
Russia gave civilians one road out of Kyiv as its forces pushed their advance around the Ukrainian capital and other key urban centers, overshadowing tentative diplomatic efforts at achieving a cease-fire following President Vladimir Putin's invasion. A Ukrainian delegation led by the defense minister agreed to further talks after meeting with Russian officials on the border with Belarus. But at the same time, the Ukrainian government was reporting a rising number of civilian deaths at the hands of Russia's military as residential areas increasingly come under fire. At home, Putin is paying a high economic price for his war. A wall of western sanctions targeting Russian banks, companies and individuals led to a collapse in the ruble and prompted the central bank to impose capital controls to allay investor panic. The bank more than doubled its key interest rate to 20%. As Russia's economy is caught in the closing vise of unprecedented global sanctions, Putin's televised order that his nuclear forces assume a heightened alert status has been getting ever more scrutiny. Here's the latest on the war. —David E. Rovella
Here are today's top stories
Exxon Mobil is facing a choice over whether to leave Russia as rival supermajor oil explorers quit the country's vast oil and natural gas fields in response to the invasion of Ukraine. Although BP and Shell have announced plans to cut ties with Russian partners, Exxon hasn't disclosed intentions for its 30% stake in a huge offshore crude development in the Russian Far East.
Bitcoin appears to be gaining traction in Russia and Ukraine's local currencies amid heavy fighting and sweeping sanctions that have pushed the ruble to a record low.
U.S. stocks almost wiped out their losses while bonds rose on Monday. In Russia, mounting sanctions are increasing the risk for investors that the nation's stocks and bonds could be kicked out of major global benchmarks, effectively cutting them off from a big segment of the investment-fund industry. Here's your markets wrap.
They may not have Russia in their name, but a number of popular mutual funds have significant exposure to the country, with one nearing 17% of assets.
The decision to exclude various Russian lenders from the SWIFT messaging system could result in missed payments and giant overdrafts within the international banking system and spur monetary authorities to reactivate daily operations to supply the market with dollars.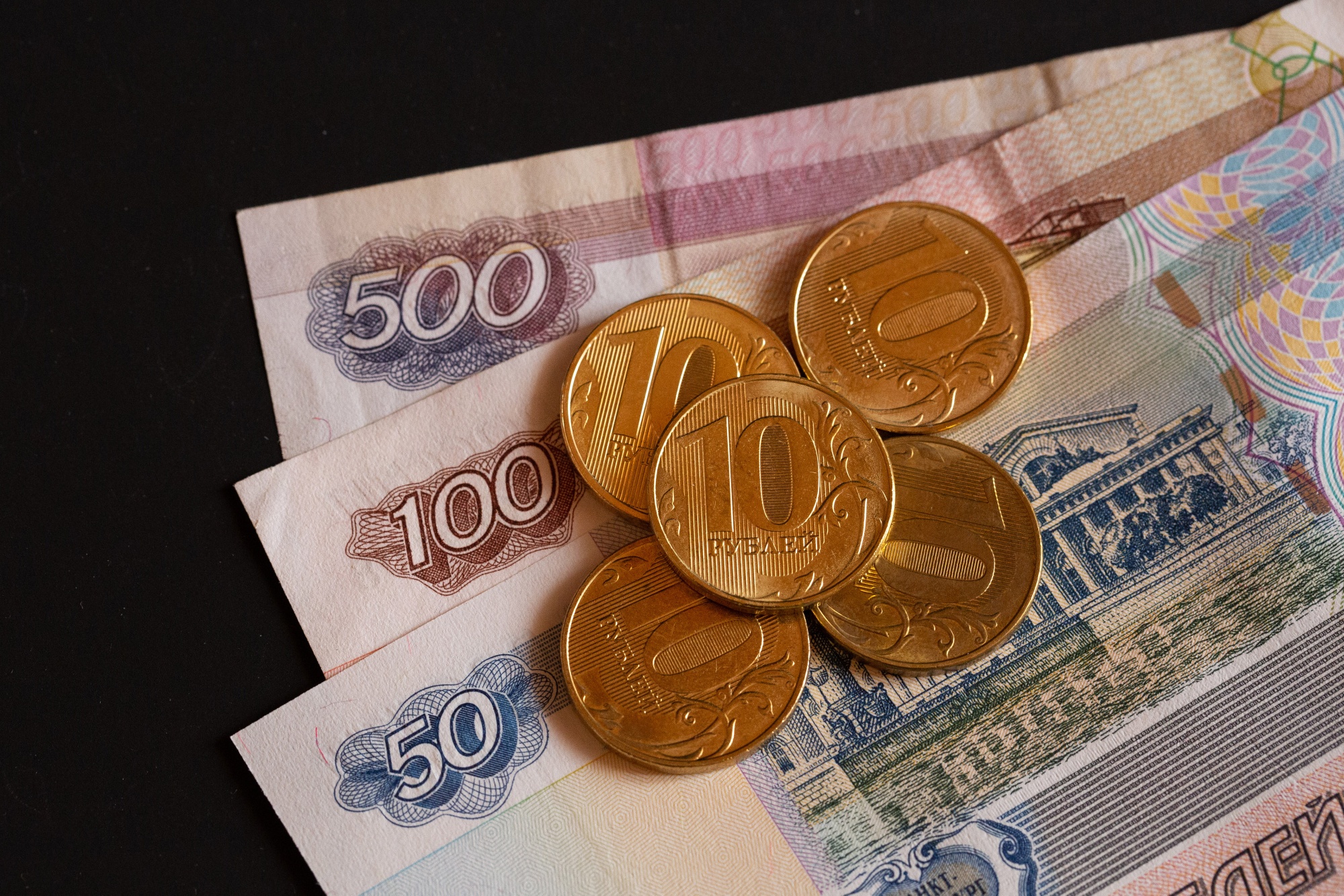 Russian rubles Photographer: Andrey Rudakov/Bloomberg
Twenty-four-hour liquidity is normally a gift to traders trying to manage through a world filled with threats. But being convinced of the direction of prices when U.S. investors are asleep is now a recipe for pain. Overnight stock futures have recently become a mirage.
The U.S. Centers for Disease Control and Prevention raised its travel alert for Hong Kong by two levels, citing a high level of Covid-19 transmission. Hong Kong is being forced to move away from key pillars of its strict Covid Zero strategy as the surge overwhelms its under-prepared health-care system. In the U.S., California, Oregon and Washington will no longer require masks in classrooms after the end of next week. Amazon said face coverings will be optional at its U.S. operations, regardless of vaccination status, starting on Tuesday. Here's the latest on the pandemic.
What you'll need to know tomorrow
The breakneck speed of global warming exceeds the pace of efforts to protect billions of vulnerable people, according to a new report released Monday by the world's top climate scientists. The report warns of a growing mismatch between rising temperatures and slow, fragmented efforts to adapt, leaving little time for catching up before "a brief and rapidly closing window of opportunity" is sealed shut.
Shepherds direct livestock away from an advancing wildfire in Turkey in August. Photographer: Yasin Akgul/AFP/Getty Images
Like getting the Evening Briefing? Subscribe to Bloomberg.com for unlimited access to trusted, data-driven journalism and gain expert analysis from exclusive subscriber-only newsletters.
Work Shifting 2.0 Summit: Join Bloomberg virtually or in-person in New York on March 9 as we examine the lessons learned by companies during the pandemic, how they are competing for diverse talent and whether technology and government have kept pace with the needs of business. Register here.
Before it's here, it's on the Bloomberg Terminal. Find out more about how the Terminal delivers information and analysis that financial professionals can't find anywhere else. Learn more.
Download the Bloomberg app: It's available for iOS and Android.
Older messages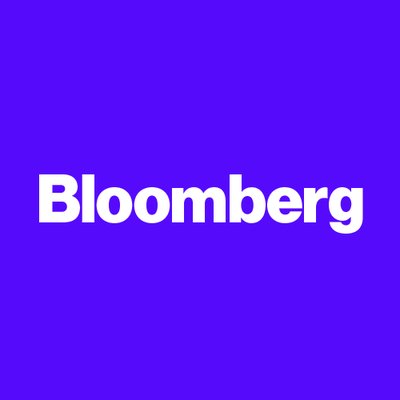 Financial consequences
Saturday, February 26, 2022
Bloomberg Weekend Reading View in browser Bloomberg Follow Us Get the newsletter Western leaders rolled out financial penalties against Russia for its invasion of Ukraine, with sanctions targeting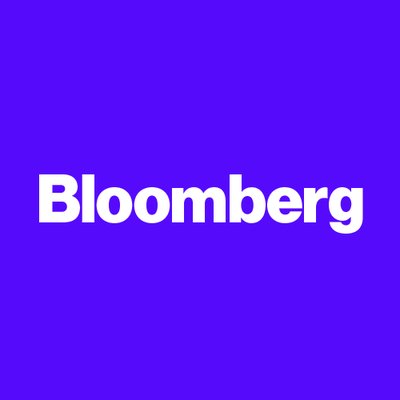 Kyiv under siege
Friday, February 25, 2022
Bloomberg Evening Briefing View in browser Bloomberg Vladimir Putin's invasion forces attacked Kyiv on Friday, but their advance across Ukraine reportedly faced stiffer resistance as western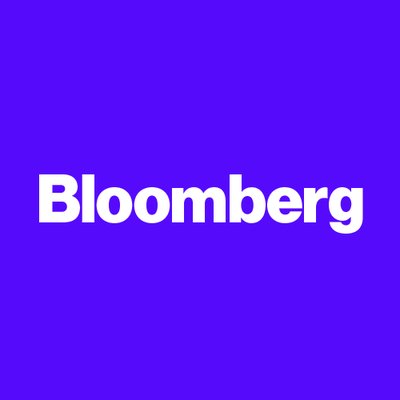 'Barbaric attack'
Thursday, February 24, 2022
Bloomberg Evening Briefing View in browser Bloomberg Capping months of repeated denials and alleged attempts at false-flag provocations and propaganda, all eerily predicted by US intelligence, Russia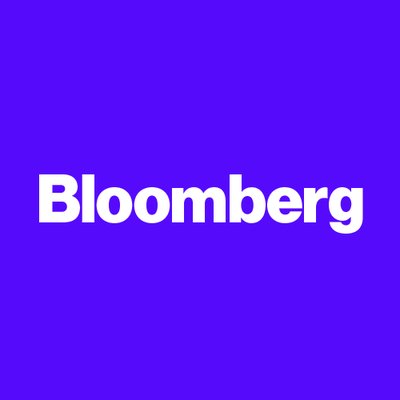 Battle formations
Wednesday, February 23, 2022
Bloomberg Evening Briefing View in browser Bloomberg President Joe Biden expanded sanctions against Russia with new US penalties hitting the builder of the Nord Stream 2 gas pipeline and its corporate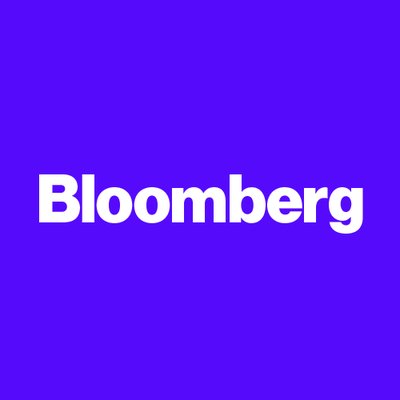 Biden's warning shot
Tuesday, February 22, 2022
Bloomberg Evening Briefing View in browser Bloomberg After months of Kremlin denials that tens of thousands of troops massed on Ukraine's borders telegraphed an intent to invade, US President Joe