Bloomberg - Evening Briefing - Biden's warning shot
After months of Kremlin denials that tens of thousands of troops massed on Ukraine's borders telegraphed an intent to invade, U.S. President Joe Biden on Tuesday condemned Russia for doing just that. In a televised address, Biden announced sanctions over the decision by Vladimir Putin to send more troops into two so-called separatist republics inside Ukraine, and said the move sets the stage for a larger-scale invasion. Kremlin forces already occupy Ukraine's Crimean peninsula. In coordination with European allies and others, the U.S. said it's implementing a first round of sanctions, effectively cutting Moscow off from Western financing. Biden added he would announce other targeted sanctions against Russian oligarchs and their families in the coming days. Germany halted the Nord Stream 2 pipeline, one of Putin's biggest priorities, and the U.K. announced additional sanctions targeting banks.
The sanctions were advertised as a warning shot against any push farther into Ukraine. "As Russia contemplates its next move, we have our next move prepared as well," Biden said. "Russia will pay an even steeper price if it continues its aggression, including additional sanctions." Here's the latest on the crisis. —Margaret Sutherlin
Here are today's top stories
On the economic front, tensions over Ukraine spilled into the markets as investors watched for the impact of sanctions on energy prices and stocks. Oil surged closer to $100 a barrel, though it declined slightly after Biden's speech. Natural gas marched higher after Germany canceled the approval of the Nord Stream 2 pipeline. The Russian ruble and Russian stocks cratered, though they regained some traction later in the day. In the U.S., the S&P 500 fell more than 1%. Meanwhile, several Wall Street banks have approached Societe Generale to "manage" their Russian transactions, depending on the degree of sanctions. Here's your markets wrap.   
Putin's latest foray into Ukraine leaves his biggest ally, China, in a tough spot. After backing Russian demands for binding security guarantees from the U.S. and NATO, China's tone is now shifting as the crisis tests President Xi Jinping's efforts to portray his country as a responsible global leader.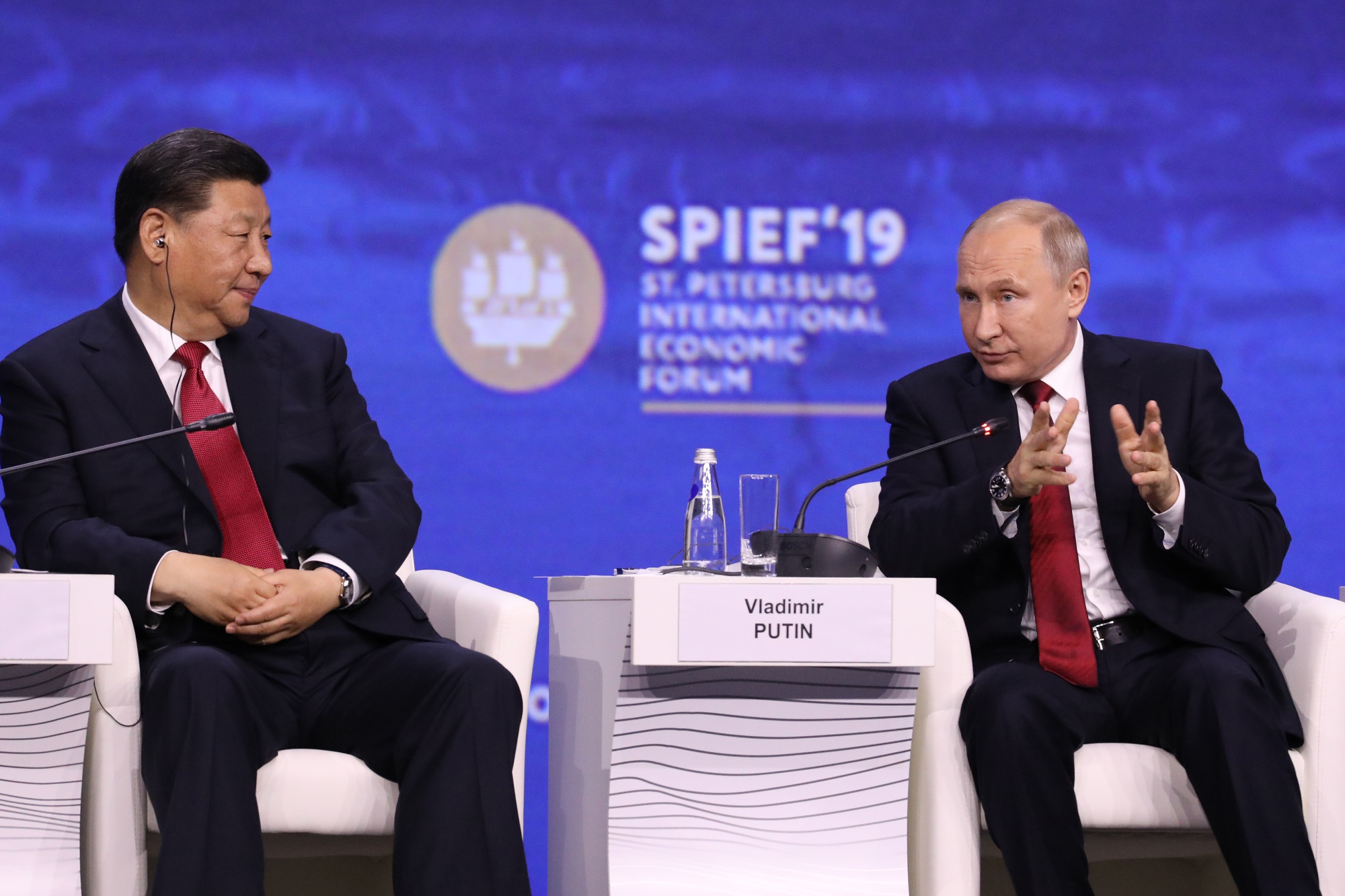 China's President Xi Jinping and Russian President Vladimir Putin during the 2019 St. Petersburg International Economic Forum. Photographer: Andrey Rudakov/Bloomberg
With support from Chinese officials, Hong Kong will test its entire 7.4 million population three times in March to curb a Covid-19 outbreak that is pushing city resources to the brink. New data out of Denmark suggest people can catch the omicron variant more than once, but it's rare. U.S. cases hit a fresh low. Here's the latest on the pandemic. 
The Dakota Access Pipeline is at risk after the U.S. Supreme Court declined to hear an appeal by the energy company backing the project. The justices refused to question a federal appeals court ruling that said the Army Corps of Engineers should have prepared an environmental impact statement before granting the pipeline the right to cross under a lake. The rebuff leaves uncertainty surrounding the pipeline, which carries 200 million barrels of crude a year. Additionally, the Republican-appointee dominated high court signaled it would wade into issues of free speech, business and discrimination against LGBTQ people.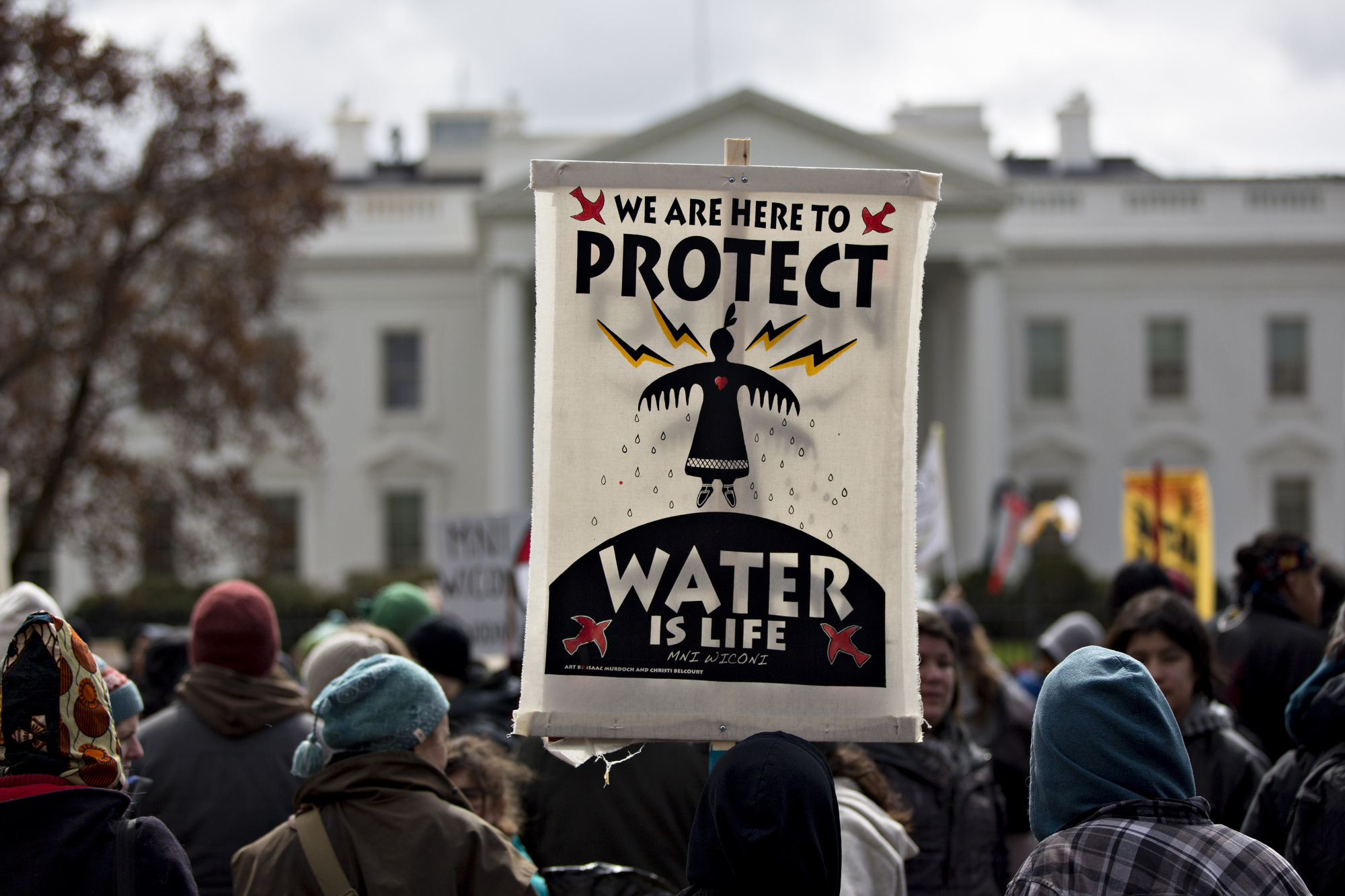 A protest against the Dakota Access Pipeline in Washington in 2017.   Photographer: Andrew Harrer/Bloomberg
After watching big banks curtail lending and asset managers pare bets, fossil-fuel producers are now losing access to some of Wall Street's deepest pockets: Blackstone.
Inflation is generally the boogeyman for markets and the economy. But an obscure corner of Wall Street is leveraging the meteoric rise and making billions trading on inflation. The one hitch: It's a bet that isn't for the faint of heart.
When Elon Musk was asked last year whether the factory Tesla was constructing in Germany would deplete the area's water supply, he broke out in bellowing laughter and called the notion "completely wrong." Six months later, water is one of the primary reasons the plant still isn't producing vehicles.
What you'll need to know tomorrow
When a public-health research nonprofit sought to improve the industry's track record of recruiting Black women by starting a new internship program, it removed a key aspect of the screening process: the résumé. Here's what happened.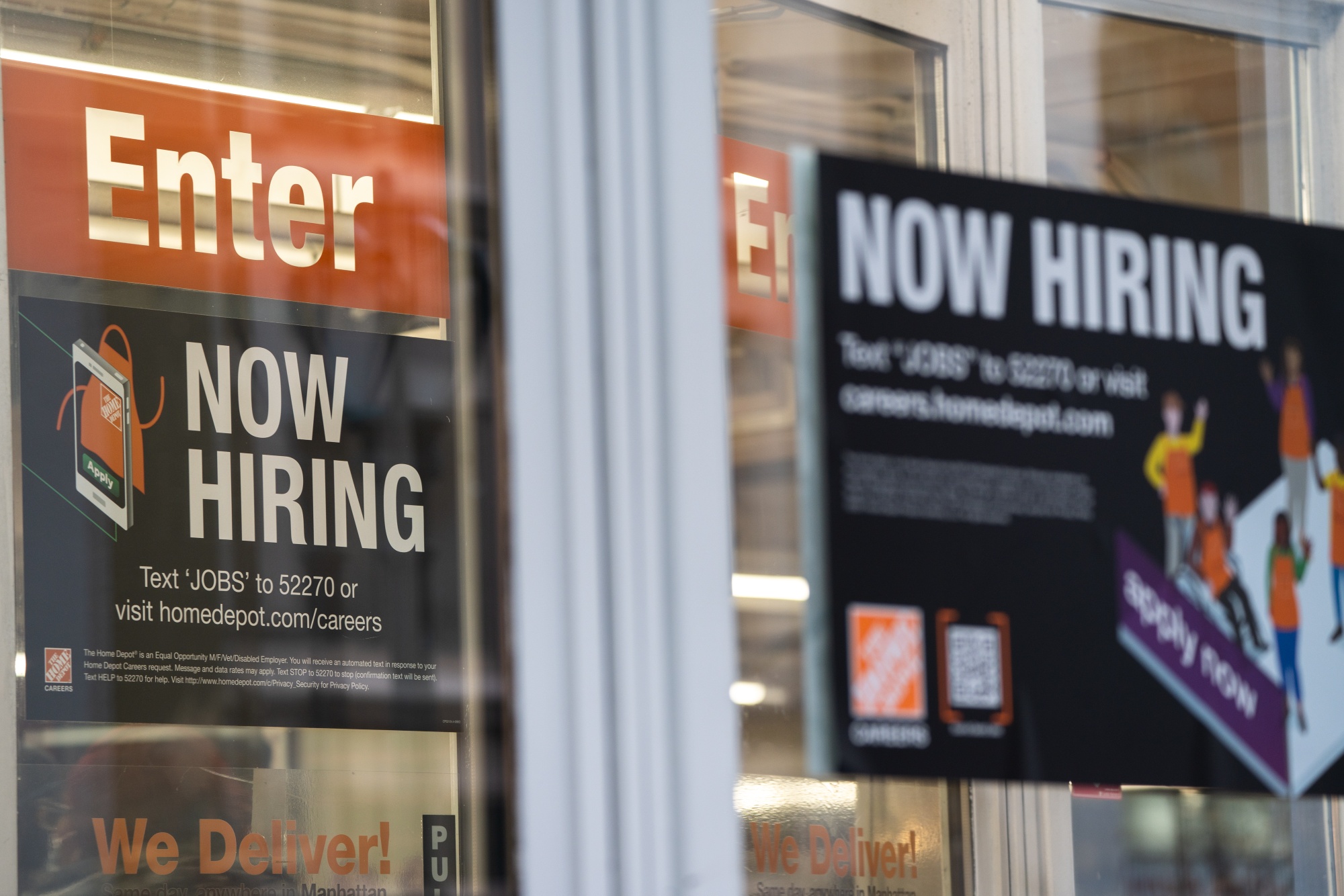 Like getting the Evening Briefing? Subscribe to Bloomberg.com for unlimited access to trusted, data-driven journalism and gain expert analysis from exclusive subscriber-only newsletters.
Bloomberg Crypto. Be one of the first to sign up for the essential read on the universe of cryptocurrency, delivered straight to your inbox twice a week.
Before it's here, it's on the Bloomberg Terminal. Find out more about how the Terminal delivers information and analysis that financial professionals can't find anywhere else. Learn more.
Download the Bloomberg app: It's available for iOS and Android.
Older messages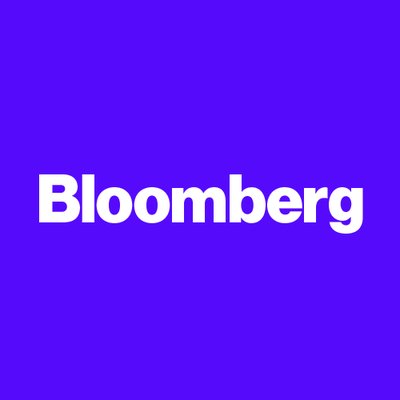 America keeps on spending
Saturday, February 19, 2022
Bloomberg Weekend Reading View in browser Bloomberg Follow Us Get the newsletter America's consumption boom is still running at full-throttle with retail sales surging in January by the most in 10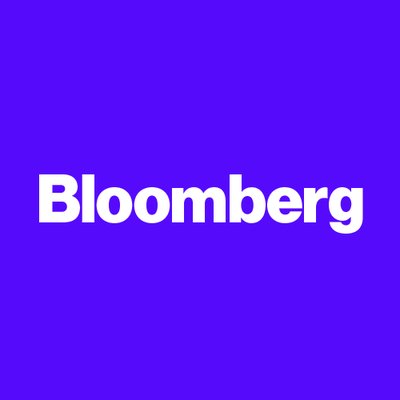 Nuclear missile drills
Friday, February 18, 2022
Bloomberg Evening Briefing View in browser Bloomberg President Joe Biden said US intelligence has prompted him to believe that Vladimir Putin has decided to attack Ukraine, and that a new invasion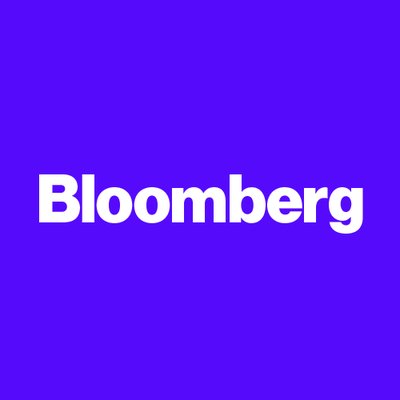 Shelling in Ukraine
Thursday, February 17, 2022
Bloomberg Evening Briefing View in browser Bloomberg US and NATO officials went beyond just saying Russia's troop pullback-claims were false to saying the Kremlin has been adding thousands of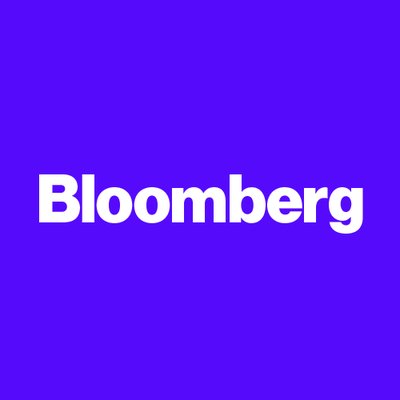 No signs of pullback
Wednesday, February 16, 2022
Bloomberg Evening Briefing View in browser Bloomberg The US contradicted Kremlin statements that it pulled back some of the 150000 Russian troops and heavy arms placed around Ukraine. NATO and an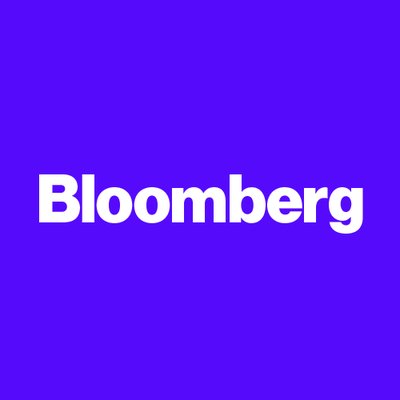 'Threatening position'
Tuesday, February 15, 2022
Bloomberg Evening Briefing View in browser Bloomberg The back-and-forth between Moscow and Washington continued Tuesday over the crisis on the Ukrainian border. In a White House address, President Joe