Nano Flips - on the fence?
Hey, It's James.
​
Are you still on the fence about joining the Digital Real Estate Mentorship Program?
​
Reader you may be wondering...
​
"Will this work for me?"
​
Now, I don't know your specific situation in life
​
But I do know the quality of the people on this list
​
And if you're here?
​
I'm confident you're more than capable of following the plan of owning your own "digital property" within 60 days.
​
I've had students who could barely use excel doing big deals (heck! Even my excel skills are extremely basic).
​
Students who didn't know anything about marketing.
​
Students who've had limited capital to invest.
​
Almost all were busy and had limited time.
​
And plenty of them have closed big deals that now pay them for life.
​
Only difference between those who've made it and those who didn't?​
​
Those who've made it have decided internally…
​
"I'm going to become a digital real estate investor"
​
And they followed the steps.
​
That's it. No magic bullet.
​
Now — I want to do as much as I can for you so that you own your first profitable "digital property".
​
So on top of meeting me over Zoom. Getting access to structured modules. And the Special Bonuses…
​
If you have at least 5K to invest
​
You're getting my guarantee:
​
YOU'LL FIND AN ASSET TO INVEST IN OR I KEEP WORKING WITH YOU UNTIL YOU DO​
​
Now spots are running out quicker than I thought.
​
93 spots have been taken — we're down to the absolute last 7.​
​
Yesterday we sold 20.
​
Can't promise there will be any left tomorrow.
​
If you're willing to commit and own your first "digital property"?
​
===> Get all the details and join us here ​
​
To making "digital real estate" investing work for YOU,​
​
James​
​
P.S. There are plenty of assets. I'm going to go as far as sending deals your way as well.
But at the end of the day... you have to pull the trigger.
If you're not an action taker — and are planning on "analyzing" deals for 12 months straight… you shouldn't apply.
Only apply if you intend to act and invest in a "digital property" that pays you "monthly paychecks".
​
Older messages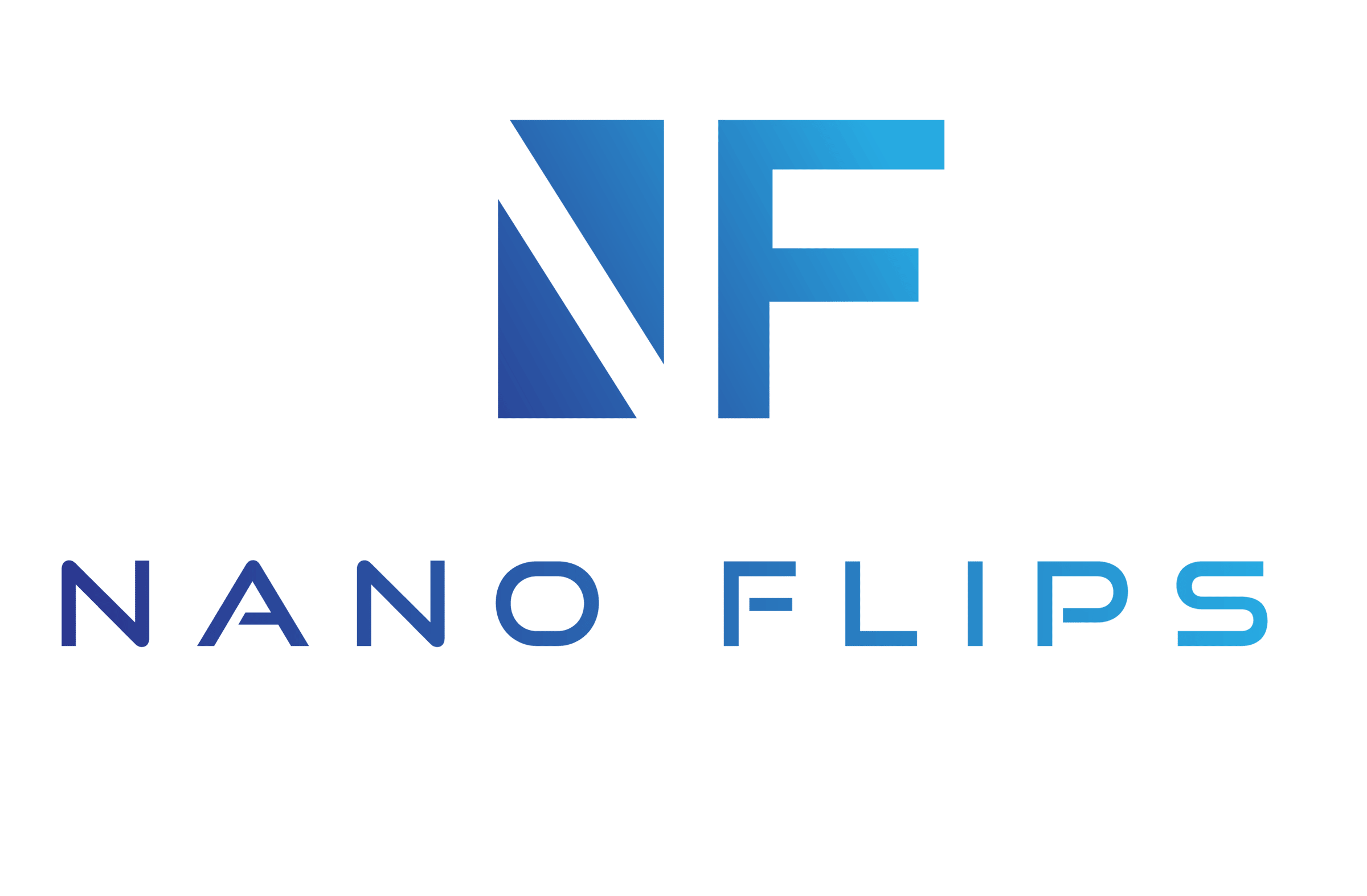 you still up?
Wednesday, March 2, 2022
you still up? A quick heads-up before you hit the hay because I don't know how much longer I can offer the payment option for my Digital Real Estate Empire Mentorship Program? Don't know if you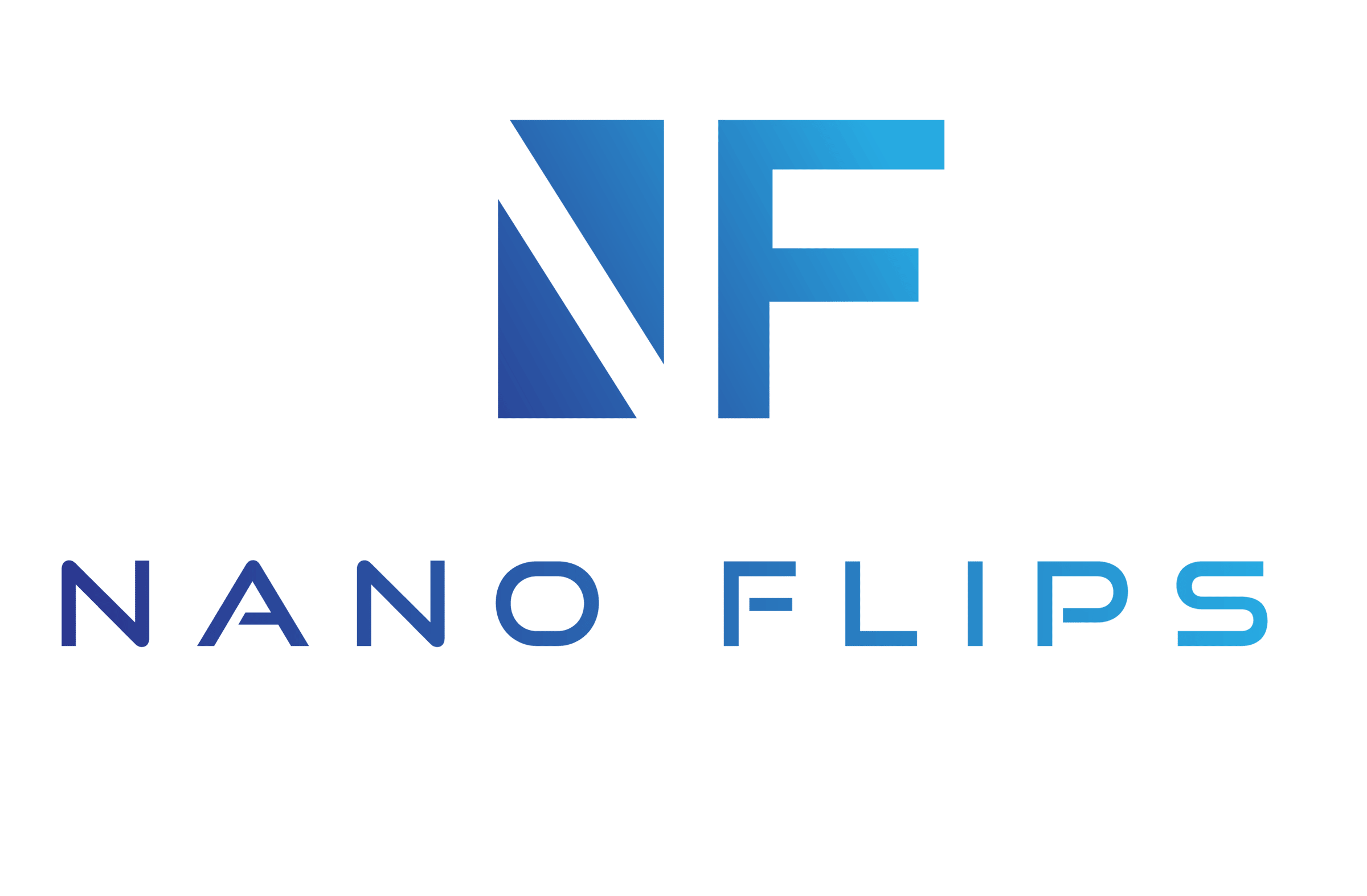 💸 your biggest expense
Wednesday, March 2, 2022
Hey, It's James. ​ Been getting this question a lot over the past 5 days... so let me clarify: ​ "Isn't 2K is a lot of money?" ​ And my answer is simple. ​ It depends…… ​ I've seen people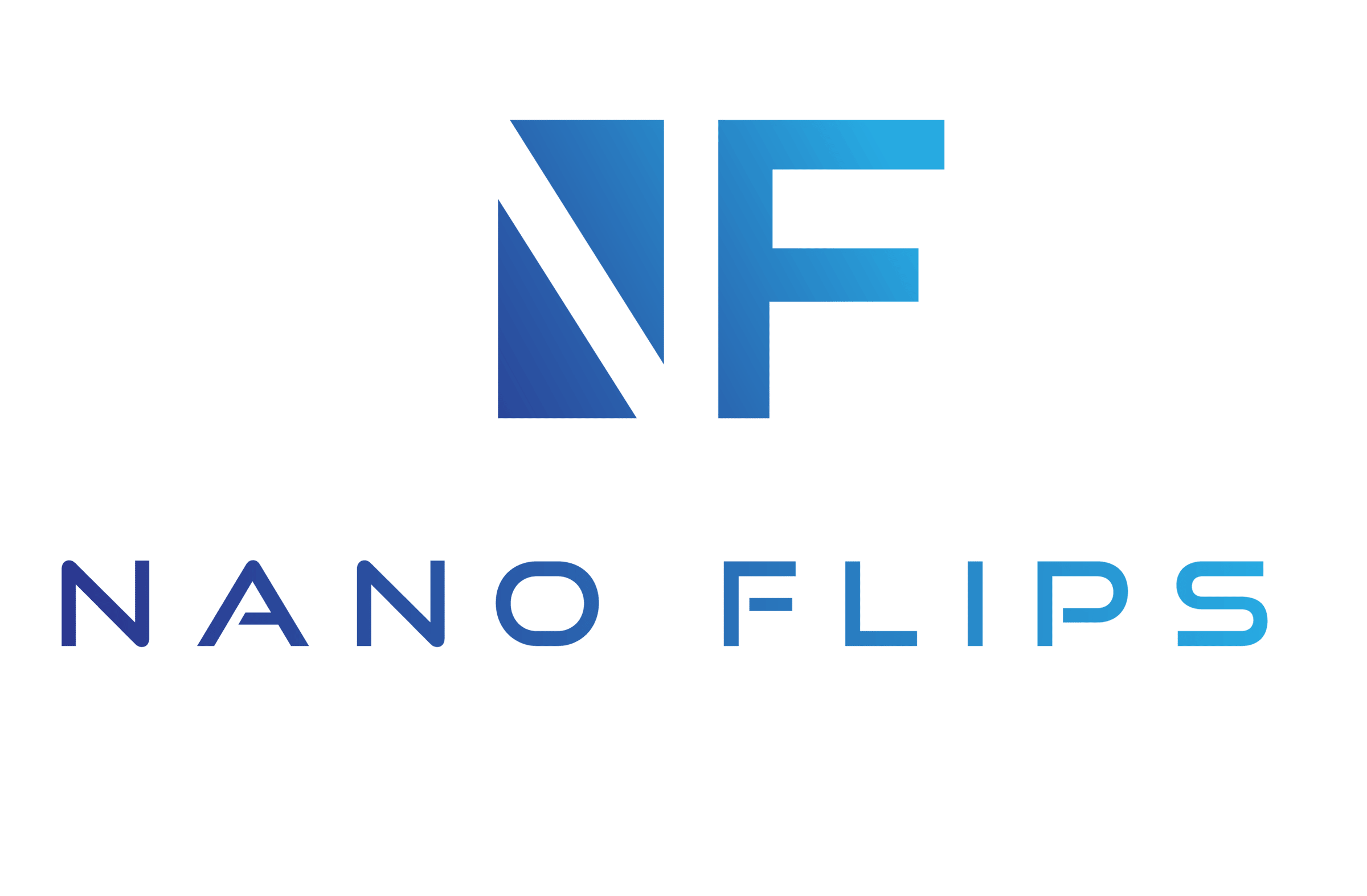 is this you?
Tuesday, March 1, 2022
Hey, it's James. ​ You know Reader… ​ I've been thinking about you this week. ​ You're reading this… which tells me a few things about you. ​ You're probably busy and your time is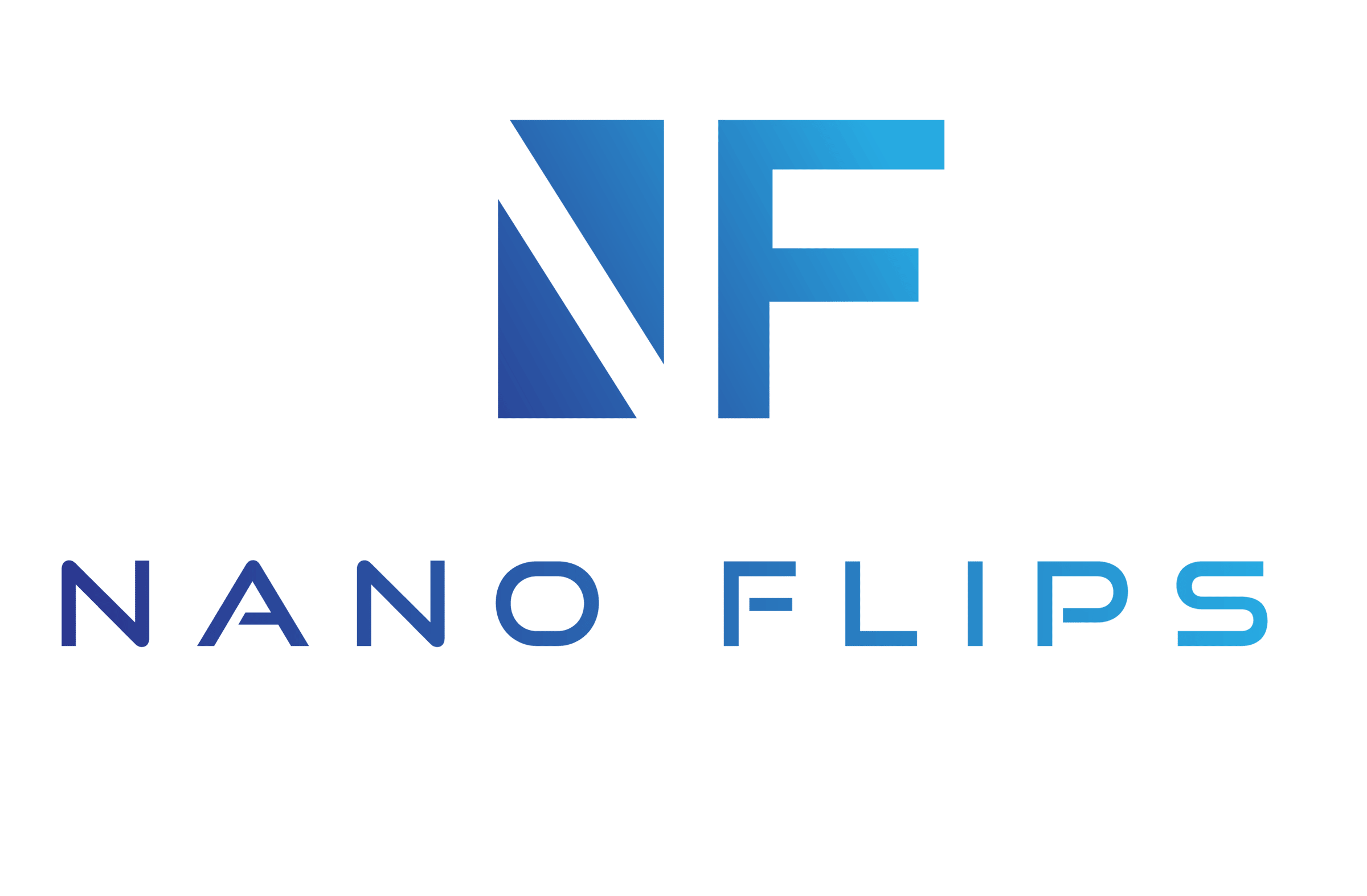 Resending: 💸 happy birthday!
Monday, February 28, 2022
Hey, James here ​ Don't worry Reader, I know it's probably not your birthday haha.. ​ But ​ You're still getting a gift from me today! ​ So read on… ​ You know… ​ Birthdays have always been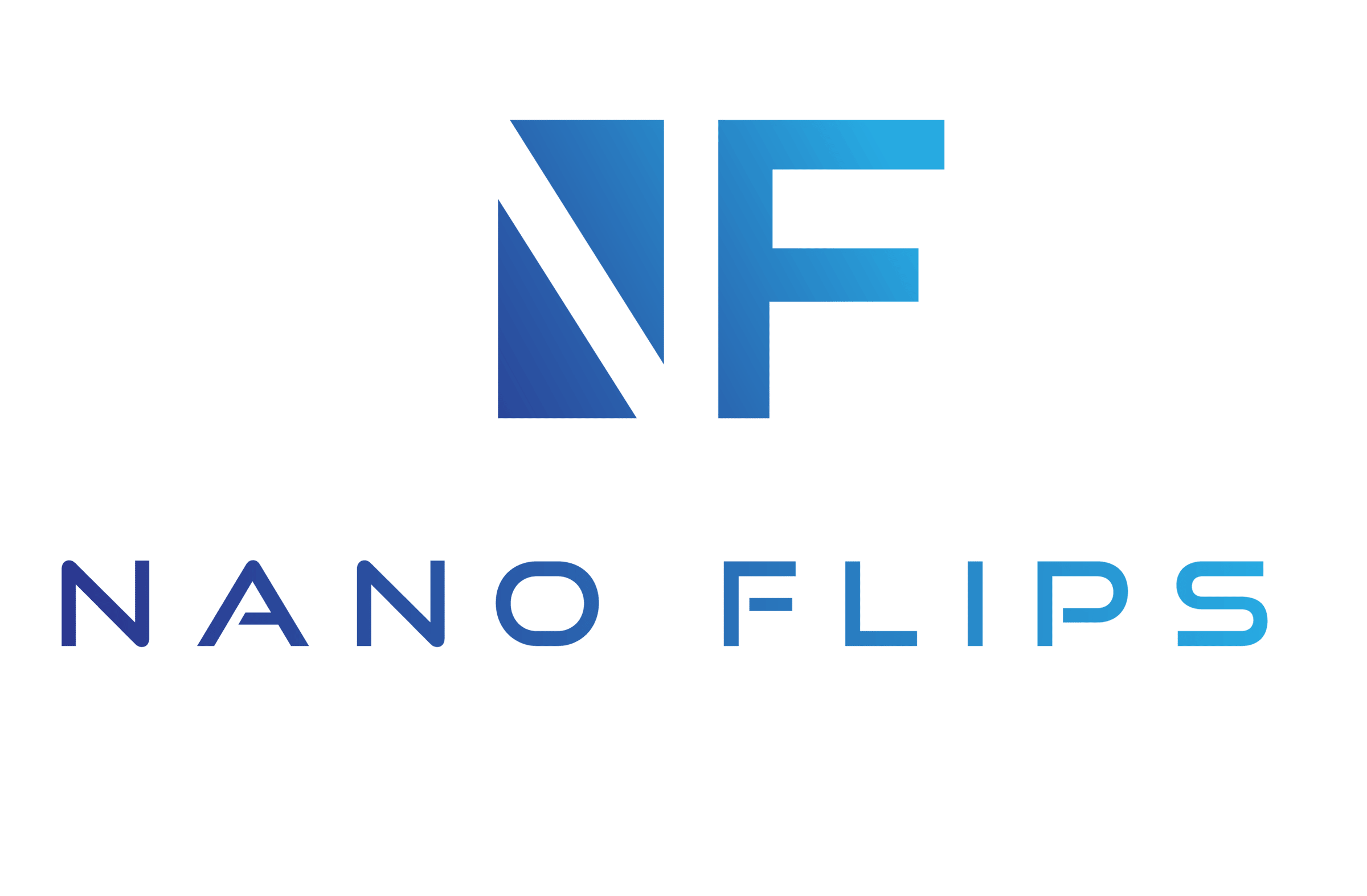 💸 still refreshing crypto charts? (be honest)
Sunday, February 27, 2022
Hey, it's James You must be seeing what's going on between Russia and Ukraine right now… Absolutely crazy times. Which got me thinking… I really do love America. Or to be accurate? I love the