Bloomberg - Evening Briefing - A million flee Ukraine
The second week of war in Ukraine has pushed tensions higher as Russian forces stand accused of shelling Ukraine's Zaporizhzhia nuclear plant. Ukraine's nuclear regulator said its last check before it halted monitoring showed normal radiation levels. Attacking Ukraine could hurt Russia's economy as much as its 1998 default, JPMorgan Chase said.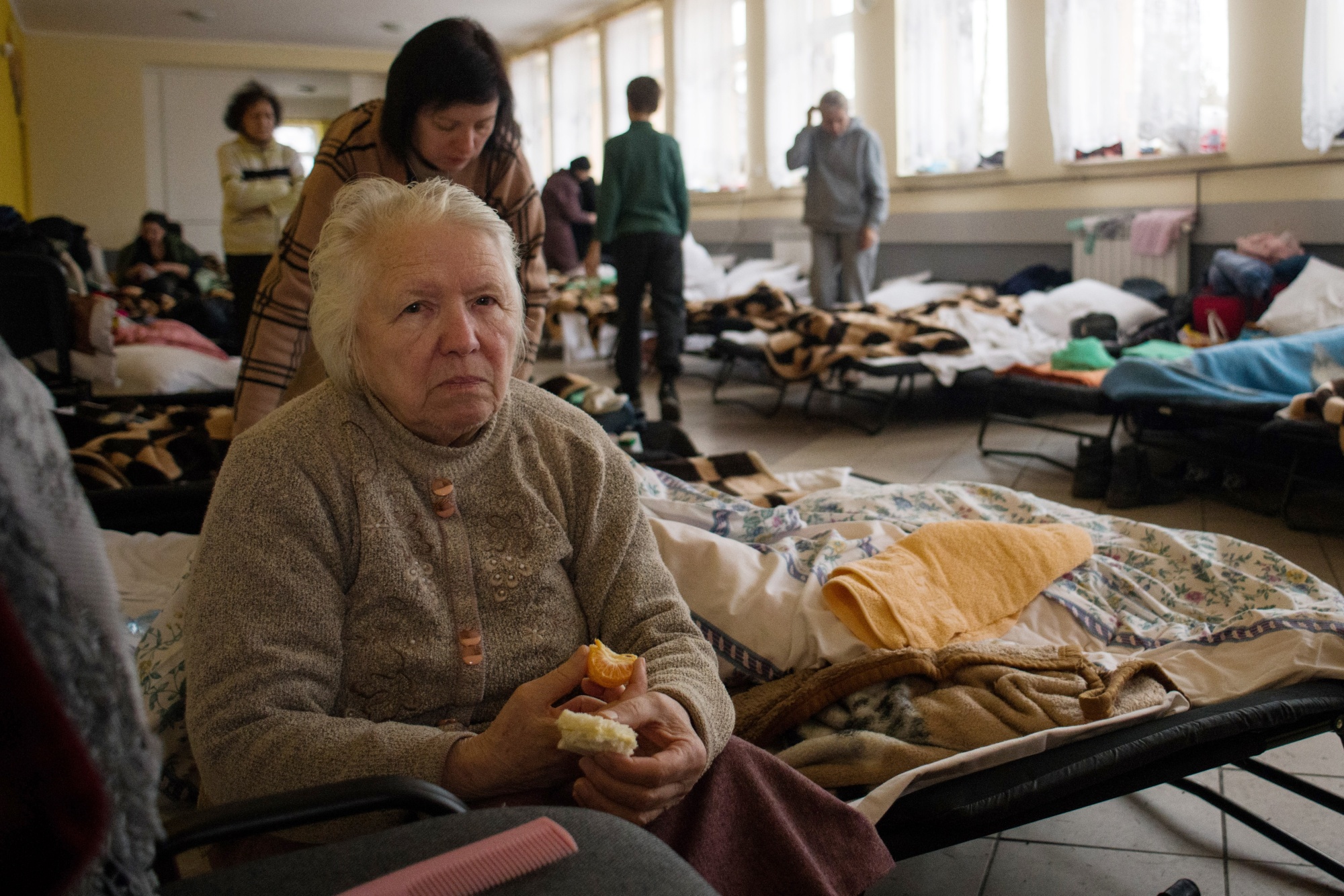 Displaced Ukrainians at a shelter in a fire station in Ustrzyki Dolne, Poland, on Wednesday, March 2, 2022.  Photographer: Nathan Laine/Bloomberg
Russia's parliament passed harsh laws that would impose prison terms for people charged with spreading "fake news" about the military or calling for sanctions against the country. The BBC said it's suspending the work of its journalists there for now. Facebook and Twitter were blocked in Russia by the country's communications regulator.  Some Ukrainians in nearby nations are heading home to fight.  Meanwhile, more than one million people have fled Ukraine into neighboring countries since Russia's invasion began. Follow the latest developments on the war. — Natasha Solo-Lyons
Bloomberg is tracking the coronavirus pandemic and the progress of global vaccination efforts.
Here are today's top stories
Stocks fell, while the dollar climbed with bonds as concerns that war risks are intensifying roiled global markets. The S&P 500 dropped for the fourth time in five days, with commodities posting their biggest weekly surge since 1974 as Russia's growing isolation is choking off a major source of materials. Here's your markets wrap. 
The Biden administration is weighing a ban on U.S. imports of Russian crude oil as Congress races toward passing such a restriction to punish the Kremlin. Oil topped $115 a barrel on the news.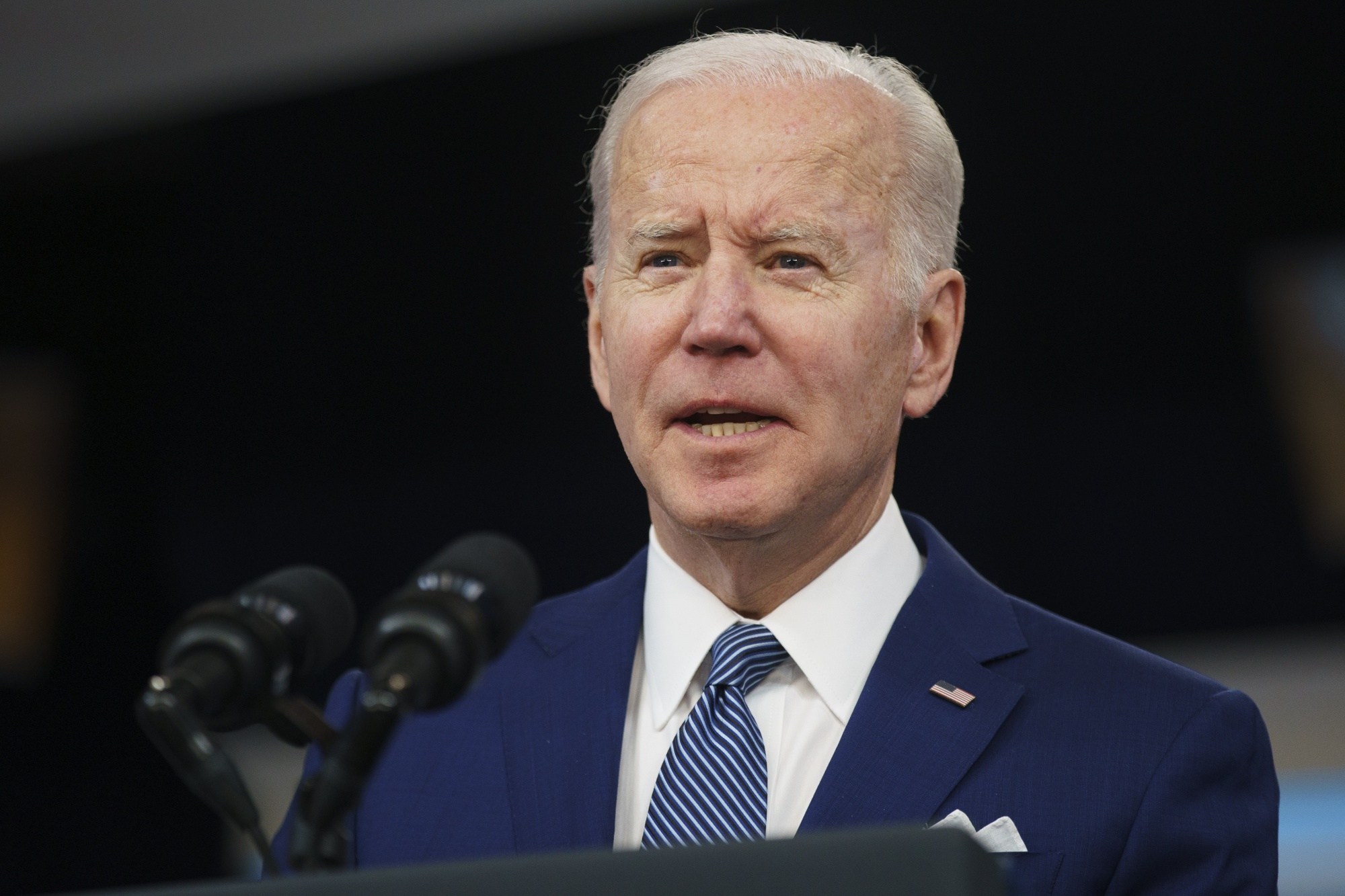 U.S. President Joe Biden. Photographer: Ting Shen/Bloomberg
Ukrainian President Volodymyr Zelenskiy is stepping up his calls for a no-fly zone as his country faces escalating Russian bombardment, but the NATO military alliance says it can't support one.
Hong Kong reported more than 52,000 confirmed virus cases Friday, as the financial hub grapples with its worst ever outbreak. The city also announced 136 new deaths, with total fatalities in public hospitals in the current wave now more than 1,300. Health authorities renewed their plea for those living in facilities to get inoculated and announced measures to boost vaccination rates. Here's the latest on the pandemic. 
Europe's largest oil company, Shell, bought a cargo of Russia's flagship crude at a record discount, underscoring the company's decision to keep buying supplies from the country.
New Yorkers will finally be able to tuck away their vaccine cards and masks on Monday, but that doesn't mean they're retired for good. On March 7, New York City will no longer require proof of vaccines to eat inside or go to concerts, Mayor Eric Adams said Friday.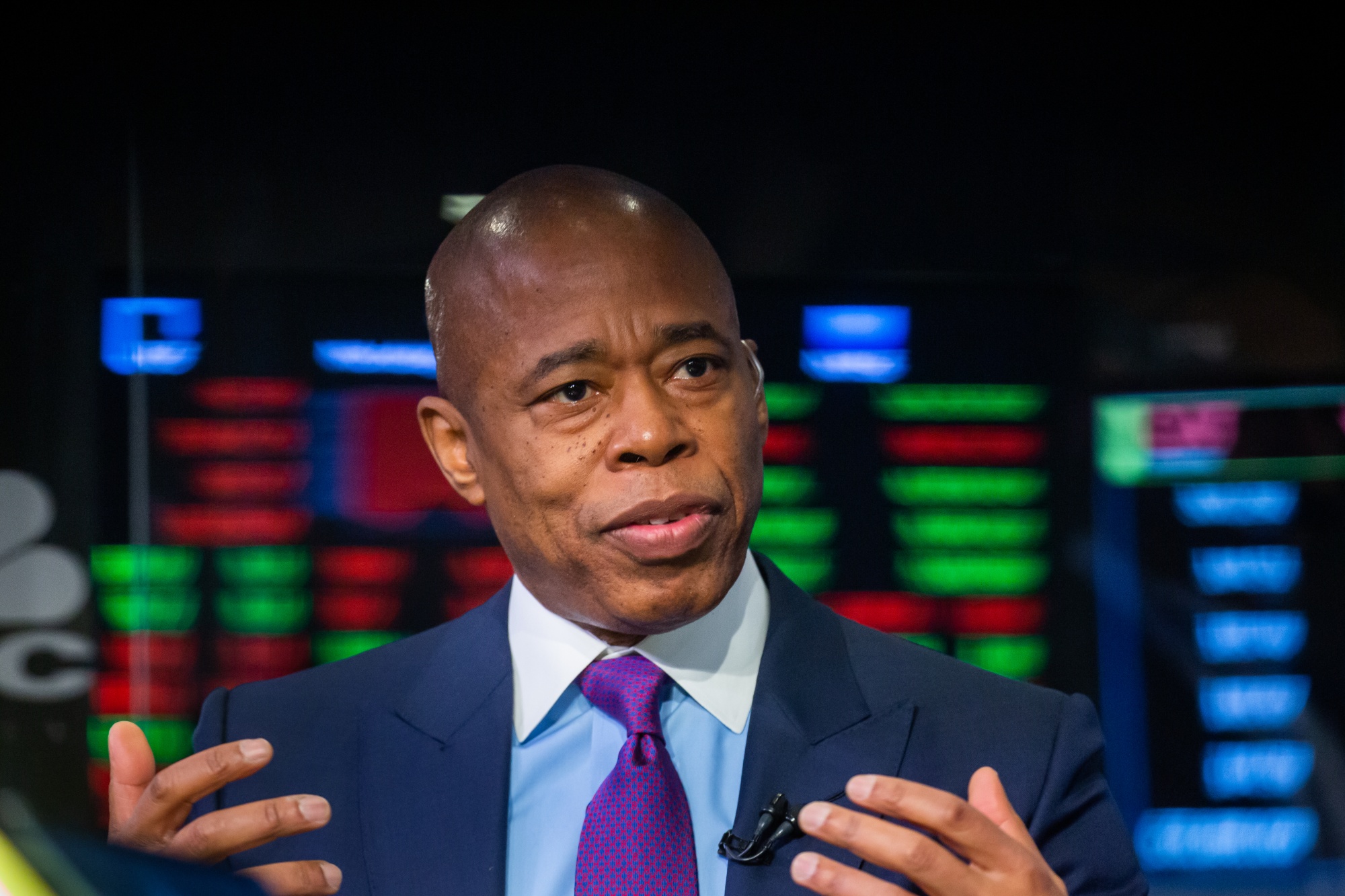 New York City Mayor Eric Adams. Photographer: Michael Nagle/Bloomberg
London's mansions and penthouses have been a preferred haven for super-rich exiles and expats since at least the 1970s. But Vladimir Putin's invasion of Ukraine, and the subsequent targeting of Russia's overseas money, threatens to end the British capital's almost 50-year run as the plutocrat's playground of choice.
What you'll need to know tomorrow
It's the dominant geopolitical narrative of our era: The global economy is cleaving into two blocks as an ascending China and the U.S. clash over trade, technology and the pandemic. After Vladimir Putin's invasion of Ukraine and the sanctions it provoked from the U.S. and allies, that divide appears sharper than ever ⁠— but the contest also looks more uneven. The economic isolation imposed on Russia has been a stark reminder of the persistence of American power.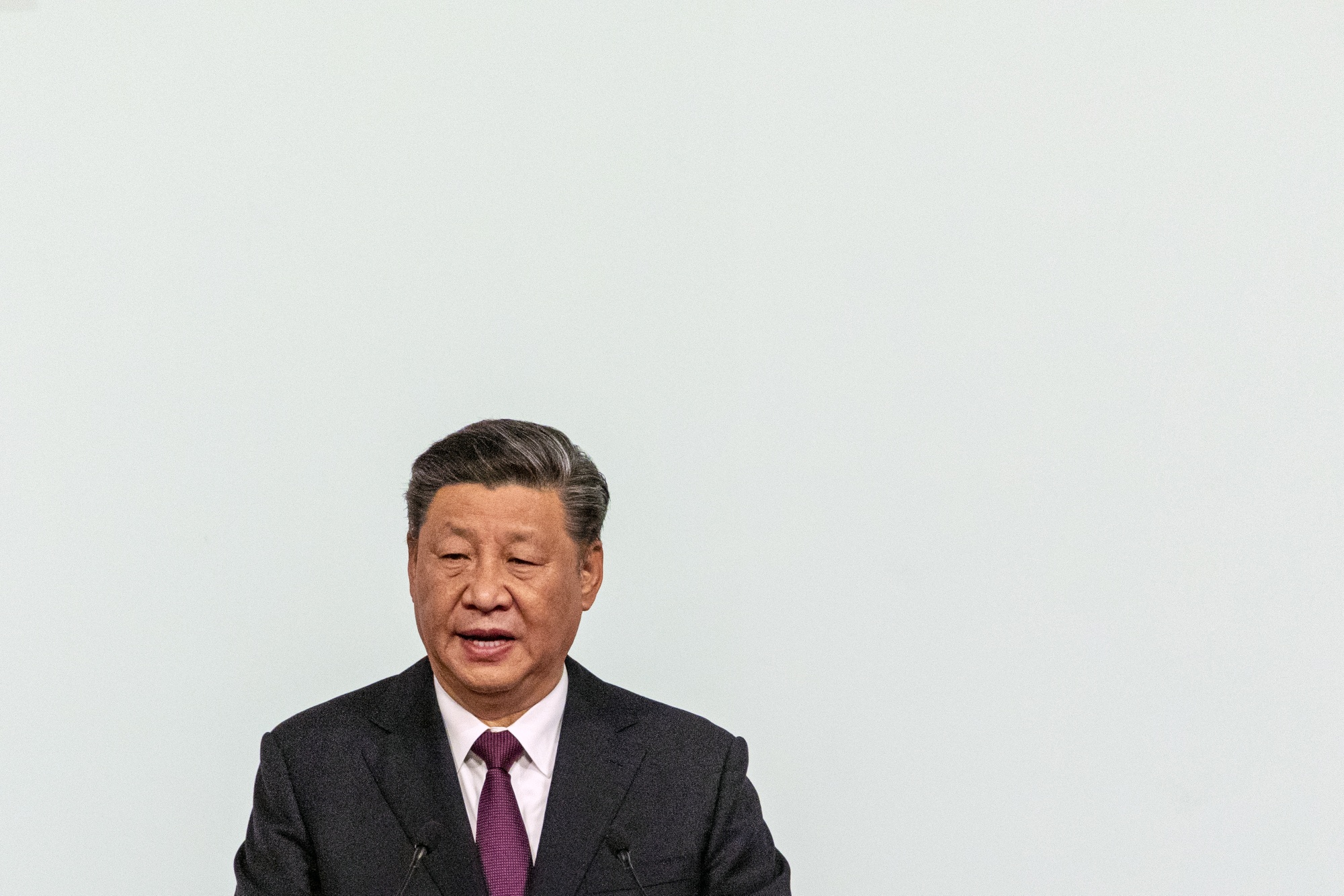 Xi Jinping. Photographer: Justin Chin/Bloomberg
Like getting the Evening Briefing? Subscribe to Bloomberg.com for unlimited access to trusted, data-driven journalism and gain expert analysis from exclusive subscriber-only newsletters.
Special Daily Brief—Russia's Invasion of Ukraine: Get the latest news on the war and its implications for global security and the economy. 
Work Shifting 2.0 Summit: Join Bloomberg virtually or in-person in New York on March 9 as we examine the lessons learned by companies during the pandemic, how they are competing for diverse talent and whether technology and government have kept pace with the needs of business. Register here.
Before it's here, it's on the Bloomberg Terminal. Find out more about how the Terminal delivers information and analysis that financial professionals can't find anywhere else. Learn more.
Download the Bloomberg app: It's available for iOS and Android.
Older messages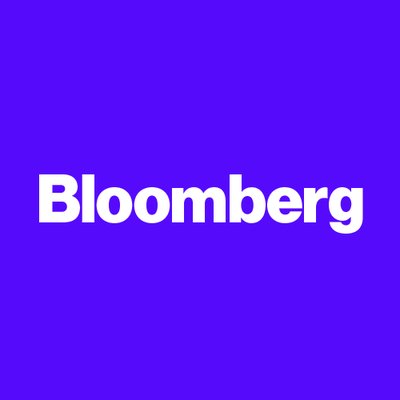 A week of war
Thursday, March 3, 2022
Bloomberg Evening Briefing View in browser Bloomberg The war in Ukraine has entered its second week, leaving the country reeling from an unprovoked attack by Russia. Despite a United Nations vote to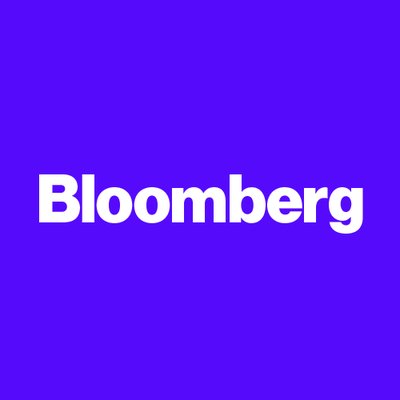 Civilian death toll
Wednesday, March 2, 2022
Bloomberg Evening Briefing View in browser Bloomberg In a week of war unleashed by Vladimir Putin upon his neighbor, hundreds of civilians have reportedly been killed. The United Nations General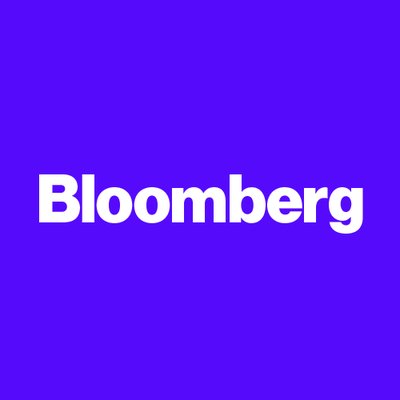 A more brutal phase
Tuesday, March 1, 2022
Bloomberg Evening Briefing View in browser Bloomberg Amid widespread reports of residential areas being targeted and scores of civilians killed by Vladimir Putin's invasion force, Russian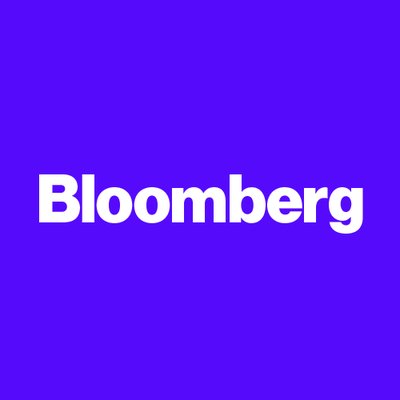 Caught in a vise
Monday, February 28, 2022
Bloomberg Evening Briefing View in browser Bloomberg Russia gave civilians one road out of Kyiv as its forces pushed their advance around the Ukrainian capital and other key urban centers,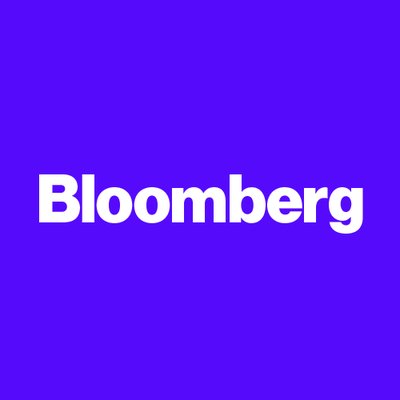 Financial consequences
Saturday, February 26, 2022
Bloomberg Weekend Reading View in browser Bloomberg Follow Us Get the newsletter Western leaders rolled out financial penalties against Russia for its invasion of Ukraine, with sanctions targeting