Bloomberg - Evening Briefing - Civilian death toll
In a week of war unleashed by Vladimir Putin upon his neighbor, hundreds of civilians have reportedly been killed. The United Nations General Assembly formally condemned Russia for its aggression just as Putin's forces were encircling major cities, destroying residential buildings and allegedly schools and hospitals in what local officials say are indiscriminate attacks. An investigation of war crimes allegations is already planned.
U.S. officials contend the Russian military is still hindered by supply chain problems as a convoy closes on Kyiv. But with NATO staying out of the fight, in part to avoid a direct confrontation with a Russian leader who has repeatedly mentioned his nuclear arsenal, the ability of Ukraine to fend off the intensifying onslaught is in deep doubt.
Even as Russian officials make their way to the Ukraine-Belarus border for more talks on a possible ceasefire, Kremlin forces reportedly took the critical city of Kherson, further cementing their hold on Ukraine's South while leaving Odesa to brace for attack.
In his State of the Union address Tuesday night, U.S. President Joe Biden hailed the near-global opposition to Putin's war on Ukraine, but reaffirmed that America wouldn't directly intervene. Biden proclaimed however that, in the end, the invasion would "leave Russia weaker and the world stronger."  —David E. Rovella
Bloomberg is tracking the coronavirus pandemic and the progress of global vaccination efforts.
Here are today's top stories
Russia's economic calamity continued on Wednesday with trading closed for a third day as the nation's wealth fund prepares to deploy billions of dollars to buy up crushed shares. The U.S. is seeking to degrade the country's oil dominance while in London, Russian stocks have lost 98% of value in just two weeks. Russian citizens, however, seem resigned to their plight and the dark financial times ahead.
Chinese President Xi Jinping has spent much of the past decade focused on stability. But as he lays the groundwork for an unprecedented third term as leader, he's facing more crises than ever. And those threats are overshadowing his wins just as the National People's Congress is set to meet in Beijing. It's the biggest political event before a twice-a-decade party leadership reshuffle later this year.
U.S. companies in February added more jobs than forecast as Covid-19 cases dropped and restrictions eased. Stocks on Wednesday climbed after Federal Reserve Chair Jerome Powell said the economy is expanding with enough force to withstand rate hikes. Here's your markets wrap.
Treasury Secretary Janet Yellen said Congress can boost long-term growth in the economy if it finds a way to pass the remainder of the Biden administration's economic policy proposals.
The omicron wave of the coronavirus is receding globally, but with about 1.1 million confirmed new cases reported just yesterday, the rate of infection still exceeds the peaks of every other surge. Fatalities however are lower than in previous waves, with 6,100 reported yesterday. Many nations are opening up in the hope that a new variant doesn't suddenly appear. But in places like South Korea and especially Hong Kong, the omicron crisis is far from over. Here's the latest on the pandemic.
The Securities and Exchange Commission is scrutinizing creators of NFTs and the crypto exchanges where they trade to determine if some of the assets run afoul of the agency's rules.
Chamath Palihapitiya took advantage of his insider role as chairman of  Virgin Galactic Holdings to sell 10 million shares of the struggling space travel company for $315 million before he abruptly quit the board, a shareholder alleged in a lawsuit.
What you'll need to know tomorrow
William Peterffy is the only son of billionaire Thomas Peterffy. As such, he has cycled through a lifetime's worth of occupations and hobbies in his 32 years, from ranch hand to organic farm worker to yoga student. He did work at two investment firms, for about nine months apiece, but those stints left him "heart-crushed" and pushed him in 2016 to go from New York to New Mexico in the hopes of absorbing the healing powers of the desert. Then he decided to pitch his dad on a big idea.
Like getting the Evening Briefing? Subscribe to Bloomberg.com for unlimited access to trusted, data-driven journalism and gain expert analysis from exclusive subscriber-only newsletters.
Special Daily Brief—Russia's Invasion of Ukraine: Get the latest news on the war and its implications for global security and the economy. 
Work Shifting 2.0 Summit: Join Bloomberg virtually or in-person in New York on March 9 as we examine the lessons learned by companies during the pandemic, how they are competing for diverse talent and whether technology and government have kept pace with the needs of business. Register here.
Before it's here, it's on the Bloomberg Terminal. Find out more about how the Terminal delivers information and analysis that financial professionals can't find anywhere else. Learn more.
Download the Bloomberg app: It's available for iOS and Android.
Older messages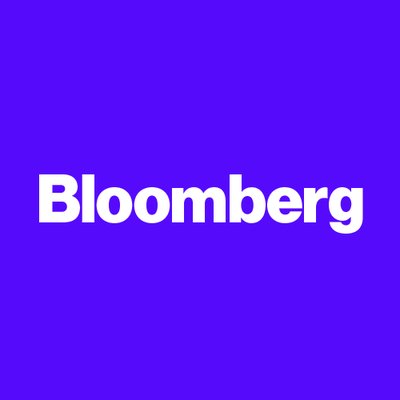 A more brutal phase
Tuesday, March 1, 2022
Bloomberg Evening Briefing View in browser Bloomberg Amid widespread reports of residential areas being targeted and scores of civilians killed by Vladimir Putin's invasion force, Russian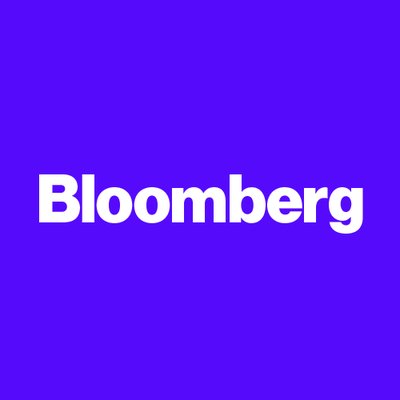 Caught in a vise
Monday, February 28, 2022
Bloomberg Evening Briefing View in browser Bloomberg Russia gave civilians one road out of Kyiv as its forces pushed their advance around the Ukrainian capital and other key urban centers,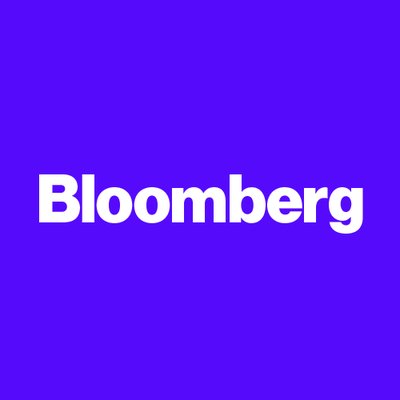 Financial consequences
Saturday, February 26, 2022
Bloomberg Weekend Reading View in browser Bloomberg Follow Us Get the newsletter Western leaders rolled out financial penalties against Russia for its invasion of Ukraine, with sanctions targeting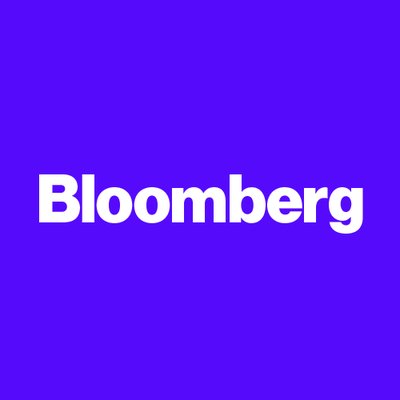 Kyiv under siege
Friday, February 25, 2022
Bloomberg Evening Briefing View in browser Bloomberg Vladimir Putin's invasion forces attacked Kyiv on Friday, but their advance across Ukraine reportedly faced stiffer resistance as western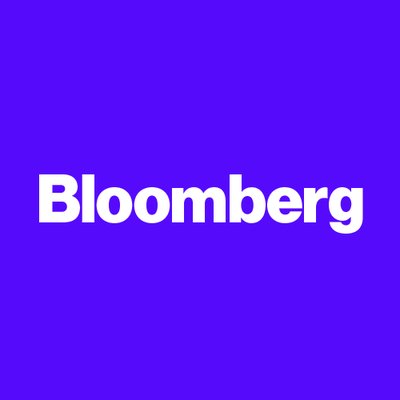 'Barbaric attack'
Thursday, February 24, 2022
Bloomberg Evening Briefing View in browser Bloomberg Capping months of repeated denials and alleged attempts at false-flag provocations and propaganda, all eerily predicted by US intelligence, Russia