Podnews - The Ambies 2022: the winners
RedCircle is a modern podcasting platform for creators of all sizes to grow, monetize and stay independent.
Explore plans
New podcasts and new properties: Sounds Profitable has been growing. Bryan Barletta gives a status update in this week's Sounds Profitable with Claritas.
Classifieds
-
your job or ad here
Long Shot Leaders Podcast - Follow Us Today! — We tell the stories of underdogs who have found success. Our guests consist of people from all walks of life. Academy Award winners, Holocaust survivors, sports heroes, you name it!
Subscribe to Podcasting Business School — Learn how to love your podcast like a hobby, but build it like a business. The focus of this show is to help podcasters increase their downloads, level up audience engagement, and start to monetize.
Evolutions is here! Join us live virtually NOW! 🚨 — USE CODE PODNEWS TO SAVE $100 on virtual attendance to the podcast event of the spring! Join thousands live streaming 100+ sessions, plus get on-demand recordings after the event! Join us?!?
Blubrry the new leading-edge podcasting platform — Start your podcast and migrate your media no credit card required. See why podcasters are going crazy over our new retention graph and impactful play data. Exclusive to Blubrry Podcasting.
Your next big revenue stream? Podcast subscription — "If you bet on yourself, the size of the market is bigger than you could have ever, ever imagined." - Saagar Enjeti, Breaking Points podcast. See how Supercast helps make it happen.
Learn Real-Time Editing Skills at Podfest — We have added a "hands-on learning hall" with the help of our friends Steve Stewart and Mark Deal of the Podcast Editors Academy. The purpose is to help podcasters at our event May 26-29, Orlando, FL.
Be a leader of NPR's podcast subscription efforts — Join the team that will dream up and create new benefits for NPR Plus subscribers, helping listeners support the podcasts they love and securing the future for NPR and its Member stations.
Moves and hires
Tips and Tricks
Podcast News
| | |
| --- | --- |
| | Gay Music: In the Key of Q ▸ returned for a second series yesterday. Presented and produced by London-based Dan Hall, the show aims to celebrate queer musicians, their lives and their music, and publishes every Tuesday, which the podcast calls "Quesday" because why not. The first guest is Brandon James Gwinn. |
Pod Events - with The Podcast Show 2022
See 34 upcoming events and add yours, free
Latest Pod Jobs
This shows the latest additions. See 89 more jobs and add yours, free
Sent this by someone else?
Older messages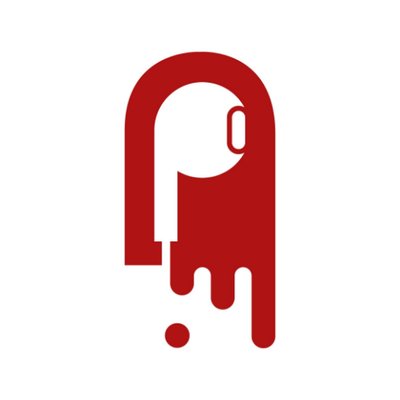 Apple to add follower numbers
Tuesday, March 22, 2022
Apple adds more numbers to its analytics; and Rogers runs a competition, but should you enter? 3.6 mins to read · Your daily briefing for podcasting and on-demand, with 22318 subscribers; issue #1257 ·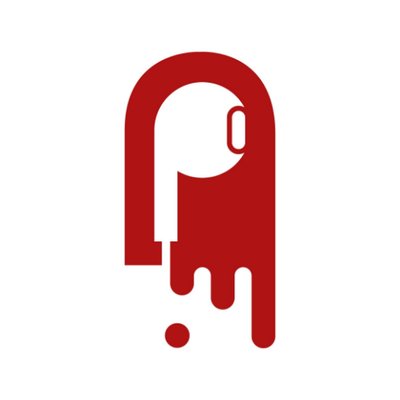 Consolidation in podcasting: happening fast
Monday, March 21, 2022
Everyone's buying: is this healthy? And transcripts fail to take hold... so far 2.3 mins to read · Your daily briefing for podcasting and on-demand, with 22290 subscribers; issue #1256 · Subscribe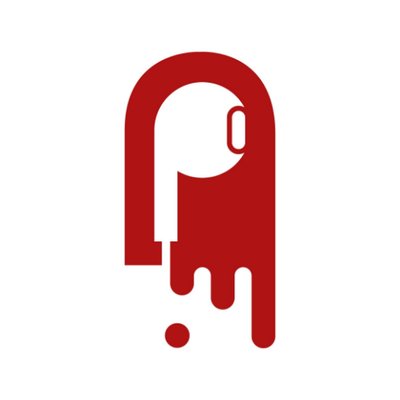 Serial gets a governors award
Friday, March 18, 2022
Spotify signs new Megaphone customers and gets techie on their search function 2.7 mins to read · Your daily briefing for podcasting and on-demand, with 22269 subscribers; issue #1255 · Subscribe to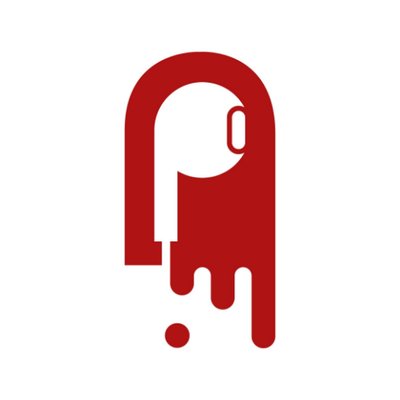 Research says people pay attention to podcast ads
Thursday, March 17, 2022
The Podcast Show announces its first 100 speakers. And the first indie podcaster to make a podcast into a TV show 4.4 mins to read · Your daily briefing for podcasting and on-demand, with 22254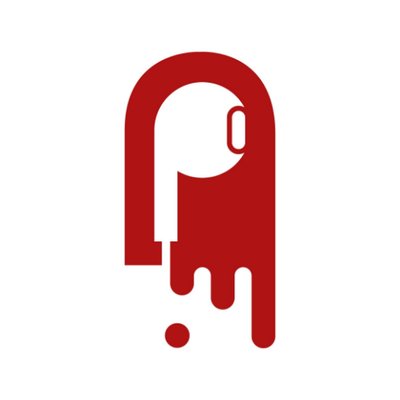 Indie podcaster takes show to TV
Wednesday, March 16, 2022
Twitter's new Podcast tab takes shape; and Libsyn's big bank deposit 4 mins to read · Your daily briefing for podcasting and on-demand, with 22241 subscribers; issue #1253 · Subscribe to