Podnews - Podnews's report card results revealed
RedCircle is a modern podcasting platform for creators of all sizes to grow, monetize and stay independent.
Explore plans
Image: Podcast Movement Evolutions
Classifieds
-
your job or ad here
Download Growth Club 14 Day FREE Trial — Are you getting less than 1,000 downloads per episode? Download Growth Club is for YOU! Start your free trial and dive into bi-weekly small group coaching and over 80 download growth training videos!
Evolutions is here! Join us live virtually NOW! 🚨 — USE CODE PODNEWS TO SAVE $100 on virtual attendance to the podcast event of the spring! Join thousands live streaming 100+ sessions, plus get on-demand recordings after the event! Join us?!?
Blubrry the new leading-edge podcasting platform — IAB V2.1 Certified for both hosted and redirect podcast statistics. Compatible with all podcasting platforms. See why 65,000 podcasters trust Blubrry Podcast Statistics.
History Writer — Kast Media is looking for a strong writer, comfortable with heavy research, to join us on our new anthology series based on contemporary Middle East history. 2+ years of relevant experience required!
Podfest Career Fair — Podfest is proud to serve as a bridge connecting companies with people who have the exact skills needed to help our Podcasting industry grow. Join us May 26-29 in Orlando, Florida.
Be a leader of NPR's podcast subscription efforts — Join the team that will dream up and create new benefits for NPR Plus subscribers, helping listeners support the podcasts they love and securing the future for NPR and its Member stations.
Pod Events - with The Podcast Show 2022
See 32 upcoming events and add yours, free
Latest Pod Jobs
This shows the latest additions. See 90 more jobs and add yours, free
Sent this by someone else?
Older messages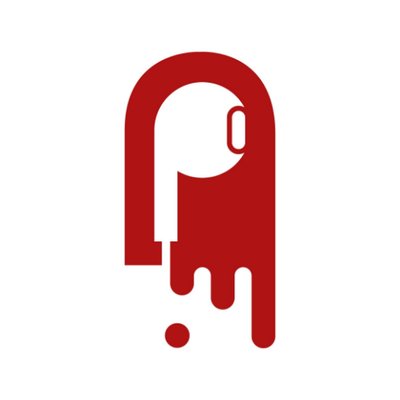 Infinite Dial 2022 is released
Friday, March 25, 2022
The number of US monthly podcast listeners has fallen slightly. Here's why 2.1 mins to read · Your daily briefing for podcasting and on-demand, with 22337 subscribers; issue #1259 · Subscribe to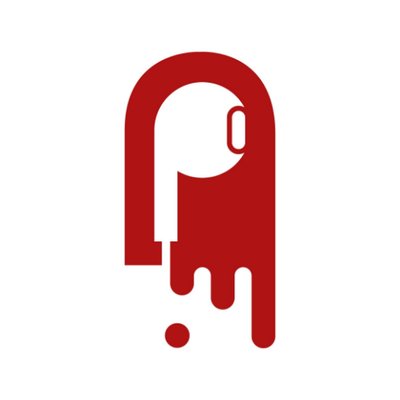 The Ambies 2022: the winners
Wednesday, March 23, 2022
PRX and Google Podcasts unveil a new Creator Program; PodcastOne unveil a new partnership with Adori Labs 3.4 mins to read · Your daily briefing for podcasting and on-demand, with 22328 subscribers;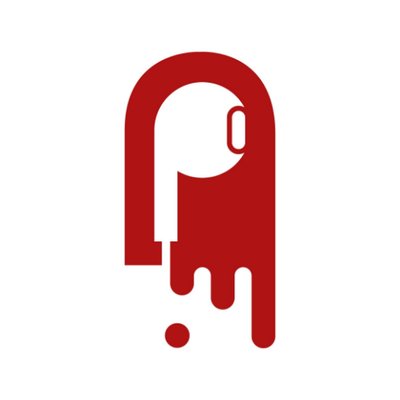 Apple to add follower numbers
Tuesday, March 22, 2022
Apple adds more numbers to its analytics; and Rogers runs a competition, but should you enter? 3.6 mins to read · Your daily briefing for podcasting and on-demand, with 22318 subscribers; issue #1257 ·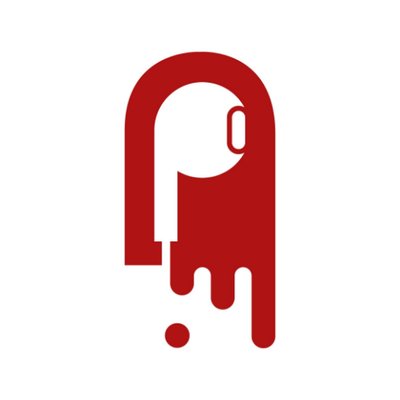 Consolidation in podcasting: happening fast
Monday, March 21, 2022
Everyone's buying: is this healthy? And transcripts fail to take hold... so far 2.3 mins to read · Your daily briefing for podcasting and on-demand, with 22290 subscribers; issue #1256 · Subscribe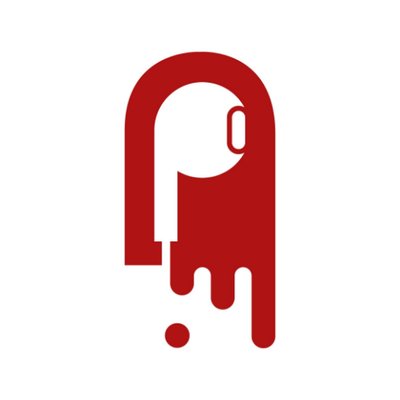 Serial gets a governors award
Friday, March 18, 2022
Spotify signs new Megaphone customers and gets techie on their search function 2.7 mins to read · Your daily briefing for podcasting and on-demand, with 22269 subscribers; issue #1255 · Subscribe to