Bloomberg - Evening Briefing - Russia's debt vultures
On Tuesday, Russia announced it would pull back forces from around the Ukrainian capital of Kyiv and alluded to positive developments in peace talks. On Wednesday, Russia attacked the area around Kyiv and said there was no "breakthrough" in peace talks. In between these apparently contradictory moves, the U.S. and its NATO allies had expressed deep skepticism about Russian motivations for (let alone promises of) "de-escalation." The wariness seemed to be borne out as civilians in villages and towns in northern Ukraine reportedly came under fire by Kremlin forces just as they were expecting a respite from the violence. As Russia continues to say it is moving troops east to Donbas, U.S. intelligence contends news of both the botched invasion and losses to Ukrainian defenders may not be making it all the way to Vladimir Putin's ears. 
It's now the second month of war in Ukraine, and global powers that have already deployed unprecedented sanctions are considering more ways to squeeze the Kremlin for its aggression. But in the Middle East, at least one government official called the effort "amazing hypocrisy" given the number of civilians uprooted or killed in Syria, Yemen, Iraq, Gaza and elsewhere in the region in recent years. In Europe, the refugee crisis triggered by Putin's war has now exceeded the worst-case scenario envisioned by the United Nations. And the conflict may potentially widen beyond Ukraine in the near future: The breakaway Georgian region of South Ossetia is making noises about formally joining Russia, potentially leading to a new escalation in the Kremlin's conflict with the West. 
On the economic front, Yandex, creator of Russia's dominant search engine and its biggest ride-hail service, faces a looming shortage of hardware thanks to crushing sanctions. More darkly for Russians, the price of food staples grown domestically is soaring, providing a glimpse of the hardship awaiting consumers as supply shocks deepen and the ruble sinks. Most of the ingredients needed to make borscht, considered a comfort food, saw double-digit price increases in one week. —David E. Rovella
Bloomberg is tracking the coronavirus pandemic and the progress of global vaccination efforts.
Here are today's top stories
Wall Street doesn't usually let moral dilemmas get in the way of making money. Putin's invasion of Ukraine, in which thousands of civilians may have been killed and whole cities leveled, is no exception. Some finance firms are content to profit off of debt tied to a nation that's been accused of genocide and war crimes. For others, however, this level of vulture investing is beyond the pale. "This is just too grotesque for me," said Hans Humes, chairman and founding partner of Greylock Capital Management. "The cliché is you buy when there's blood in the streets. Not literally."
The moving average for Covid-19 infections in the U.S. has largely leveled off after falling from the heights of the omicron wave, the worst of the six surges to hit the U.S. since the pandemic arrived. As in the past, a new mutation (in this case an omicron subvariant) is already wreaking havoc in Europe and dominant in America. What usually follows is a new wave for the world's worst-hit nation, with rising infections, hospitalizations, and a few weeks later, deaths. But across the U.S., the pressure to throw away precautions and even prevention seems greater than before past surges. The hope may be that—though the same warning signs have again presented themselves—maybe something different will happen this time. Then again, maybe not.
Germany activated an emergency plan to brace for a potential Russian gas cut-off as Putin moves to dilute the effect of global sanctions by demanding payment in the hobbled ruble. Europe's largest economy is signaling there are serious signs the supply situation may deteriorate as the Kremlin plans to tell European energy companies by Thursday how to pay for fuel in the Russian currency. 
India, which hasn't condemned Putin's war outright, is intent on buying oil and weapons from Russia despite the continuing bloodshed in Ukraine. India is considering a Russian proposal to use its central bank system for bilateral payments—Moscow's own version of SWIFT.
Half of Russia's 20 richest people have not been sanctioned over its war on Ukraine, leaving a group of super-rich, powerful billionaires free to operate around the world without legal restriction. This is who they are.
Dubbed a greased piglet by a predecessor for his ability to get out of a tight political spot, U.K. Prime Minister Boris Johnson may be getting a pass from his own party thanks to the war in Ukraine. Before Russia's buildup, the Tory was close to political implosion thanks to a series of scandals and demands that he resign over his handling of the coronavirus pandemic, among other things. An ongoing criminal probe into "Partygate" may still lay him low. But when war loomed, Johnson quickly changed the subject, diving into the fray (alongside Biden, the rest of NATO and the European Union) with loud condemnation of Russia and louder support for sanctions. The pivot seems to have helped him—for now.
Two crops dominate U.S. farming: corn and soybeans. The former requires massive amounts of fertilizer. The latter requires very little. Which is why the partially war-induced surge in fertilizer prices—up some 27% this year and 130% over the past year—is causing farmers to quickly re-calibrate the amount of each crop they put in the ground this spring.
What you'll need to know tomorrow
Warren Buffett is both flush with near-record levels of cash and hungry for deals—a state of affairs that has some investors wondering whether the Oracle of Omaha is considering an outright bid for this company, one with which he has a long history.
Like getting the Evening Briefing? Subscribe to Bloomberg.com for unlimited access to trusted, data-driven journalism and gain expert analysis from exclusive subscriber-only newsletters.
Interested in the future of health care? Sign up for Bloomberg's Prognosis. Get the latest news and analysis about the people, science and industries driving the medical economy.
Before it's here, it's on the Bloomberg Terminal. Find out more about how the Terminal delivers information and analysis that financial professionals can't find anywhere else. Learn more.
Download the Bloomberg app: It's available for iOS and Android.
Older messages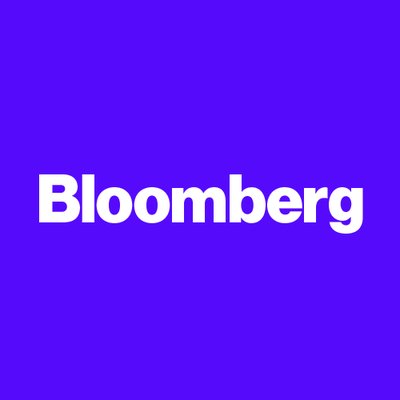 It's not a "retreat"
Tuesday, March 29, 2022
Bloomberg Evening Briefing View in browser Bloomberg The Kremlin says it's pulling back some of its troops around the Ukrainian capital of Kyiv as cease-fire talks in Turkey appear to yield some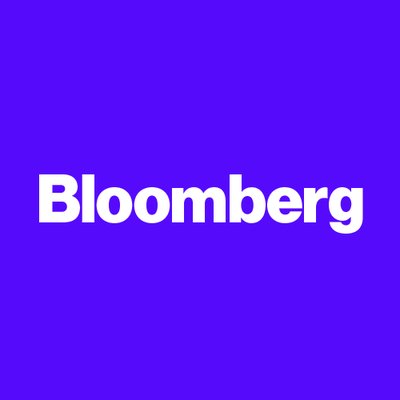 Suspected poisonings
Monday, March 28, 2022
Bloomberg Evening Briefing View in browser Bloomberg Russia's continuing siege of the pulverized coastal city of Mariupol has killed almost 5000 people, including 200 children, according to its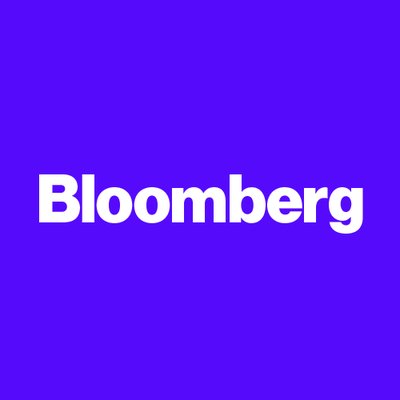 Kicking the Russian energy habit
Saturday, March 26, 2022
Bloomberg Weekend Reading View in browser Bloomberg Follow Us Get the newsletter Russia's invasion of Ukraine has forced countries to quickly recalibrate their reliance on Russian energy. The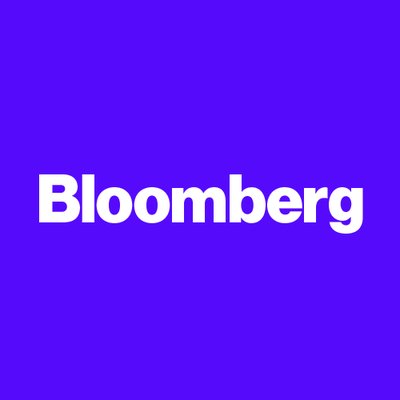 Maybe a good sign
Friday, March 25, 2022
Bloomberg Evening Briefing View in browser Bloomberg The US and the European Union will push to boost supplies of liquefied natural gas to European countries by the end of 2022 in a bid to displace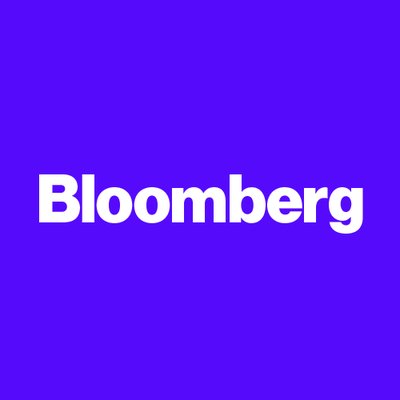 Preparing for the worst
Thursday, March 24, 2022
Bloomberg Evening Briefing View in browser Bloomberg European leaders meeting on Thursday with US President Joe Biden and other NATO members moved forward with plans for more sanctions and increased