Responsive Design Weekly - The End?
this is the end…. beautiful friend.
I'm a big fan of The Doors so I was keen to slide in some lyrics from one of my favourite songs.
"But what does that mean?" I hear you ask…
Well it means that this is, sadly, going to be the last email that I send out to you (not to you Marc, I'll still email you all the time about Beyond Tellerrand).
The weekly dose of updates isn't going away though, and it will be replaced by the wonderful team at UI.dev
I wanted the newseltter you receieve to still maintain the personal feel that, which after speaking to lots of people over the past 12 weeks, ended up being the trademark style of this newsletter. While the I never set out to do the newsletter in any particular way, it turned out that the off the cuff introductions and my own personal insight into the links/tools/industry was what made it different from listicle articles/newsletters.
The team that deliver the Bytes newsletter have that same vibe going (check out a sample), so when they reached out to see if I was looking for someone to take over the reins I was inititally scepticle but pleasantly surprised.
How time flies
Little fact that you probably don't know (because I had to look it up too) is that the very first newsletter was sent just shy of 10 years ago.
April 19th 2012 was the first email newsletter that was sent out. It went to a whopping 12 people on the email list, with just 7 people opening and only 4 people clicking. You'd think I'd have given up :D
The next ten years were amazing. Aside from never getting any sleep on a Thursday nigth (or spending any time with Laura), there was only good that came from this project.
It was the catalyst that kept me bookmarking and reading between 30—100 articles each week. I'm one of those people that don't feel comfortable talking about something unless I learn it inside out, which meant every week I was building things and trying things out in the off chance that someone had a follow up question about something that was shared.
The newsletter opened the door to speaking opportunities at conferences where I was able to meet so many amazing people, something which I never thought I would have an opportunity to do.
It allowed me to meet web celebrities like Brad, Ethan, Karen, Chris, Stephen, and spend time speaking with them on podcasts and hearing their thoughts and ideas about the future of the industry.
I can not thank you enough for being part of the journey as well. The opens, clicks, replies, the kind emails and everything in between has been amazing.
For now though it's time to hang up the newsletter. It's time to spend Thursday nights with the family and be awake enough on Friday morning to walk the kids to school.
I think you're going to enjoy what the ui.dev team have in store for you though with their Bytes, but of course if you're ready for some time back yourself then make sure you click on the big ol' unsubscribe button below.
(there's more stuff below though, don't leave just yet)
I'm 100% going to forget to say thanks to someone but I want to add some folks who were instrumental over the past 10 years.
Thank you so much to Brad, Marc, Jeremy, Ethan, Karen, Chris, Dave, Andre (Jay), Chocolate, Bart, Christopher, Stephen, Smashing, Gymnasium, Adobe, and everyone else that wrote an article that was featured sometime int the past 10 years.
Finally, thank you to Laura Avery, my wonderful wife, for letting me follow this crazy idea and giving up every Thursday night for a decade, not to mention my trips to conferences while you looked after our kids. Without your support this would not have been possible, and I'm forever grateful for the opportunity.
You can always check in with me on Twitter (@justinavery) or on my blog https://surfthedream.com.au.
Copyright (C) 2022 Simple Things. All rights reserved.
You are receiving this email because you rock! You wanted to know more about Responsive Web Design so you signed up to this list to receive a weekly update with links to articles, tools and tricks of the trade.

Our mailing address is:

Want to change how you receive these emails?
You can
update your preferences
or
unsubscribe
Older messages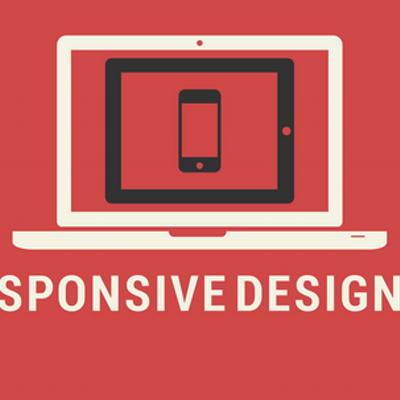 The One After A Three Month Break
Monday, October 11, 2021
A new focus for the RWD Weekly (fortnightly) newsletter Read online Well that was a long drinks break!!! After going for almost ten years and only missing a couple of weeks with the newsletter this has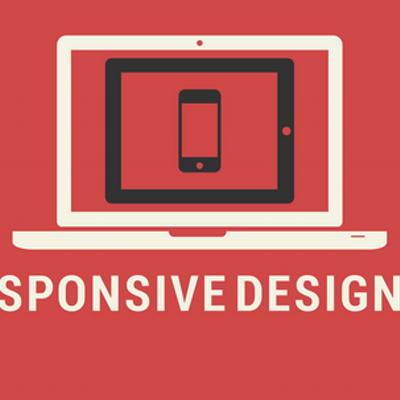 RWD Weekly - an important(ish) message
Friday, July 2, 2021
View this email in your browser RWD Logo Times, they are a changin' Well, at least the day and the time that these newsletter's are going to be hitting your inboxes each week. For nine years I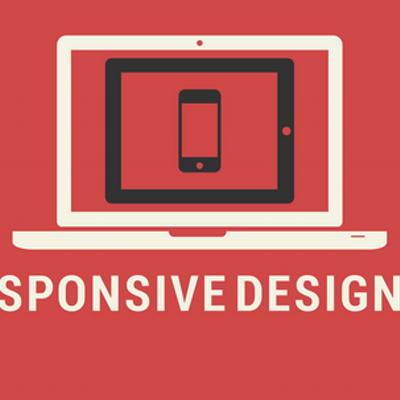 RWD Weekly #462— the one about the little yellow book
Friday, June 18, 2021
No preview text for you this week, you've got to commit to reading this one by opening it first :) Read online Hello again, welcome back to RWD Weekly #462 happy Friday! This week I've been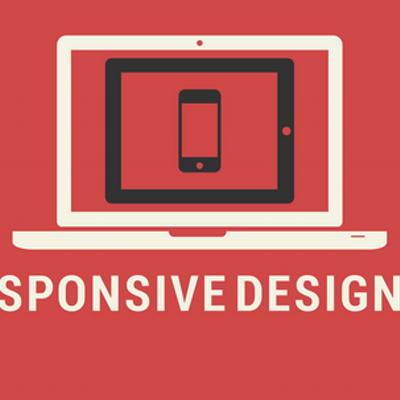 RWD Weekly #461— the one about boilerplates & aspect ratios
Friday, June 11, 2021
No preview text for you this week, you've got to commit to reading this one by opening it first :) Read online Hello again, welcome back to RWD Weekly #461, happy Friday! A quick intro this week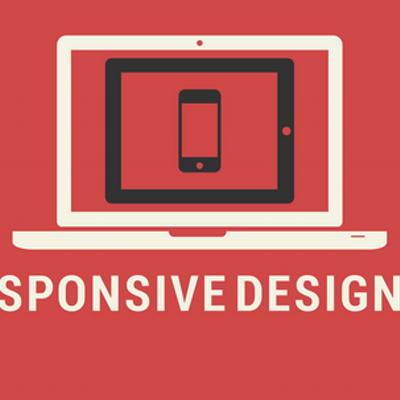 RWD Weekly #460— the one about avatars & boring standups
Friday, June 4, 2021
No preview text for you this week, you've got to commit to reading this one by opening it first :) Read online Hello again, welcome back to RWD Weekly #460, happy Friday! This week I've been