Podnews - Growth in female podcast listening
Advertisers and podcasters find the perfect ad placement at Libsyn's AdvertiseCast Marketplace. Enjoy huge ad inventory and full service.
Get Started
Classifieds
-
your job or ad here
Getting less than 1,000 downloads per episode? — Download your FREE Podcast Growth Scorecard! This tool helps you focus your podcast marketing so that you can spend your time on the marketing activities that have the most impact on podcast growth.
Blubrry the new leading-edge podcasting platform — Start your podcast and migrate your media no credit card required. See why podcasters are going crazy over our new retention graph and impactful play data. Exclusive to Blubrry Podcasting.
Subscribe to The Fall Line — a unique take on true crime: deep dive, victim-focused exploration of little-known cold cases.
Subscribe to Age of Aquarius — Welcome to the future! Take a cosmic ride with astrologers, futurists, scientists, artists, mystics, teachers, and other truth seekers to explore the Age of Aquarius. Hosted by Jacy Nova!
Evolutions was amazing! Get your recordings now! — Podcasters from around the world are saying that Evolutions last week was the podcaster event of the year! There's still time to sign up to get all of the recordings, and save $100 using code PODNEWS!
Subscribe to The Index Podcast — Find out what is trending in Web3, NFTs, DeFi, and the metaverse with leading experts in blockchain, crypto, and technology.
Moves and hires
Tips and Tricks
Podcast News - with Acast
| | |
| --- | --- |
| | Acast is the world's leading independent podcast company. Helping podcasters of any size to grow and monetize their shows through easy-to-use tools for hosting, distribution and dynamic advertising. Get started on Acast today. |
| | |
| --- | --- |
| | From Acast: Small Town Dicks ▸ launches season 10 today. Hosted by real-life twin detectives Dan and Dave — who remain anonymous — and actress Yeardley Smith, best known as the voice of Lisa Simpson, the series investigates the big-time crime happening in small towns across the US and beyond. |
| | |
| --- | --- |
| | Podland ▸ this week has an interview with Chris Messina - inventor of the hashtag and host of the Techmeme Ride Home Experience. Sam and James also discuss the latest YouTube news. |
Podevents
See 41 upcoming events and add yours, free
Latest Pod Jobs
This shows the latest additions. See 74 more jobs and add yours, free
Sent this by someone else?
Older messages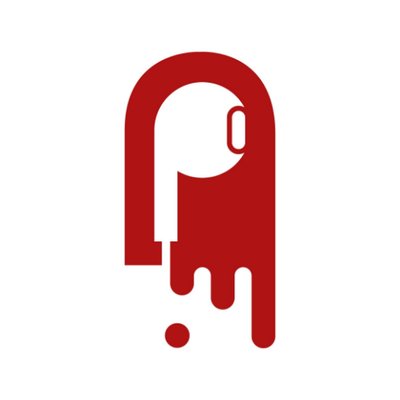 Preview Spotify's new podcast discovery tool
Thursday, March 31, 2022
Spotify's new UX is already on your iPhone. The Ambies have competition; and what works in YouTube 2.2 mins to read · Your daily briefing for podcasting and on-demand, with 22480 subscribers; issue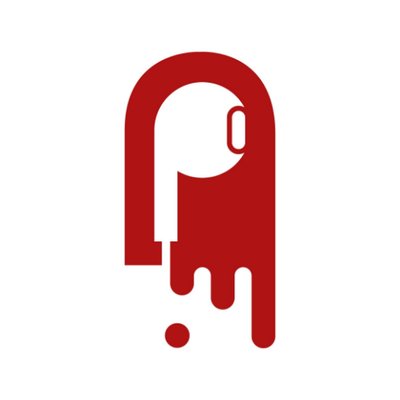 Exclusive: YouTube's plans for podcasting
Wednesday, March 30, 2022
We learn what YouTube has planned - integration, monetisation and analytics. And Podimo buys a podcast publisher. 2.7 mins to read · Your daily briefing for podcasting and on-demand, with 22424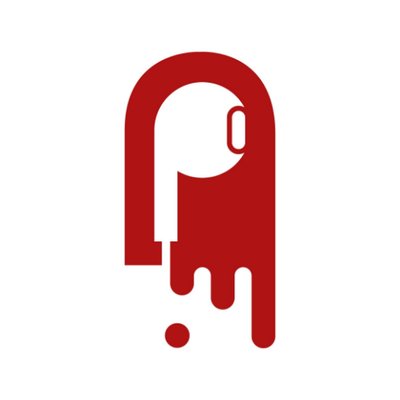 RØDE gets into headphones
Tuesday, March 29, 2022
New TOS from Apple, and a podcast guest swindle 2.9 mins to read · Your daily briefing for podcasting and on-demand, with 22408 subscribers; issue #1262 · Subscribe to Podnews free; and join your peers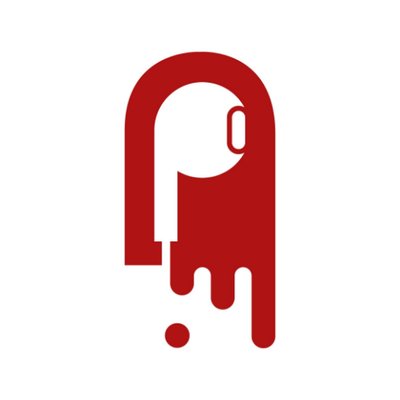 A new podcast interface for Spotify?
Monday, March 28, 2022
Live captions, vertical scrolling, and more 2.8 mins to read · Your daily briefing for podcasting and on-demand, with 22395 subscribers; issue #1261 · Subscribe to Podnews free; and join your peers in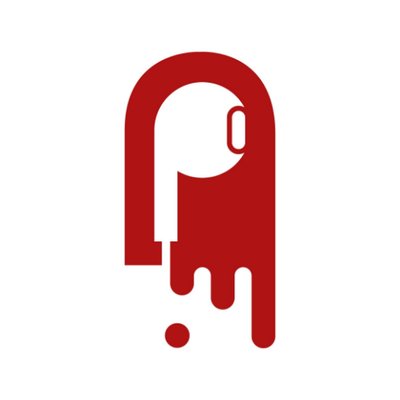 Podnews's report card results revealed
Friday, March 25, 2022
Earbuds Podcast Collective to join Podnews Network, and a redesign for Overcast 0.9 mins to read · Your daily briefing for podcasting and on-demand, with 22380 subscribers; issue #1260 · Subscribe to