Podnews - The biggest podcast hosts
Advertisers and podcasters find the perfect ad placement at Libsyn's AdvertiseCast Marketplace. Enjoy huge ad inventory and full service.
Get Started
Classifieds
-
your job or ad here
Stop PODcrastinating and launch your show! — Join our next FREE Podcast Launch Think Tank to get answers to your top podcast launch questions by a full time podcasting pro (Adam Schaeuble of Podcasting Business School and Podcast Launch Tips).
Choose Your Struggle Season 3 Is Here! — The third season of this fan favorite debuts on April 8th. For all the best conversations with interesting guests in the world of mental health, addiction, and drug use, tune in and subscribe today.
Podcast Hosting starting at $9 — Disctopia is a true Podcasters Paradise. With the most features and flexibility of any podcast hosting platform, Disctopia gives podcasters the most control.
Produce a daily local podcast for DC — City Cast is launching a daily local podcast for Washington, DC, and we're looking for a curious, energetic audio producer to help make a pod that connects people to the city.
💰️How to 2-3X your podcast income — Add paid subscription to your show for reliable, recurring revenue on top of ads. The best part? Your true fans ❤️ LOVE it. Explore the possibilities at Supercast.
This is a shortened Podnews, and there is no podcast version today. Apologies: we're recovering from illness.
The Tech Stuff - with RSS.com
| | |
| --- | --- |
| | RSS.com supports Podping and PodcastIndex for an open podcasting ecosystem and instant global notifications of RSS feed updates. |
Podcast News - with Acast
| | |
| --- | --- |
| | Acast makes it super easy for podcasters of all sizes to start, grow and make money from their show, across every listening app. With 40,000 podcasts and growing, join the network that's For The Stories. |
| | |
| --- | --- |
| | From Acast: Food with Mark Bittman ▸ comes back for the long-awaited Season 3. On the podcast, the bestselling author and former New York Times journalist explores all aspects of food — from personal topics like what to have for dinner, how to raise healthy children and how to make a perfect meringue, to big-picture questions about climate change, sustainability and global hunger. |
| | |
| --- | --- |
| | The Long Haul ▸ is a new independent podcast taking a fresh look at Australia's relationship with sport. A Ranieri and Co and Headline Productions Podcast, it's hosted by Emma Murray and is a compassionate and candid look at the unexpected challenges of being an Elite sportsperson, told by some of the biggest names in Australian sport. |
Podevents
See 42 upcoming events and add yours, free
Latest Pod Jobs
This shows the latest additions. See 77 more jobs and add yours, free
Sent this by someone else?
Older messages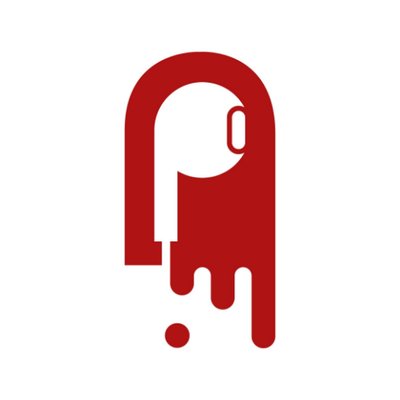 Growth in female podcast listening
Friday, April 1, 2022
Podcasts are also a safe space for women, say Acast. And new AdvertiseCast numbers. 2.8 mins to read · Your daily briefing for podcasting and on-demand, with 22525 subscribers; issue #1265 · Subscribe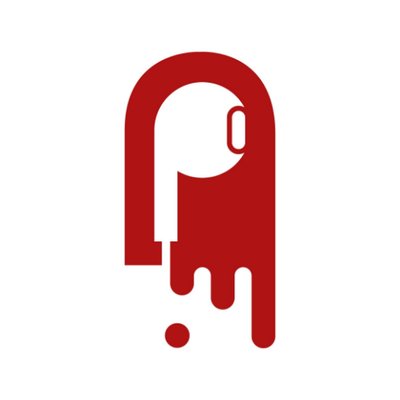 Preview Spotify's new podcast discovery tool
Thursday, March 31, 2022
Spotify's new UX is already on your iPhone. The Ambies have competition; and what works in YouTube 2.2 mins to read · Your daily briefing for podcasting and on-demand, with 22480 subscribers; issue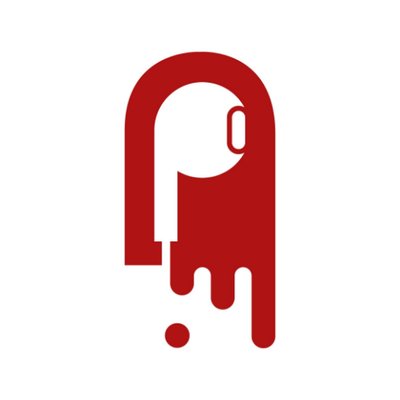 Exclusive: YouTube's plans for podcasting
Wednesday, March 30, 2022
We learn what YouTube has planned - integration, monetisation and analytics. And Podimo buys a podcast publisher. 2.7 mins to read · Your daily briefing for podcasting and on-demand, with 22424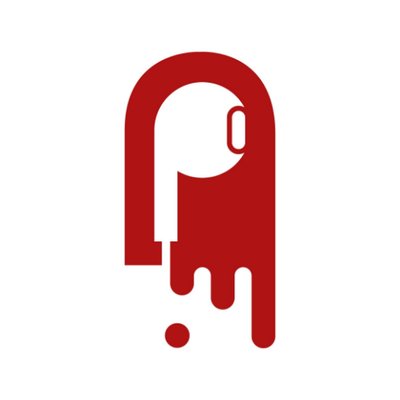 RØDE gets into headphones
Tuesday, March 29, 2022
New TOS from Apple, and a podcast guest swindle 2.9 mins to read · Your daily briefing for podcasting and on-demand, with 22408 subscribers; issue #1262 · Subscribe to Podnews free; and join your peers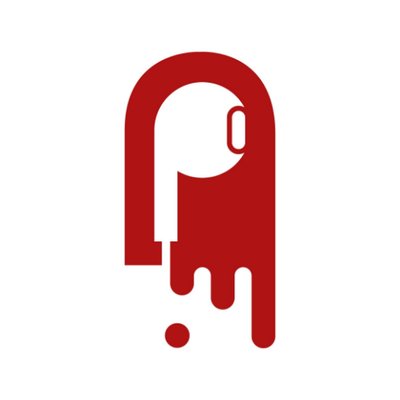 A new podcast interface for Spotify?
Monday, March 28, 2022
Live captions, vertical scrolling, and more 2.8 mins to read · Your daily briefing for podcasting and on-demand, with 22395 subscribers; issue #1261 · Subscribe to Podnews free; and join your peers in