Bloomberg - Evening Briefing - Corporate America's big raise
| | | |
| --- | --- | --- |
| Follow Us | | Get the newsletter |
Last year was the most profitable for American corporations since 1950. Profits surged 35%, driven by strong household demand and the passing of price hikes on to consumers. The money was a boon for executives, maybe to no one more than JPMorgan Chief Executive Officer Jamie Dimon, who received almost $56 million in stock. While American workers are also getting pay bumps, consumer prices are rising more than average wages. Still, people are quitting in droves and open positions outpace available workers. Meanwhile, Amazon employees in New York City just voted to unionize.  
What you'll want to read this weekend
With Russia's war on Ukraine in its second month, the White House cited intelligence in saying that Russian President Vladimir Putin was misinformed by advisers about his military's performance and the effect of sanctions. The war may not be going to Putin's plan, Liam Denning writes in writes Bloomberg Opinion, but his threats to cut off natural gas to Europe would be its own sort of "mutually assured destruction."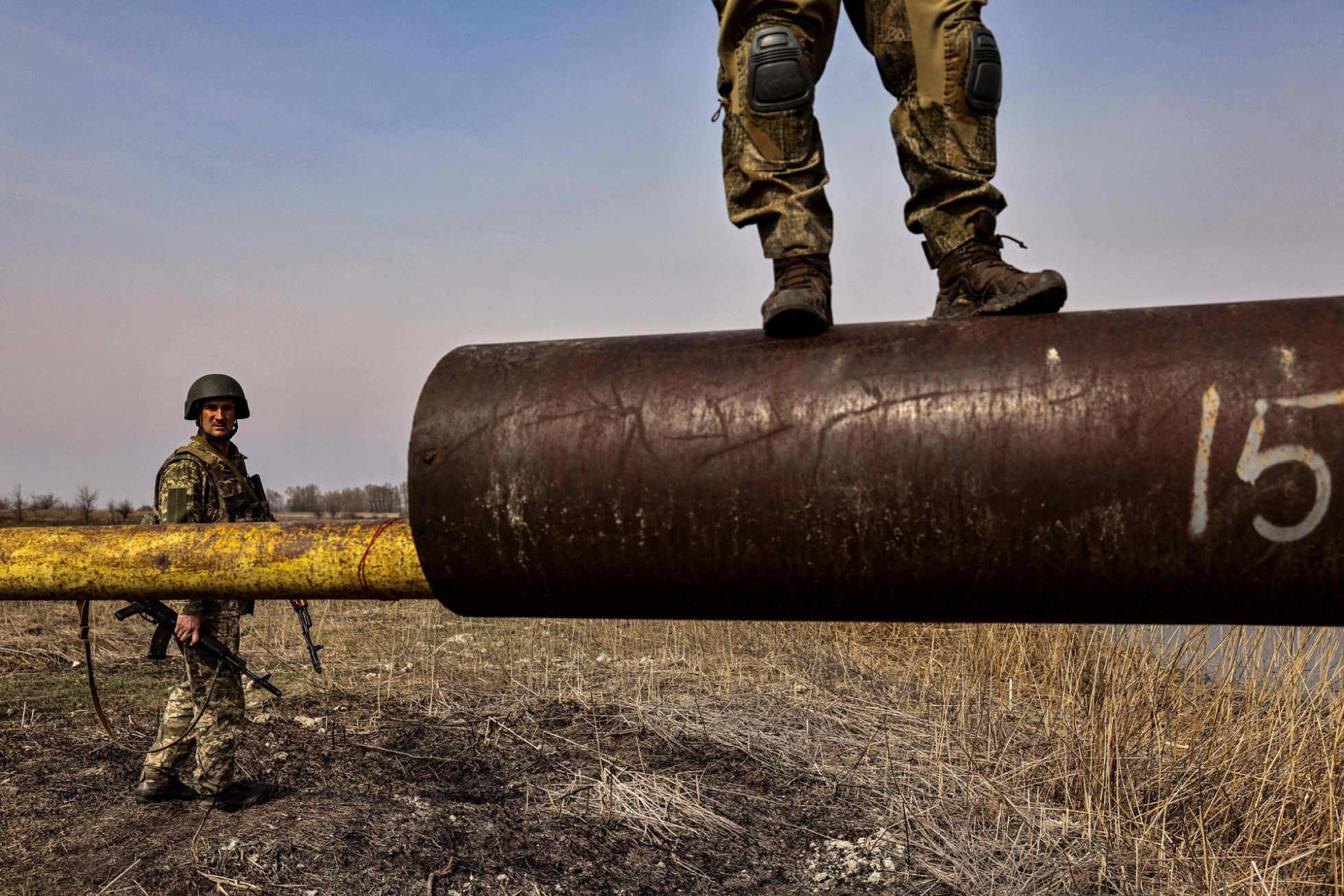 A Ukrainian soldier stands on a disabled Russian tank on the outskirts of Kyiv on March 3. Photographer: Ronaldo Schemidt/AFP
Some 16 million people will be confined to their homes as part of Shanghai's phased lockdown to curtail a record coronavirus outbreak there. Chinese President Xi Jinping has pledged to try to reduce the economic impact of the pandemic. Cases are still rising in European nations and now among some New Yorkers. For those who haven't been infected, scientists are examining if some people have "super-immunity."

Meta, the parent company of Facebook, and Apple provided customer data to hackers who forged legal requests. Cybersecurity researchers suspect some are minors located in the U.K. and America. Instagram, also owned by Meta, got hoodwinked by young people who found a way to get around new parental controls.

Up in smoke. Financing for coal-related projects appears to be double last year's pace. Part of the reason is that much of the world is looking for a workaround to avoid reliance on Russian energy. Even so, the investment in coal runs counter to banking sector's pledges to help the world cut dangerous emissions.
Get your new shoes on. Covid-19 might have been the nail in the coffin for the off-the-rack work suit. While office attendance rates are still less than half of pre-pandemic levels, returning to your desk after two years might call for a makeover. A growing number of people are opting for new garb, from shoes to handbags—custom made for the new normal.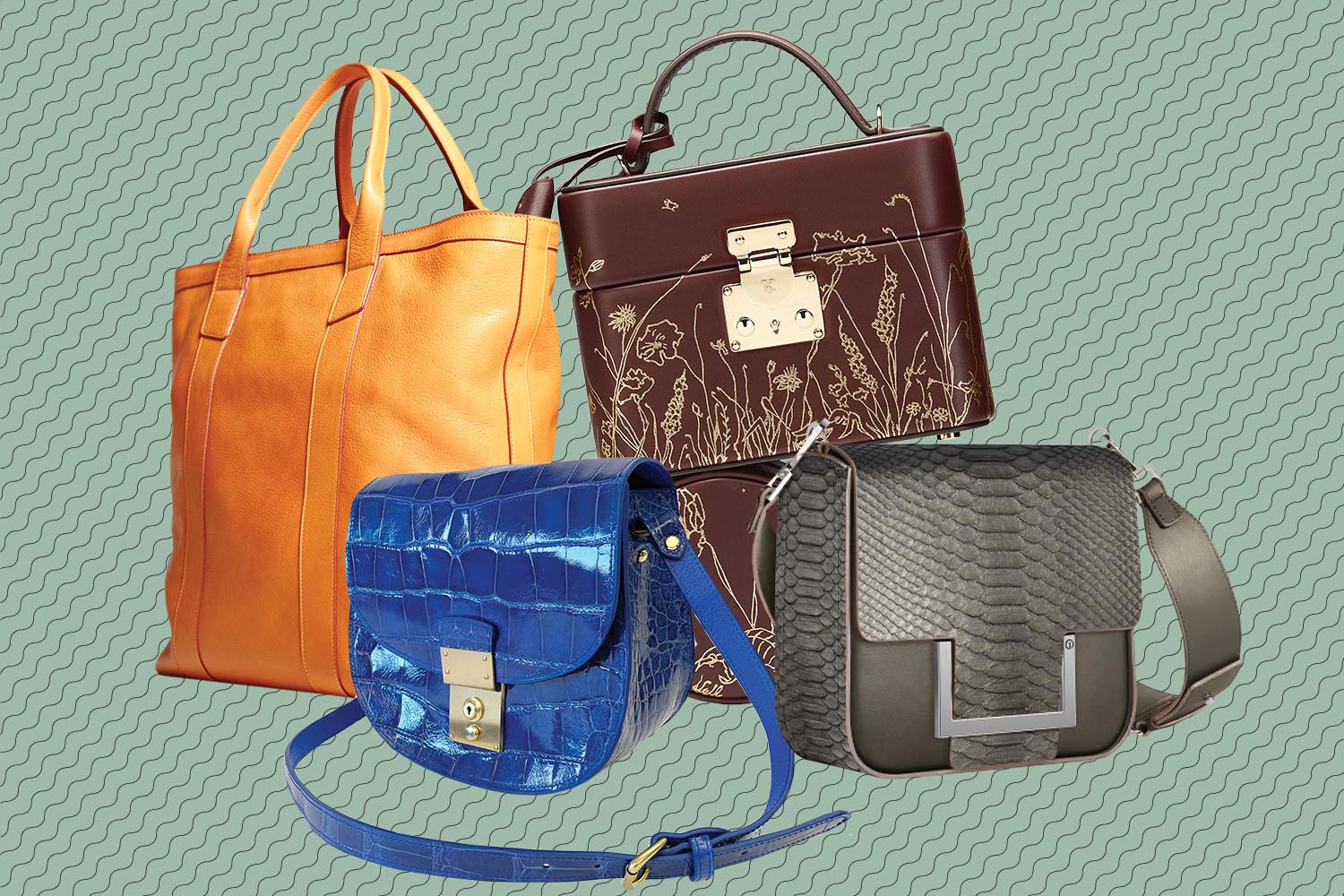 What you'll need to know next week
What you'll want to read in Businessweek
Some environmental activists argue that ­reusable soft plastic is a myth. That didn't stop Tesco, the U.K.'s biggest supermarket chain, from rolling out a program to encourage shoppers to return their plastic shopping bags and food packets, promising to turn what's typically discarded back into something useful. Bloomberg tracked the path taken by some of these plastic items—you may be amazed as to where they ended up.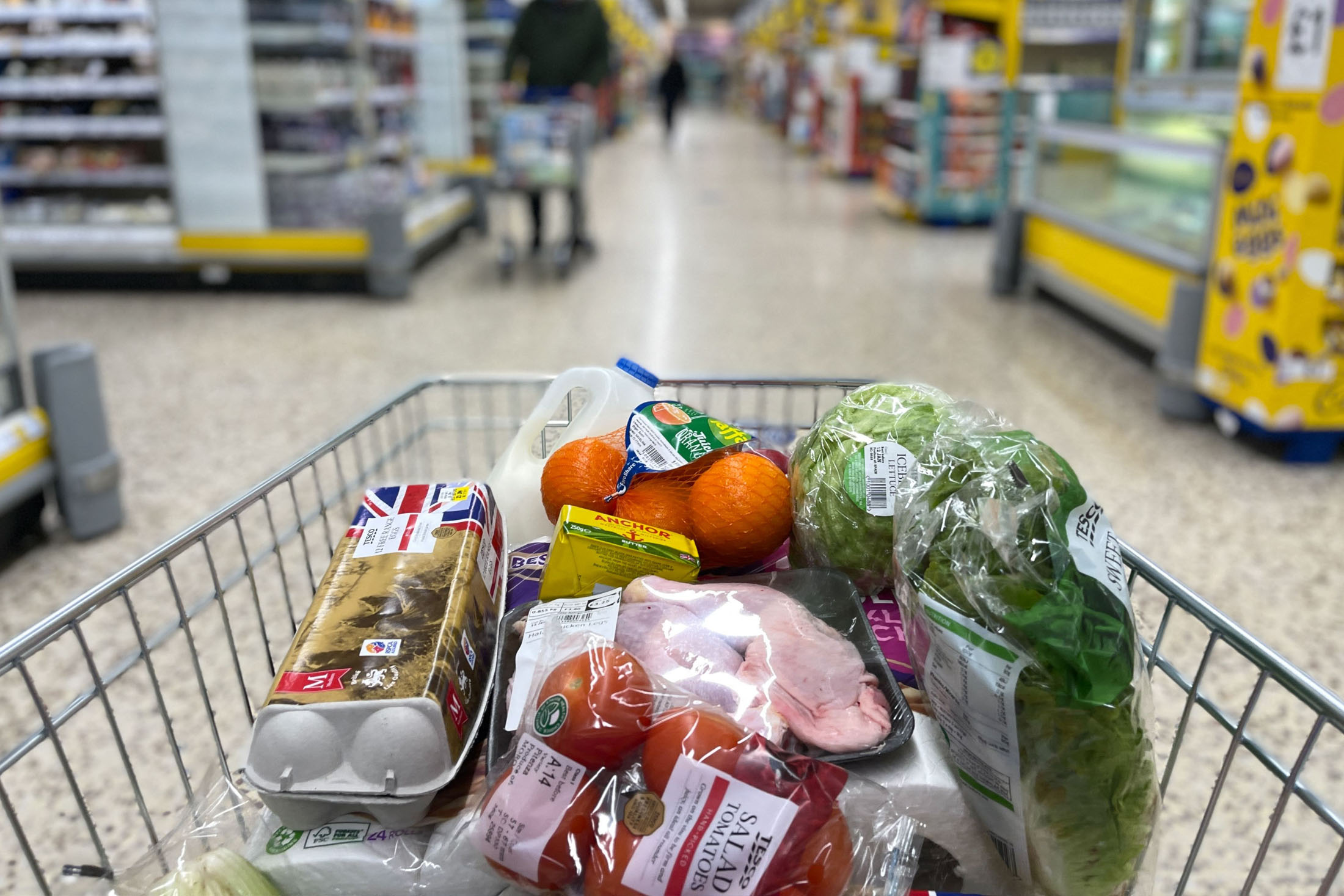 Like getting Weekend Reading? Subscribe to Bloomberg.com for unlimited access to trusted, data-driven journalism and gain expert analysis from exclusive subscriber-only newsletters.
Download the Bloomberg app: It's available for iOS and Android.
Before it's here, it's on the Bloomberg Terminal. Find out more about how the Terminal delivers information and analysis that financial professionals can't find anywhere else. Learn more.
Older messages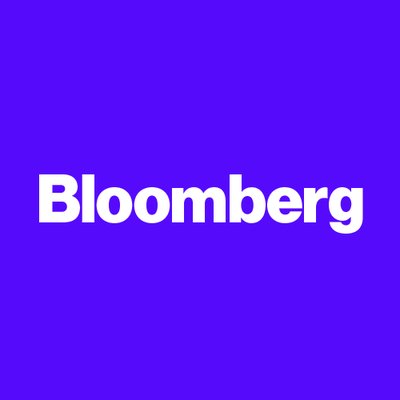 War crosses into Russia
Friday, April 1, 2022
Bloomberg Evening Briefing View in browser Bloomberg Russia claimed two Ukrainian military helicopters crossed its border and attacked an oil-storage facility in the city of Belgorod, which if true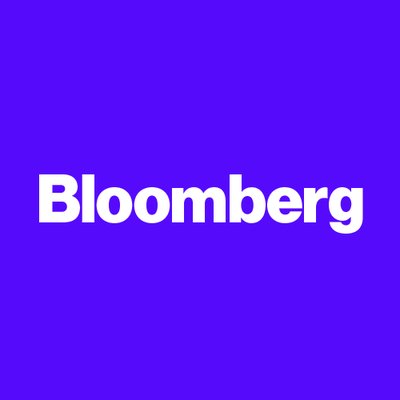 Russia gives Chernobyl back
Thursday, March 31, 2022
Bloomberg Evening Briefing View in browser Bloomberg NATO allies reiterated their doubts about Kremlin promises to withdraw troops from around the Ukrainian capital of Kyiv, saying instead Vladimir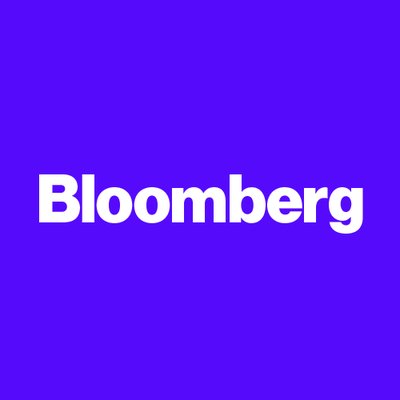 Russia's debt vultures
Wednesday, March 30, 2022
Bloomberg Evening Briefing View in browser Bloomberg On Tuesday, Russia announced it would pull back forces from around the Ukrainian capital of Kyiv and alluded to positive developments in peace talks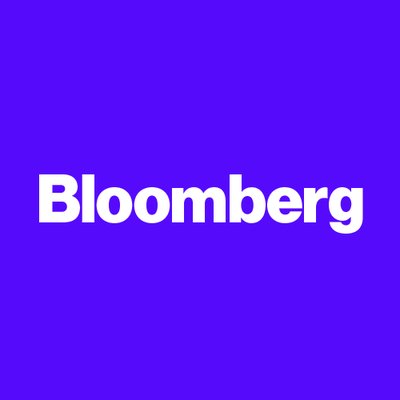 It's not a "retreat"
Tuesday, March 29, 2022
Bloomberg Evening Briefing View in browser Bloomberg The Kremlin says it's pulling back some of its troops around the Ukrainian capital of Kyiv as cease-fire talks in Turkey appear to yield some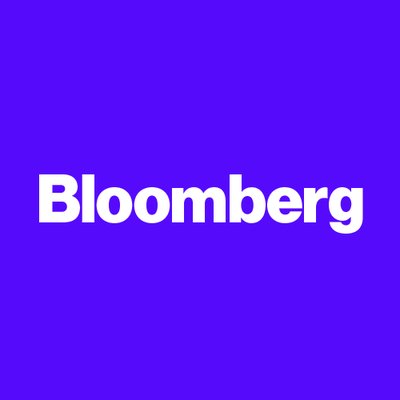 Suspected poisonings
Monday, March 28, 2022
Bloomberg Evening Briefing View in browser Bloomberg Russia's continuing siege of the pulverized coastal city of Mariupol has killed almost 5000 people, including 200 children, according to its