15 ways to use Instagram product tags...
Tax day doesn't have to be all bad, Reader.

The Social Media Marketing Society can help you figure out how to generate real results with expert training and support at your fingertips.

Join now—only a few days left to save.

In today's edition:

15 Ways to Use Instagram Product Tags
Want more sales from IG? Wondering how to better tag your products? Discover 15 ways businesses can use IG product tags to drive revenue and see examples of brands doing it right.

Using Meta Advantage to Simplify Your Facebook Campaigns
Looking for new ways to improve results on your paid FB campaigns? Wish you could automate the ad creation process? Learn how Meta's new Advantage automation suite can help you streamline the campaign workflow and optimize outcomes.

The One-Stop Shop For Marketing Greatness
This is your secret advantage to becoming the go-to for all things social marketing. The Society gives you access to 125+ expert training workshops, a helpful community, and monthly live sessions to hone your skills and confidence. Hurry, membership sale ends on Wednesday. (Sponsor)

Why Your YouTube Videos Are Failing
Is your YT content underperforming? Wondering how to boost your views? Learn the keys to attracting more viewers.

6 New LinkedIn Sales Navigator Features to Improve Your Prospecting
Looking to generate more business from LI? Want to get a bigger bang for your buck from Sales Navigator? Explore six new features and how to use them for max benefit.

Launching NFTs: Inside The Bulls and Apes Project
Thinking about starting your own NFT? Curious what really goes into an advanced non-fungible token launch? Discover the unique steps a top 100 holder of the Bored Apes Yacht Club NFT collection took to launch his new project, including offering refunds, gamification, partnerships, and a whole lot more.

SPONSOR

Need Marketing Tools to Support Your Strategy? 🛠️ 
Discover the marketer-approved apps and software that we recommend to drive engagement, save you time, and boost performance across your entire funnel or business.

Michael Stelzner, Founder and CEO

P.S. Add

michael@socialmediaexaminer.com

into your contacts list. Use Gmail?

Go here to add us as a contact

.  

We publish updates with links for our new posts and content from partners. Your information: Email:

you

Opted in on: 2020-04-05 14:53:59 UTC.

Older messages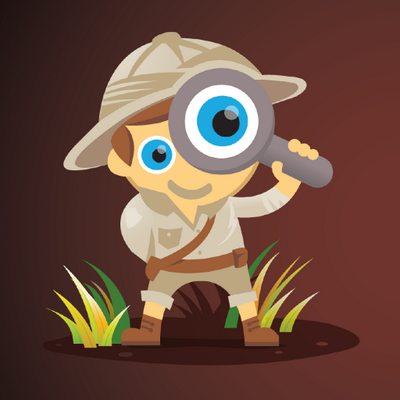 18 Facebook ad ideas...
Monday, April 11, 2022
As the first Monday of 💸 Money Smart Week 💸, Reader, we're sharing some great ways to get more bang for your buck with social advertising and more. This newsletter is brought to you by the Social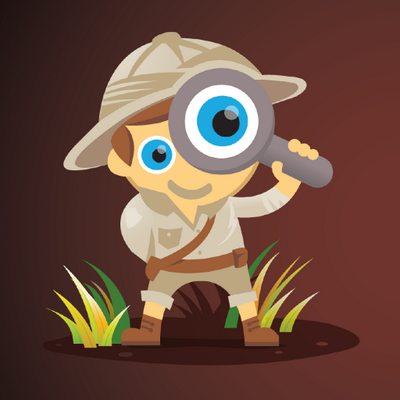 All about creator coins for business...
Friday, April 8, 2022
Ready to ditch imposter syndrome, Reader? Join the Social Media Marketing Society to boost results and become a better marketer through deep-dive training and an always-on community of marketers. Click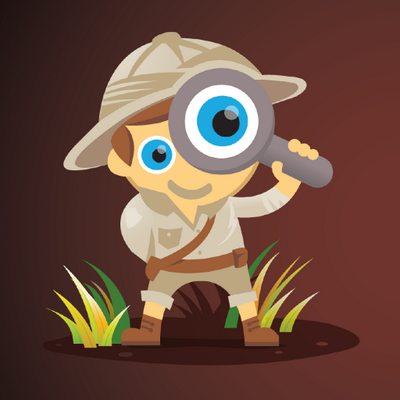 New LinkedIn tools...
Wednesday, April 6, 2022
It's finally here, Reader—the one-stop shop for all your marketing questions. Get access to 100+ expert training videos, a helpful community, and monthly live workshops inside the Social Media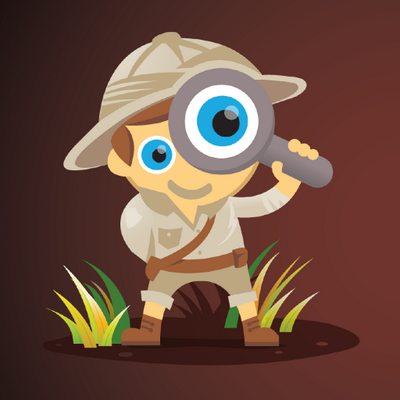 14 fresh post ideas for Facebook...
Monday, April 4, 2022
Reader, in case you missed the news, we officially opened the doors to the Social Media Marketing Society. It provides you instant access to 100+ in-depth workshops, live monthly training, and support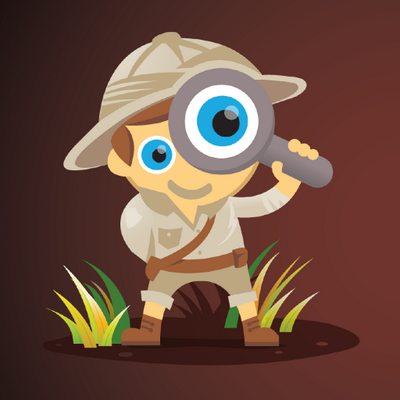 Announcing: The Society doors are OPEN, Reader!
Friday, April 1, 2022
As a smart marketer, I thought you'd want to know about this, Reader. The doors to our premium membership site have opened—but only for a very limited time! If you're not familiar with the