Bloomberg - Evening Briefing - Collateral damage
Russian billionaires—sanctioned or not—may become collateral damage in their country's war against Ukraine, and they have the Kremlin to thank for it. Vladimir Putin ordered Russian companies to delist their overseas shares—winding up a process that began in 2014 when he annexed Ukraine's Crimea region. The move could force Russian tycoons to reconfigure the ownership structure of businesses they hold. "Most companies and their main shareholders who had a listing or depositary receipts abroad won big from the financial freedoms and economic ties with the West," said Anton Zatolokin, head of research at Otkritie Broker. "By destroying what took 30 years to build, they take a direct and indirect hit." 
The Russian leader's financial move came as his forces attempt to encircle Ukrainian formations in the east, with thousands of new Russian troops flowing into the region. While Putin adjutant Sergei Lavrov proclaimed Russia won't use nuclear weapons on Ukraine, Kremlin forces continue to kill civilians by targeting cities like Kharkiv with the conventional kind. And in the fight for the decimated port city of Mauripol, a steel plant has become the final point of resistance and shelter for 1,000 civilians. Russia is pounding the facility as it demands surrender. —Margaret Sutherlin
Bloomberg is tracking the coronavirus pandemic and the progress of global vaccination efforts.
Here are today's top stories
Goldman Sachs executives including CEO David Solomon are doling out big money to a Republican and fellow Wall Streeter—former Bridgewater CEO-turned-Pennsylvania Senate candidate David McCormick. McCormick has fully embraced Donald Trump's agenda (though losing his endorsement to Dr. Oz) and raised $220,000 through Goldman. He also happens to be married to a Goldman partner and has filled his team with former Trump aides—including Stephen Miller. The seat is hotly contested and could determine who controls the U.S. Senate come 2023.
Russia's war on Ukraine is putting the brakes on global growth as Covid-19 still looms large over the global economy. The International Monetary Fund slashed its growth forecast by the most since the early months of the pandemic, and projected even faster inflation. U.S. markets meanwhile surged. Here's your markets wrap. 
Americans and businesses across the country are scrambling to adjust their guidance for Covid travel. Most major airlines, from Delta to American, dropped their mask rules and Uber and Lyft removed guidelines after a court ruling Monday and a subsequent decision by the Transportation Security Administration. Not everyone is dropping precautions however—New York City subway riders will still have to remain masked. Meanwhile in hard-hit East Asia, Taiwan is the latest to face surging cases. 
Despite U.S. homebuilder pessimism about the future of the housing market, new home construction unexpectedly rose in March to the highest level since 2006. Though demand seems to still be through the roof, a combination of factors is changing the landscape.  
Local elections officials across the U.S. have faced a deadly pandemic, shortages of funding and workers and even death threats. Now, under a pile of new laws pushed through in a dozen states, they could face prison for minor missteps, too. It's part of a national campaign by the Republican party—which repeatedly cites falsehoods about election fraud as justification—that Democrats say is intended to make it harder for minorities to vote and place elections in the hands of partisans. 
Black people are about twice as likely to develop Alzheimer's disease as White people. But a Bloomberg analysis of 83 Alzheimer's drug trials over the past decade shows only 2% of patients who were included in those trials were Black.
Do Kwon is a crypto celebrity whose group bought more than $1.5 billion in Bitcoin to prop up his Terra stablecoin—with plans to buy as much as $10 billion worth of the token. That's not only made the group one of Bitcoin's biggest whales, but a flashpoint for boosters and naysayers alike. The latter say it's a ploy to divert attention from a project that's bound to run out of cash.
What you'll need to know tomorrow
A new ranking says Pittsburgh, Pennsylvania, is the most affordable place to buy a home—in the world. The U.S. came in as the most affordable country, but there are plenty of other places to drop a small fortune on housing.  
Like getting the Evening Briefing? Subscribe to Bloomberg.com for unlimited access to trusted, data-driven journalism and gain expert analysis from exclusive subscriber-only newsletters.
Qatar Economic Forum: Join us June 20-22 in Qatar, host of the 2022 FIFA World Cup, as we examine the global economic landscape through a Middle East lens. Prominent thinkers, policymakers and business leaders will identify opportunities, present solutions and prepare a blueprint for the next stage of global growth. Learn more about joining this global convening virtually or in person here.
Before it's here, it's on the Bloomberg Terminal. Find out more about how the Terminal delivers information and analysis that financial professionals can't find anywhere else. Learn more.
Download the Bloomberg app: It's available for iOS and Android.
Older messages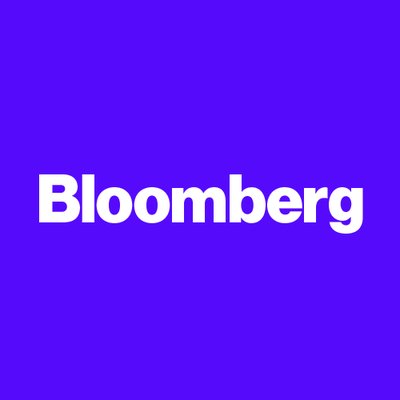 The assault begins
Monday, April 18, 2022
Bloomberg Evening Briefing View in browser Bloomberg Kyiv officials stated that Russia has begun its widely expected assault on eastern Ukraine. After having pulled back from the north of the country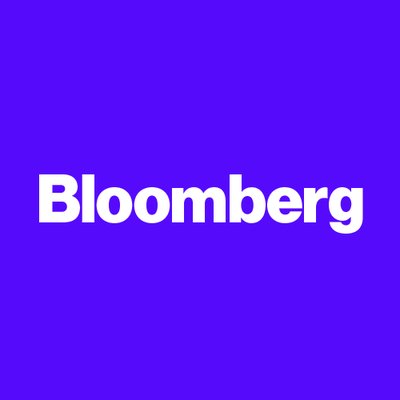 Musk wants it all
Saturday, April 16, 2022
Bloomberg Weekend Reading View in browser Bloomberg Follow Us Get the newsletter Unsatisfied with just being Twitter's largest investor and one of its most followed users, the world's richest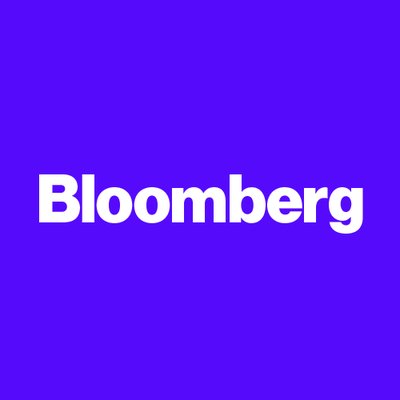 More than 10,000 dead
Monday, April 11, 2022
Bloomberg Evening Briefing View in browser Bloomberg Ukraine's allies in Europe are pivoting away from an emphasis on sanctions in response to Russia's war and instead focusing on urgently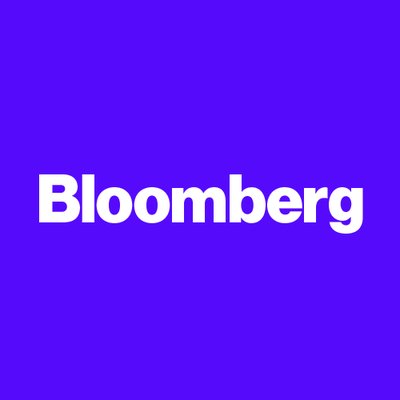 Sidestepping sanctions
Saturday, April 9, 2022
Bloomberg Weekend Reading View in browser Bloomberg Follow Us Get the newsletter The European Union will ban coal imports from Russia in its first move targeting Moscow's crucial flow of energy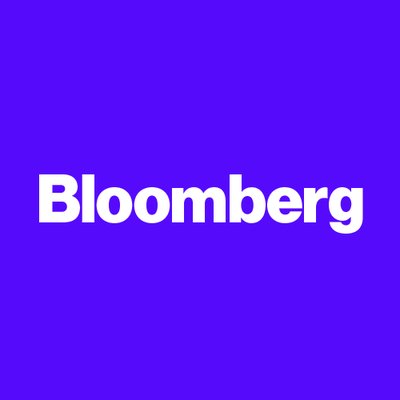 Train station carnage
Friday, April 8, 2022
Bloomberg Evening Briefing View in browser Bloomberg Having spent more than a month of war destroying residential areas and cities across Ukraine, potentially killing thousands, and now the subject of