Bloomberg - Evening Briefing - Brink of default
Russia may be on the verge of default. The Credit Derivatives Determinations Committee—which includes Goldman Sachs, Barclays and JPMorgan—said Wednesday that a "potential failure-to-pay" event occurred for credit-default swaps when Russia paid rubles after foreign banks declined to process U.S. currency transfers. If Russia doesn't pay up in dollars by the time its grace period expires on May 4, it would be the country's first default on external debt in more than a century. Holders of the swaps could then start the process of getting paid on contracts covering about $40 billion of debt.
This potential financial calamity (for Russia) is of course tied to Vladimir Putin's bloody war on Ukraine and the subsequent storm of sanctions that's rained down upon him. Some eight weeks after he sent troops across his southern border, Putin has failed to take Kyiv and reportedly lost thousands of soldiers and untold amounts of equipment. Now a small but growing number of senior Kremlin insiders are quietly questioning his decision to go to war. They believe the invasion was a catastrophic mistake that will set the country back for years, if not decades. 
But most Russians (fear of voicing dissent notwithstanding) tell pollsters they support Putin's war, one in which thousands of civilians have likely been killed through seemingly indiscriminate bombing and alleged mass executions. As Russian forces now move on the Donbas, Moscow is seeking to dissuade NATO from increasing its flow of weapons. On Tuesday, Putin deputy Sergei Lavrov said Russia was against using nuclear weapons in Ukraine, but failed to give a direct answer about whether Putin might use them anyway. And on Wednesday, Russia tested a new nuclear-capable intercontinental ballistic missile, an event Putin used to issue yet another thinly veiled threat against NATO.
In its new assault in Ukraine's east, Russia has yet to gain significant ground, Ukraine officials contend, though surrounded defenders in the blasted port city of Mariupol have warned they are close to the end. But while Russia seeks to consolidate gains along the Sea of Azov, the potential expansion of NATO along its northern border is getting closer to reality. Finland's parliament began debate on policy changes that may pave the way for a bid to join the alliance. Putin still has friends in Beijing, at least: China said it will continue to strengthen its strategic ties with the Kremlin. —David E. Rovella
Bloomberg is tracking the coronavirus pandemic and the progress of global vaccination efforts.
Here are today's top stories
Evidence of war crimes by Russian troops and Ukraine's tenacious defense have led to calls by European countries for more aggressive action in support of Kyiv. But German Chancellor Olaf Scholz has been an outlier, reluctant to supply tanks and other heavy weapons or impose an embargo of Russian oil and gas. Even given some recent moves by Berlin to provide assistance, for Germany's allies, patience with Scholz is wearing thin. 
Technology stocks seeing more losses, the dollar pushing to new highs and tough times for credit. These are some of the new investor expectations now that bond markets are moving toward pre-pandemic normality, with benchmark inflation-adjusted Treasury yields climbing above zero. Here's your markets wrap.
In the U.S., Covid-19 infections are clearly on the upswing again, with 45,000 new cases on April 18 alone. But the big question is whether the rise in hospitalizations and deaths that usually follows an infection surge will manifest this time around. But even if the linkage is broken, there's still long Covid to worry about. In China, the overwhelmed government pledged more economic support as a worsening outbreak and huge lockdowns upend global supply chains again. Taiwan is in trouble, too.
Twitter, which is trying to defend itself against Elon Musk's $43 billion takeover bid, has a poison pill in place. So the next obvious move on the hostile M&A to-do list is likely already being contemplated: a white knight. 
Climate crisis? A new report shows how fund managers who a year ago promised to fight global warming are still sticking with fossil fuel. As for bankers trying to get their net-zero carbon dioxide targets certified, they face some new, very hard deadlines.
Israel's central bank has decided to add the Chinese yuan to three other currencies in a stockpile that last year exceeded $200 billion.
Some of the most consequential changes come upon us silently, almost without notice, Tyler Cowen writes in Bloomberg Opinion. The world is in the midst of one right now: Our doctrines of nuclear deterrence are obsolete and in desperate need of an update, he writes. Putin's nuclear threat is making Armageddon thinkable again.
What you'll need to know tomorrow
A rare "forgotten" cask of whisky, bought for £5,000 more than 30 years ago, is expected to set a world record when it's sold in an online auction. The 374-litre cask, originally filled in 1988, has been held in bond at the Macallan Distillery in Moray, Scotland, for almost 34 years. Bids for the rare cask have already reached £130,000 ($170,000) since the auction went live on Friday and are expected to soar before the auction ends on April 24.
Like getting the Evening Briefing? Subscribe to Bloomberg.com for unlimited access to trusted, data-driven journalism and gain expert analysis from exclusive subscriber-only newsletters.
Bloomberg Green Summit: Returning to New York on April 27, the summit brings climate solutions to life through conversations with leaders at the crossroads of sustainability, design, culture, food, technology, science, politics and entertainment. Speakers include climate leaders from Google Earth and QuantumScape. Learn more here.
Before it's here, it's on the Bloomberg Terminal. Find out more about how the Terminal delivers information and analysis that financial professionals can't find anywhere else. Learn more.
Download the Bloomberg app: It's available for iOS and Android.
Older messages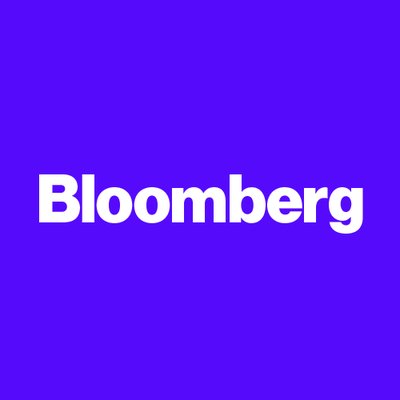 Collateral damage
Tuesday, April 19, 2022
Bloomberg Evening Briefing View in browser Bloomberg Russian billionaires—sanctioned or not—may become collateral damage in their country's war against Ukraine, and they have the Kremlin to thank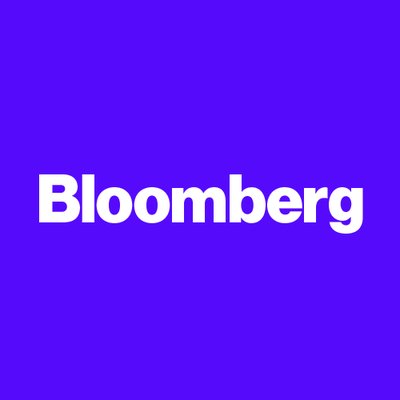 The assault begins
Monday, April 18, 2022
Bloomberg Evening Briefing View in browser Bloomberg Kyiv officials stated that Russia has begun its widely expected assault on eastern Ukraine. After having pulled back from the north of the country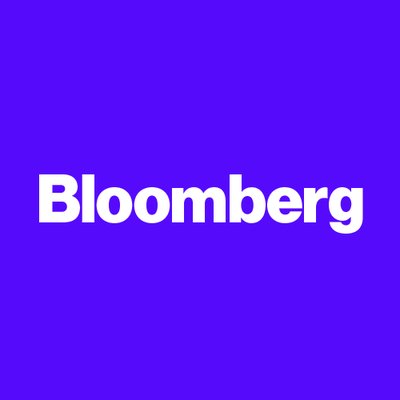 Musk wants it all
Saturday, April 16, 2022
Bloomberg Weekend Reading View in browser Bloomberg Follow Us Get the newsletter Unsatisfied with just being Twitter's largest investor and one of its most followed users, the world's richest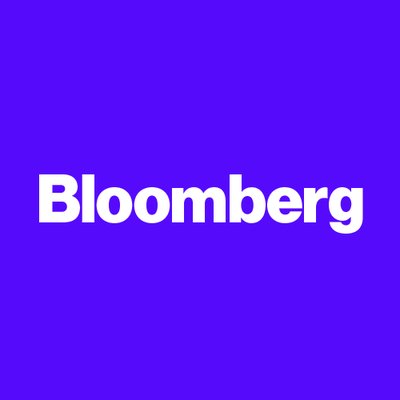 More than 10,000 dead
Monday, April 11, 2022
Bloomberg Evening Briefing View in browser Bloomberg Ukraine's allies in Europe are pivoting away from an emphasis on sanctions in response to Russia's war and instead focusing on urgently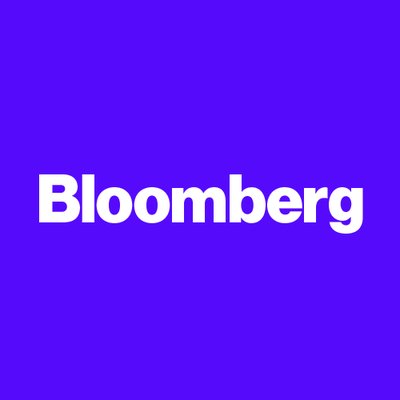 Sidestepping sanctions
Saturday, April 9, 2022
Bloomberg Weekend Reading View in browser Bloomberg Follow Us Get the newsletter The European Union will ban coal imports from Russia in its first move targeting Moscow's crucial flow of energy