The best email content and news—handpicked and
delivered to your inbox every week.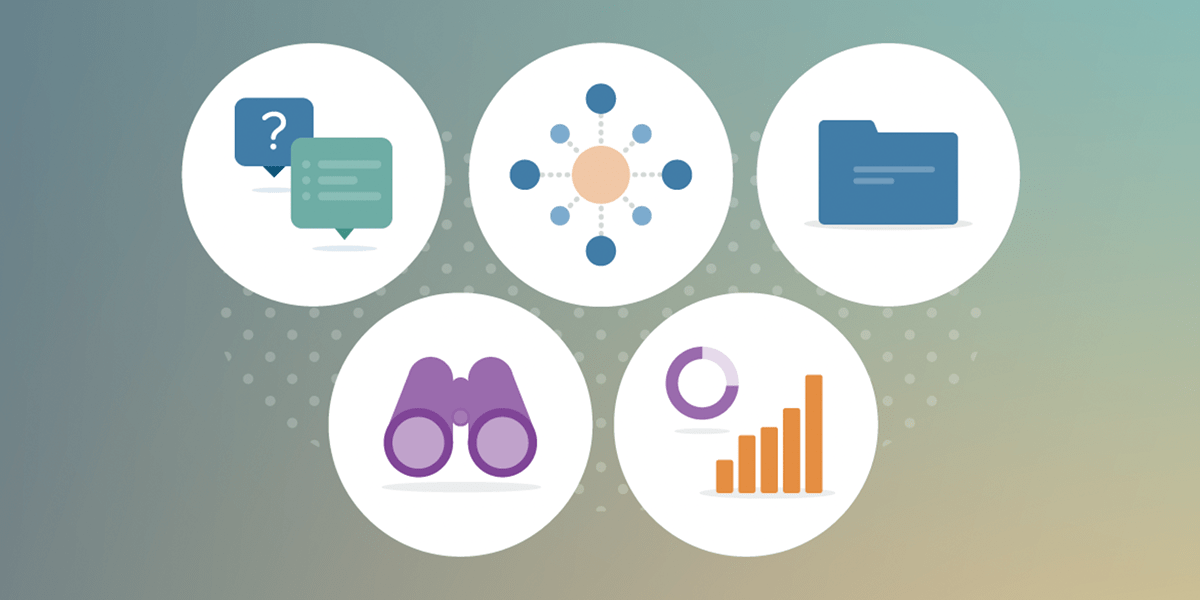 Guide
Once upon a time, I only needed to think about my email opens, click-throughs, and unsubscribe rates to understand how successful the campaign was.

Things are a little different today!

I'm stitching together data points from our ESP, Google Analytics, reporting dashboards, and Litmus' Email Analytics to get a full understanding of just how well our email program contributes to the bottom line. Anyone else in the same boat?

There's a whole new world of metrics email marketers can leverage to get better insights into email performance. Download our Email Analytics Survival Guide and explore meaningful email metrics you may be missing out on.
Jaina Mistry
Senior Email Marketing Manager, Litmus
Inside my email brain
Hello, hello! Jaina here coming at you from well below the fold.

Living and breathing email marketing for over 15 years. I lead the email team here at Litmus!

Important question: Does the email fold exist or are you team scrold? Inquiring minds need to know!
The answer is B! 41% of email marketers send re-engagement emails. Learn how to reduce churn and reach those inactive subscribers before they lose interest.