How does open source software work? (as a business)
Hey!  Brian Casel here.  As a reminder, you're subscribed to this here newsletter where I share my notes and conversations about products, business and life.. Not into it? You can unsubscribe.
That's how I'm positioning ZipMessage's core value prop.  This week I launched a big update to the website.  I unpacked this project (with screenshots) here.  What do you think?
I'm a believer in reworking your website and copy much more frequently than most.  This is v4 of the ZipMessage site. 
Speaking of, TailwindCSS makes reworking designs so much easier.  It's easily my favorite tool in the stack.   My buddy Adam Wathan (creator of Tailwind) joined me on episode 2 of Open Threads, below.  It's a good chat!
See ya next week.
- Brian
🎧 This week on Open Threads  (👈 my new pod!)

Curious about how open source software works as a business? Adam Wathan shares everything he knows about making awesome software through his articles, talks, screencasts, podcast, and courses in this episode of Open Threads.
My newsletter is sponsored by my product, ZipMessage, the video messaging tool that replaces meetings with async conversations.
Key phrases
Older messages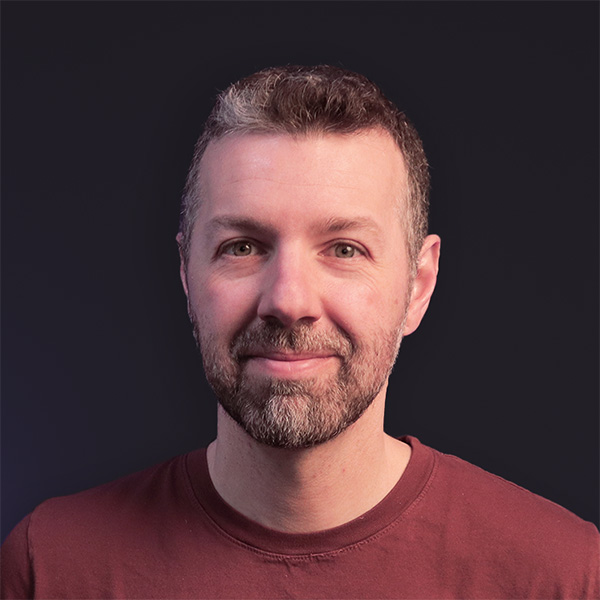 Introducing the new owner of Productize 🎉
Thursday, February 17, 2022
I sold Productize to... (drumroll...) ‌ ‌ ‌ Hey there - Big news to share today so I'll get right to it: Sam Shepler, a long-time member of our Productize community, has acquired my Productize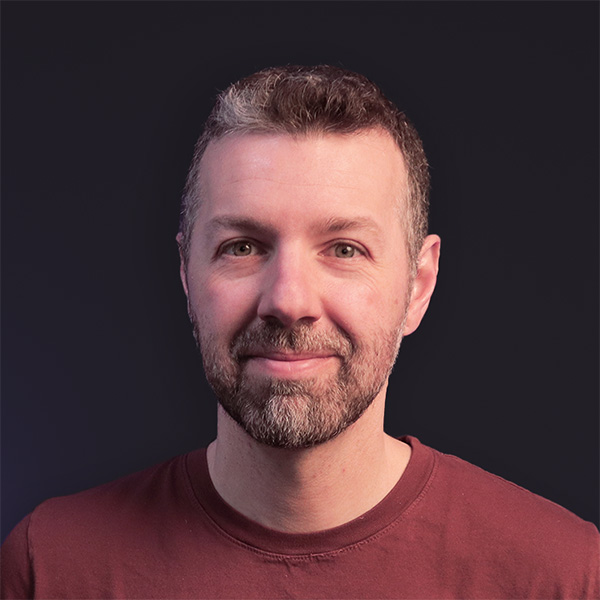 ZipMessage is on Product Hunt today!
Tuesday, January 11, 2022
I'd really appreciate your support today ‌ ‌ ‌ Today's a big day — ZipMessage is live on Product Hunt 🎉 See our listing here. If you could leave a comment or review, that would mean the world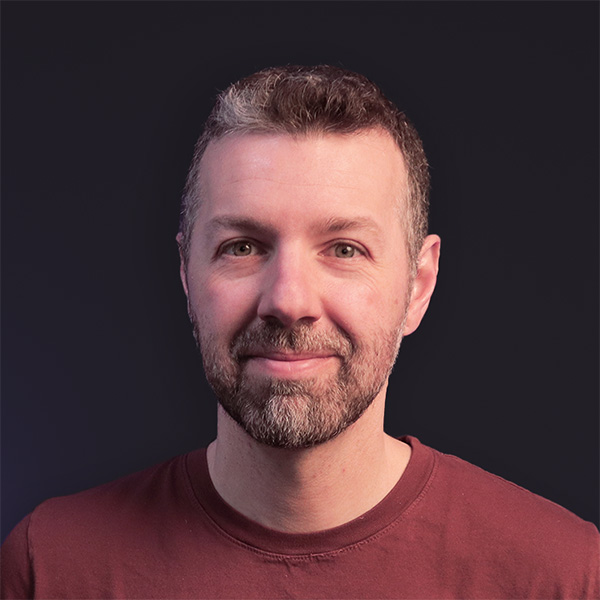 ZipMessage has a new website (and new pricing)
Wednesday, December 8, 2021
Big news to cap off "the year of ZipMessage" ‌ ‌ ‌ It's been quite a year, to say the least. My new product, ZipMessage, is less than a year old but already it's clear that this will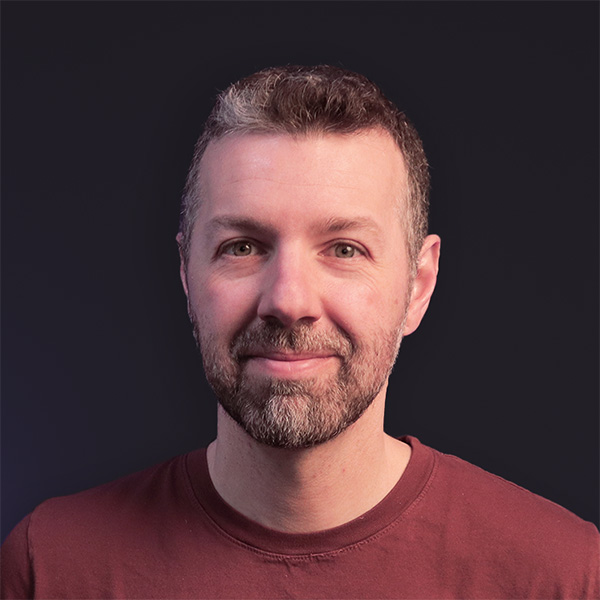 I sold my business, Audience Ops
Tuesday, December 7, 2021
Big news! All the details inside... ‌ ‌ ‌ Well, it's official. The productized service business that I started 6.5 years ago now has a new owner. I'm sold Audience Ops to my friend, JD Graffam.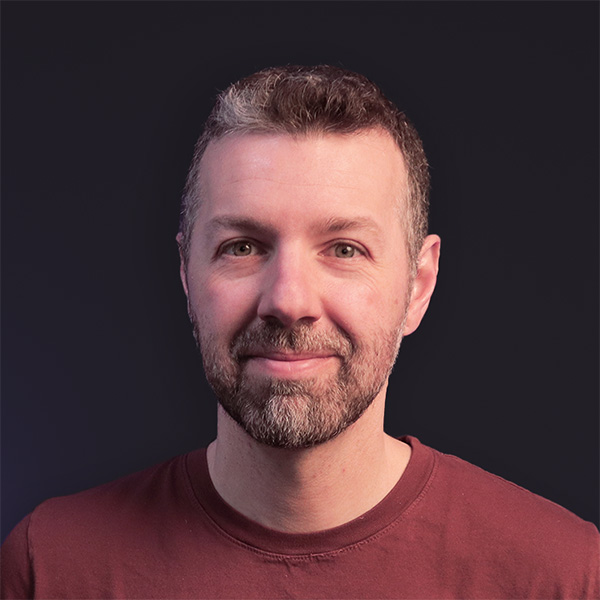 Productize this Black Friday
Tuesday, December 7, 2021
This week only I'm offering a new async coaching option ‌ ‌ ‌ I know this is one of many Black Friday emails in your inbox today so I'll keep this brief: My flagship training on Productized