Brian Casel - Productize this Black Friday
I know this is one of many Black Friday emails in your inbox today so I'll keep this brief:
My flagship training on Productized Services, the official
Productize course
, is now on sale at 40% off, today through Monday December 6th.  
40% happens to be the biggest discount I have run since I first launched v1 of
Productize
back in 2014! (It's been re-created 3 times since :)
Click here to redeem your 40% black friday coupon »
(the discount automatically applies at checkout)
The normal price is $497. Today it's $298 ($200 off!)
Plus one more thing (new, available this week only):
I haven't offered personal coaching in years, since I've been busy working on my business. But for this week only, I'm offering a special "Async Coaching Call" where we can have a private 1-on-1 async* conversation using my newest product,

ZipMessage

. Our private conversation can happen anytime before the end of 2021. Great for 2022 planning! Ask me anything.

What does "async" mean? Instead of a live Zoom call, I'll send you a private link where you and I would record messages (camera, screen, audio or text) to eachother and send them back-and-forth over the course of a week. I'll be available for these only during this December, 2021.

The only time to purchase this "Productize + Async Coaching" this week for $597 (includes the Productize course lifetime access). I won't be offering this option after this week..

Brian Casel
Productize & Scale


Like this newsletter? Hit reply and let me know :)
Want out of the loop?

Unsubscribe

:(
Key phrases
Older messages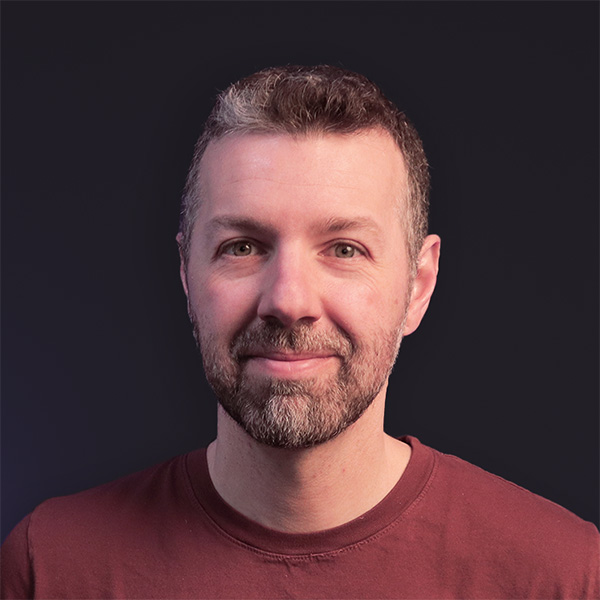 A special async coaching option (this week only)
Tuesday, December 7, 2021
I'm trying something new this December 2021 ‌ ‌ ‌ This year for my 2021 Black Friday deal on Productize, I wanted to offer something new and special. I'm calling it "Async Coaching".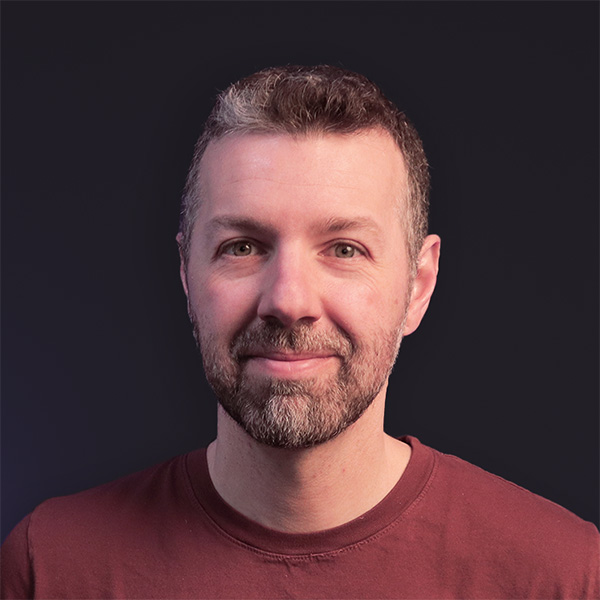 Is it time?
Tuesday, December 7, 2021
A message to think about this December ‌ ‌ ‌ Happy Saturday. This weekend, I want to ask you (or better yet, I want you to ask you)this question: Is it time? You could coast on, taking project after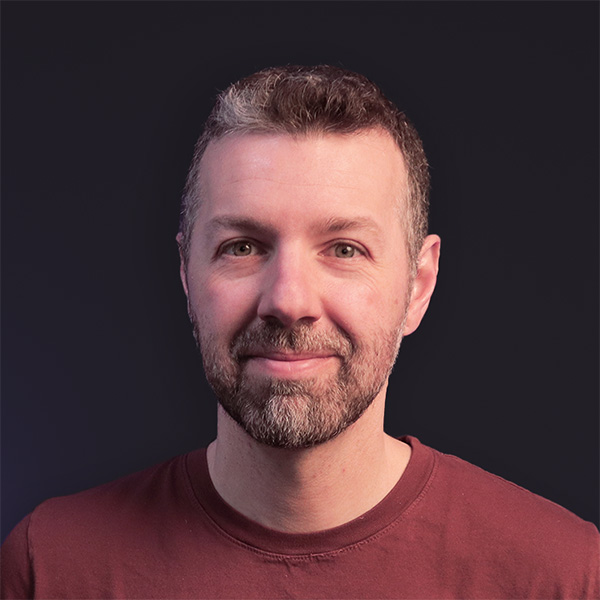 From solo-preneur to manager-preneur
Friday, August 13, 2021
Managing people doesn't have to be terrible. ‌ ‌ ‌ I receive a lot of questions about hiring first employees and the fear of going from working solo to managing a team. So I wrote up my guide to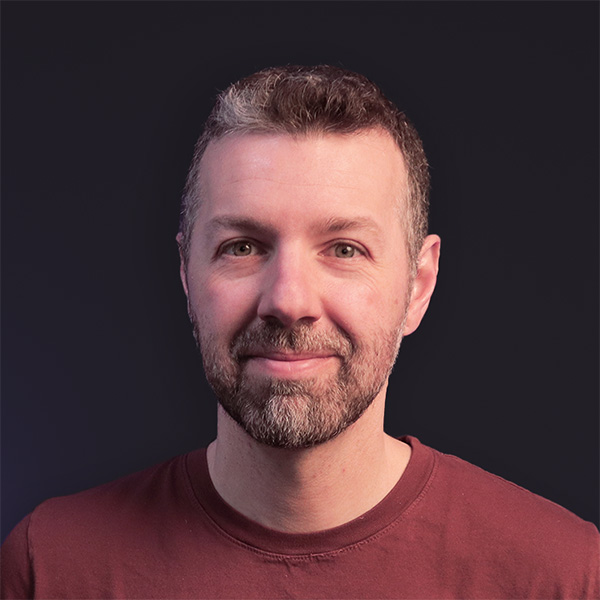 ZipMessage is now open
Tuesday, August 3, 2021
I invite you to try it! ‌ ‌ ‌ Hey, I've got some exciting news to share today :) ZipMessage, the new product I've been focused on this year, is now out of "early access" and open to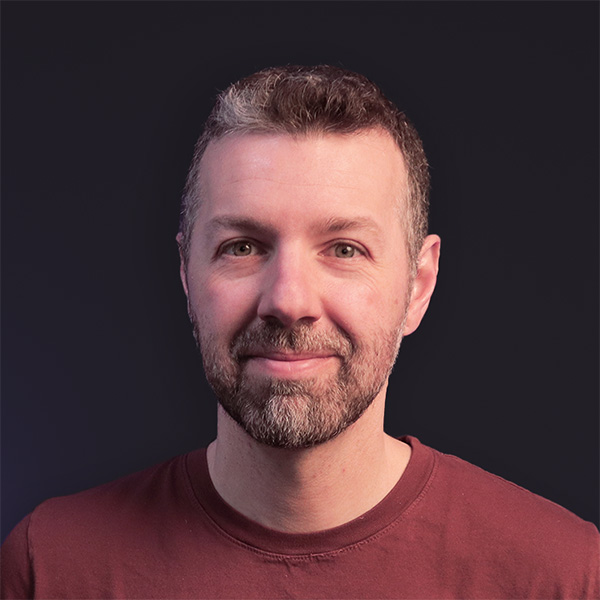 How I launched and grew Audience Ops
Monday, August 2, 2021
Several years in. Let's have a look back at how I built this company... ‌ ‌ ‌ By now you've probably heard me mention Audience Ops, my productized content marketing service business, which I