Brian Casel - I sold my business, Audience Ops
Well, it's official. The productized service business that I started 6.5 years ago now has a new owner. I'm sold
Audience Ops
to my friend, JD Graffam.
I couldn't be happier with this outcome.  
The timing was right for me, considering I'm fully focused on software products now, mainly
ZipMessage
.
Most importantly, it was an opportunity to see Audience Ops off to a new home where it will flourish and grow to it's full potential. JD and the team will give it the attention and resources that I'm no longer able to. It'll be a great next chapter for the team and the customer base, and I couldn't be more excited to root them on.
For all the details about the deal, how it came together, and my lessons learned, I wrote my full recap on my blog:
We also invited JD Graffam onto the podcast this week to talk through the acquisition from both of our perspectives! I think you'll enjoy this chat:
Thank you so much for following along with my journey all these years. I truly appreciate it. My #BuildInPublic journey continues…
Thanks,
Like this newsletter? Hit reply and let me know :)
Want out of the loop?

Unsubscribe

:(
Key phrases
Older messages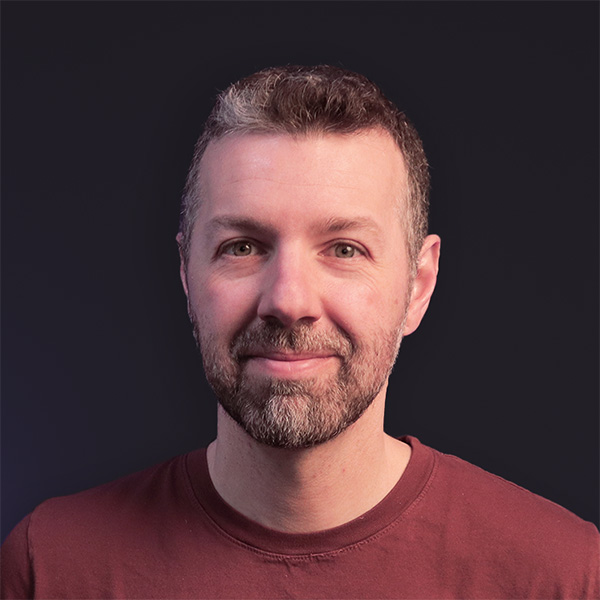 Productize this Black Friday
Tuesday, December 7, 2021
This week only I'm offering a new async coaching option ‌ ‌ ‌ I know this is one of many Black Friday emails in your inbox today so I'll keep this brief: My flagship training on Productized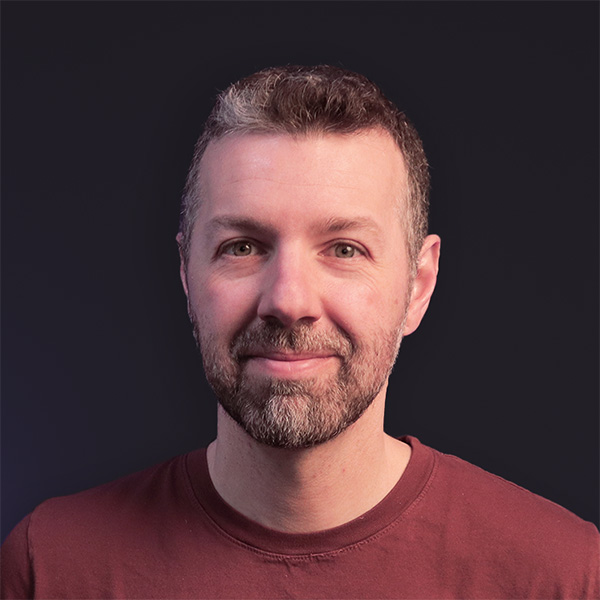 A special async coaching option (this week only)
Tuesday, December 7, 2021
I'm trying something new this December 2021 ‌ ‌ ‌ This year for my 2021 Black Friday deal on Productize, I wanted to offer something new and special. I'm calling it "Async Coaching".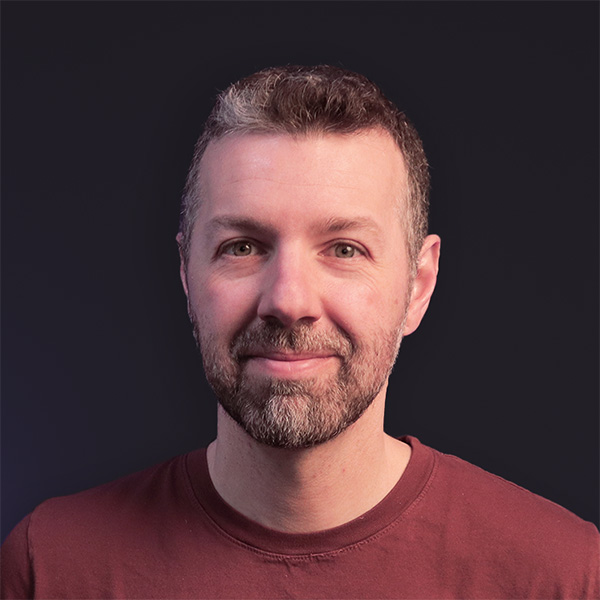 Is it time?
Tuesday, December 7, 2021
A message to think about this December ‌ ‌ ‌ Happy Saturday. This weekend, I want to ask you (or better yet, I want you to ask you)this question: Is it time? You could coast on, taking project after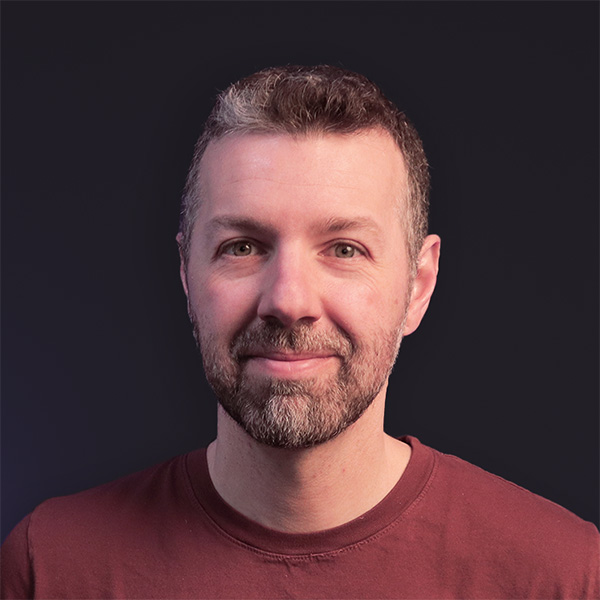 From solo-preneur to manager-preneur
Friday, August 13, 2021
Managing people doesn't have to be terrible. ‌ ‌ ‌ I receive a lot of questions about hiring first employees and the fear of going from working solo to managing a team. So I wrote up my guide to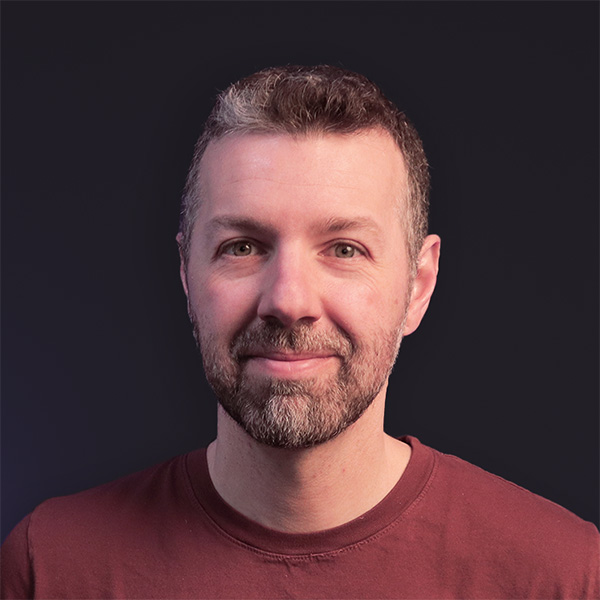 ZipMessage is now open
Tuesday, August 3, 2021
I invite you to try it! ‌ ‌ ‌ Hey, I've got some exciting news to share today :) ZipMessage, the new product I've been focused on this year, is now out of "early access" and open to