Everything At Brooklinen Is 20% Off For Its Birthday Sale
All products and services featured are independently selected by Forbes Vetted contributors and editors.
When you make a purchase through links in this email, we may earn a commission.
PSA: You Can Take 20% Off Sitewide At Brooklinen Right Now
It might be Brooklinen's birthday, but it's actually the brand that's showering us with presents. In honor of the direct-to-consumer company's eighth year in business, you can take 20% off almost everything on its site. Since its founding in 2014, Brooklinen has sold high-quality bedding for a fair, affordable price—and even expanded into towels, loungewear, pillows and more. While the brand often discounts its wares by 10 or 15%, it's rare to see its best-selling bedding on sale for this much, so this Brooklinen sale is definitely worth shopping.

The sale is live now through May 4, meaning you have just over a week to take advantage of the deals. To help make the most of your time shopping, we've rounded up six can't-miss markdowns.
| | | |
| --- | --- | --- |
| | | Forbes Vetted Contributor |
All-Season Down Comforter: 20% Off
The brand describes this as the Goldilocks of comforters because it has the right amount of down cluster fill to keep you comfortable all year long. The outer shell is made from 100% long staple cotton and feels so soft, you honestly don't need to put a duvet cover over it if you don't want to.

$287 $359
Luxe Hardcore Sheet Bundle: 20% Off
There's a reason why Brooklinen's Luxe Hardcore Sheet Bundle is one of the brand's top sellers. This set includes sheets, a duvet cover and two pillow cases, and the sateen fabric is soft and luxurious. The bundle is 25% cheaper than buying each piece individually, plus the added 20% off.

$242 $302
Super-Plush Bath Sheets: 20% Off
Bring your love of the brand to the bathroom with these supersized, super-plush towels, which are on sale for $76. Made from 100% Turkish cotton, this towel will offer plenty of absorption and feel ultra luxe to the touch.

$76 $95
Weighted Throw Blanket: 20% Off
Looking for a way to chill out after a long day of work? You can't go wrong with this weighted throw blanket, which is specially designed to decrease your body's cortisol levels and promote a sense of calm.

$135 $169
Waffle Bath Robe: 20% Off
Thanks to its lightweight waffle weave and breathable 100% Turkish cotton material, this bath robe is ideal for the warmer months. "So soft and comfy, best robe I've ever owned!" one reviewer raves.

$78 $98
Down Pillow: 20% Off
A great down pillow is the perfect finishing touch for every bed. Available in three support levels—plush, semi-plush and firm—there's bound to be something for every snoozer's needs.

$87 $109
More Sales And Deals To Shop Today
You've received this email because you've opted into receive Forbes newsletters. While all product information is checked at the time of publication, always verify with each site and their terms and conditions before you buy.
Unsubscribe from Forbes Vetted Deals.
Manage Email Preferences | Privacy
Forbes Media | 499 Washington Blvd.
Jersey City, NJ 07130
Key phrases
Older messages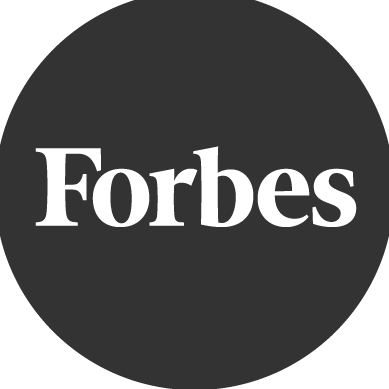 Twitter Takeover Takes | Housing Market Predictions | Entrepreneurial CMOs 2022
Wednesday, April 27, 2022
Plus: How TikTok Live Became Popular With Men Leering At Teens ADVERTISEMENT Forbes Good morning. Twitter's new ownership has sparked a myriad of reactions—including concerns about free speech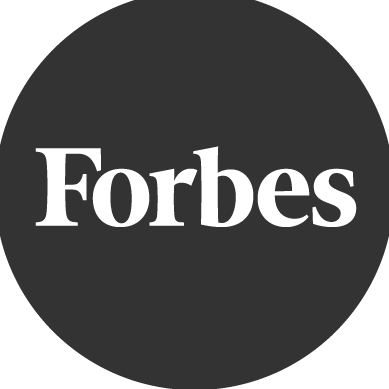 Know your worth 🥇
Wednesday, April 27, 2022
CryptoCodex Forbes Billy Bambrough Forbes Senior Contributor Forbes Good Wednesday morning. This is Billy Bambrough with what's driving the day in the world of bitcoin and crypto. 📧 Thank you for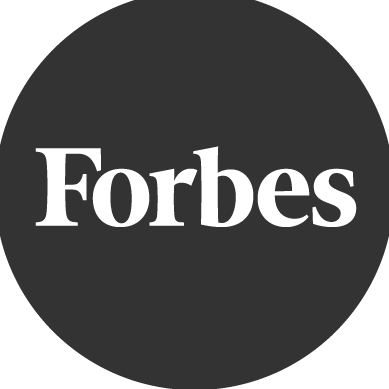 Corporate Social Responsibility | How A Former NBA Star Is Building A Team Of Black Cannabis Entrepreneurs | Amazon's $1 Billion Industrial Innovation Fund
Wednesday, April 27, 2022
Plus: 3 Tricks To Stay Motivated As A Startup Founder ADVERTISEMENT Forbes Corporate social responsibility isn't new, but lately there's been renewed interest in the subject. Many consumers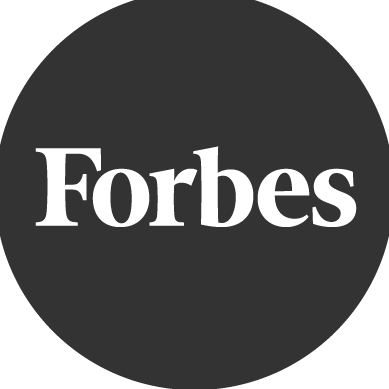 Twitter's Drama Ends In A Deal | RTO's "Troubling Double Standard" | Meet 50 Entrepreneurial CMOs
Tuesday, April 26, 2022
Plus: Activision Blizzard Adds Women To Board: Will Bro Culture Change? ADVERTISEMENT Forbes Hello, and welcome to another edition of the CxO newsletter. A bid rebuffed, a poison pill and now a deal.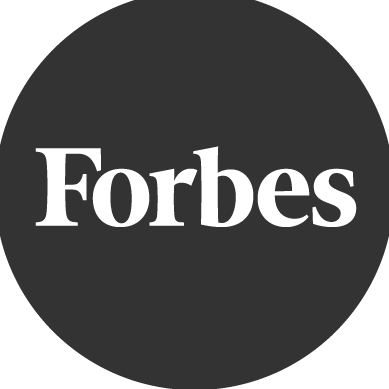 It's Gonna Be May! DEI Is Improving, But It Could Be Better.
Tuesday, April 26, 2022
Plus: Keep up with us on social media! ADVERTISEMENT Forbes | CIO "April connect, yea April connect. I'm thinkin' 'bout a check. How to reinvest. How to serve the rest." - J Salt