Wayfair's Biggest Sales Event Of The Year Has Arrived
Way Day Is Here! Get Major Discounts On All Your Home Needs
Calling all home decor fans: Wayfair's biggest sale of the year has arrived. This year's Way Day starts today and you can find major discounts on everything on Wayfair, from decor to furniture to appliances.
After two year of staying at home more than ever before, many of us are itching to do a bit of a decor refresh, or a total top-to-bottom renovation. You'll find some popular items for up to 80% off, with deals the company calls "better than Black Friday." In addition, you'll find special items highlighted as limited-time-only "flash deals."

Don't wait to shop though—Way Day lasts for just two days! The event ends tomorrow, April 28th, at midnight PST.
Wayfair's Biggest Sale Of The Year Starts Today—Here's What To Buy
Scrolling through Wayfair's pages and pages of Way Day deals can be overwhelming. Here, 15 markdowns worth shopping right now.
Way Day 2022: Snag These Patio Furniture Deals Before They Sell Out
The timing of this sale makes it absolutely perfect for sprucing up your outdoor space. We suggest making a bee line to the patio furniture sale section before the best outdoor deals sell out.
All products are independently selected by Forbes Vetted contributors and editors. When you make a purchase through links on this page, we may earn a commission. 
PREFERENCES
Unsubscribe

from offers from Forbes Vetted

Manage Email Preferences

Forbes Media
499 Washington Blvd.
Jersey City, NJ 07130
Key phrases
Older messages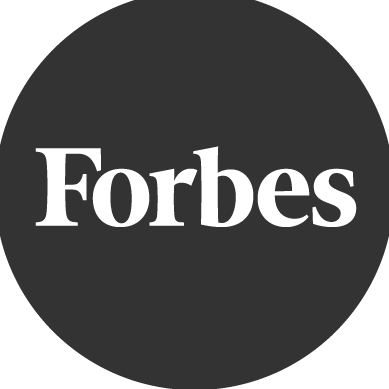 Everything At Brooklinen Is 20% Off For Its Birthday Sale
Wednesday, April 27, 2022
Plus: 20 Outdoor Furniture Sales You Don't Want To Miss This Week All products and services featured are independently selected by Forbes Vetted contributors and editors. When you make a purchase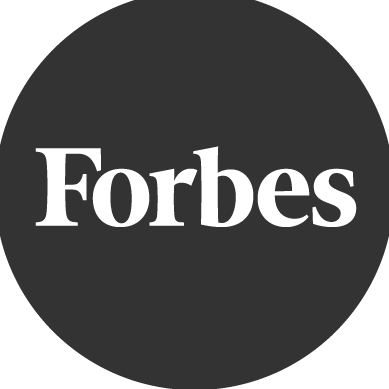 Twitter Takeover Takes | Housing Market Predictions | Entrepreneurial CMOs 2022
Wednesday, April 27, 2022
Plus: How TikTok Live Became Popular With Men Leering At Teens ADVERTISEMENT Forbes Good morning. Twitter's new ownership has sparked a myriad of reactions—including concerns about free speech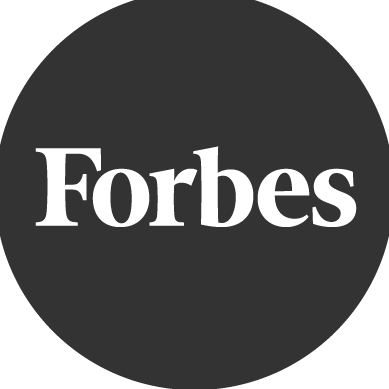 Know your worth 🥇
Wednesday, April 27, 2022
CryptoCodex Forbes Billy Bambrough Forbes Senior Contributor Forbes Good Wednesday morning. This is Billy Bambrough with what's driving the day in the world of bitcoin and crypto. 📧 Thank you for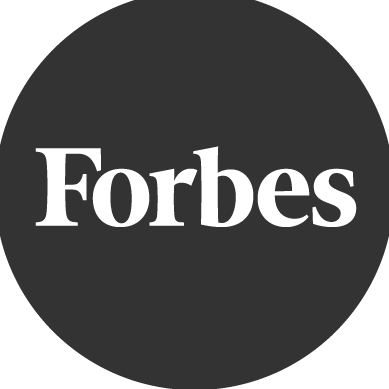 Corporate Social Responsibility | How A Former NBA Star Is Building A Team Of Black Cannabis Entrepreneurs | Amazon's $1 Billion Industrial Innovation Fund
Wednesday, April 27, 2022
Plus: 3 Tricks To Stay Motivated As A Startup Founder ADVERTISEMENT Forbes Corporate social responsibility isn't new, but lately there's been renewed interest in the subject. Many consumers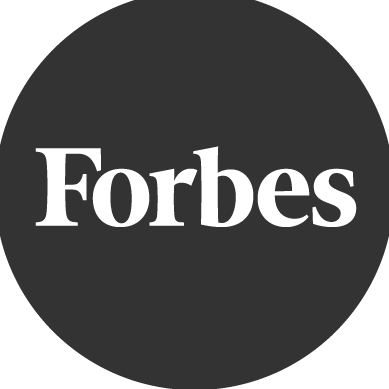 Twitter's Drama Ends In A Deal | RTO's "Troubling Double Standard" | Meet 50 Entrepreneurial CMOs
Tuesday, April 26, 2022
Plus: Activision Blizzard Adds Women To Board: Will Bro Culture Change? ADVERTISEMENT Forbes Hello, and welcome to another edition of the CxO newsletter. A bid rebuffed, a poison pill and now a deal.