Bloomberg - Evening Briefing - Artillery makes the difference
In the growing mythology of Ukraine's resistance to Russia's invading forces, light-footed infantry armed only with shoulder-fired missiles have repeatedly bloodied Vladimir Putin's nose, killing ill-prepared and unmotivated Russians in defense of their homes and families. Yet this David-and-Goliath vision (not unlike that of the Soviet defeat in Afghanistan) is only part of the story. As has often been the case in wars like this one, it's artillery that's making the difference. And that's why the U.S. and other nations are putting so much emphasis on providing howitzers to Ukraine forces. Such traditional firepower, supported by drones that allow for pinpoint targeting, will become even more dominant in the next phase of the war, along a 300-plus mile front in Donbas.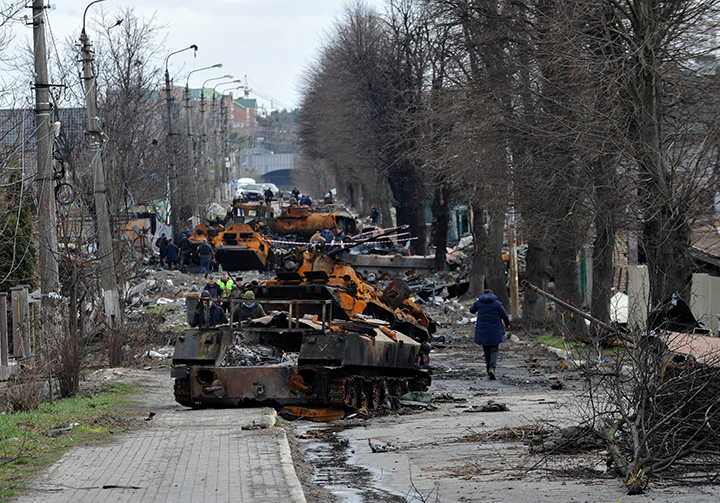 Destroyed Russian tanks in Bucha, Ukraine, on April 4. Artillery has become more of a factor than shoulder-fired anti-tank weapons in slowing the advance of Kremlin forces. Photographer: SOPA Images/LightRocket
Seeking to keep the pressure on Putin, U.S. President Joe Biden is asking Congress for $33 billion in additional aid to Ukraine—and new authority to sell property linked to Putin's rich friends. In Kyiv, Russia allegedly attacked a residential building just miles from where United Nations Secretary General Antonio Guterres was visiting sites of mass civilian killings attributed to Russian forces. (The Kremlin has denied that it killed the hundreds of civilians found executed in Bucha and elsewhere.) In the east, where Russia has been making slow advances, the UN is trying to evacuate civilians from the besieged Black Sea port city of Mariupol, where Moscow has been bombing a steel factory in which thousands of Ukrainian civilians and soldiers are sheltering. In the west, following warnings by the U.S. and Kyiv that explosions in Moldova's Kremlin-aligned Transnistria region may be false-flag events, a Kremlin spokeswoman on Thursday decried the purported attacks as "acts of terrorism." —David E. Rovella
Bloomberg is tracking the coronavirus pandemic and the progress of global vaccination efforts.
Here are today's top stories
The findings of a U.S. House committee's investigation into the Jan. 6, 2021, insurrection by followers of Donald Trump will be presented to the nation in eight separate public hearings spread out over June, the panel's chairman said Thursday. The deadly attack, in which rioters including white supremacist groups sought to block the peaceful transfer of power for the first time in American history, is also the subject of a sprawling criminal probe by the Justice Department. 
Goldman Sachs offered its first ever lending facility backed by Bitcoin, a significant step for a major U.S. bank that accelerates Wall Street's embrace of cryptocurrencies. 
Elon Musk's record for unpredictability isn't helping when it comes to his $44 billion bid to take Twitter private. The gap between Twitter's stock price and what the voluble Tesla co-founder is offering has widened since the deal was announced on Monday. Merger investors are fretting over the billionaire's financing plan and his commitment to complete the transaction. Some even think the deal may collapse.
A short-lived surge in Lucid Group's share price last year allowed Chief Executive Officer Peter Rawlinson to collect more than $260 million in performance-based awards. Since then, shares of the electric carmarker have plunged by two-thirds.
Apple's second-quarter sales and profit topped analysts' estimates, fueled by strong demand for the iPhone and digital services, and the company announced $90 billion in new stock buybacks. 
As the U.S. approaches 1 million deaths tied to the Covid-19 pandemic, cases and hospitalizations continue to rise in the latest wave. Deaths may be ticking up as well: On Wednesday, 768 Americans died from Covid-19, more than double the previous day. In China, the firmness of President Xi Jinping's grip on the Communist Party may be revealed by who gets blamed for the huge outbreak there. And Moderna applied for emergency use authorization for its vaccine in children from six months to under 6 years old after the company said a successful trial showed two doses generate high levels of antibodies.
Bond manager Mark Kiesel sold his California home in 2006, when he (presciently) predicted the housing bubble would pop. He bought again in 2012, after U.S. prices fell more than 30% and found the floor. Now, after a record surge in prices, Kiesel says it's time to sell again.
Mark Kiesel Photographer: Christopher Goodney/Bloomberg
What you'll need to know tomorrow
The plant-based food brand Neat Food backed by Lewis Hamilton is expanding to open its first brick-and-mortar spot in the U.S. before the end of the year. Neat is also adding another high-profile name to its list of supporters: Environmentally minded actor Leonardo DiCaprio.
The Bloomberg Power Players Summit lands in Miami on May 6. Technology, sports, entertainment and culture are intersecting like never before and dramatically reshaping business in the process. From accelerating innovation to new forms of art and the latest crypto trends, we're convening the most important voices to explore how technology has radically altered the landscape. Register here.
Like getting this newsletter? Subscribe to Bloomberg.com for unlimited access to trusted, data-driven journalism and subscriber-only insights.
Before it's here, it's on the Bloomberg Terminal. Find out more about how the Terminal delivers information and analysis that financial professionals can't find anywhere else. Learn more.
Key phrases
Older messages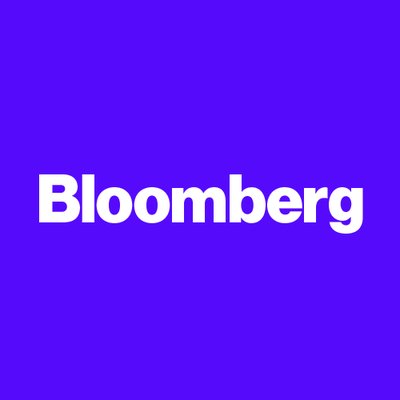 Europe pushes back
Wednesday, April 27, 2022
Bloomberg Evening Briefing View in browser Bloomberg Russia fired missiles at a bridge across the Dniester estuary west of Odesa for the second consecutive day, a Ukraine railway official said. The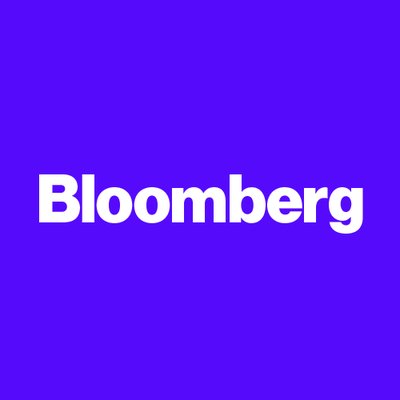 Russia turns off the gas
Tuesday, April 26, 2022
Bloomberg Evening Briefing View in browser Bloomberg Russia says it will cut gas flows to Poland and Bulgaria on Wednesday—a major escalation in the standoff between Moscow and Europe over Vladimir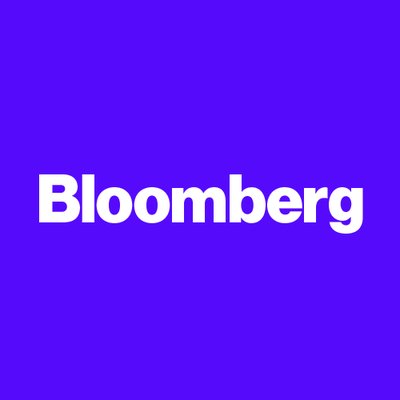 Elon gets Twitter
Monday, April 25, 2022
Bloomberg Evening Briefing View in browser Bloomberg Elon Musk is buying Twitter for $44 billion, using one of the biggest leveraged buyout deals in history to take the 16-year-old social media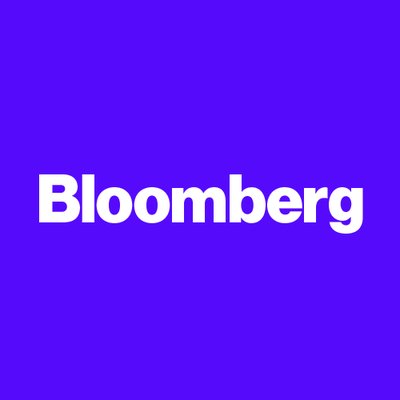 Netflix's tragic plot twist
Saturday, April 23, 2022
Bloomberg Weekend Reading View in browser Bloomberg Follow Us Get the newsletter It was a rough week for streaming services. Netflix shed subscribers for the first time in a decade. It expects to lose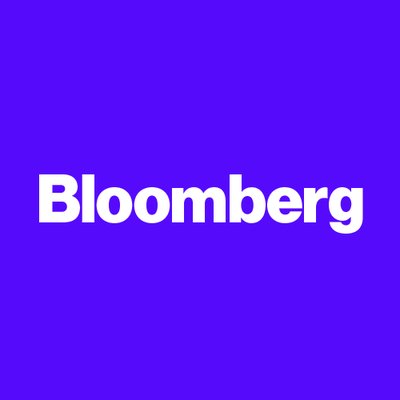 Russia's next target
Friday, April 22, 2022
Bloomberg Evening Briefing View in browser Bloomberg Some Eastern European leaders have warned that Vladimir Putin's aggression won't stop with Ukraine. On Friday, a Russian general added heft