Bloomberg - Evening Briefing - Netflix's tragic plot twist
| | | |
| --- | --- | --- |
| Follow Us | | Get the newsletter |
It was a rough week for streaming services. Netflix shed subscribers for the first time in a decade. It expects to lose 2 million more this quarter, and some investors fear its best days are behind it. Even billionaire Bill Ackman ditched his stake. Shock waves hit Discovery and Roku, too. The decline "came as a reminder that growth couldn't be assumed to be perpetual," Bloomberg's John Authers writes in Bloomberg Opinion. In other streaming woes: Spotify is losing former President Barack Obama and his wife Michelle and CNN+ will shut down just weeks after its debut. 
What you'll want to read this weekend
Economic losses are mounting for Russia two months after its invasion of Ukraine. A small number of Kremlin insiders are now questioning the war while fearing Vladimir Putin won't reverse course, no matter the cost. A Russian general said the Kremlin's goal is the entire east and south of Ukraine, and maybe more, as Moscow claimed it seized the key port city of Mariupol. Several thousand Ukrainian soldiers are still defending a massive steel mill there, however, and as Andreas Kluth writes in Bloomberg Opinion, last stands can decide wars.

Elon Musk says he has the money—and then some—to take over Twitter. A regulatory filing stated he's secured commitments of $25.5 billion in debt financing from Morgan Stanley and other financial institutions and would contribute $21 billion of his own cash through equity financing. Twitter's board is attempting to slow down the voluble billionaire, though. "Elon Musk is very impulsive, but that doesn't mean Twitter's board has to be," Matt Levine writes in Bloomberg Opinion. 
The pandemic is shifting in the U.S. as mask-wearing fades and treatment gains ground. As infections and hospitalizations rise yet again, a Trump-appointed federal judge struck down a federal mask mandate. Cities including New York are keeping the precaution while the U.S. appeals. As for treatment, following a slow start, Pfizer's Paxlovid is now poised to become one of the fastest-selling treatments of all time. China's zero-Covid policy is facing challenges, and strict lockdowns are sowing frustrations, including over the quarantine of a 92-year-old woman.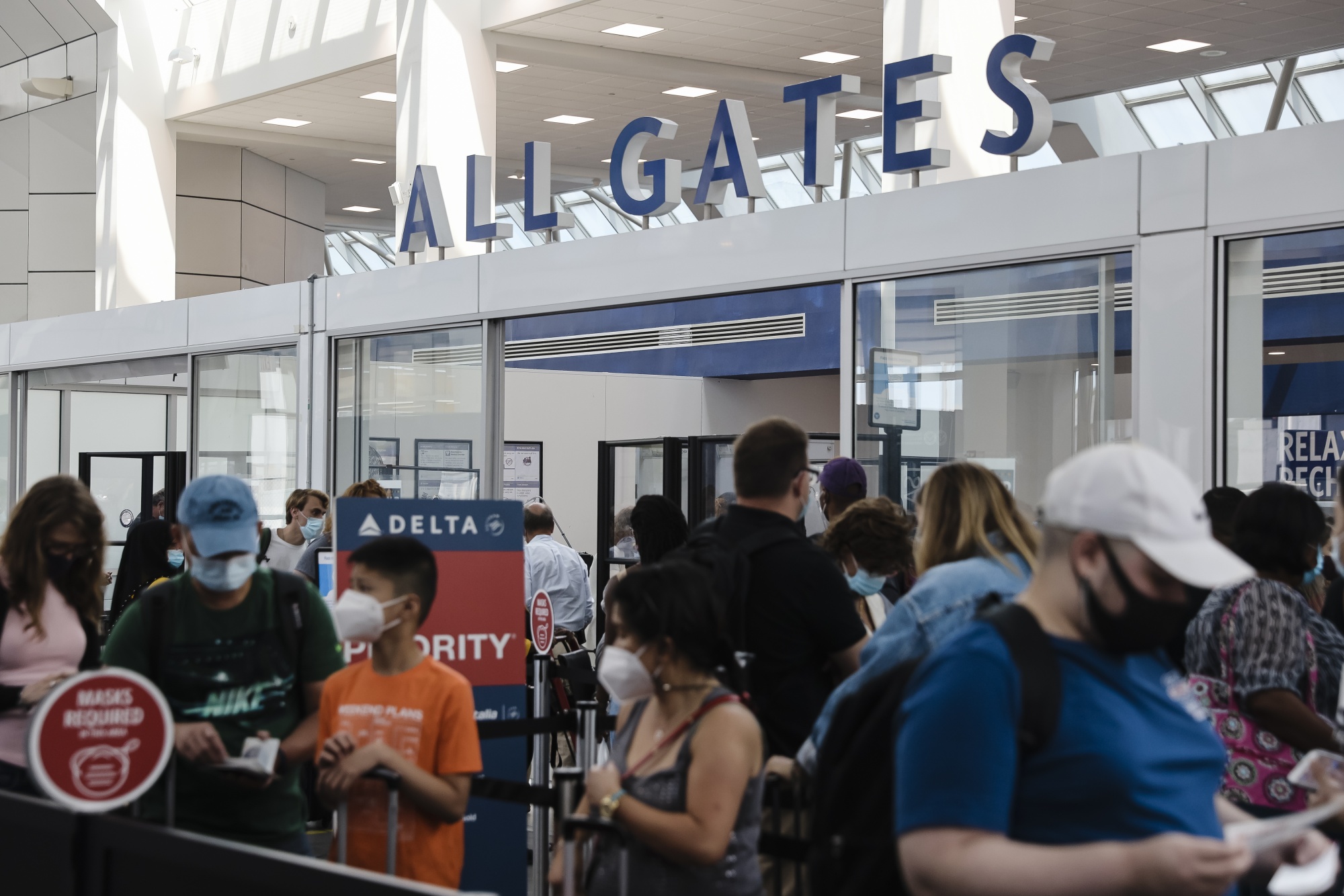 Travelers wait in line at LaGuardia Airport in New York. Masks are no longer required in many U.S. airports. Photographer: Angus Mordant/Bloomberg
The world's transition to clean energy was dealt a blow by Russia's war on Ukraine, creating a near-term scramble for fossil fuels. But the invasion may ultimately have a greening effect, with increased motivation to lock in low-carbon energy sources and a wider appreciation of energy security. An Indonesian coal billionaire is using the windfall from surging commodity prices to fund renewable projects, while solar could generate half of the world's electricity by 2050.

It pays (really well) to have a house in the Hamptons. Rental properties in the exclusive eastern Long Island enclave are being listed for record prices, with beachside mansions at more than $1 million a month. The pandemic real estate boom has also spread to a fabled, remote part of Greenwich, the posh New York City suburb in Connecticut. Looking for a still-affordable locale? Try Pittsburgh. 
What you'll need to know next week
What you'll want to read in Bloomberg's Big Take
Emerging markets are facing their biggest shocks in decades. Turmoil triggered by rising food and energy prices is gripping countries like Sri Lanka, Egypt, Tunisia and Peru. Tightening U.S. monetary policy will mean a jump in debt-servicing costs for developing nations that borrowed billions to fight Covid-19. The International Monetary Fund has even warned of a repeat of the "doom loop."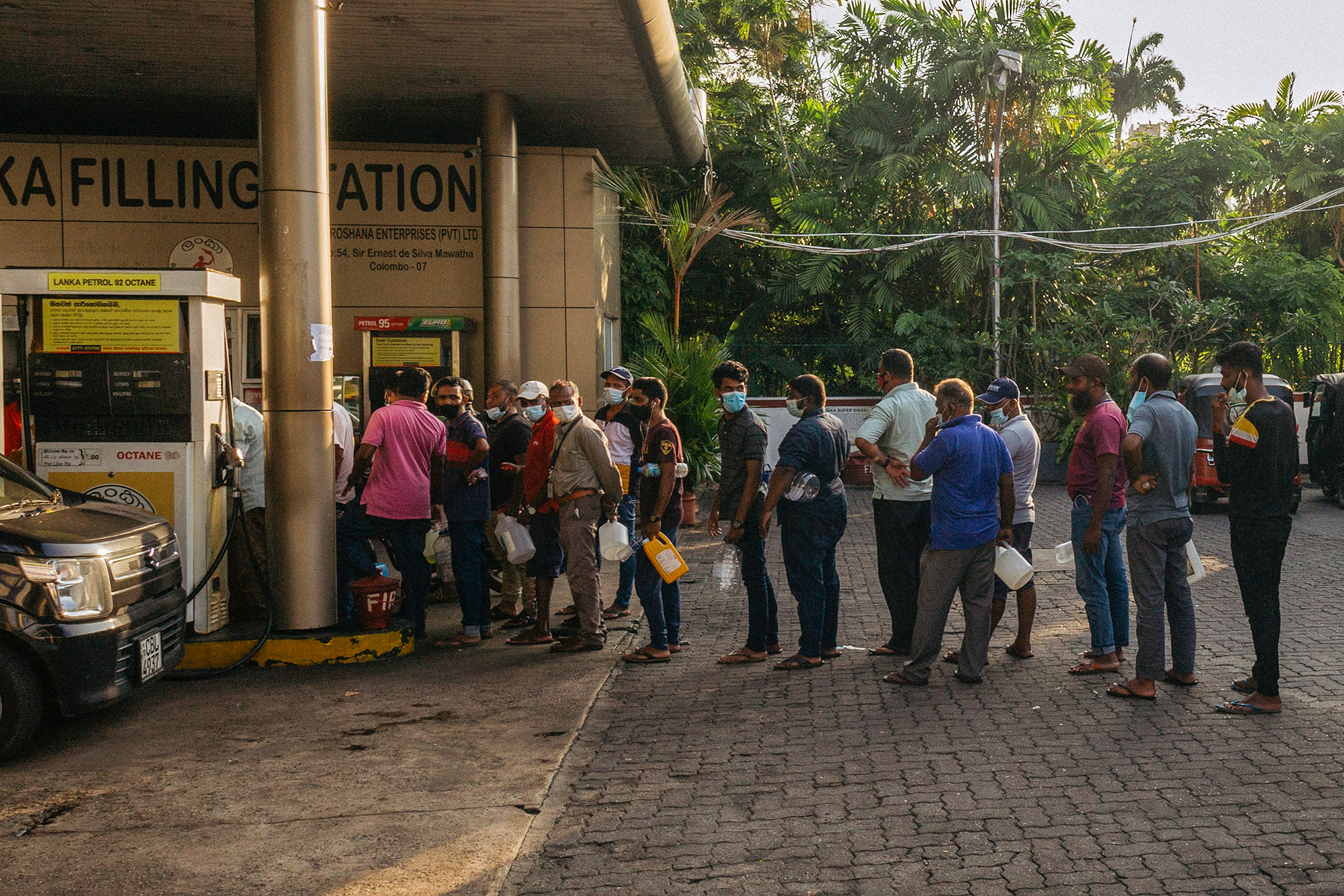 Residents line up for kerosene in Colombo, Sri Lanka, on April 12. Photographer: Jonathan Wijayaratne/Bloomberg
Like getting Weekend Reading? Subscribe to Bloomberg.com for unlimited access to trusted, data-driven journalism and gain expert analysis from exclusive subscriber-only newsletters.
Bloomberg Green Summit: Returning to New York on April 27, the summit brings climate solutions to life through conversations with leaders at the crossroads of sustainability, design, culture, food, technology, science, politics and entertainment. Speakers include climate leaders from Google Earth and QuantumScape. Learn more here.
Download the Bloomberg app: It's available for iOS and Android.
Before it's here, it's on the Bloomberg Terminal. Find out more about how the Terminal delivers information and analysis that financial professionals can't find anywhere else. Learn more
Key phrases
Older messages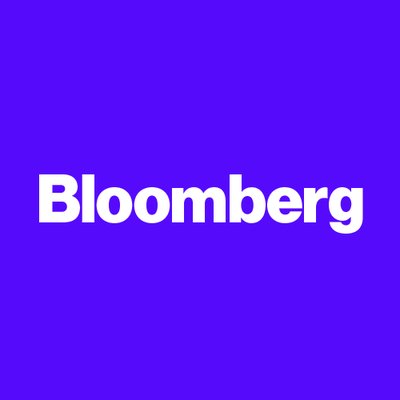 Russia's next target
Friday, April 22, 2022
Bloomberg Evening Briefing View in browser Bloomberg Some Eastern European leaders have warned that Vladimir Putin's aggression won't stop with Ukraine. On Friday, a Russian general added heft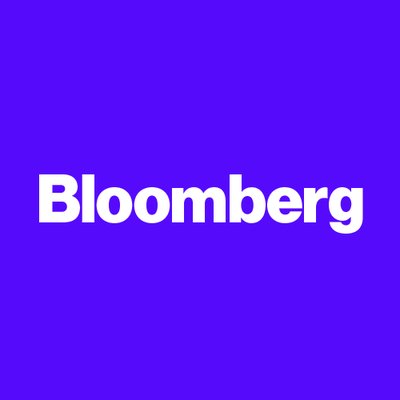 Super-hot job market
Thursday, April 21, 2022
Bloomberg Evening Briefing View in browser Bloomberg Vladimir Putin announced that Russia had seized the strategic port city of Mariupol, having spent almost two months leveling much of it and killing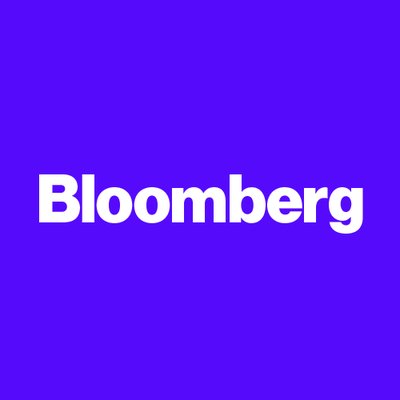 Brink of default
Wednesday, April 20, 2022
Bloomberg Evening Briefing View in browser Bloomberg Russia may be on the verge of default. The Credit Derivatives Determinations Committee—which includes Goldman Sachs, Barclays and JPMorgan—said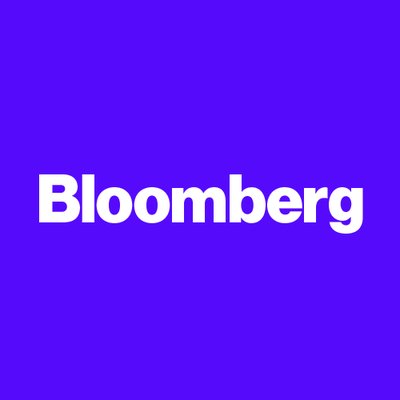 Collateral damage
Tuesday, April 19, 2022
Bloomberg Evening Briefing View in browser Bloomberg Russian billionaires—sanctioned or not—may become collateral damage in their country's war against Ukraine, and they have the Kremlin to thank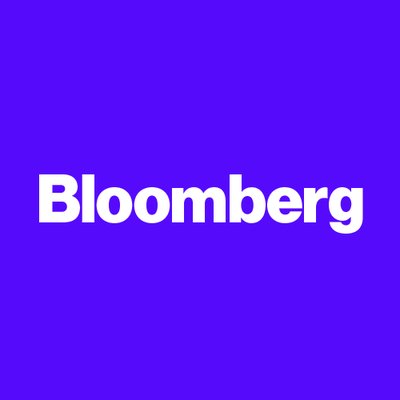 The assault begins
Monday, April 18, 2022
Bloomberg Evening Briefing View in browser Bloomberg Kyiv officials stated that Russia has begun its widely expected assault on eastern Ukraine. After having pulled back from the north of the country