Bloomberg - Evening Briefing - Russia turns off the gas
Russia says it will cut gas flows to Poland and Bulgaria on Wednesday—a major escalation in the standoff between Moscow and Europe over Vladimir Putin's war on Ukraine. For weeks, the Kremlin has threatened to turn off pipelines if Europe didn't pay for gas in rubles. The European Union argued that would defeat the purpose of sanctions aimed at punishing the country for its aggression. Gas prices surged 17%, amid concern that other countries could be next. But Poland says it's fully prepared for a cutoff of all energy supplies and has been outlining plans to live without Russian gas even before the war.
Russian Foreign Minister Sergei Lavrov accused NATO and its allies of using Ukraine as a proxy to fight with Russia—as Russia continued to bombard eastern Ukraine while allegedly leaving cities riddled with land mines. —Margaret Sutherlin
Bloomberg is tracking the coronavirus pandemic and the progress of global vaccination efforts.
Here are today's top stories
Violence from Ukraine may be spilling into Moldova, a former Soviet state that was threatened last week by a Russian general who said it could be next. ​​The Moscow-backed breakaway Transnistria region of the country reported an attack on a military unit, hours after a pair of antennas broadcasting Russian radio were blown up. Ukraine authorities warned the Kremlin may be engaging in new false-flag actions to justify expanding its war. Moldovan President Maia Sandu blamed the attacks on actors in the pro-Kremlin region and said her government would resist "attempts to drag Moldova into actions that may endanger peace." 
Well over half of the U.S. population has been infected with Covid-19 at some point—the latest evidence of the pandemic's far-reaching impact. As of February, 57.7% of Americans had antibodies in their blood, health officials said, up from 33.5% in December, when the omicron wave began sweeping across the country. On Tuesday, Vice President Kamala Harris tested positive for the virus while a new analysis indicates America is fighting Covid-19 with the wrong kind of data. 
Major technology companies—from Meta and Apple, to Google, Snap, Twitter and Discord—have been duped into providing sensitive personal information about their customers in response to fraudulent legal requests, according to federal law enforcement and industry investigators. The data has been used to harass and even sexually extort minors.
War in Europe, China's growing pandemic lockdowns and changing perceptions about the invincibility of Big Tech companies fueled a 3.8% plunge in the Nasdaq 100 Index Tuesday. Here's the latest on the selloff. 
China's zero-tolerance approach to Covid-19 is sparing no industry from the chaos. Closing factories and ports has unleashed a new wave of mayhem on global supply chains that may ripple around the world for the rest of the year. President Xi Jinping is trying desperately to stem market losses and bolster an economy hard hit by lockdowns, including by revving up infrastructure construction. 
A day after it was announced, Elon Musk's takeover of Twitter continues to raise more questions. Like will founder Jack Dorsey stick around? And how is Musk going to cover the $21 billion equity portion of the transaction that he's personally guaranteed? He may be the world's richest person, with a fortune of $257 billion, but he only has about $3 billion cash-on-hand.
That's not a problem for millions of Americans, however. More are borrowing money from family and friends than they were a year ago, a sign household budgets are coming under strain. Some 25.6 million people—more than 10% of all adults—relied on loans from those close to them to meet spending needs.  
What you'll need to know tomorrow
Bloomberg spent a week with one of the world's most sought after party planners to witness the secrets of million-dollar weddings. In seven days, we went from a five-hour tasting in Manhattan to a multimillion-dollar nuptial weekend in Mexico—with plenty of drama in between.
The Bloomberg Power Players Summit lands in Miami on May 6. Technology, sports, entertainment and culture are intersecting like never before and dramatically reshaping business in the process. From accelerating innovation to new forms of art and the latest crypto trends, we're convening the most important voices to explore how technology has radically altered the landscape. Register here.
Like getting this newsletter? Subscribe to Bloomberg.com for unlimited access to trusted, data-driven journalism and subscriber-only insights.
Before it's here, it's on the Bloomberg Terminal. Find out more about how the Terminal delivers information and analysis that financial professionals can't find anywhere else. Learn more.
Key phrases
Older messages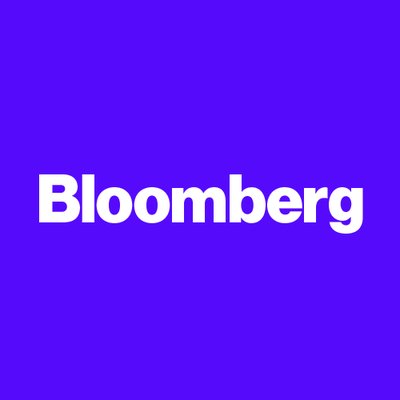 Elon gets Twitter
Monday, April 25, 2022
Bloomberg Evening Briefing View in browser Bloomberg Elon Musk is buying Twitter for $44 billion, using one of the biggest leveraged buyout deals in history to take the 16-year-old social media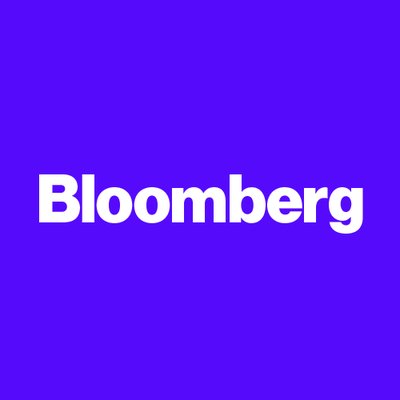 Netflix's tragic plot twist
Saturday, April 23, 2022
Bloomberg Weekend Reading View in browser Bloomberg Follow Us Get the newsletter It was a rough week for streaming services. Netflix shed subscribers for the first time in a decade. It expects to lose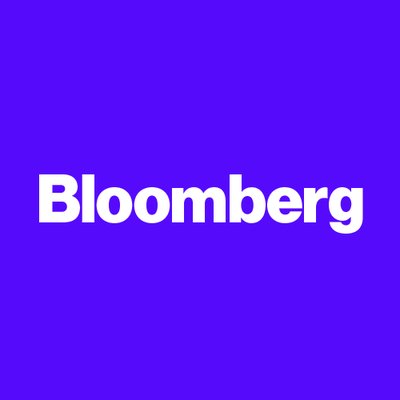 Russia's next target
Friday, April 22, 2022
Bloomberg Evening Briefing View in browser Bloomberg Some Eastern European leaders have warned that Vladimir Putin's aggression won't stop with Ukraine. On Friday, a Russian general added heft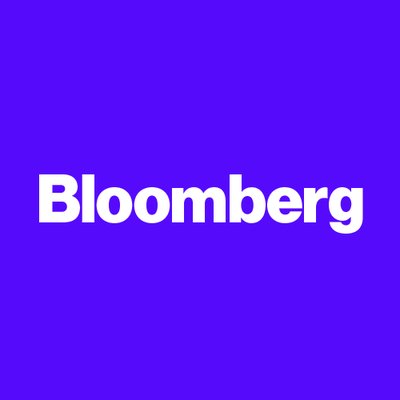 Super-hot job market
Thursday, April 21, 2022
Bloomberg Evening Briefing View in browser Bloomberg Vladimir Putin announced that Russia had seized the strategic port city of Mariupol, having spent almost two months leveling much of it and killing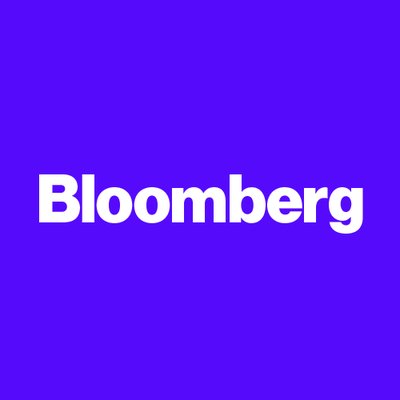 Brink of default
Wednesday, April 20, 2022
Bloomberg Evening Briefing View in browser Bloomberg Russia may be on the verge of default. The Credit Derivatives Determinations Committee—which includes Goldman Sachs, Barclays and JPMorgan—said