Bloomberg - Evening Briefing - Russia's next target
Some Eastern European leaders have warned that Vladimir Putin's aggression won't stop with Ukraine. On Friday, a Russian general added heft to their suspicions. While revealing the Kremlin aims to subjugate the entire south and east of Ukraine, Major General Rustam Minnekayev, acting commander of Russia's Central Military District, said the Transnistria region of Moldova could be targeted, too. Like portions of Ukraine's Donbas region, separatists backed by Moscow's soldiers hold sway in Transnistria. As a prelude to justifying invasion or even annexation (as with Crimea in 2014), Ukrainian officials are now warning Russia may be planning fraudulent referendums in the south similar to ones held previously in Donetsk and Luhansk.
But first, Russia has to defeat Ukrainian soldiers who have up until recently managed to push them back. Though Russia claims to control the port city of Mariupol, any move by its forces to cut off Ukraine from the Black Sea let alone invade Moldova would require taking the larger city of Odesa. Russia's military has made advances as part of its new attack on Ukraine's east, reportedly taking dozens of villages as it continues to bombard nearby cities. But large armored thrusts may have to wait until the spring mud season passes. Meanwhile, satellite photos of mass graves outside Mariupol are raising fresh allegations of Russian war crimes.
Russia's central bank said the nation faces a very deep and prolonged economic contraction along with higher inflation and reduced living standards, with sanctions depriving it of vital products and technology. As for the Russian ruble's puzzling rally? The Kremlin's kitchen-sink scramble to prop up its currency will likely collapse under the weight of a looming default. —David E. Rovella
Bloomberg is tracking the coronavirus pandemic and the progress of global vaccination efforts.
Here are today's top stories
Rates markets crossed two significant thresholds this week, Jenny Paris writes in Bloomberg Opinion. One is that traders for the first time see the Federal Reserve raising its target interest rate by a half-percentage point in each of the next three meetings. The other is that, for a brief moment, yields on benchmark Treasury Inflation-Protected Securities climbed back above zero. The fact that both moves came soon after a Fed official said he wouldn't rule out the prospect of a 75-basis-point rate hike next month shouldn't be lost on markets. As for equities, on Friday they took a dive. Here's your markets wrap.
While there's been a lot of attention on nickel, especially after Russia's attack on Ukraine, lithium is a growing source of concern for manufacturers dealing with supply chain challenges. Mainly used to produce lithium-ion batteries (but also for pharmaceuticals and industrial lubricants), the cost of the metal has been soaring. An index of key prices more than doubled in the first quarter, and that after surging 280% last year.
Indonesia, the world's biggest palm oil producer, will ban all exports of cooking oil and its raw materials amid a local shortage. The move adds to a raft of crop protectionism around the world since the war began as governments seek to ensure local food supplies. Argentina, another major vegetable oil shipper, has raised export taxes on soybean oil. One industry broker said the decision by Jakarta will cause "mayhem."
Thailand is struggling to contain an omicron-fueled coronavirus wave with new daily cases hovering around 20,000 and fatalities at a six-month high. Nevertheless, in a bid to attract tourist cash, the Southeast Asian nation will scrap a mandatory Covid-19 test on arrival. For the first time since the pandemic began, Hong Kong will fully open itself to non-residents starting next month. And in Shanghai, authorities vowed to step up enforcement of lockdown measures as the city reported its highest one-day death toll so far. In the U.S., the rising tide of infections is beginning to be followed by an uptick in hospitalizations.
While Disney is bearing the brunt of Florida Republican payback over its defense of LGBTQ equality, fossil fuel-giant Exxon Mobil has decided to ban LGBTQ-rights flags from being flown outside its offices, prompting a furious backlash from Houston-based employees. Exxon's policy also bans Black Lives Matter flags.
Since Carlos Ghosn's dramatic escape from Japan to Lebanon in late 2019, the former Nissan chairman's main legal risks have largely shifted to France, where he's suspected of using partner Renault's funds to pay for a yacht and his wife's birthday celebration at the Versailles Palace. Late Thursday, French investigators issued international arrest warrants for Ghosn and four others who allegedly helped him siphon millions of euros.

Boris Johnson does it again. The embattled U.K. prime minister arrived in India under the shadow of his still-worsening "partygate" scandal and quickly found himself in more trouble. This time, the Tory climbed onto the controversy when he jumped aboard an excavator at a factory of the British construction giant JCB. Over the last week, bulldozers—including those made by JCB—have been use by Indian government officials to destroy the homes and businesses of mostly poor Muslims.
 What you'll need to know tomorrow
At the apex of Dubai's Palm Jumeirah, a massive new edifice has appeared. The $1.4 billion hotel-and-residence dubbed Atlantis Royal has been 14 years in the making. And what is its aim? Apparently, raising the bar for luxury even higher in the world's most famously opulent city.
Like getting the Evening Briefing? Subscribe to Bloomberg.com for unlimited access to trusted, data-driven journalism and gain expert analysis from exclusive subscriber-only newsletters.
Bloomberg Green Summit: Returning to New York on April 27, the summit brings climate solutions to life through conversations with leaders at the crossroads of sustainability, design, culture, food, technology, science, politics and entertainment. Speakers include climate leaders from Google Earth and QuantumScape. Learn more here.
Before it's here, it's on the Bloomberg Terminal. Find out more about how the Terminal delivers information and analysis that financial professionals can't find anywhere else. Learn more.
Download the Bloomberg app: It's available for iOS and Android.
Key phrases
Older messages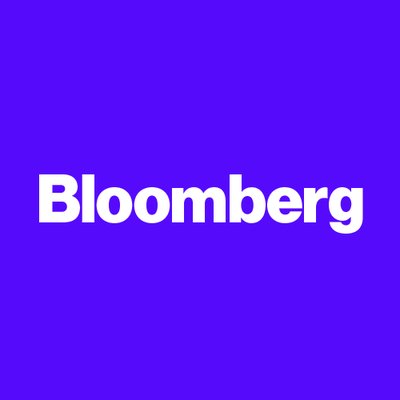 Super-hot job market
Thursday, April 21, 2022
Bloomberg Evening Briefing View in browser Bloomberg Vladimir Putin announced that Russia had seized the strategic port city of Mariupol, having spent almost two months leveling much of it and killing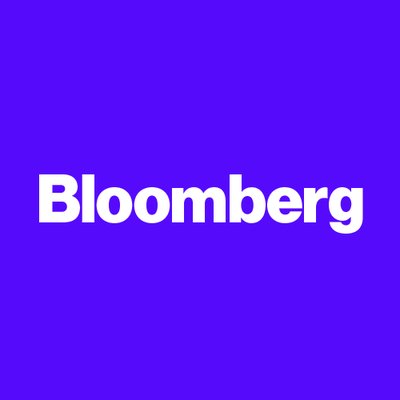 Brink of default
Wednesday, April 20, 2022
Bloomberg Evening Briefing View in browser Bloomberg Russia may be on the verge of default. The Credit Derivatives Determinations Committee—which includes Goldman Sachs, Barclays and JPMorgan—said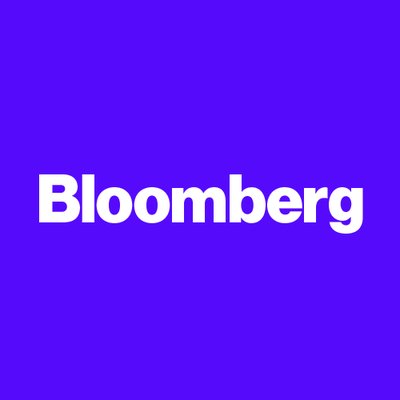 Collateral damage
Tuesday, April 19, 2022
Bloomberg Evening Briefing View in browser Bloomberg Russian billionaires—sanctioned or not—may become collateral damage in their country's war against Ukraine, and they have the Kremlin to thank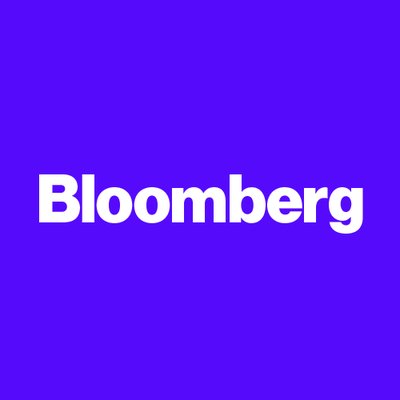 The assault begins
Monday, April 18, 2022
Bloomberg Evening Briefing View in browser Bloomberg Kyiv officials stated that Russia has begun its widely expected assault on eastern Ukraine. After having pulled back from the north of the country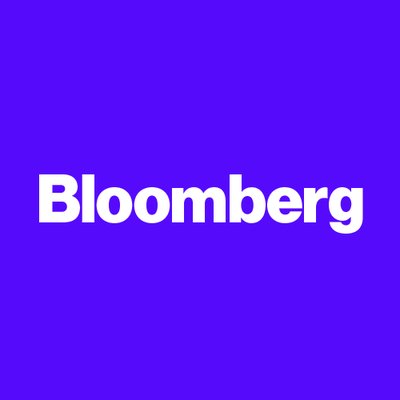 Musk wants it all
Saturday, April 16, 2022
Bloomberg Weekend Reading View in browser Bloomberg Follow Us Get the newsletter Unsatisfied with just being Twitter's largest investor and one of its most followed users, the world's richest