Preparing for the big Google Analytics change...
Want your own marketing secret weapon, Reader? Get access to an always-on community of dynamic marketers inside the Society. Doors close tonight at midnight.

In this edition:

TikTok Influencer Marketing 101 for Small Business
Want to get more traction for your brand? Wondering if a paid partnership would do the trick, but aren't sure how to get started? Watch this video to learn the 4-step process to launching a TT influencer campaign, including how to find people who fit your brand, what to say when you reach out, exactly what to ask for in your contract, and how to measure your results.

Google Analytics 4 Migration: How to Prepare
Are you ready to shift from Universal Analytics to GA4? Wondering what to expect and how to prepare? Discover exactly what is changing, how to prepare, and how to set proper expectations with your boss or clients for the future of their data.

Doors Close Today: Social Media Marketing Society...
This is your one-stop-shop for reliable social marketing education. Get instant access to 125+ training videos, twice-monthly live training sessions, and an active FB community of smart marketers. It's so good you could let go of all other memberships. Don't wait! Closing tonight at 11:59 PM PT! (Sponsor)

How to Get Started on Your NFT Project 
Got a big idea for new Non-Fungible Tokens? Not sure how to begin? Explore the five key steps to designing and launching a successful project.

Discover the Latest Instagram Updates 
Follow the Social Media Marketing Talk Show podcast to learn about IG changes, feature updates, and more. 

Michael Stelzner, Founder and CEO

P.S. Add

michael@socialmediaexaminer.com

into your contacts list. Use Gmail?

Go here to add us as a contact

.  

We publish updates with links for our new posts and content from partners. Your information: Email:

you

Opted in on: 2020-04-05 14:53:59 UTC.

Key phrases
Older messages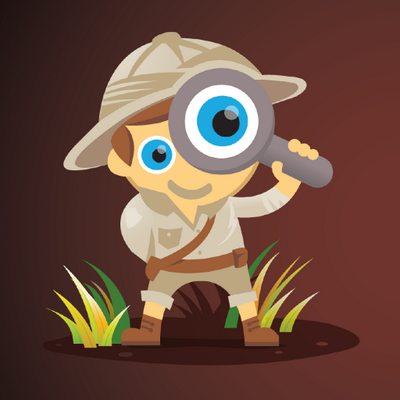 What free speech on Twitter means for ads...
Wednesday, April 27, 2022
Reader, do you want to become THE go-to marketing expert? Join the Social Media Marketing Society to learn how to improve your results with 125+ on-demand training videos led by your favorite experts.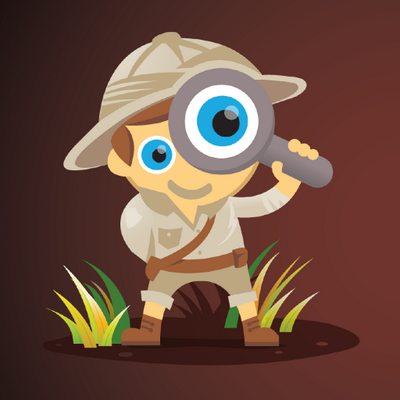 An Instagram idea that leads to sales...
Monday, April 25, 2022
Spring is for trying new things, Reader. The Social Media Marketing Society can help you figure out how to generate fresh results with expert training and support at your fingertips. Join now to start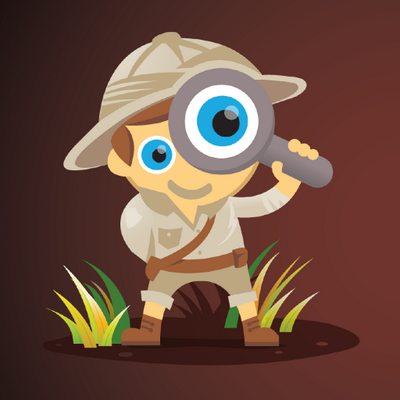 Why your Facebook Group is failing...
Friday, April 22, 2022
Are you looking to improve your skills and get real support you can trust, Reader? Then be sure to check out our Social Media Marketing Society! Click here to find out why it's right for you. But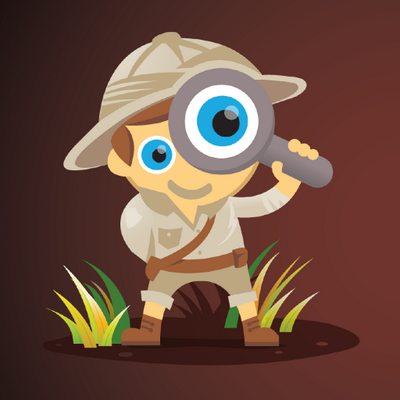 Edit your TikTok auto-captions...
Wednesday, April 20, 2022
Mid-week slump? More like mid-week hype, Reader! The Social Media Marketing Society has a lot to be excited about and you're just in time. Click here to find out why it's right for you...but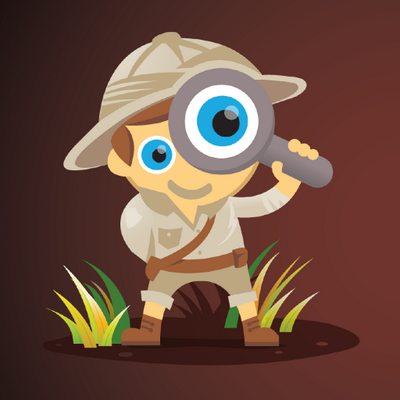 15 ways to use Instagram product tags...
Monday, April 18, 2022
Tax day doesn't have to be all bad, Reader. The Social Media Marketing Society can help you figure out how to generate real results with expert training and support at your fingertips. Join now—