Brian Casel - The case for media as marketing
Hey!  Brian Casel here.  As a reminder, you're subscribed to this here newsletter where I share my notes and conversations about products, business and life.. Not into it? You can unsubscribe.
My weekly reminder (to myself and to you) that it doesn't matter if we're up or down today.  What matters is that we keep learning and building. 
Growth will come.

See ya next week.
- Brian
🎧 This week on Open Threads  (👈 my new pod!)

Corey Haines shares his insights on why to market as a media company and position yourself to become the platform for arbitrage.
🎧 This week on Bootstrapped Web 

Brian and Jordan are both in flux between school, stressing over work, selling houses, and MicroConf. They summarize their chaotic couple of weeks and then do a deep dive on what content marketing will look like in 2022.
My newsletter is sponsored by my product, ZipMessage, the video messaging tool that replaces meetings with async conversations.
Older messages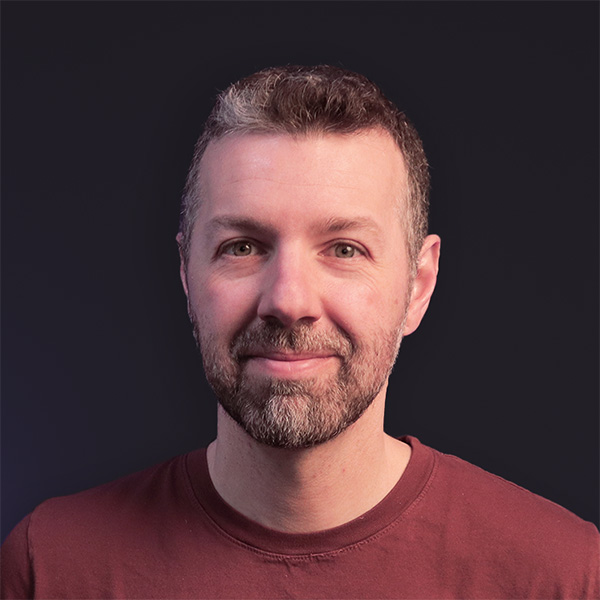 How does open source software work? (as a business)
Sunday, April 24, 2022
Adam Wathan, creator of TailwindCSS, joins me to unpack it. ‌ ‌ ‌ Hey! Brian Casel here. As a reminder, you're subscribed to this here newsletter where I share my notes and conversations about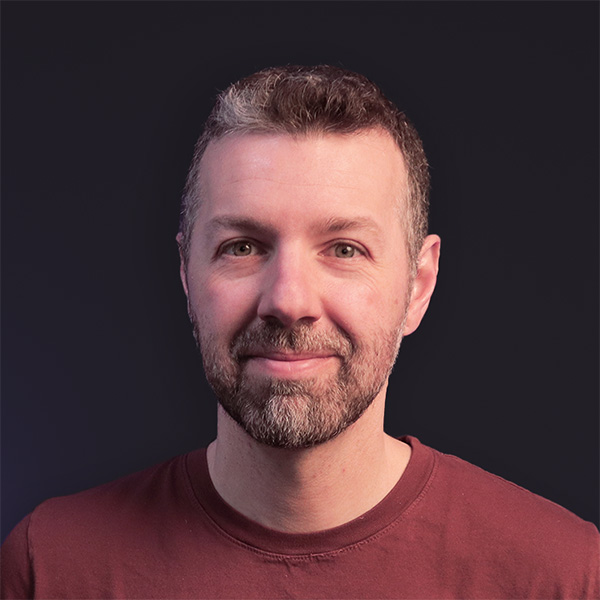 Introducing the new owner of Productize 🎉
Thursday, February 17, 2022
I sold Productize to... (drumroll...) ‌ ‌ ‌ Hey there - Big news to share today so I'll get right to it: Sam Shepler, a long-time member of our Productize community, has acquired my Productize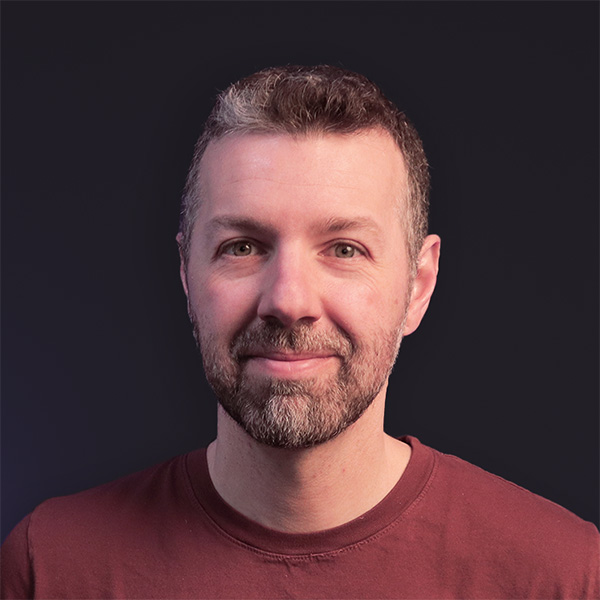 ZipMessage is on Product Hunt today!
Tuesday, January 11, 2022
I'd really appreciate your support today ‌ ‌ ‌ Today's a big day — ZipMessage is live on Product Hunt 🎉 See our listing here. If you could leave a comment or review, that would mean the world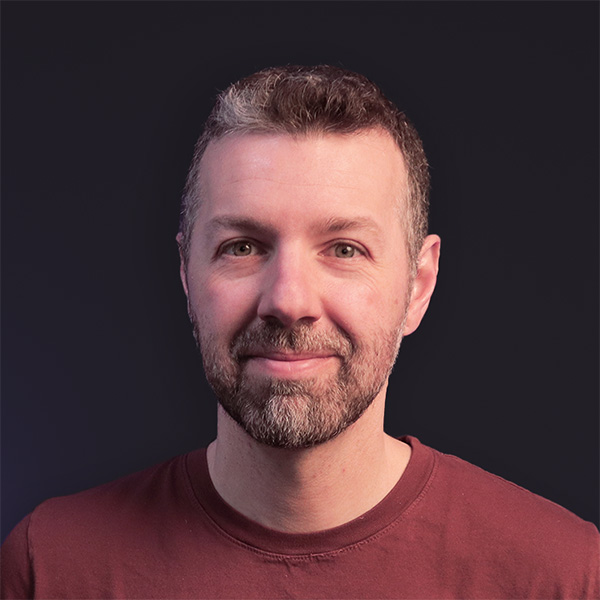 ZipMessage has a new website (and new pricing)
Wednesday, December 8, 2021
Big news to cap off "the year of ZipMessage" ‌ ‌ ‌ It's been quite a year, to say the least. My new product, ZipMessage, is less than a year old but already it's clear that this will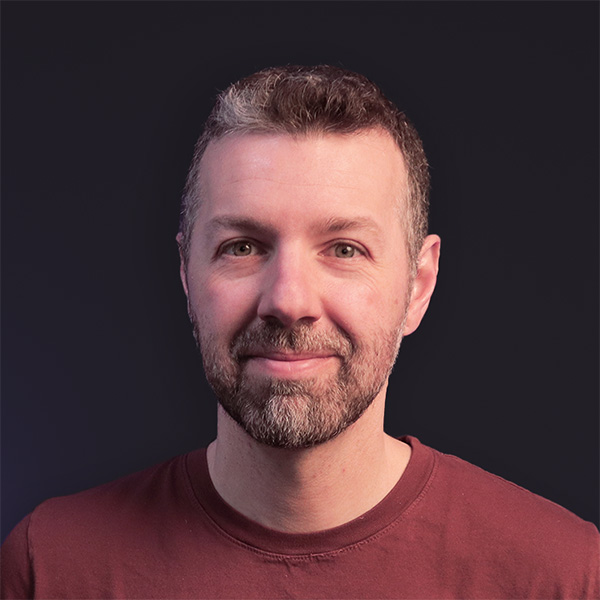 I sold my business, Audience Ops
Tuesday, December 7, 2021
Big news! All the details inside... ‌ ‌ ‌ Well, it's official. The productized service business that I started 6.5 years ago now has a new owner. I'm sold Audience Ops to my friend, JD Graffam.