Your guide to better Facebook Stories...
What did the cashew say on Monday morning, Reader?

Monday always drives me nuts! 🤣🤣 You're welcome...

This newsletter is brought to you by the Crypto Business podcast.

In today's edition:



Whether your company aims to boost brand awareness, increase engagement, or drive sales, Facebook Stories are key. 

In this article, you'll discover how to get the most out of planning, publishing, and analyzing your Facebook Stories content.

Stories can help your team achieve at least six marketing goals: increase organic reach, inspire engagement, share news and announcements, create an authentic connection, drive website traffic, and sell products from your Facebook shop.

Because stories get a prominent spot at the top of the Facebook feed, they're ideal for sharing your company's latest news and announcements that are too exciting to miss. They're also great for teasing upcoming products, launching new lines, and promoting sales and specials.

To learn more, read the full article.

Built for Teams with Big Goals
Wondering if you can achieve those big 2022 goals you've set for your team? Spoiler alert: you totally can! Register for the Slack 101 webinar to find out how seamless collaboration can make it happen. (Sponsor)

4 MORE ARTICLES WORTH YOUR TIME

SPONSOR

Better Marketing Requires Better Tools 🛠️ 
Discover the marketer-approved tools, apps, and software that we recommend to drive engagement, save you time, and boost sales across your entire marketing funnel or business.

Michael Stelzner, Founder and CEO

P.S. Add

michael@socialmediaexaminer.com

into your contacts list. Use Gmail?

Go here to add us as a contact

.  

We publish updates with links for our new posts and content from partners. Your information: Email:

you

Opted in on: 2020-04-05 14:53:59 UTC.

Older messages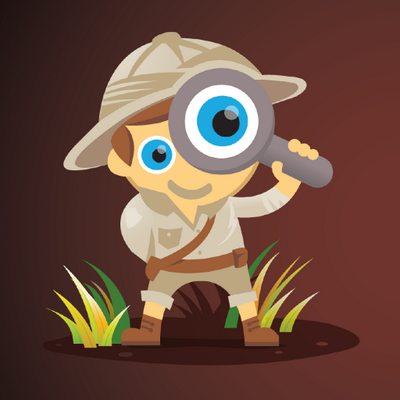 Preparing for the big Google Analytics change...
Friday, April 29, 2022
Want your own marketing secret weapon, Reader? Get access to an always-on community of dynamic marketers inside the Society. Doors close tonight at midnight. In this edition: TikTok Influencer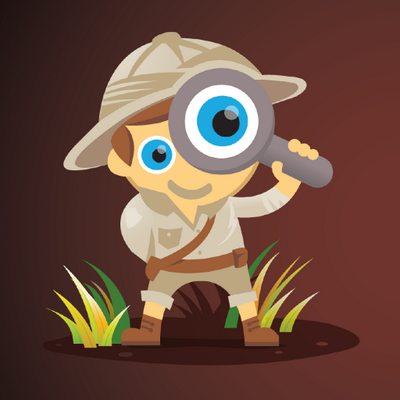 What free speech on Twitter means for ads...
Wednesday, April 27, 2022
Reader, do you want to become THE go-to marketing expert? Join the Social Media Marketing Society to learn how to improve your results with 125+ on-demand training videos led by your favorite experts.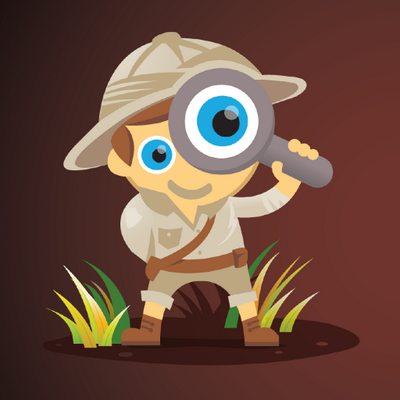 An Instagram idea that leads to sales...
Monday, April 25, 2022
Spring is for trying new things, Reader. The Social Media Marketing Society can help you figure out how to generate fresh results with expert training and support at your fingertips. Join now to start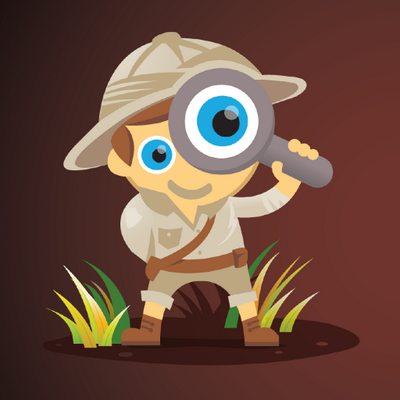 Why your Facebook Group is failing...
Friday, April 22, 2022
Are you looking to improve your skills and get real support you can trust, Reader? Then be sure to check out our Social Media Marketing Society! Click here to find out why it's right for you. But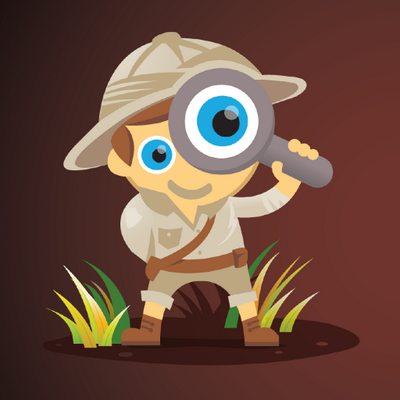 Edit your TikTok auto-captions...
Wednesday, April 20, 2022
Mid-week slump? More like mid-week hype, Reader! The Social Media Marketing Society has a lot to be excited about and you're just in time. Click here to find out why it's right for you...but