Podnews - The UK's podcast winners from the ARIAS
This week, Sounds Profitable with Libsyn's Advertisecast is written by Alexia Bedat, a lawyer working on both film/TV and podcast deals. She outlines how podcast deals work, and why the podcast world shouldn't follow the film/TV business. You should subscribe now to Sounds Profitable: next week's newsletter might be a surprise.
Classifieds
-
your job or ad here
Blubrry the new leading-edge statistics platform — IAB V2.1 Certified for both hosted and redirect podcast statistics. Compatible with all podcasting platforms. See why 85,000 podcasters trust Blubrry Podcast Statistics.
Looking to boost audience growth? — Explore Quill's top marketing tactics to help grow your podcast and increase discoverability.
Podcast Hosting starting at $9 — The Podcaster's Utopia. I mean, seriously. Disctopia offers podcasters the most features and flexibility of any podcast hosting platform.
Edit Your Show in Real-Time at PODFEST — Podfest Expo has added an OJT Experience led by Steve Stewart and Mark Deal of the Podcast Editors Academy. The goal is to teach podcasters to edit their show in real-time at the event May 26-29.
Podcast subscriptions without giving away 30% — Fully own your customer relationships, keep more of your subscription💰️ & deliver content to any podcast player, including Spotify. See the Supercast difference.
Co-host: True Crime/History — Kast Media is looking for an experienced, friendly, and collaborative individual to join our team as a co-host on our newest project! A background in audio hosting/video production is required.
Flood Your Podcast With New Listeners — Growing your podcast is hard, reach passionate podcast listeners on the ad network built for podcast audience acquisition.
PM22 Prices go up TONIGHT! Save big 💰 today only! — The world's largest conference for podcasters and podcast industry professionals is back this summer, and we want you there. Save your 💸 by registering by tonight at midnight PT... see you there!
Moves and hires
Tips and tricks - with SoundStack
| | |
| --- | --- |
| | SoundStack, an innovative audio-as-a-service (AaaS) company, simplifies audio creation, monetization and distribution at scale. Talk to an expert. |
Podcast News - with Lemonada Media
| | |
| --- | --- |
| | Founded in 2019 by Jessica Cordova Kramer and Stephanie Wittels Wachs, Lemonada is an award-winning, independent, audio-first podcast network, with a mission to make life suck less. |
| | |
| --- | --- |
| | From Lemonada Media's BEING Studios: BEING Trans ▸ Four transgender individuals living in Los Angeles. Hundreds of hours of tape over three months. Our crew of seasoned reality TV producers recorded live conversations, situations and intimate moments as Chloe, Jeffrey, Mariana and Sy lived them. In episode 1, you'll hear Jeffrey confront the complexities of his medical transition, while Sy struggles with how their changing self has altered their marriage. In episode 2, you'll meet Chloe, who's new to LA and new to dating as a trans woman, and hear as Jeffrey struggles to make hard choices about his career. Out now: this is audio reality. This is BEING Trans. |
Podevents
See 48 upcoming events and add yours, free
Latest Pod Jobs
This shows the latest additions. See 61 more jobs and add yours, free
Sent this by someone else?
Older messages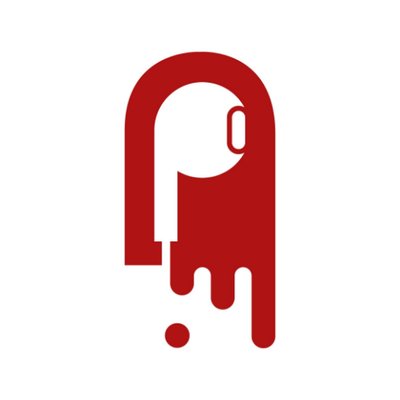 Facebook bins podcasts
Tuesday, May 3, 2022
Michael Mignano to leave Spotify. 'Anti-trans' podcast from BBC gets nominated for awards 3.2 mins to read · Your daily briefing for podcasting and on-demand, with 22869 subscribers; issue #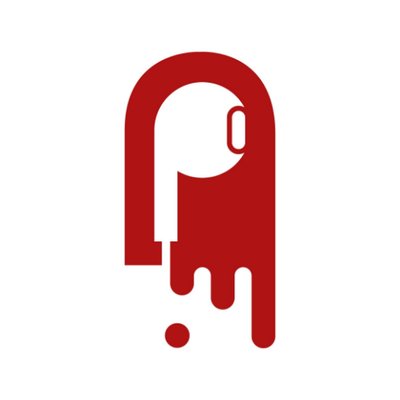 A quarter of all podcast episodes last month were on Anchor
Monday, May 2, 2022
Tom Webster to leave Edison Research; podcasting in South Africa 5.4 mins to read · Your daily briefing for podcasting and on-demand, with 22870 subscribers; issue #1286 · Subscribe to Podnews free;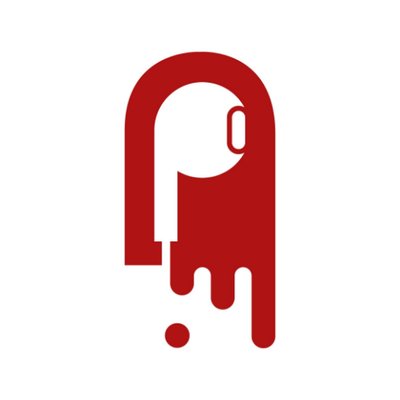 Does repetition build reputation?
Friday, April 29, 2022
How many times should people hear your podcast ad? YouTube to be at The Podcast Show; and Spotify's price paid for Podsights and Chartable 3.9 mins to read · Your daily briefing for podcasting and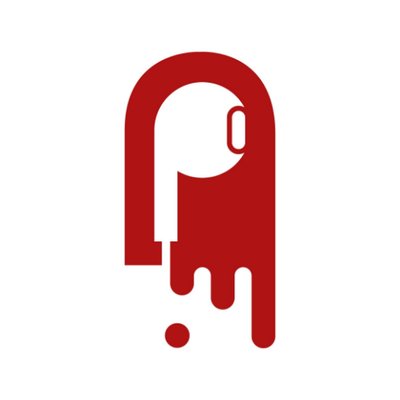 Unlocking the archive in full: or one day at a time
Thursday, April 28, 2022
A clever monetisation idea. Plus, Spotify to charge creators for paid subscriptions, YouTube rolls out tipping, and Ukranian podcasting 4.2 mins to read · Your daily briefing for podcasting and on-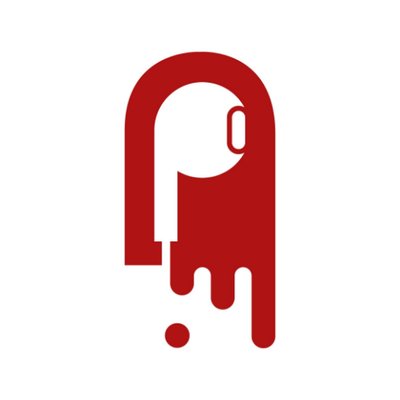 Triton Digital releases inaugural Canada Podcast Report
Wednesday, April 27, 2022
Spotify's latest financial results, and WMG launch a new network 4.1 mins to read · Your daily briefing for podcasting and on-demand, with 22811 subscribers; issue #1283 · Subscribe to Podnews free