The best email content and news—handpicked and
delivered to your inbox every week.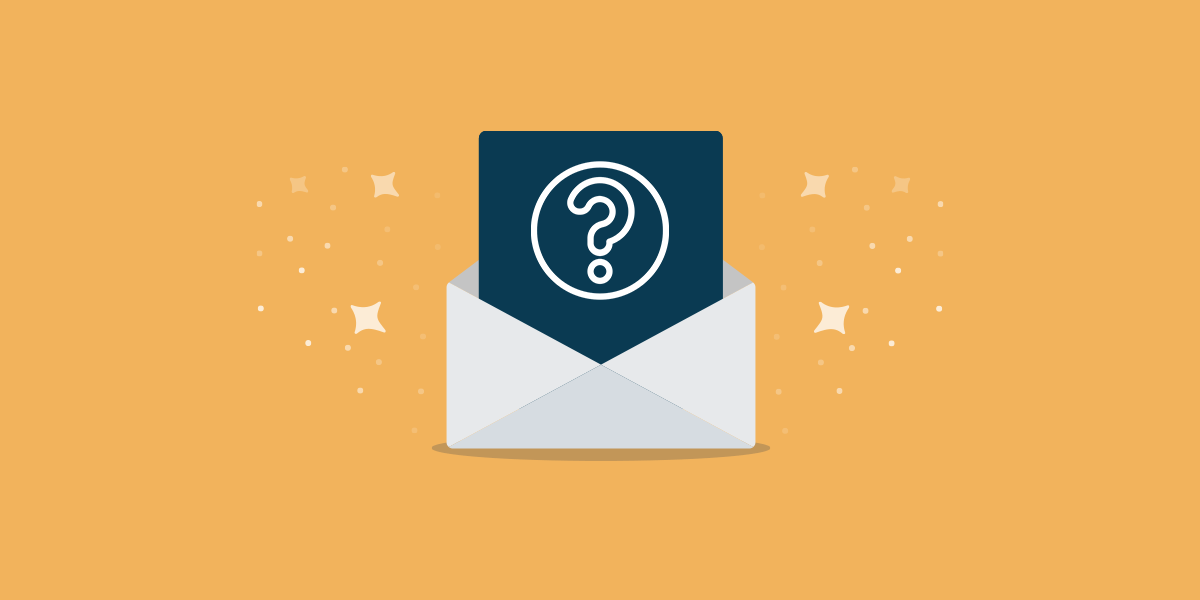 Webinar
Whether it's a work email, or an email from my local yoga studio—every so often, I find myself digging through my spam folder for an email I was supposed to receive in my main inbox.

On the flip side, every so often I'll see spam in my inbox. Why does that happen?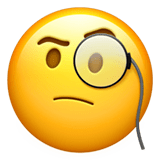 With so many misconceptions on why emails go to spam, we're turning to email deliverability experts from Salesforce, Yahoo, and Socketlabs to help separate fact from fiction.

Join us next week!
Kimberly Huang
Content Marketing Specialist
Content I've been consuming
The name's Kimberly—
but you can call me Kim
I'm a digital marketer turned email marketer, which led me to what I do now: content, social, and other cool projects (like this!) at Litmus.

Speaking of email mistakes, I've made a few before (like sending to the wrong list) and have since learned—and recovered. How do you look back at yours?

That's all,
Kim
The answer: a. Paid search/ads. 79% of marketers listed email as their most effective channel for marketing. Followed by that was paid search/ads, and organic search in third.