iHeartMedia - still #1, with more podcast revenue
Classifieds
-
your job or ad here
Blubrry the new leading-edge podcasting platform — Need a place to measure your podcast independently? Our Podcast Statistics work with any platform. We are rolling out new features monthly to meet the demand for independent podcast measurement.
Subscribe to Age of Aquarius — Welcome to the future! Take a cosmic ride with astrologers, futurists, scientists, artists, mystics, teachers, and other truth seekers to explore the Age of Aquarius. Hosted by Jacy Nova!
Do you publish more than 1 podcast? — You need a tool for your PVO (podcast visibility optimization) : monitor which keywords are best for your podcasts, understand what competing podcasts are doing. Book a demo with Kareem from Voxalyze.
Produce a daily local podcast for Philadelphia — City Cast is launching a daily local podcast for Philadelphia, and we're looking for a curious, energetic, creative audio producer to help make a pod that connects people to the city.
Co-host: True Crime/History — Kast Media is looking for an experienced, friendly, and collaborative individual to join our team as a co-host on our newest project! A background in audio hosting/video production is required.
PRX is hiring for an HR Director — PRX Is looking for its next Human Resources Director. Apply today!
Moves and hires
Tips and tricks - with SoundStack
| | |
| --- | --- |
| | SoundStack, an innovative audio-as-a-service (AaaS) company, simplifies audio creation, monetization and distribution at scale. Talk to an expert. |
Podcast News - with Lemonada Media
| | |
| --- | --- |
| | Founded in 2019 by Jessica Cordova Kramer and Stephanie Wittels Wachs, Lemonada is an award-winning, independent, audio-first podcast network, with a mission to make life suck less. |
| | |
| --- | --- |
| | From Lemonada Media's BEING Studios: What's it really like BEING Trans ▸? Beyond the headlines and into diverse, everyday lives -- the daily struggles, heartbreaks and triumphs. Lemonada Media brings you reality TV for your ears: an opportunity to BE someone else. Out now: this is audio reality. This is BEING Trans. |
| | |
| --- | --- |
| | In Podland News ▸ this week, Steve Jones from Crowd Network explains how the podcast publisher gets new listeners for its shows - and discusses its differing relationship with Apple and Spotify. |
| | |
| --- | --- |
| | After five years, musical fiction podcast It Makes A Sound ▸ has achieved nearly a million downloads, and has spawned an original crowd-funded soundtrack album. A beloved story about a daughter and her mother, the new season launches this weekend, produced independently by creator Jacquelyn Landgraf. |
Podevents
See 45 upcoming events and add yours, free
Latest Pod Jobs
This shows the latest additions. See 60 more jobs and add yours, free
Sent this by someone else?
Older messages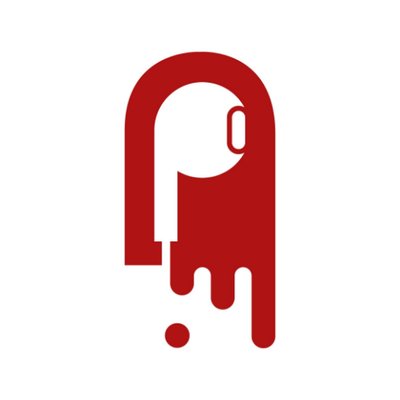 My Favorite Murder: a new entry at 6 in Podtrac
Thursday, May 5, 2022
Veritonic launch attribution solution; Slown Burn to feature Roe vs Wade; UK Audio Production Census 4.6 mins to read · Your daily briefing for podcasting and on-demand, with 22882 subscribers; issue #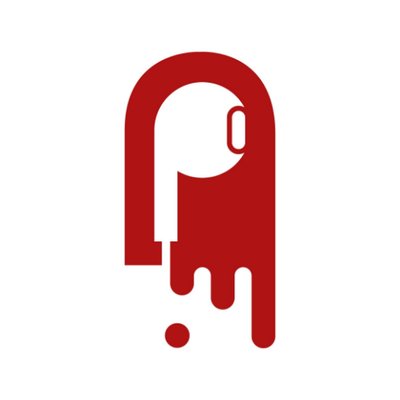 The UK's podcast winners from the ARIAS
Wednesday, May 4, 2022
Chartable clarifies its future; Anchor falls over; special day in Ukraine for podcasts 4.1 mins to read · Your daily briefing for podcasting and on-demand, with 22885 subscribers; issue #1288 ·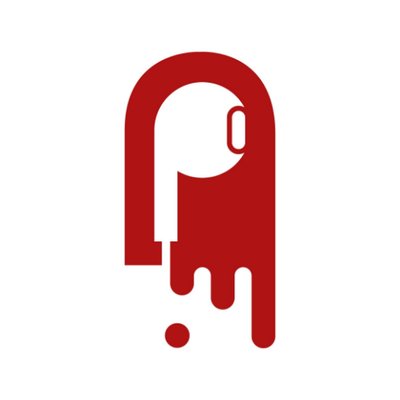 Facebook bins podcasts
Tuesday, May 3, 2022
Michael Mignano to leave Spotify. 'Anti-trans' podcast from BBC gets nominated for awards 3.2 mins to read · Your daily briefing for podcasting and on-demand, with 22869 subscribers; issue #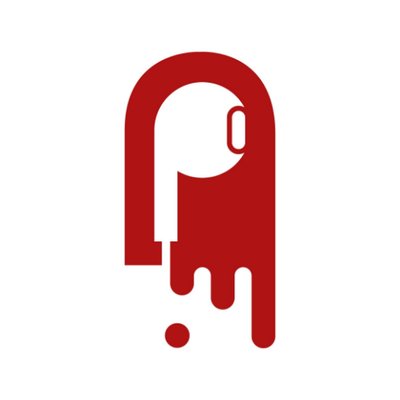 A quarter of all podcast episodes last month were on Anchor
Monday, May 2, 2022
Tom Webster to leave Edison Research; podcasting in South Africa 5.4 mins to read · Your daily briefing for podcasting and on-demand, with 22870 subscribers; issue #1286 · Subscribe to Podnews free;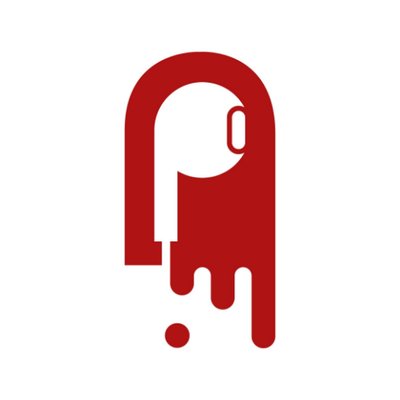 Does repetition build reputation?
Friday, April 29, 2022
How many times should people hear your podcast ad? YouTube to be at The Podcast Show; and Spotify's price paid for Podsights and Chartable 3.9 mins to read · Your daily briefing for podcasting and