Podnews - The Podcast Academy removes a governor
Classifieds
-
your job or ad here
Grow your podcast audience with an audit — Looking to take your podcast to the next level? A professional podcast audit from Podknows will help you identify areas where you can improve your listener's experience and attract new ones.
Subscribe to The Fall Line — a unique take on true crime: deep dive, victim-focused exploration of little-known cold cases.
Listen to One Strange Thing Podcast — Searching the nation's news archives for stories that can't quite be explained, One Strange Thing unfolds regional tales of the mysterious, the paranormal, the unexplainable, & the delightfully weird.
Are you a pro podcaster with 20K+ downloads? — The Quill team wants to hear from you! Fill out a short survey for the chance to win a $100 Amazon gift card and free, 1-year subscription to Quill's new podcast growth platform!
Long Shot Leaders Podcast - Follow Us Today! — We tell the stories of underdogs who have found success. Our guests consist of people from all walks of life. Academy Award winners, Holocaust survivors, sports heroes, you name it!
Podcast subscriptions without giving away 30% — Fully own your customer relationships, keep more of your subscription💰️ & deliver content to any podcast player, including Spotify. See the Supercast difference.
PRX is hiring for an HR Director — PRX Is looking for its next Human Resources Director. Apply today!
The Tech Stuff - with RSS.com
| | |
| --- | --- |
| | RSS.com is the best place for your daily podcast. With unlimited data and automatic distribution, podcasters can reach their audience wherever and whenever they need. Host, monetize, and launch with RSS.com, the easiest podcast hosting platform in the world. |
Tips and tricks - with SoundStack
| | |
| --- | --- |
| | SoundStack, an innovative audio-as-a-service (AaaS) company, simplifies audio creation, monetization and distribution at scale. Talk to an expert. |
Podcast News - with Lemonada Media
| | |
| --- | --- |
| | Founded in 2019 by Jessica Cordova Kramer and Stephanie Wittels Wachs, Lemonada is an award-winning, independent, audio-first podcast network, with a mission to make life suck less. |
| | |
| --- | --- |
| | From Lemonada Media: Every day, the world seems on the brink of crisis. In In the Bubble ▸, join Andy Slavitt and policymakers, journalists and thought leaders Monday, Wednesday and Friday to stay informed, safe and … entertained. Now, when overlapping crises and a relentless news cycle overwhelm Americans, Andy finds the right helpers to help us move forward together. |
| | |
| --- | --- |
| | Ouzo Talk ▸, a podcast for the Greek diaspora from Sydney NSW, Australia, is the first English-language show to be added to Soundis.gr, a radio, podcast and music platform in Greece. |
| | |
| --- | --- |
| | Kermode & Mayo's Take ▸ launched last week - the replacement for the BBC Radio 5 Live show, now produced under the Somethin'Else brand. Film reviews and rather a lot more, it's one of the UK's longest-running podcasts. |
| | |
| --- | --- |
| | Pass The Kabsa ▸ promises us a "fresh, raw, uncensored" look at the cultural scene in Saudi Arabia, and was featured by The Arab Times. A show produced in Riyadh (and also filmed for YouTube), it's been running since 2020. |
| | |
| --- | --- |
| | Hong Kong is a free and open global city - or, at least, it used to be. Borrowed ▸ looks at the new security law in the territory, and its effect on the literary community there. After publishers have been forced to close, and even independent bookshops have shut, host Jasmin Tse looks at those who have decided to stay: and the risks they face while doing so. |
| | |
| --- | --- |
| | Paradigm Shift ▸ is Microsoft India's first podcast. Hosted on Anchor, it's presented by popular cricket presenter Harsha Bhogle, and focuses on the impact of technology in transforming lives. |
Podevents
See 45 upcoming events and add yours, free
Latest Pod Jobs
This shows the latest additions. See 58 more jobs and add yours, free
Sent this by someone else?
Older messages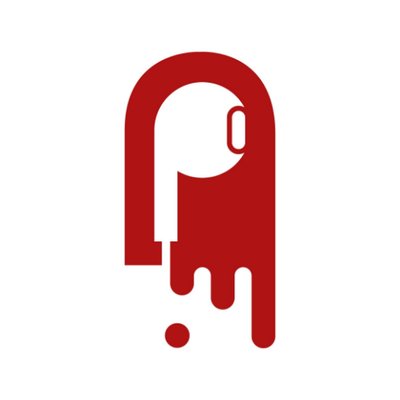 iHeartMedia - still #1, with more podcast revenue
Friday, May 6, 2022
The company posts a net loss though; and Spotify closes its Spotify Stations app 2.5 mins to read · Your daily briefing for podcasting and on-demand, with 22894 subscribers; issue #1290 · Subscribe to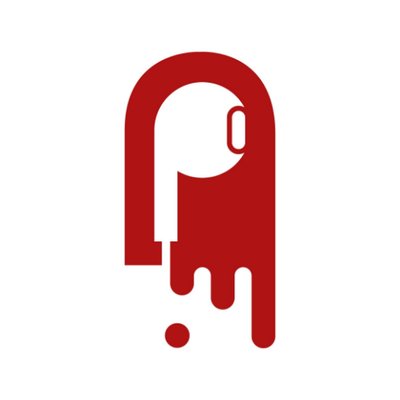 My Favorite Murder: a new entry at 6 in Podtrac
Thursday, May 5, 2022
Veritonic launch attribution solution; Slown Burn to feature Roe vs Wade; UK Audio Production Census 4.6 mins to read · Your daily briefing for podcasting and on-demand, with 22882 subscribers; issue #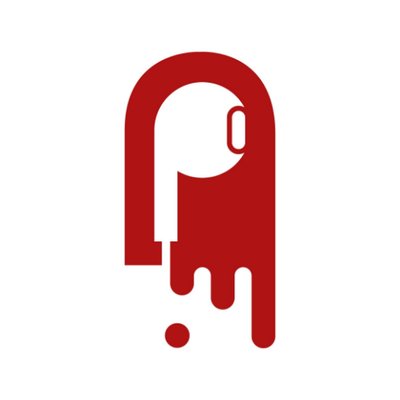 The UK's podcast winners from the ARIAS
Wednesday, May 4, 2022
Chartable clarifies its future; Anchor falls over; special day in Ukraine for podcasts 4.1 mins to read · Your daily briefing for podcasting and on-demand, with 22885 subscribers; issue #1288 ·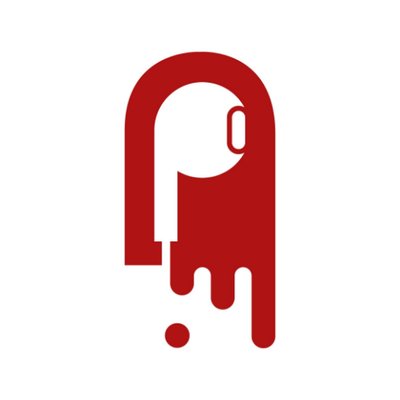 Facebook bins podcasts
Tuesday, May 3, 2022
Michael Mignano to leave Spotify. 'Anti-trans' podcast from BBC gets nominated for awards 3.2 mins to read · Your daily briefing for podcasting and on-demand, with 22869 subscribers; issue #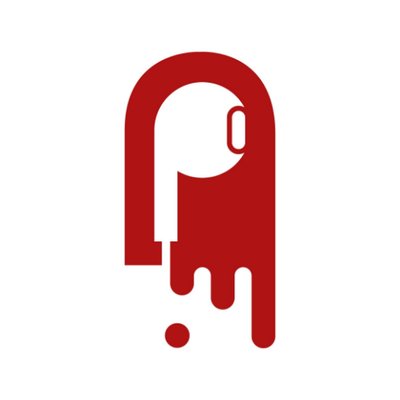 A quarter of all podcast episodes last month were on Anchor
Monday, May 2, 2022
Tom Webster to leave Edison Research; podcasting in South Africa 5.4 mins to read · Your daily briefing for podcasting and on-demand, with 22870 subscribers; issue #1286 · Subscribe to Podnews free;