How to Create a Balanced Hybrid Workplace
From financial tips to leadership advice, business.com offers the best guidance for small businesses.
Although remote work has become common over the past year, many employees have gone back to the office, creating a hybrid workforce (a company that has both remote and in-office workers). Hybrid workforces pose unique challenges involving HR compliance and employee engagement. Carla Yudhishthu, vice president of people and talent at Mineral, shares how Mineral has successfully navigated its hybrid workforce transition – and how your business can too.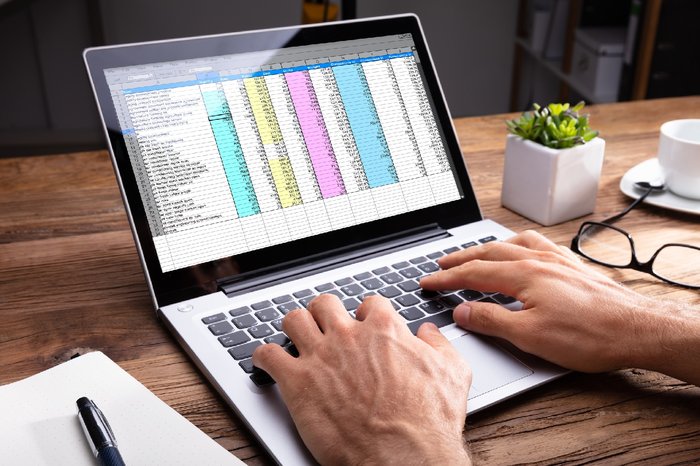 Document management software is an increasingly important part of any business in the digital era. Instead of rows of filing cabinets, document management systems create an electronic archive that any permissioned user can access and edit. Because there are so many choices on the market, we researched dozens of options to pick the best software for various types of businesses. To make our selections, we considered factors such as hosting options, search capabilities and scanning choices. If you need a document management system for your small business, this guide will help you choose the best one for your needs.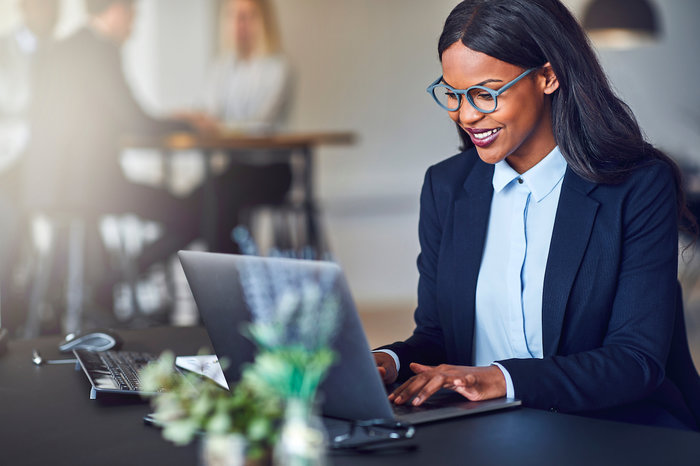 If your company is branching into international markets, a business translation service can be an invaluable partner. Not understanding what a contract says or inadvertently insulting others overseas because of a marketing translation problem are among the numerous issues that can arise when both parties aren't speaking the same language. A business translation service ensures all documents and communications are properly translated into the correct language based on the target market. When vetting potential business translation services, consider localization, quality control, turnaround time and credibility.
Featured in CO—, a business.com partner
Eateries are getting creative and generating sales in unexpected ways – from vending machines to doggie parties – to combat pandemic losses.
Our Best Picks and Reviews
Our team of independent researchers evaluates business solutions by comparing prices and features to help you make smarter business decisions.
At business.com, we genuinely want to see your business thrive. Backed by a community of experts, we facilitate an exceptional array of tools, information and services built just for you.
If you'd no longer like to receive emails from business.com, you may

unsubscribe

at any time. Check out our privacy policy for more information.
© 2021 business.com. All Rights Reserved.
Waltham, Massachusetts 02451

Older messages
Preclude Your Brand's Next Cybersecurity Breach
Thursday, May 5, 2022
Preventative cybersecurity tips for your brand business.com From financial tips to leadership advice, business.com offers the best guidance for small businesses. View Our Most Recent Articles World
The Ultimate Human Resources Guide for SMBs
Tuesday, May 3, 2022
HR tips for SMB owners business.com Your Small Business Resource Hub From financial tips to leadership advice, business.com offers the best guidance for small businesses. View the Latest Content HR for
Common Safety and Security Risks to Avoid
Thursday, April 28, 2022
Tips for safety and help in the workplace business.com From financial tips to leadership advice, business.com offers the best guidance for small businesses. View Our Most Recent Articles World Day for
Solving the Retirement Challenges of SMBs
Tuesday, April 26, 2022
Retirement strategies for SMB owners business.com Your Small Business Resource Hub From financial tips to leadership advice, business.com offers the best guidance for small businesses. View the Latest
How to Support Your Employees' Personal Development
Thursday, April 21, 2022
Tips for employee volunteer programs business.com From financial tips to leadership advice, business.com offers the best guidance for small businesses. View Our Most Recent Articles National Volunteer