The Ultimate Human Resources Guide for SMBs
From financial tips to leadership advice, business.com offers the best guidance for small businesses.
This small business human resources guide lays out the four common types of HR solutions you can choose from: an HR manager, an HR department, a PEO and an HRO. In this video, Skye Schooley, a staff writer at business.com, explains the pros and cons of each option, and what type of businesses benefit most from each one.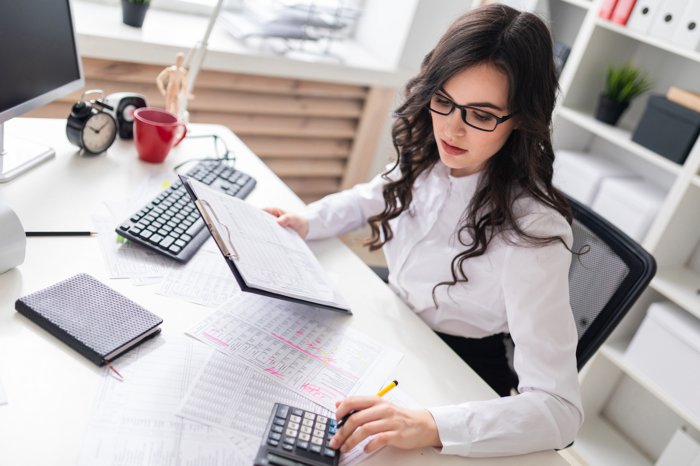 Check out our picks for the best business loans and financing options available to small businesses. We highlight the best lenders for SBA loans and conventional loans as well as the best alternative lenders.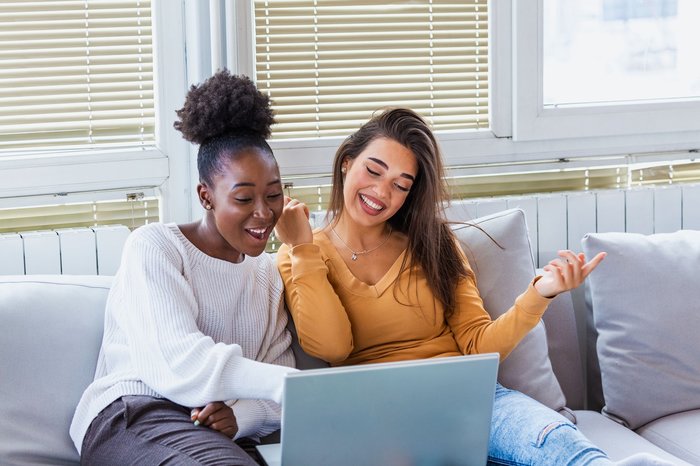 Conversations and conversions are the bedrock of marketing campaigns. While each step in the marketing funnel is crucial to the sales process, content managers and marketing leaders too often overlook the importance of thank-you collateral – emails, texts and webpages that thank a customer for their purchase. After customers complete a sale or interact with your brand, use a thank-you page to increase engagement.
Featured in CO—, a business.com partner
As BARK sought to keep track of its customer relationships across multiple business lines and identify opportunities for new sales, it implemented a customer data platform. As companies increasingly acquire customer data from a variety of sources, from mobile interactions to in-store purchases, they need to ensure that relevant data is readily accessible to their marketing teams.
Our Best Picks and Reviews
Our team of independent researchers evaluates business solutions by comparing prices and features to help you make smarter business decisions.
At business.com, we genuinely want to see your business thrive. Backed by a community of experts, we facilitate an exceptional array of tools, information and services built just for you.
If you'd no longer like to receive emails from business.com, you may

unsubscribe

at any time. Check out our privacy policy for more information.
© 2021 business.com. All Rights Reserved.
Waltham, Massachusetts 02451
Older messages
Common Safety and Security Risks to Avoid
Thursday, April 28, 2022
Tips for safety and help in the workplace business.com From financial tips to leadership advice, business.com offers the best guidance for small businesses. View Our Most Recent Articles World Day for
Solving the Retirement Challenges of SMBs
Tuesday, April 26, 2022
Retirement strategies for SMB owners business.com Your Small Business Resource Hub From financial tips to leadership advice, business.com offers the best guidance for small businesses. View the Latest
How to Support Your Employees' Personal Development
Thursday, April 21, 2022
Tips for employee volunteer programs business.com From financial tips to leadership advice, business.com offers the best guidance for small businesses. View Our Most Recent Articles National Volunteer
Employee Health Determines Business Success
Thursday, April 7, 2022
How to optimize your employees' wellness business.com From financial tips to leadership advice, business.com offers the best guidance for small businesses. View Our Most Recent Articles Today Is
Drive Repeat Business With Your Point-of-Sale System
Tuesday, April 5, 2022
POS benefits your brand should integrate business.com Your Small Business Resource Hub From financial tips to leadership advice, business.com offers the best guidance for small businesses. View the