12 ways to boost Instagram reach without hashtags...
It's finally here, Reader—a new marketplace dedicated to social marketing services and support. If you're looking for a little extra help with a Facebook or Instagram project, look no further than FindHelp. Check it out now.

We're hiring!
Social Media Examiner is looking for an experienced, US-based Copywriter to join our Marketing team. Are you highly proficient at crafting sales pages and persuasive emails selling information products? If that sounds like you, apply now.

In today's edition:

Do Hashtags Increase Views on Instagram?
In March 2022, Head of IG Adam Mosseri explained that hashtags do help IG figure out what your content is about. Which could raise the likelihood of your content appearing on a hashtag page. 

But he clarified that hashtags alone aren't a tool for increasing distribution.

About a week later, Mosseri clarified, "I'm saying they're not going to meaningfully change the amount of reach you get when you post. So if you expect a night-and-day difference, you're going to be disappointed."

If you're questioning how to use hashtags in the future and searching for other ways to improve organic reach on IG, you're not alone.

To find 12 ways to get more organic reach without relying on hashtags, read the full article.

Connections — the digital, marketing, and commerce event of the year. Register now. (Sponsor)

5 MORE PIECES WORTH YOUR TIME

SPONSOR

Better Marketing Requires Better Tools 🛠️
Discover the marketer-approved tools, apps, and software that we recommend to drive engagement, save you time, and boost sales across your entire funnel or business.

Michael Stelzner, Founder and CEO

P.S. Add

michael@socialmediaexaminer.com

into your contacts list. Use Gmail?

Go here to add us as a contact

.  

We publish updates with links for our new posts and content from partners. Your information: Email:

you

Opted in on: 2020-04-05 14:53:59 UTC.

Key phrases
Older messages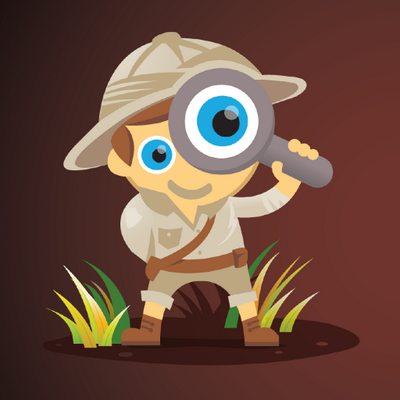 How to overcome this big marketing fear...
Friday, May 20, 2022
Curious what 2800 professional marketers have to say about the state of the industry, Reader? Download our 14th annual report to find out. In this edition: HOW ANYONE CAN CONFIDENTLY SHOW UP ON VIDEO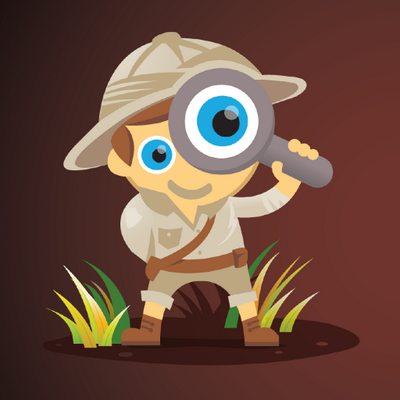 New TikTok audience insights…
Wednesday, May 18, 2022
What's got 39 pages and 50+ charts of actionable marketing insights, Reader? Our 14th annual Industry Report! Download your copy today to build a better strategy. In this edition: TIKTOK LAUNCHES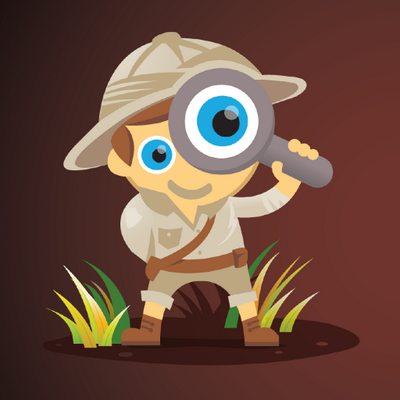 I think you'll want to see this…
Monday, May 16, 2022
What's the one thing that might make your job easier in the long run, Reader? A sneak peek at what's coming before it happens? Or maybe insider information on what others are doing? Our 14th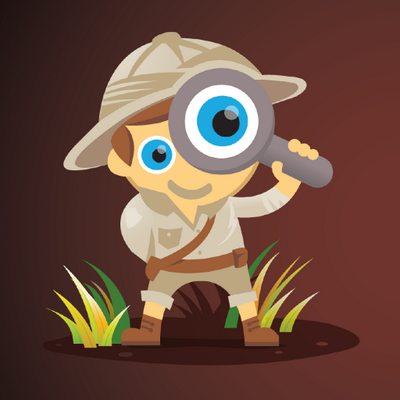 Instagram video ad changes...
Monday, May 16, 2022
It's here, Reader! The 14th annual Social Media Marketing Industry Report is ready for you. Check it out here. In today's edition: In December 2021, Head of Instagram Adam Mosseri announced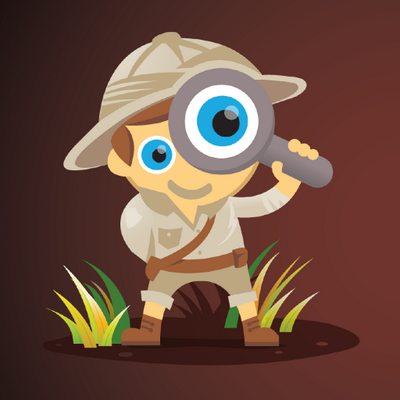 Three steps to easy Instagram content...
Friday, May 13, 2022
So this is weird, Reader. Did you know that fear of Friday the 13th is a real thing? It's called friggatriskaidekaphobia. No joke, look it up. But what we have in store for you in today's