Social Media Examiner - Instagram video ad changes...
It's here, Reader! The 14th annual Social Media Marketing Industry Report is ready for you. Check it out here.

In today's edition:

In December 2021, Head of Instagram Adam Mosseri announced that in 2022, IG would consolidate the platform around Reels and short-form video. Following this update, they added a dedicated tab for Reels in profiles and began displaying them in the default feed.

Then, in February 2022, IG announced that it would no longer support in-stream advertisements and encouraged the use of Reels placements instead. 

Since the Reels feed still includes far lower ad saturation than the Home feed or Stories, now is the ideal time to master it. In addition to having less competition, the placement comes with a few interesting perks:

You can also run Reels ads on Facebook, giving you access to one of Meta's newest and least-used ad placements.
Run eye-catching ads across multiple platforms by running the same creative in Reels and Stories.

To learn how to adjust your video advertising strategy and make the most of Reels ads, read the full article.

14th Annual Social Media Marketing Industry Report
Wondering how other marketers are using social media? Find out what thousands of professional marketers plan to do with their organic activities, video marketing, and ads over the next year in this detailed 39-page report. Download your copy today. (Sponsor)

4 MORE ARTICLES WORTH YOUR TIME

Michael Stelzner, Founder and CEO

P.S. Add

michael@socialmediaexaminer.com

into your contacts list. Use Gmail?

Go here to add us as a contact

.  

We publish updates with links for our new posts and content from partners. Your information: Email:

you

Opted in on: 2020-04-05 14:53:59 UTC.

Older messages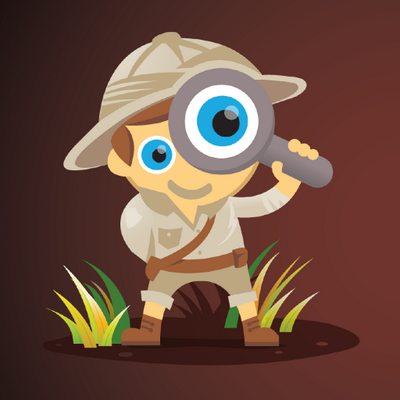 Three steps to easy Instagram content...
Friday, May 13, 2022
So this is weird, Reader. Did you know that fear of Friday the 13th is a real thing? It's called friggatriskaidekaphobia. No joke, look it up. But what we have in store for you in today's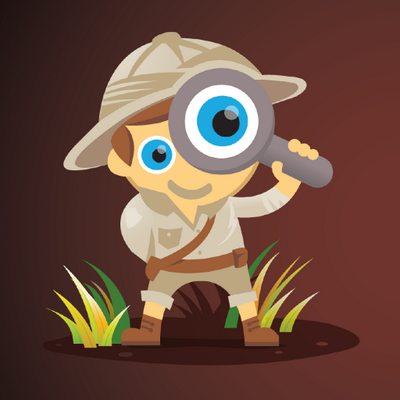 LinkedIn algorithm and feed updates...
Thursday, May 12, 2022
Happy Hump Day, Reader! What's your favorite thing to do to get over the mid-week blues? I like to keep an eye on the news… This newsletter is brought to you by the Crypto Business podcast. In this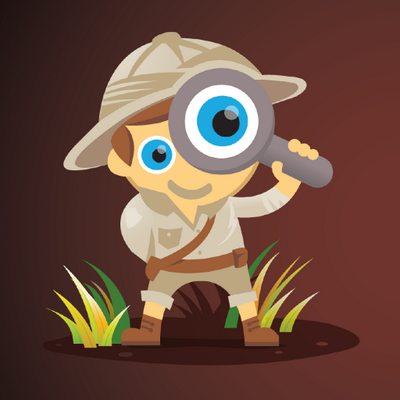 11 Instagram video ideas...
Monday, May 9, 2022
Which crime fighter likes May the most, Reader? … … 🤣 Robin. 🤣 This newsletter is brought to you by the Crypto Business podcast. In today's edition: Are you looking for new ways to find customers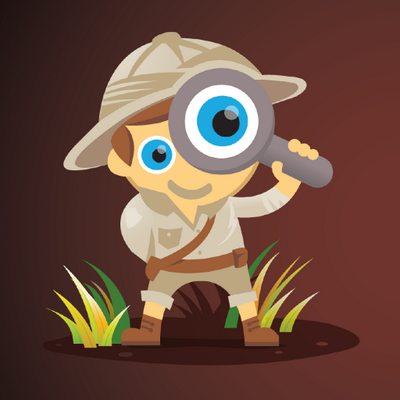 This is how to create video content quick and easy...
Friday, May 6, 2022
Looking for something to make your life easier, Reader? Discover what tools we recommend to drive engagement, save you time, and boost sales across your entire marketing funnel or business. In this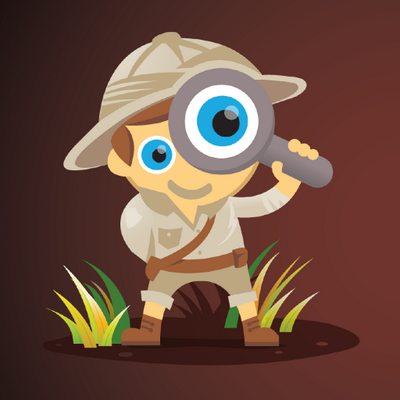 What you need to know about Facebook and GDPR...
Wednesday, May 4, 2022
⭐️ May the Fourth be with you today, Reader. ⭐️ This newsletter is brought to you by the Crypto Business podcast. In this edition: FACEBOOK MAY NOT BE GDPR COMPLIANT As reported by Motherboard/Vice, a