Foundr - , do you know who you are?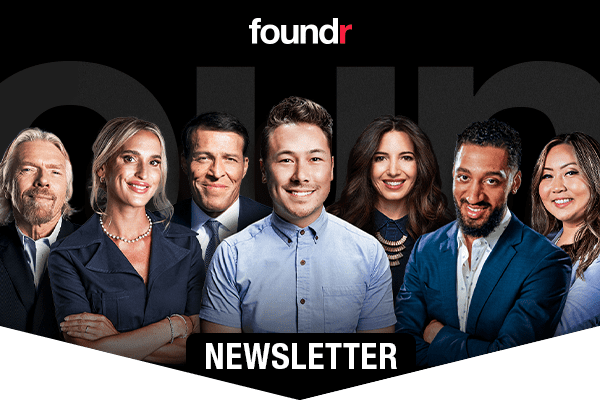 Hi , to know thyself is to know your business. That's how the quote goes, right? Either way, the sentiment remains the same. If you understand who you are as a person, you'll be able to offer value. Check out these founders who understand their value and how to apply it to their businesses. 
"I'm a 35-year-old woman who has been in finance all my life. I have one rule, I DO NOT dance on TikTok." - Codie Sanchez 
Read our exclusive Q&A with Codie, founder of Contrarian Thinking,  about how she quit her job on Wall Street and used TikTok to grow her business. 
Leah Toth didn't want to fall into the same negative patterns during the second lockdown in Melbourne. So she created a personal manifestation journal. Listen to how she turned one of her manifestations into a side hustle. 

After her family's failed business left her in $700K in debt, Mary Ruth Ghiyam used client feedback from her private nutrition practice to develop a liquid morning multivitamin. Watch this video to learn how she recovered from debt and made $100M selling vitamins.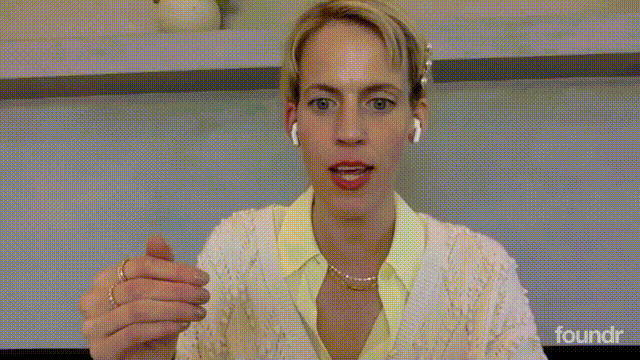 Love entrepreneurship as much as we do? Join our community:
This email was sent to you by support@foundr.com. You opted in by signing up or receiving an epic gift from us.
Level 1, 60 Wilson Street, South Yarra 3141 VIC AU
Unsubscribe from All Emails | Edit Profile | Report Spam
Key phrases
Older messages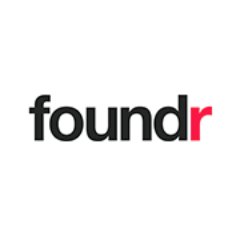 , web 3.0 is more than just a buzzword.
Friday, May 20, 2022
Hi , web 3.0 (web3) is just a catchy way to label the internet evolution to AI, cryptocurrency, and blockchain. But what does it mean for your business? That's why we're gathering the business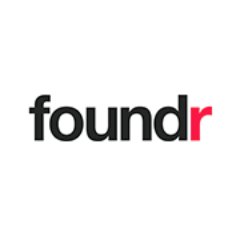 How to create a "viral" Instagram video (examples included)
Wednesday, May 18, 2022
Take a moment to imagine this, . One of your Instagram posts goes viral... And everything changes for you practically overnight all from that one post. Thousands of new followers. A record day or week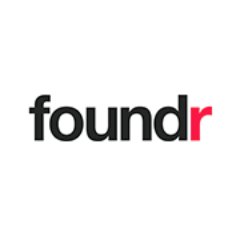 , why did Lisa Bilyeu left a billion-dollar business to impact others?
Friday, May 13, 2022
Hi , as entrepreneurs, we all have moments of negative self-talk. It's natural to think your business isn't good enough or you don't have the resume to accomplish your goals. But how you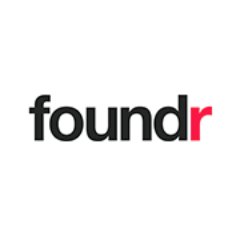 , introducing our NEW and improved newsletter
Monday, May 9, 2022
Hi , we know your inbox is stuffed with package delivery alerts and recipes that you never have time to make. That's why we've refreshed our newsletter to share what you need when you need it.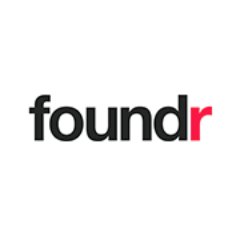 , don't blow your budget on marketing
Friday, May 6, 2022
Hi , marketing budgets can quickly get out of hand, especially after seeing success in paid ads. But what happens when your marketing spend doesn't produce results? It's time to get