Social Media Examiner - Re: the Crypto Business Conference...
Reader, yesterday I emailed you about our new conference. 

You might be wondering why you should consider attending a conference focused on NFTs and Web 3.0.

Here are a few important things to think about:

#1: It's the future

: You have a chance to gain a competitive edge as you gain an intimate understanding of how to start and launch NFT projects.

#2: Business is being reimagined

: Fans are becoming owners and businesses are being automated and decentralized. Years from now, you'll look back and realize the renaissance we are in at this moment. 

#3: You're right on time

: Did you miss out on the birth of the Internet? What about the early days of social media? This is the third wave and you're not too late. 

#4: Hosted by Social Media Examiner

: With a decade's experience putting on premier conferences, you can trust us to put together a high-quality experience focused on networking and learning. 

Today is your day. It's the day you face your fears of the unknown and say yes to a new future. 

Tell me more

I can't wait to see you in San Diego.

Michael Stelzner, founder of Social Media Examiner

id:2022-05-23-21:53:26:029t

Key phrases
Older messages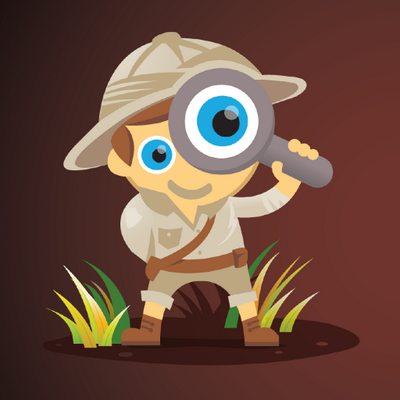 Reader, exciting announcement...
Monday, May 23, 2022
You've likely heard about NFTs and Web 3.0 a lot over the last few months. And if you find it all very confusing, you are not alone! Your friends at Social Media Examiner are here to help.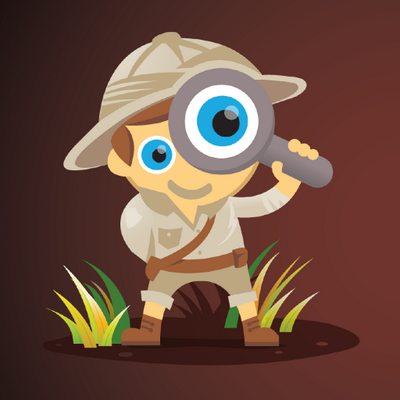 12 ways to boost Instagram reach without hashtags...
Monday, May 23, 2022
It's finally here, Reader—a new marketplace dedicated to social marketing services and support. If you're looking for a little extra help with a Facebook or Instagram project, look no further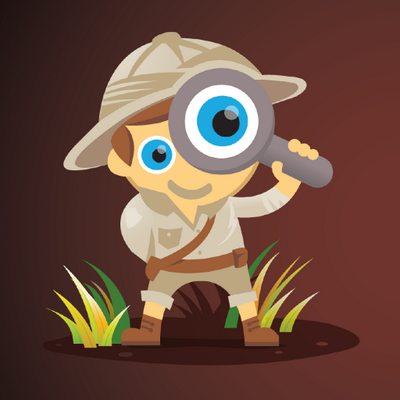 How to overcome this big marketing fear...
Friday, May 20, 2022
Curious what 2800 professional marketers have to say about the state of the industry, Reader? Download our 14th annual report to find out. In this edition: HOW ANYONE CAN CONFIDENTLY SHOW UP ON VIDEO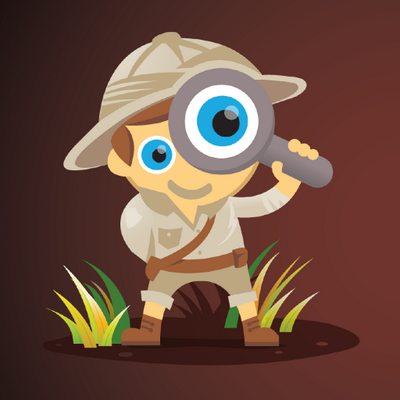 New TikTok audience insights…
Wednesday, May 18, 2022
What's got 39 pages and 50+ charts of actionable marketing insights, Reader? Our 14th annual Industry Report! Download your copy today to build a better strategy. In this edition: TIKTOK LAUNCHES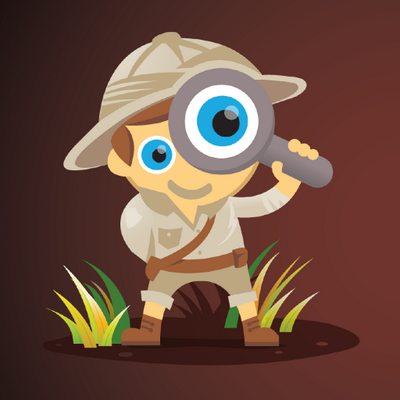 I think you'll want to see this…
Monday, May 16, 2022
What's the one thing that might make your job easier in the long run, Reader? A sneak peek at what's coming before it happens? Or maybe insider information on what others are doing? Our 14th