CB Insights - end of globalization
Spicy e-commerce tech.
Where Salesforce is headed. Digital banking in numbers.
View in browser
| | | |
| --- | --- | --- |
| | | May 24, 2022 |
Hi there,

U-S-A!

U-S-A!


Discussion of deglobalization, onshoring, nearshoring, and reshoring has intensified among execs on earnings calls, as can be seen using CB Insights' earnings transcripts search.
Black belt in online shopping

Shopping online is now part of everyday life.

But competition for consumer eyeballs (online and in-person) will challenge retailers to make e-commerce more immersive and engaging.

What are the key technologies they'll need? From headless tech to 3D assets & virtual try-ons, we get into it in our Future of E-Commerce report.
You want us, we want you

Applications are now open for the fifth annual Fintech 250.

This is our ranking of the most innovative startups applying tech to transform financial services. You can see last year's cohort here.

Got what it takes? Apply here.
| | | |
| --- | --- | --- |
| | Client-Exclusive Research | |
The force is strong with this one

Salesforce ranks among the top 10 most valuable software companies in the world.

While known for its flagship customer relationship management (CRM) product, the company has expanded beyond it.

Remember Saleforce's acquisition of Slack (for a whopping $27.7B)?

That's just one of Salesforce's 20+ acquisitions over the last 5 years. It's also invested in 300+ startups and has an ecosystem of 6,000+ partners.

What do these relationships indicate about the company's strategy? We mined the data to uncover Salesforce's 5 most important strategic priorities.
Slip and slide

Funding to banking startups continued to fall for the third straight quarter in Q1'22, down to nearly half the $8.4B record high of Q2'21.

At the same time, dollars to the sector remain elevated year-over-year (up 22%).

The digital banking sector is increasingly mature, with just 36% of deals in the early-stage category in Q1'22.

For more details, clients can check out our 62-page State of Banking Q1'22 report.
Get started with CB Insights.

CB Insights' emerging technology insights platform
provides all the analysis and data from this newsletter.
Our data is the easiest way to discover and respond
to emerging tech.
Copyright © 2022 CB Information Services, All rights reserved.
498 7th Ave, 12th floor, New York, NY 10018
About Us |

Update Preferences

|

Unsubscribe

| Research | Newsletter
Key phrases
Older messages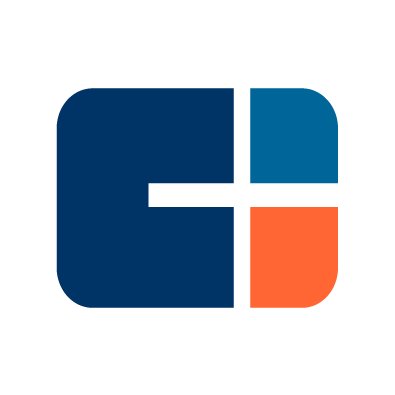 metaverse madness
Saturday, May 21, 2022
Top 100 AI startups. Mid-Q2 venture report. 2030 shopping tech. View in browser CBINSIGHTS CBINSIGHTS May 21, 2022 Hi there, There's less than one week left to apply for our Advanced Manufacturing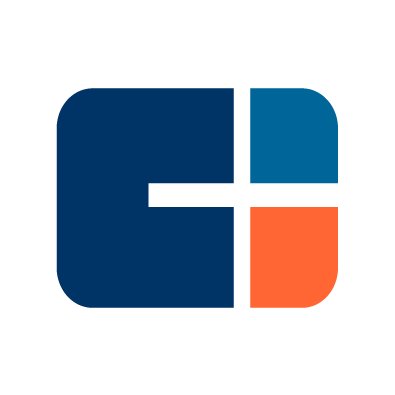 VC is down bigly
Thursday, May 19, 2022
Thrifting's new look. Unicorn slowdown. Cyber insurance. View in browser CBINSIGHTS CBINSIGHTS May 19, 2022 Got what it takes? Hi there, Applications are now open for this year's Fintech 250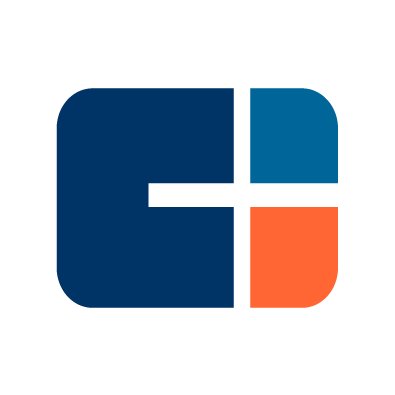 scary valuations
Wednesday, May 18, 2022
Smart building tech's moment. 13 industries the metaverse could disrupt. Femtech market map. View in browser CBINSIGHTS CBINSIGHTS May 18, 2022 Feel the burn Hi there, Just increase your revenue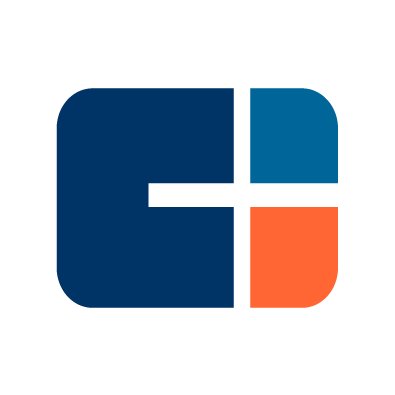 top AI startups 💯
Tuesday, May 17, 2022
Coinbase strategy teardown. The AI 100 is here. Top CVC investor. View in browser CBINSIGHTS CBINSIGHTS May 17, 2022 Just like magic Hi there, In early April, The Information wrote about Gartner's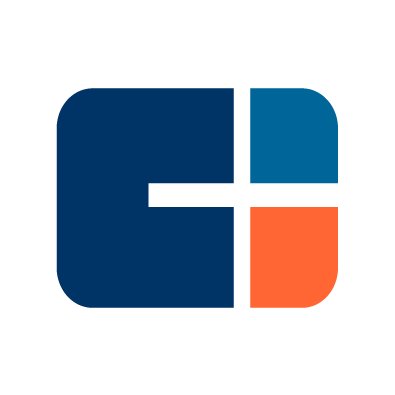 big moves: corporate VCs
Saturday, May 14, 2022
New AI report. The reinvented office. NLP market map. View in browser CBINSIGHTS CBINSIGHTS May 14, 2022 Hi there, Here are this week's top research briefs. ICYMI State of Blockchain Q1'22