The Podcast Show in London gets underway
Where's that data come from? SVP of Edison Research Tom Webster tells us to check the sources, in this week's Sounds Profitable with Libsyn's Advertisecast.
Classifieds
-
your job or ad here
Getting less than 1,000 downloads per episode? — Download your FREE Podcast Growth Scorecard! This tool helps you focus your podcast marketing so that you can spend your time on the marketing activities that have the most impact on podcast growth.
It Makes A Sound — is back for season 2! Created by Jacquelyn Landgraf, it's a quirky and tender musical fiction podcast about the intersection of music and memory, and the origin story of an unlikely cult sensation.
Follow the Cultivating Spiritual Curiosity Podcast — Join our out-of-the-box spiritual conversations recorded LIVE with experts in the field! Topics include channelled messages from spirit guides, the after life, mediumship, consciousness and MORE!
Reach the world! — Don't limit your subscription program to 1 platform when you can reach everyone with Supercast. 👆️ 2 taps adds your premium content to any podcast player. Free account.
PRX Hiring in Marketing — PRX is looking for an Audience Insights Analyst and Social Media Manager. Apply today!
Tips and tricks
Podcast News - with Lemonada Media
| | |
| --- | --- |
| | Founded in 2019 by Jessica Cordova Kramer and Stephanie Wittels Wachs, Lemonada is an award-winning, independent, audio-first podcast network, with a mission to make life suck less. |
| | |
| --- | --- |
| | From Lemonada Media: Jaime Primak Sullivan wants to tawk, not talk. The star behind the Cawfee Tawk Facebook series is back for a new season of her hit Lemonada show, Let's Tawk ▸. Jaime will share her unfiltered thinking on parenting, marriage, work, relationships, and the constant evolution of culture and its role in shaping our everyday lives. |
Podevents
See 36 upcoming events and add yours, free
Latest Pod Jobs
This shows the latest additions. See 61 more jobs and add yours, free
Sent this by someone else?
Key phrases
Older messages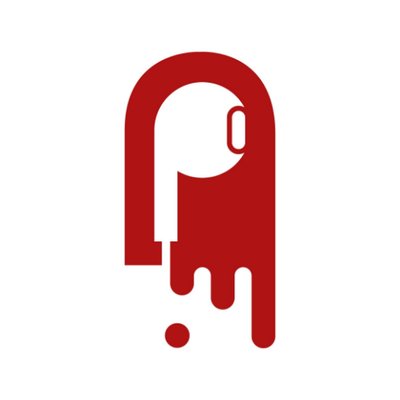 YouTube delivers bigger, more engaged audiences: Podtrac
Tuesday, May 24, 2022
More than one in five of Podtrac's top podcasts are posting full episodes to YouTube 2.7 mins to read · Your daily briefing for podcasting and on-demand, with 23041 subscribers; issue #1302 ·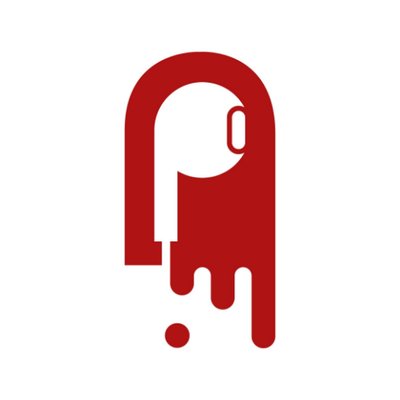 Spotify sells booze to alcoholics; spammed by sex workers
Monday, May 23, 2022
New tools launched and brighter news enclosed 3.9 mins to read · Your daily briefing for podcasting and on-demand, with 23020 subscribers; issue #1301 · Subscribe to Podnews free; and join your peers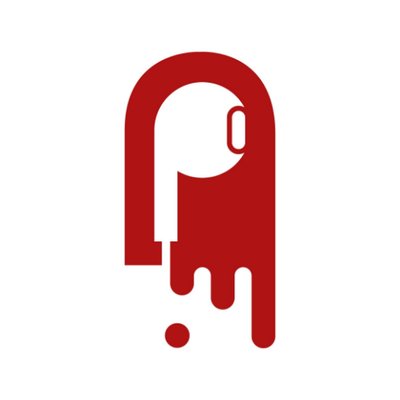 Leaked: the new RØDECaster Pro II
Friday, May 20, 2022
Rogan more than twice as big as the next biggest; SXM Media, and YouTube, are both No.1 for podcasts 3.7 mins to read · Your daily briefing for podcasting and on-demand, with 22990 subscribers; issue #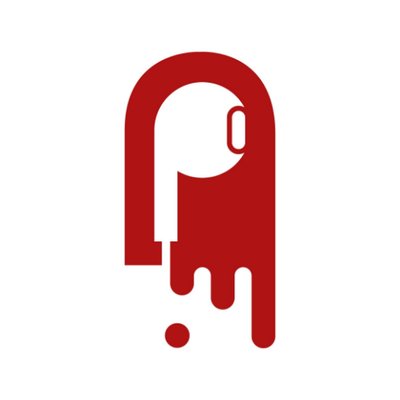 The Podcast Show 2022 in London: speaker details
Thursday, May 19, 2022
Our Editor to moderate a panel on subscriptions 2.3 mins to read · Your daily briefing for podcasting and on-demand, with 22979 subscribers; issue #1299 · Subscribe to Podnews free; and join your peers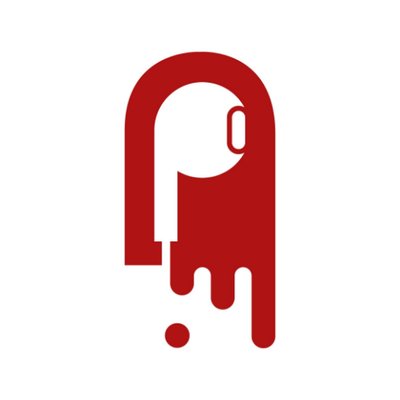 Spotify - scripted podcasts could grow
Wednesday, May 18, 2022
SXM Media is #1 for podcasts 2.3 mins to read · Your daily briefing for podcasting and on-demand, with 22970 subscribers; issue #1298 · Subscribe to Podnews free; and join your peers in supporting us ·