Podnews - Spotify rolls out call-to-action cards
Classifieds
-
your job or ad here
We'll feature your podcast to 35k+ people! 🎙️ — If you're looking for guests, we'll feature your podcast and guest qualifications to 35k+ people actively looking to get booked on shows. Get up to 100 pitches -- all FREE! Sign up for details.
Looking to expand to Spanish content? — We are a Mexico City based podcast production company ready to help you create and expand your audience. We know the region. Send me an email at david@genuinamedia.com or fill out a contact form
Subscribe to the Monetize Media podcast — The show which interviews podcasters and creators about how they monetize their audience. Hosted by digital media veterans Kyle Scott and Jason Ziernicki, who sold their business for $25 million.
Moves and hires
Podcast News - with Lemonada Media
| | |
| --- | --- |
| | Founded in 2019 by Jessica Cordova Kramer and Stephanie Wittels Wachs, Lemonada is an award-winning, independent, audio-first podcast network, with a mission to make life suck less. |
| | |
| --- | --- |
| | From Lemonada Media: No One is Coming to Save Us ▸, the hit mini-series from Lemonada Media, is back as a weekly podcast covering America's childcare crisis and the people who are crushed by it. Every Thursday, Gloria Riviera examines what's broken in the system and how we can work together to fix it. Presented by Neighborhood Villages. |
| | |
| --- | --- |
| | Western Edition ▸ has a new season this week, looking at the past, present and future of the Chinatown neighborhood in Los Angeles. A story of community resilience, and racial discrimination, it launched on Tuesday. |
Podevents
See 33 upcoming events and add yours, free
Latest Pod Jobs
This shows the latest additions. See 62 more jobs and add yours, free
Sent this by someone else?
Key phrases
Older messages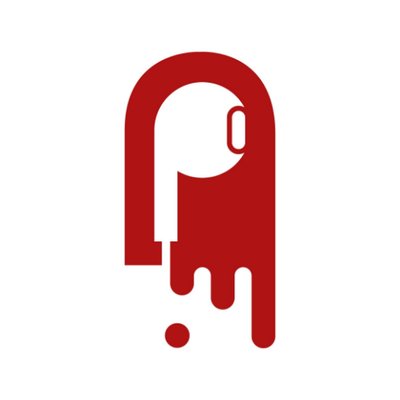 The Podcast Show in London gets underway
Wednesday, May 25, 2022
2400 people expected today and tomorrow at the biggest podcast show in the UK yet 3.1 mins to read · Your daily briefing for podcasting and on-demand, with 23066 subscribers; issue #1303 · Subscribe to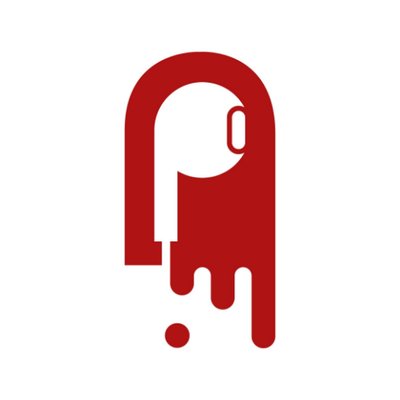 YouTube delivers bigger, more engaged audiences: Podtrac
Tuesday, May 24, 2022
More than one in five of Podtrac's top podcasts are posting full episodes to YouTube 2.7 mins to read · Your daily briefing for podcasting and on-demand, with 23041 subscribers; issue #1302 ·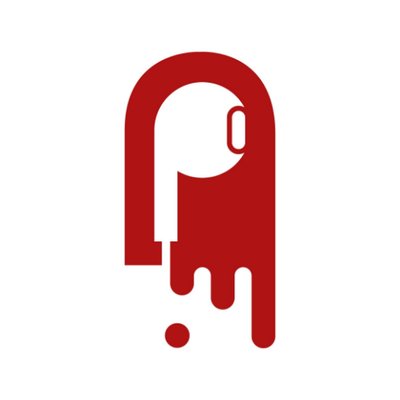 Spotify sells booze to alcoholics; spammed by sex workers
Monday, May 23, 2022
New tools launched and brighter news enclosed 3.9 mins to read · Your daily briefing for podcasting and on-demand, with 23020 subscribers; issue #1301 · Subscribe to Podnews free; and join your peers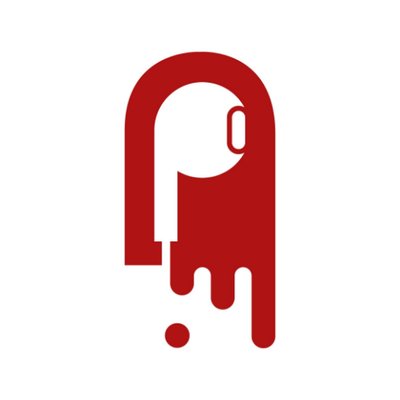 Leaked: the new RØDECaster Pro II
Friday, May 20, 2022
Rogan more than twice as big as the next biggest; SXM Media, and YouTube, are both No.1 for podcasts 3.7 mins to read · Your daily briefing for podcasting and on-demand, with 22990 subscribers; issue #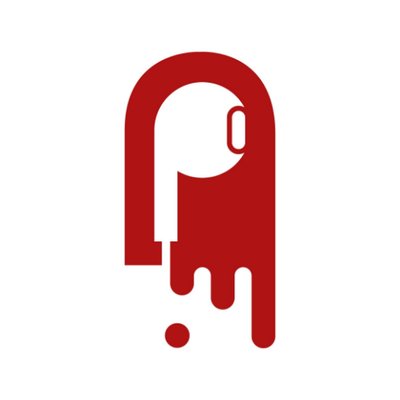 The Podcast Show 2022 in London: speaker details
Thursday, May 19, 2022
Our Editor to moderate a panel on subscriptions 2.3 mins to read · Your daily briefing for podcasting and on-demand, with 22979 subscribers; issue #1299 · Subscribe to Podnews free; and join your peers