Bloomberg - Evening Briefing - Your sanctions or your food
Vladimir Putin just made an offer to the world, one that may illustrate how badly international sanctions are biting Russia. The Kremlin leader said he's willing to smooth the way for grain and fertilizer exports as global shortages mount—but only if sanctions on his isolated nation are lifted. Putin didn't specify if he was referring to Russian exports or those from Ukraine that have been stopped (or reportedly stolen) by his military as it wages war on that country. The White House swiftly rejected Putin's quid pro quo. In Russia, the central bank delivered its third interest-rate reduction in just over a month and said borrowing costs can fall further still, halting a rally in the ruble as it unwinds the financial defenses in place since the invasion began. The pace of ruble losses quickened after the announcement, heading for a two-day slump that's approaching 12% against the dollar. On the ground in Ukraine, Kyiv's troops in the eastern Luhansk region are coming under constant shelling from Russians who now occupy about 95% of the territory, Ukrainian officials said. There are more than 40,000 civilians in the parts of Luhansk still under Ukrainian control, including 15,000 in the town of Sievierodonetsk. The fighting, said Ukraine Deputy Defense Minister Hanna Malyar, has reached "maximum intensity." —David E. Rovella
Bloomberg is tracking the coronavirus pandemic and the progress of global vaccination efforts.
Here are today's top stories
Parents of children in the Uvalde, Texas, elementary school where 19 students and two teachers were shot dead have accused state and local police of waiting up to an hour before attempting to confront the gunman. Some parents said they sought to break into the school on their own as police remained outside. With reports accumulating about delays between the arrival of law enforcement and the killing of the suspect, Texas officials have found themselves increasingly on the defensive about whether more children could have been saved and whether established policies were followed. While President Joe Biden is to visit Uvalde this weekend, in Washington, most of the Senate's 50 Republicans blocked consideration of a bill aimed at fighting domestic terrorism—legislation that would also have allowed discussion of gun control issues.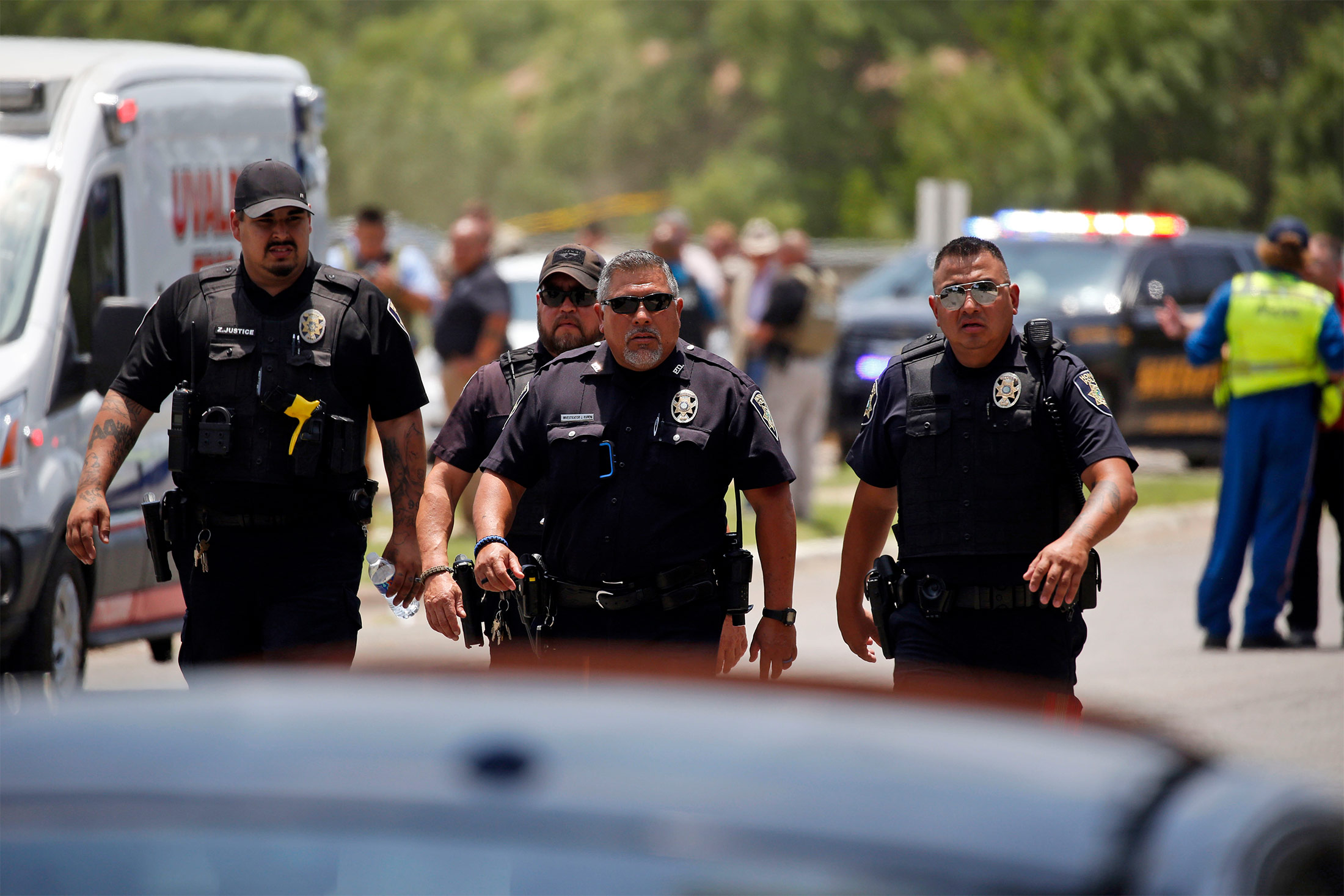 Police outside Robb Elementary School in Uvalde, Texas, on May 24 Photographer: Dario Lopez-Mills/AP
The Biden administration is reaching out to the oil industry to inquire about restarting shuttered refineries in a bid to cut high-gasoline prices. US mortgage rates posted their biggest drop in more than two years, offering homebuyers a slight reprieve from this year's massive surge in borrowing costs. The average for a 30-year loan declined to 5.10% from 5.25% last week. That was the biggest decline since April 2020, but rates are still well above the 3.11% level at the end of last year. Stocks rose again on Thursday as solid outlooks from retailers bolstered confidence in the US economy. Here's your markets wrap.
Secretary of State Antony Blinken said the US will seek to influence China's behavior by shaping the world around Beijing. "This is a charged moment for the world," Blinken said Thursday in a speech laying out the Biden administration's approach toward China. "We cannot rely on Beijing to change its trajectory. So we will shape the strategic environment around Beijing to advance our vision for an open, inclusive international system."

Who is in charge in China? Chinese Premier Li Keqiang held a rare video call Wednesday with thousands of cadres across the nation, warning of an economic crisis even worse than when the pandemic first struck, and calling on them to better balance Covid-19 controls and economic growth. Yet many government officials charged with implementing policy aren't quite sure who to listen to: President Xi Jinping continues to emphasize the need for officials to push for zero Covid-19 cases.
Delta Air Lines is cutting flights just ahead of the busy US Memorial Day weekend and through the summer to help it recover faster from bad weather, higher-than-expected worker absences and other issues that have rattled recent operations. It's part of a larger trend that may spoil your best-laid summer travel plans.
Almost a decade after playing home to Europe's first mass-produced electric car, the UK is at risk of becoming a footnote in the global auto industry's shift to battery-powered vehicles. This is why.
Grocery delivery startup Instacart is planning to slow the pace of hiring as it prepares for an initial public offering, focusing instead on profitability.
What you'll need to know tomorrow
This weekend, the National Rifle Association opens its annual convention in Houston—a five-hour drive across Texas from where almost two dozen people were shot dead in an elementary school. Confronted with falling revenues, fierce legal challenges and renewed criticism for defending access to weapons used to murder Americans on an almost regular basis, one would think the gun industry's biggest lobby would be on its last leg. But not so. It's still a potent cash player in national politics and draws big names—like Senator Ted Cruz, one of its biggest beneficiaries.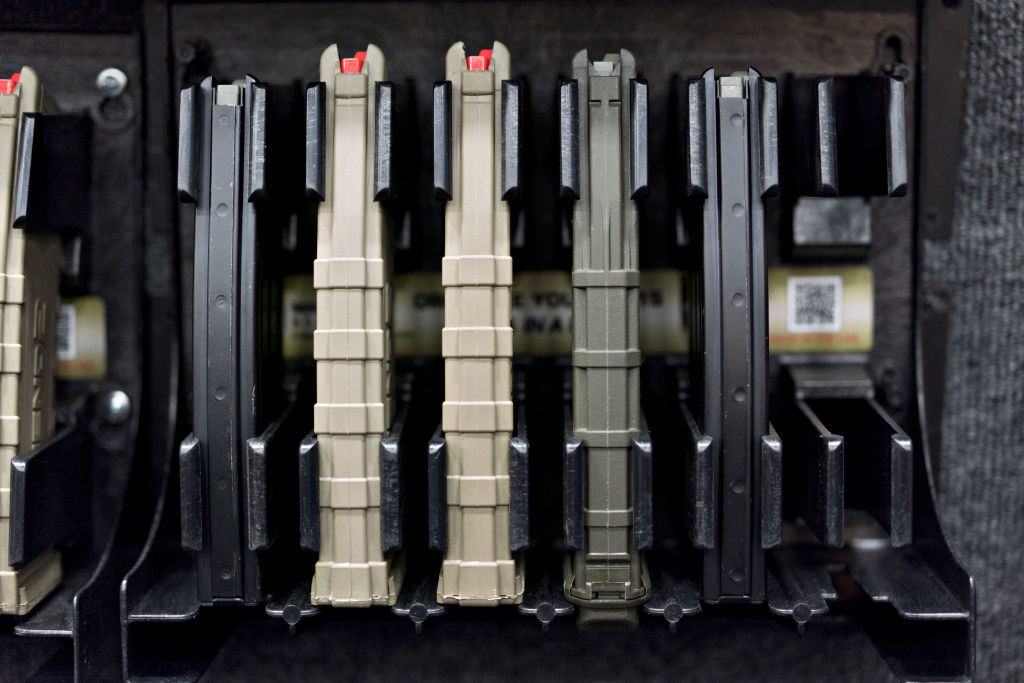 Rifle magazines sit in a storage rack in a booth at the National Rifle Association annual meeting in Dallas in 2018. Photographer: Bloomberg
Get the latest developments from the world of global trade and shipping—sign up to get Bloomberg's Supply Lines newsletter in your inbox daily.
Like getting this newsletter? Subscribe to Bloomberg.com for unlimited access to trusted, data-driven journalism and subscriber-only insights.
Before it's here, it's on the Bloomberg Terminal. Find out more about how the Terminal delivers information and analysis that financial professionals can't find anywhere else. Learn more.
Key phrases
Older messages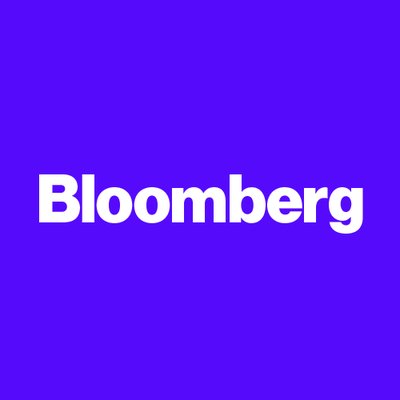 'Thoughts and prayers'
Wednesday, May 25, 2022
Bloomberg Evening Briefing View in browser Bloomberg Fury erupted across America on Wednesday—not only because a Texas man massacred 19 children and two teachers, but because of the seemingly quicker-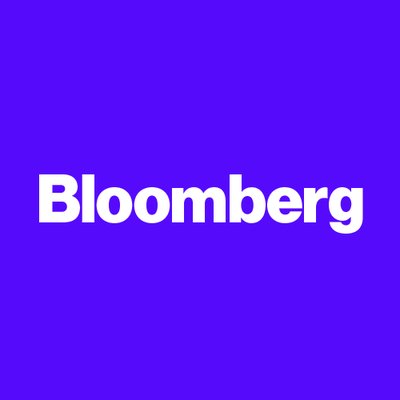 Fifteen killed in elementary school
Tuesday, May 24, 2022
Bloomberg Evening Briefing View in browser Bloomberg Fourteen students and one teacher were killed in a mass shooting at an elementary school in Texas on Tuesday. The shooter, said by authorities to be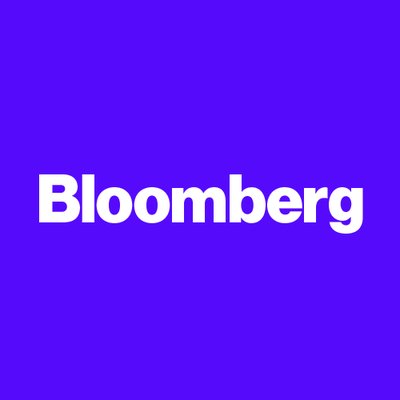 Ukraine pitches Davos
Monday, May 23, 2022
Bloomberg Evening Briefing View in browser Bloomberg A diplomat in Geneva quit over Moscow's three-month war on Ukraine in a rare public protest by a Russian government official. A court in Kyiv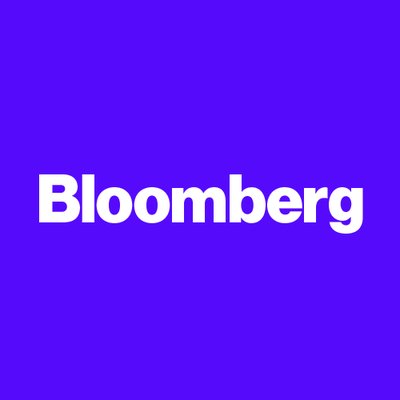 Bright side of a bad week
Saturday, May 21, 2022
Bloomberg Weekend Reading View in browser Bloomberg Follow Us Get the newsletter US recession warnings are mounting in some quarters as the ties that bind the global economy look to be unraveling. Wall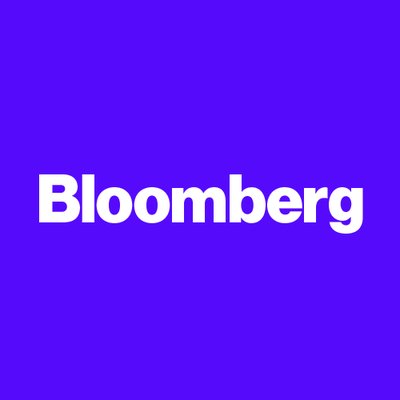 Elon tweets, Tesla twists
Friday, May 20, 2022
Bloomberg Evening Briefing View in browser Bloomberg Tesla is limping to the finish line, as the stock's 14% decline this week makes it the second-biggest drag on the S&P 500 Index over the