Bloomberg - Evening Briefing - Elon tweets, Tesla twists
Tesla is limping to the finish line, as the stock's 14% decline this week makes it the second-biggest drag on the S&P 500 Index over the past five sessions, behind only Apple. The issues facing the embattled electric-vehicle maker's stock are wide ranging: For starters, Tesla's difficulties in China have become impossible to ignore, with multiple Wall Street analysts warning about the country's disruptions weighing on Tesla results. The company's shares have also been caught up in the growth-stock selloff as investors shun risky assets amid soaring inflation. And the ostensible icon of green technology managed to get itself booted from a key ESG stock index, thanks to labor and vehicle safety allegations. Then there's its voluble billionaire co-founder. Elon Musk's public waffling over his controversial $44 billion bid to buy Twitter, and its implications for Tesla's finances, has roiled the waters for the carmaker. And now there are even more problems coming courtesy of its CEO. —David E. Rovella
Bloomberg is tracking the coronavirus pandemic and the progress of global vaccination efforts.
Here are today's top stories
Seven straight weeks of losses for American stocks and now a narrowly averted collision with a bear market have left financial industry prognosticators as lost now as they were when the pandemic recession hit. Wall Street, in other words, has no idea what's going on.
Unlike previous selloffs, this time the Federal Reserve needs share prices to fall far enough to influence consumer behavior. As bear territory beckons, John Authers writes in Bloomberg Opinion that a stocks rescue is the last thing the central bank wants.
Robert Summerhays, a Louisiana federal judge appointed by Donald Trump, blocked the Biden administration's effort to lift a pandemic rule forcing asylum-seeking migrants back over the border without a hearing. Republican-controlled states are suing to keep the restriction in place, but some Democrats want to end the rule, arguing it unlawfully interferes with the asylum process and disproportionately harms Black and Brown immigrants.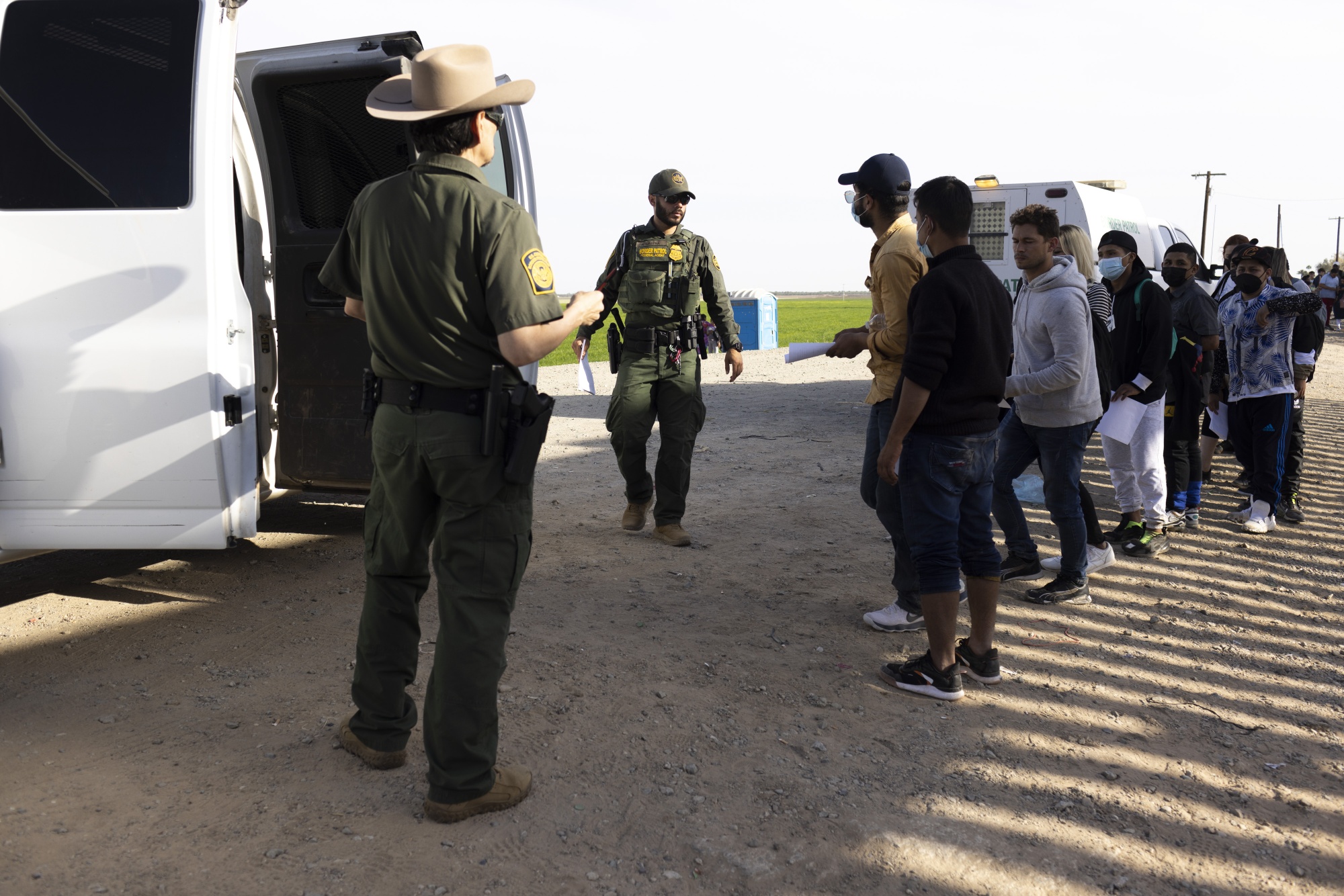 Migrants seeking asylum board a U.S. Border Patrol vehicle in Yuma, Arizona, on May 3. Photographer: Nicolo Filippo Rosso/Bloomberg
China's coronavirus lockdowns mean its economic growth may undershoot the US for the first time since 1976. The world's second-largest economy will grow just 2% this year, Bloomberg Economics wrote in a report. By comparison, US gross domestic product is predicted to increase 2.8% this year.
By threatening to block the enlargement of NATO to include Finland and Sweden, Turkish President Recep Tayyip Erdogan has revived doubts about Turkey's reliability as a member of the alliance, Bloomberg's editors write. U.S. and European leaders should make clear that Erdogan's behavior is undermining NATO's collective security—and be willing to impose consequences if it continues.  
It's not just Russia's economy that's under threat by Vladimir Putin's war on Ukraine. Moody's Investors Service just cut Ukraine's credit rating to the third-lowest level, saying a drawn-out war is raising the risks that the nation won't be able to repay its debt. The Kremlin, in a move also seen as punishment for seeking NATO membership, has made Finland the third European country to be cut off from Russian gas after it refused to pay in rubles. On the ground in Ukraine, Russia is claiming full control of the leveled port of Mariupol as it seeks to expand its domination of the east and southeast of the country. Kyiv's forces meanwhile have been pushing Russian soldiers back in the northeast.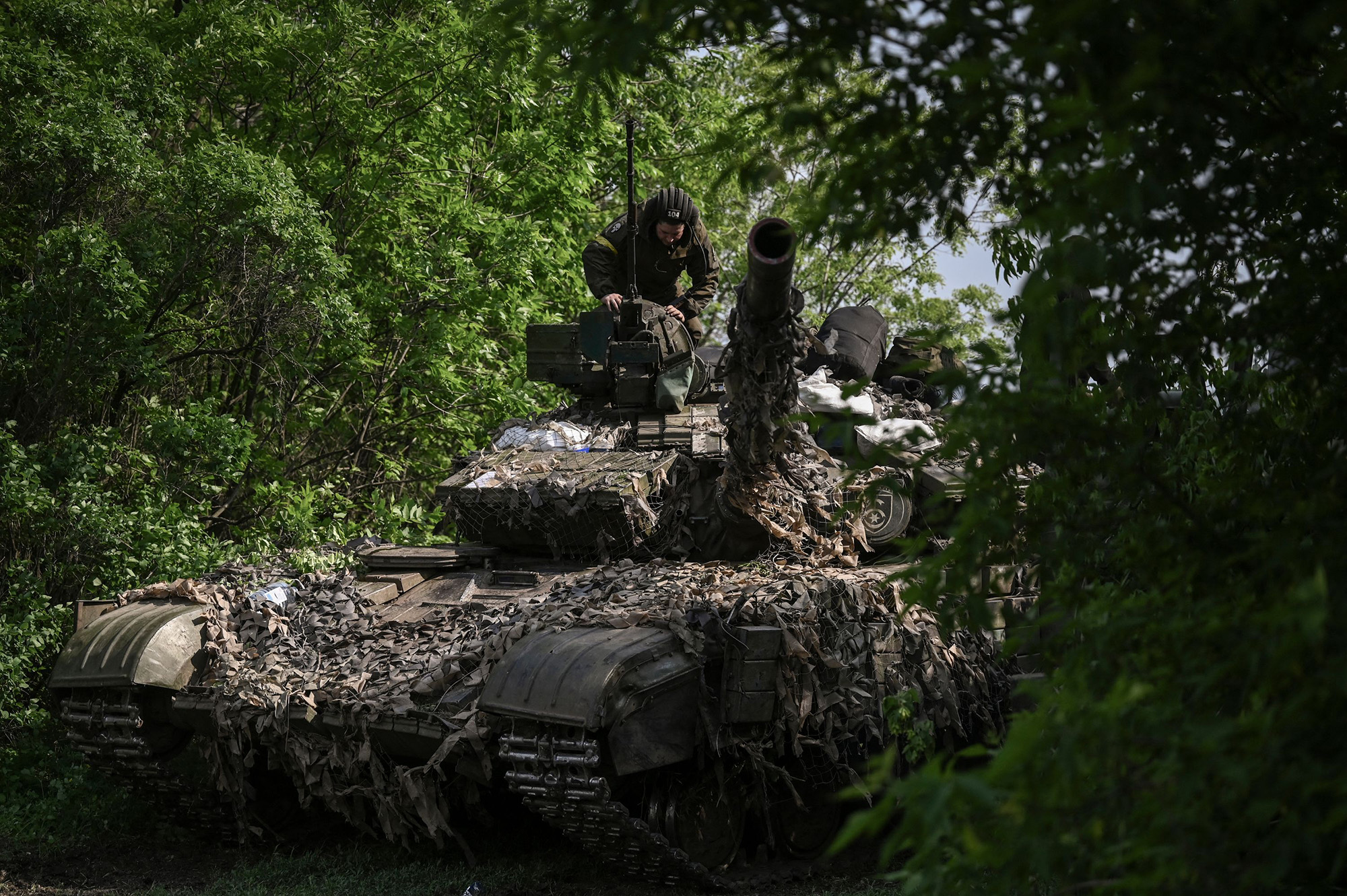 A Ukrainian serviceman aboard a tank at a front-line position near the city of Lysychansk, in eastern Ukraine, on May 20. Photographer: Aris Messinis/AFP/Getty Images
In many respects, Takeshi Magami's farm is like any other in Japan, growing everything from potatoes to ginger and eggplants. But one major difference sets it apart: the 2,826 solar panels perched above the crops. The strategy is a new, innovative way to use farmland to generate renewable energy—and some extra cash.  
What you'll need to know tomorrow
The pandemic untethered millions of people from their big-city offices, allowing them to move to smaller communities where they could work from home. But the mass migration has become a nightmare for companies, which are struggling to find equitable ways to compensate employees who have the upper hand in a tight labor market. "It's one of the hardest business problems to solve right now," says Daniel Yanisse, chief executive officer of Checkr Inc. "We've fully embraced remote work, but how do you adapt to all these locations?"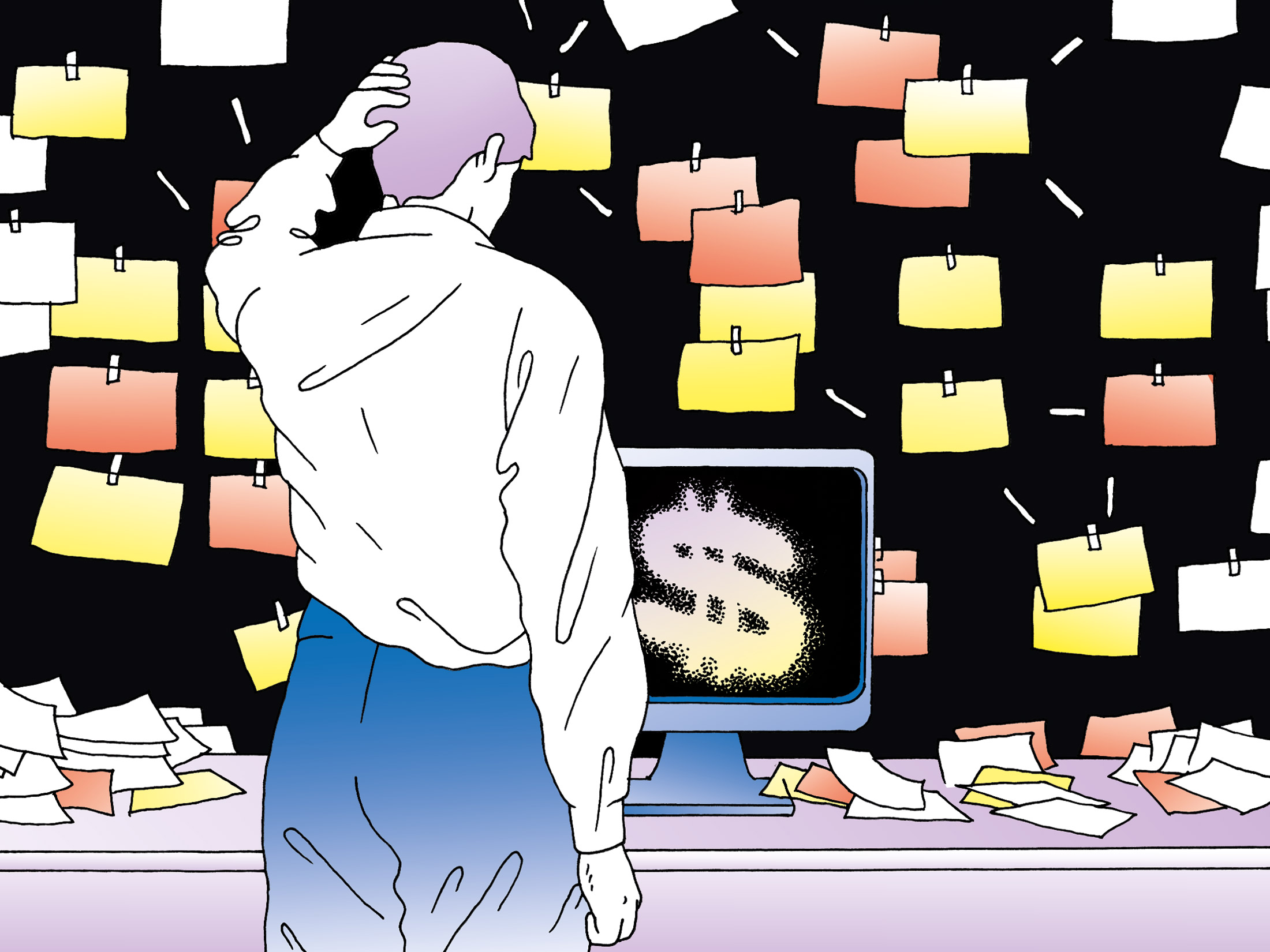 Employers these days are at sea when it comes to compensation, while workers have the upper hand. Illustration: Daphné Geisler 
It's time to Power On. Bloomberg's Mark Gurman delivers Apple scoops, consumer tech news, product reviews and the occasional basketball take. Sign up to get Power On in your inbox on Sundays.
Like getting this newsletter? Subscribe to Bloomberg.com for unlimited access to trusted, data-driven journalism and subscriber-only insights.
Before it's here, it's on the Bloomberg Terminal. Find out more about how the Terminal delivers information and analysis that financial professionals can't find anywhere else. Learn more.
Key phrases
Older messages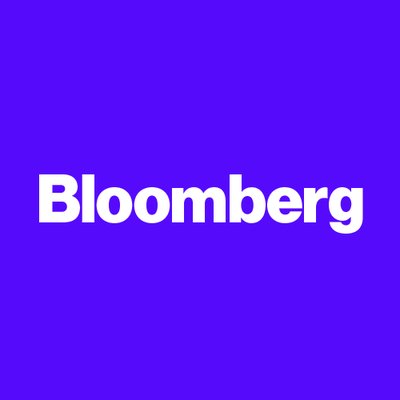 Forget the 'Fed put'
Thursday, May 19, 2022
Bloomberg Evening Briefing View in browser Bloomberg China is seeking to replenish its strategic crude stockpiles with cheap Russian oil, a sign Beijing is strengthening its energy ties with Moscow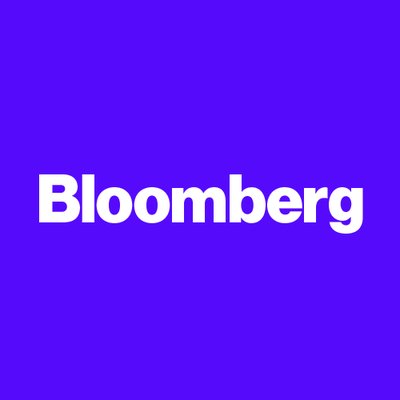 Retail calamity
Wednesday, May 18, 2022
Bloomberg Evening Briefing View in browser Bloomberg US consumers are shifting their spending from merchandise to services, a worrying trend for retailers that spent the past two years profiting from a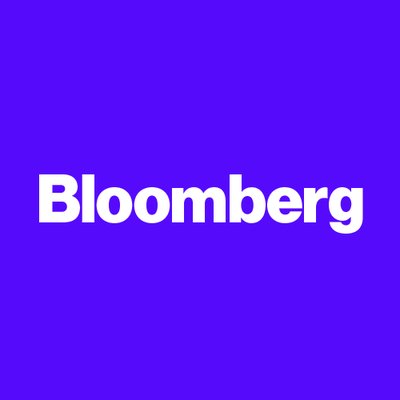 America's 'domestic terrorism'
Tuesday, May 17, 2022
Bloomberg Evening Briefing View in browser Bloomberg The Biden administration is poised to fully block Russia's ability to pay US bondholders after a deadline expires next week, a move that could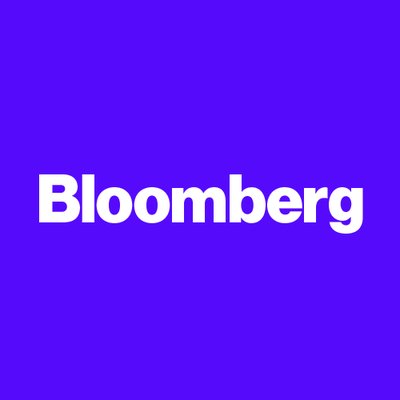 Putin's new warning
Monday, May 16, 2022
Bloomberg Evening Briefing View in browser Bloomberg Vladimir Putin has already warned Sweden and Finland against joining NATO, a move both nations are moving toward in response to his invasion of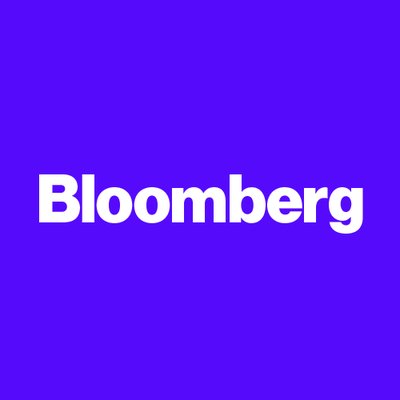 Crypto chaos strikes
Saturday, May 14, 2022
Bloomberg Weekend Reading View in browser Bloomberg Follow Us Get the newsletter It's been a tumultuous year for investors so far, but for those with a stake in crypto, winter may already be here.