Bloomberg - Evening Briefing - Mourning and rage
| | | |
| --- | --- | --- |
| Follow Us | | Get the newsletter |
A diminished National Rifle Association went ahead with its gun industry convention this weekend as more grim details emerged about the mass shooting that claimed the lives of 19 children and two teachers in Uvalde, Texas. Texas police agencies sought to defend against public fury over their delay in confronting the gunman—and the young lives it may have cost—with a series of sometimes contradictory explanations. These included that local police believed the assailant was barricaded alone—despite 911 calls from children begging for help from the classroom. Across the state in Houston, the NRA convention went on amid protests, though the company that made the rifle used in the massacre bowed out, as did other speakers and entertainers. Even Governor Greg Abbott, a staunch gun advocate, was to appear only on video. Among the few well-known figures speaking in person to the gun lobby was Donald Trump. Meanwhile, President Joe Biden and his wife are to travel to Uvalde on Sunday to meet with the families of those murdered this week.
What you'll want to read this weekend
Shortly after Biden wrapped up his alliance-building trip to Asia, Secretary of State Antony Blinken said in a much-anticipated speech that China is seeking to dominate the industries of the future. Under Xi Jinping, China "has become more repressive at home and more aggressive abroad," Blinken said. The top US diplomat's comments were direct, though rhetoric is unlikely to go far, Mihir Sharma writes in Bloomberg Opinion. To beat China, the US can't be afraid of increased trade and investment in the region, he says. 

Investors and consumers alike appear to be picking up on a potential break in the US inflation clouds. A week after a brush with bears, markets snapped seven weeks of declines. Wage growth may be peaking—a welcome development for the inflation-wary Federal Reserve if not for some workers. In addition to rate hikes, Fed officials (like their central bank peers in Europe, England and Australia) will begin shrinking balance sheets. "If the backbone of the financial system starts to crack, expect the Fed to alter its course," Jenny Paris writes in Bloomberg Opinion.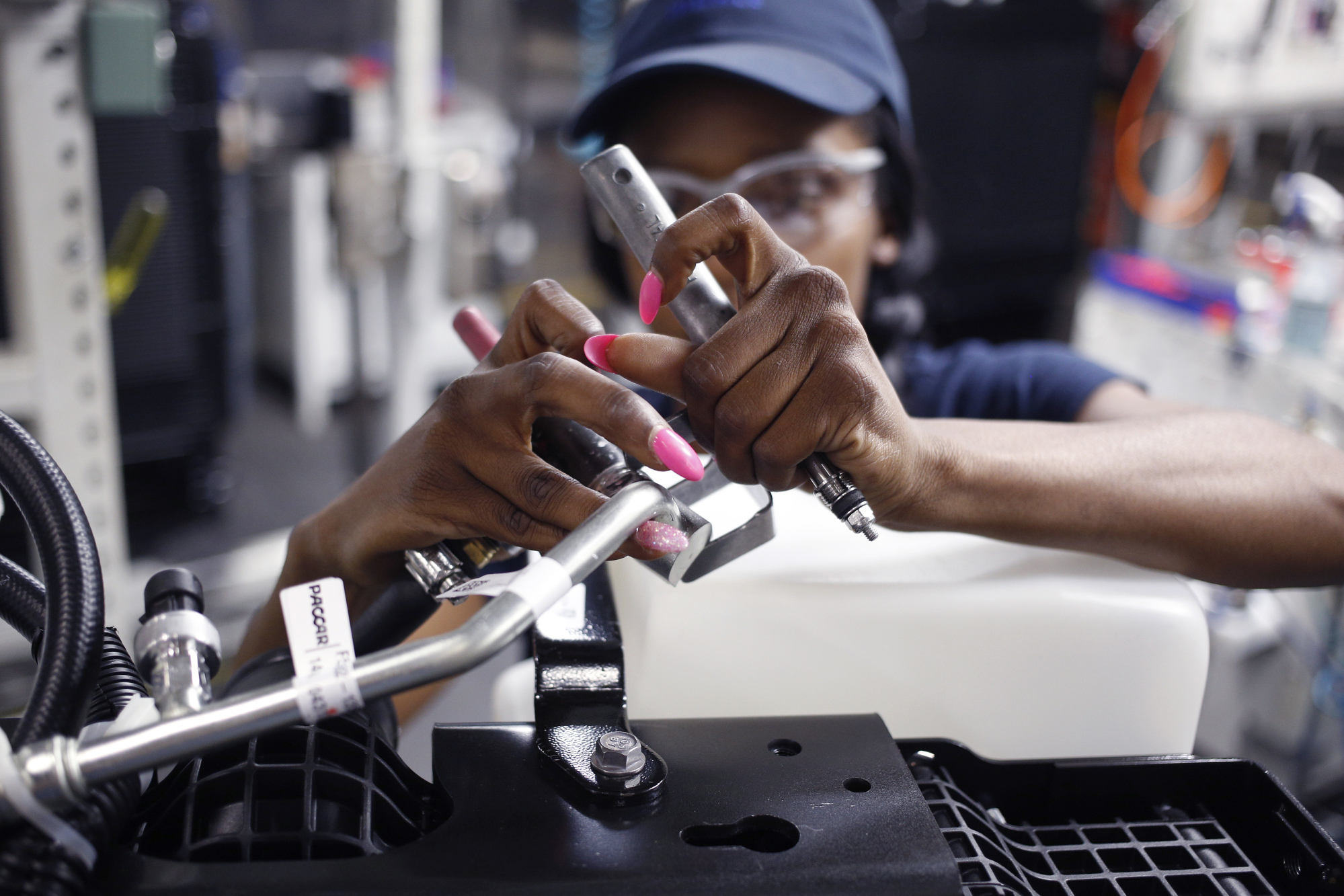 A worker assembles truck engine cooling module components at the MAHLE Behr Charleston auto part facility in Charleston, South Carolina. US unemployment is at record lows, but wage growth may be peaking. Photographer: Luke Sharrett/Bloomberg
Twitter has a "situation." That's how a human resources representative described why a new hire's job offer was rescinded. The mood inside Twitter has darkened as the company braces for a possible takeover by Elon Musk, who this week dropped plans to partially fund his purchase with a margin loan tied to Tesla. Twitter employee dread is part of broader pressures on the tech industry after what some say is more than a decade of inflated valuations and "naked opportunism."
The rich and powerful meeting at the World Economic Forum in Davos, Switzerland, had a lot to discuss: Covid-19, Russia's war on Ukraine, food shortages and global inflation. The climate crisis was also top of mind, with discussions ranging from platitudes to good ideas. But the focus could have been partly a way of avoiding the elephant in the room. "Globalization, which is at the core of the World Economic Forum, is under threat," said Laurence Tubiana, an architect of the Paris Climate accords. 
The pandemic-spurred exodus from some cities has created a new kind of worker as people are called back to the office:The "supercommuter," or someone who travels 90 minutes or more to work. The slog can come with new work stresses and calls for flexibility. And the widespread adoption of remote work means local employers are learning to compete with out-of-state companies offering big-city salaries.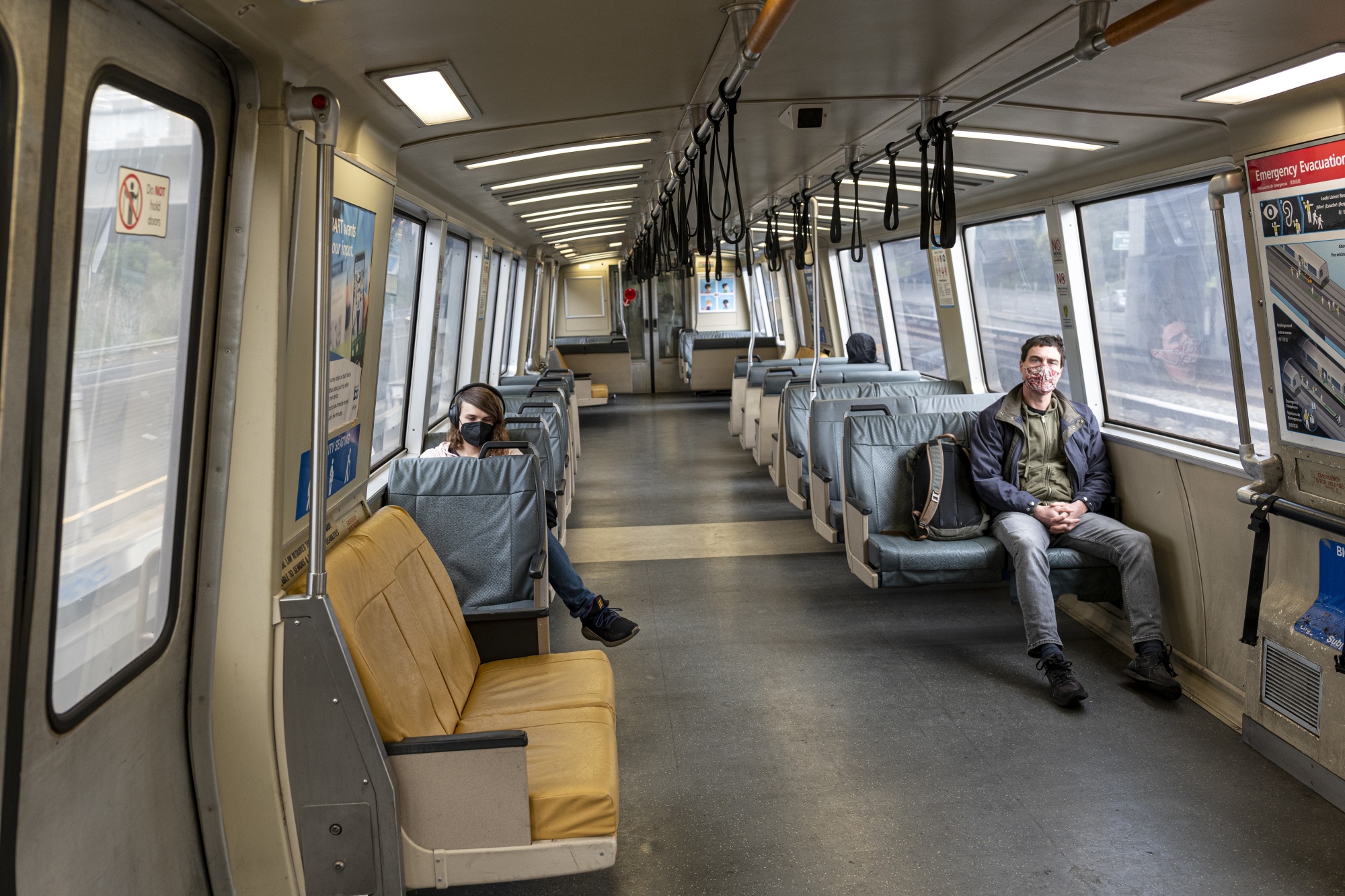 Commuters ride a Bay Area Rapid Transit train in Oakland, California. Photographer: David Paul Morris/Bloomberg
What you'll need to know next week
What you'll want to read in Bloomberg Pursuits
If you're planning to travel this summer, brace yourself. Almost all facets of the industry from airlines to hotels face troubles ranging from price spikes to record demand. Cruises are set to face tough times again this summer, and it's not just because of continued waves of Covid-19. Leisure fliers however are splurging on more premium cabins. And if you find yourself in Laguna San Ignaciom Mexico, it's OK to pet the baby whales.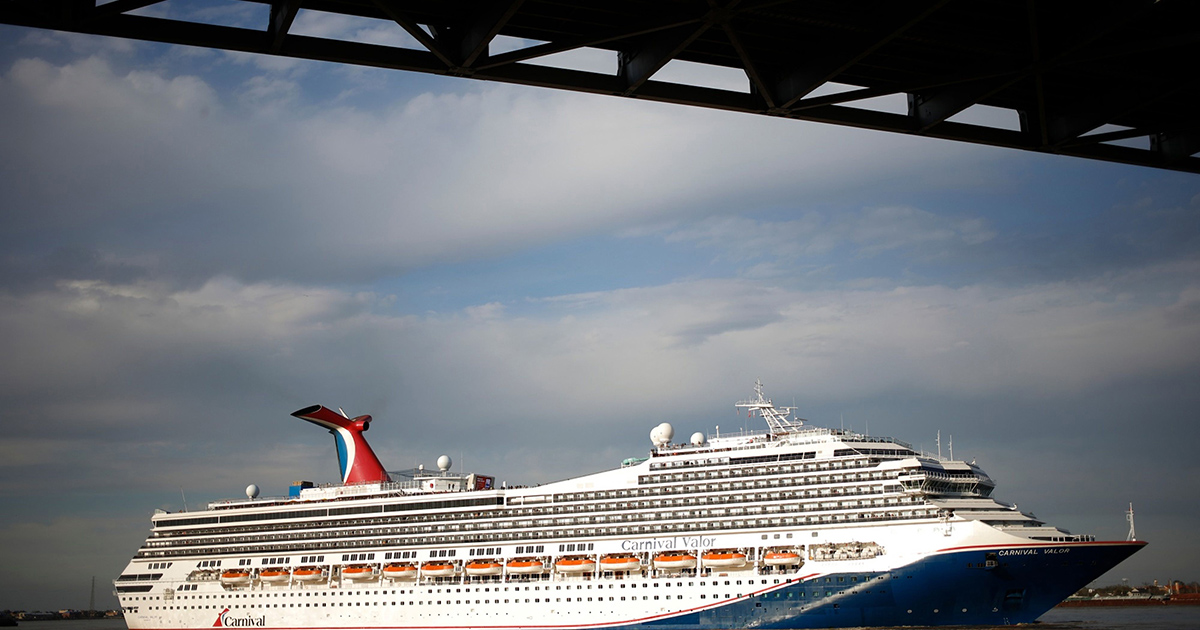 The Carnival Valor cruise ship sets sail from the Port of New Orleans Photographer: Luke Sharrett/Bloomberg
Interested in the future of health care? Sign up for Bloomberg's Prognosis. Get the latest news and analysis about the people, science and industries driving the medical economy.
Download the Bloomberg app: It's available for iOS and Android.
Like getting this newsletter? Subscribe to Bloomberg.com for unlimited access to trusted, data-driven journalism and subscriber-only insights.
Before it's here, it's on the Bloomberg Terminal. Find out more about how the Terminal delivers information and analysis that financial professionals can't find anywhere else. Learn more.
Key phrases
Older messages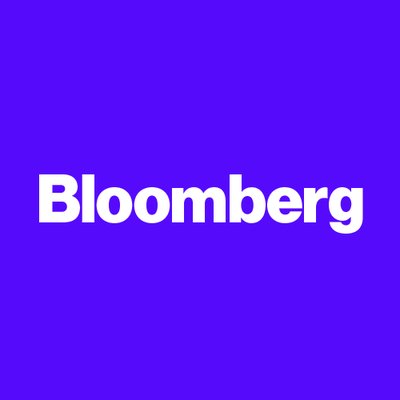 'They could've been shot'
Friday, May 27, 2022
Bloomberg Evening Briefing View in browser Bloomberg Texas state and local police are under siege for their shifting explanations as to why they stood by for an hour and 18 minutes as a gunman shot 21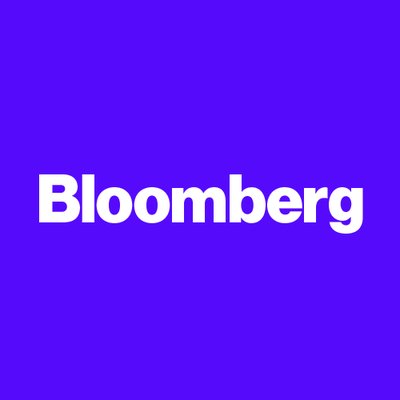 Your sanctions or your food
Thursday, May 26, 2022
Bloomberg Evening Briefing View in browser Bloomberg Vladimir Putin just made an offer to the world, one that may illustrate how badly international sanctions are biting Russia. The Kremlin leader said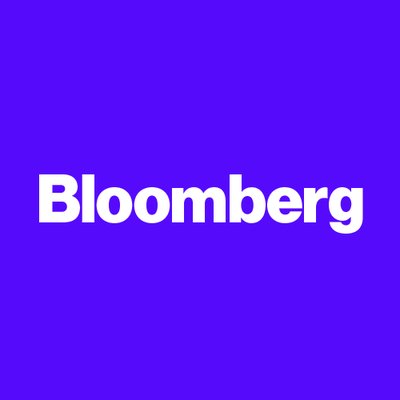 'Thoughts and prayers'
Wednesday, May 25, 2022
Bloomberg Evening Briefing View in browser Bloomberg Fury erupted across America on Wednesday—not only because a Texas man massacred 19 children and two teachers, but because of the seemingly quicker-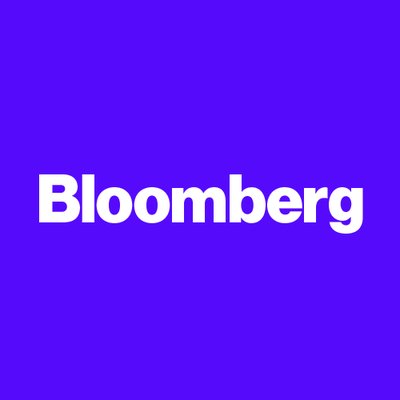 Fifteen killed in elementary school
Tuesday, May 24, 2022
Bloomberg Evening Briefing View in browser Bloomberg Fourteen students and one teacher were killed in a mass shooting at an elementary school in Texas on Tuesday. The shooter, said by authorities to be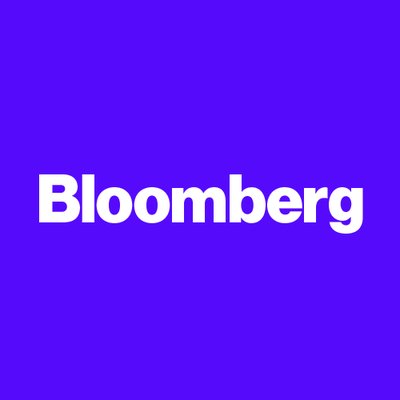 Ukraine pitches Davos
Monday, May 23, 2022
Bloomberg Evening Briefing View in browser Bloomberg A diplomat in Geneva quit over Moscow's three-month war on Ukraine in a rare public protest by a Russian government official. A court in Kyiv