Foundr - [Save 75%] An email worth reading
Hey , 
This is the best deal we've ever made for our industry-leading Start & Scale ecommerce program.
Tomorrow (June 7th 2022 US Eastern), we're opening access to the entire program, all the bonuses, and even the valuable private community with 19k+ members…
For 75% OFF its normal price.
We're doing this because last week during our mid-year "Buy 1 Get 1" deal we had members of the Foundr community reach out asking if we had any specials just for Start & Scale.
So starting tomorrow, this one-week only Start & Scale Summer Flash Sale goes live!
If you want Gretta van Riel's help in finding a product that sells in any economy and a proven step-by-step blueprint for building profitable online brands from scratch…
Then this is your chance to test out the same system that's worked for thousands of other first-time entrepreneurs…
… at a 75% discount while also being covered by our 365-day guarantee.
Look for our announcement email tomorrow.
Let's Build,
Nathan Chan
CEO of Foundr Media

P.S. Want to get some specific questions answered about Start & Scale before the deal goes live? Click here to schedule a call with a member of our admissions team.
P.P.S. If you're not interested in receiving emails about our special Summer Flash Sale promo, click here & we will only send you content relevant to your entrepreneurial journey.
Older messages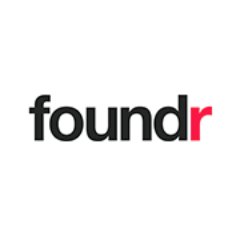 , make money from your personal brand with this acronym.
Saturday, June 4, 2022
Hi , did you know that 74% of Americans say they are more likely to trust someone if they have an established personal brand? If you want to build a personal brand that will influence more people, we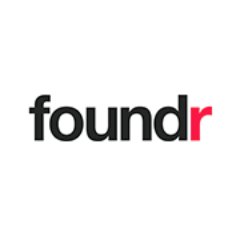 The best deal we've ever offered
Wednesday, June 1, 2022
Covered by our 365-day guarantee! , right now not only are you getting 50% OFF, but you're also getting an EXTRA FOUNDR COURSE of your choosing at no additional cost as part of our "BUY 1 GET 1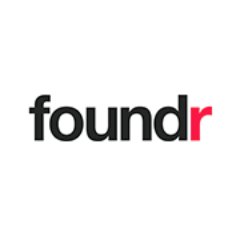 , enter the weekend inspired.
Friday, May 27, 2022
Hi , whether you're celebrating Memorial Day weekend in the States or ending the week elsewhere, we've pulled some inspiration to help you move the needle for your business. "When we talk about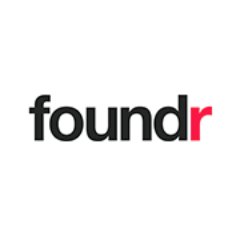 , do you know who you are?
Monday, May 23, 2022
Hi , to know thyself is to know your business. That's how the quote goes, right? Either way, the sentiment remains the same. If you understand who you are as a person, you'll be able to offer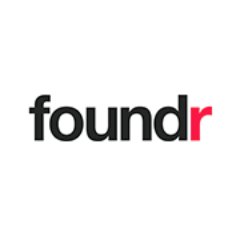 , web 3.0 is more than just a buzzword.
Friday, May 20, 2022
Hi , web 3.0 (web3) is just a catchy way to label the internet evolution to AI, cryptocurrency, and blockchain. But what does it mean for your business? That's why we're gathering the business