Foundr - , enter the weekend inspired.
Hi , whether you're celebrating Memorial Day weekend in the States or ending the week elsewhere, we've pulled some inspiration to help you move the needle for your business. 
"When we talk about obsession, you have to become obsessed with your clients' success and their vision." - Dany Garcia
Grit and determination can only get you so far. Charles Gaudet, AKA the "CEO Whisperer," shares his strategies to scale a business with 7 proven steps.
Even for a small business, it's crucial to take branding beyond just a compelling name and logo. Read these 3 tips to build your brand and rise above the competition.  

Check out our exclusive feature of Dany Garcia, co-owner of the XFL, new fashion brand GSTQ, and longtime producer with Dwayne "The Rock" Johnson. Not a reader? Watch this to learn why Dany thinks you should fire yourself. 
Love entrepreneurship as much as we do? Join our community:
This email was sent to you by support@foundr.com. You opted in by signing up or receiving an epic gift from us.
Level 1, 60 Wilson Street, South Yarra 3141 VIC AU
Unsubscribe from All Emails | Edit Profile | Report Spam
Key phrases
Older messages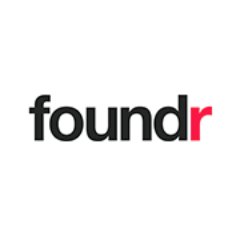 , do you know who you are?
Monday, May 23, 2022
Hi , to know thyself is to know your business. That's how the quote goes, right? Either way, the sentiment remains the same. If you understand who you are as a person, you'll be able to offer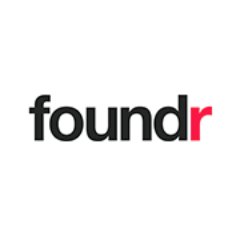 , web 3.0 is more than just a buzzword.
Friday, May 20, 2022
Hi , web 3.0 (web3) is just a catchy way to label the internet evolution to AI, cryptocurrency, and blockchain. But what does it mean for your business? That's why we're gathering the business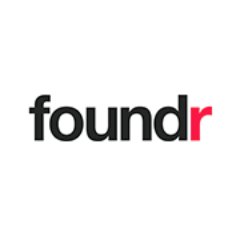 How to create a "viral" Instagram video (examples included)
Wednesday, May 18, 2022
Take a moment to imagine this, . One of your Instagram posts goes viral... And everything changes for you practically overnight all from that one post. Thousands of new followers. A record day or week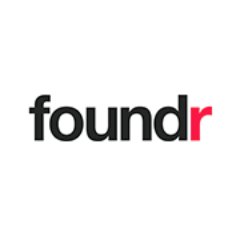 , why did Lisa Bilyeu left a billion-dollar business to impact others?
Friday, May 13, 2022
Hi , as entrepreneurs, we all have moments of negative self-talk. It's natural to think your business isn't good enough or you don't have the resume to accomplish your goals. But how you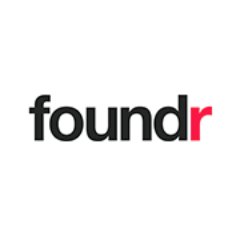 , introducing our NEW and improved newsletter
Monday, May 9, 2022
Hi , we know your inbox is stuffed with package delivery alerts and recipes that you never have time to make. That's why we've refreshed our newsletter to share what you need when you need it.