Foundr - The best deal we've ever offered
, right now not only are you getting 50% OFF, but you're also getting an EXTRA FOUNDR COURSE of your choosing at no additional cost as part of our "BUY 1 GET 1 FREE " Mid-Year promotion.
Because, we've seen that the entrepreneurs who are quickly growing their businesses and incomes in today's competitive environment…
All have MULTIPLE business building skills!
They build an ecommerce store AND know how to crush it with Facebook ads, sell on Amazon, quickly grow an Instagram account, or find thousands of new customers on YouTube, etc.
They have an effective "business skill stack", can move fast, and experience a true unfair edge against their competition.
Now it's your turn.
Take advantage of our limited-time "2-for-1" Mid-Year offer by clicking on the individual link of the course you're interested in below…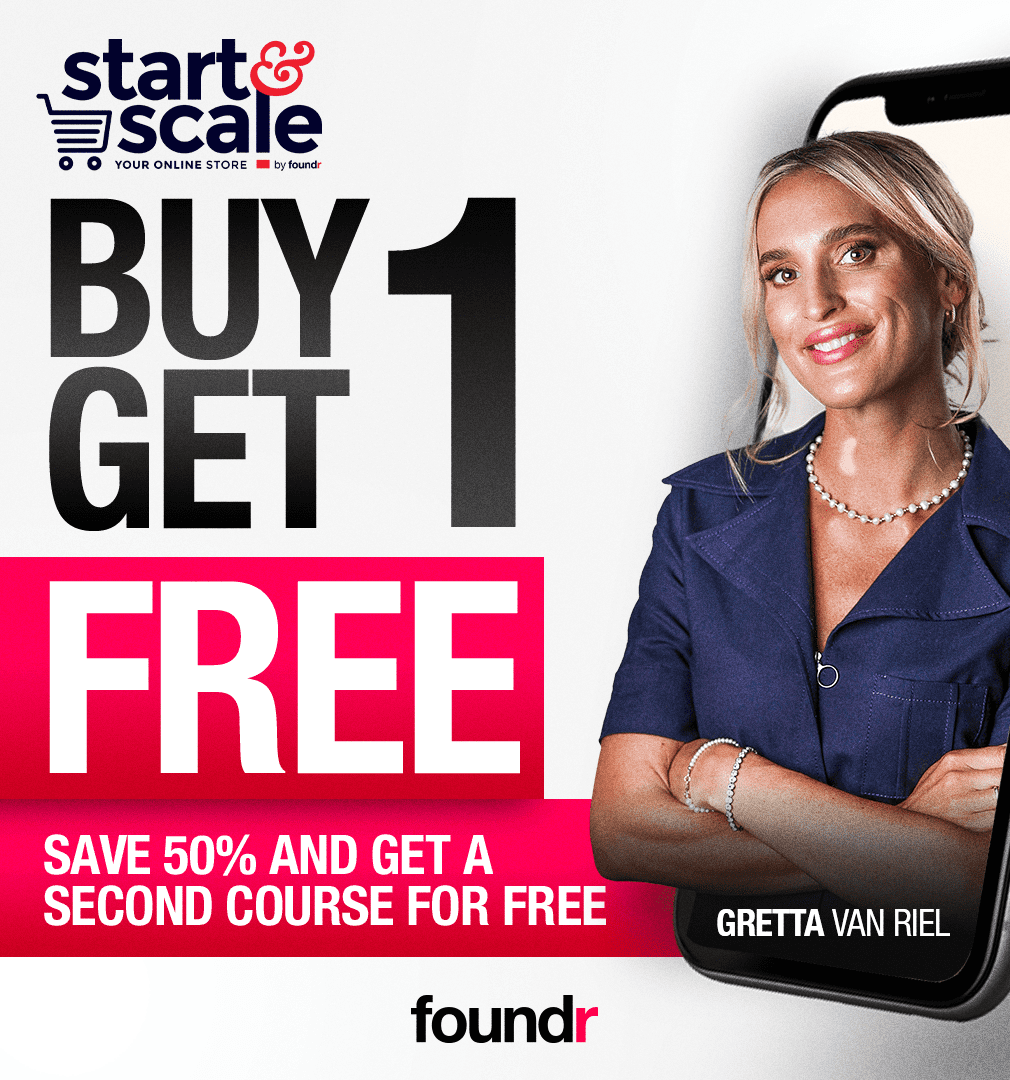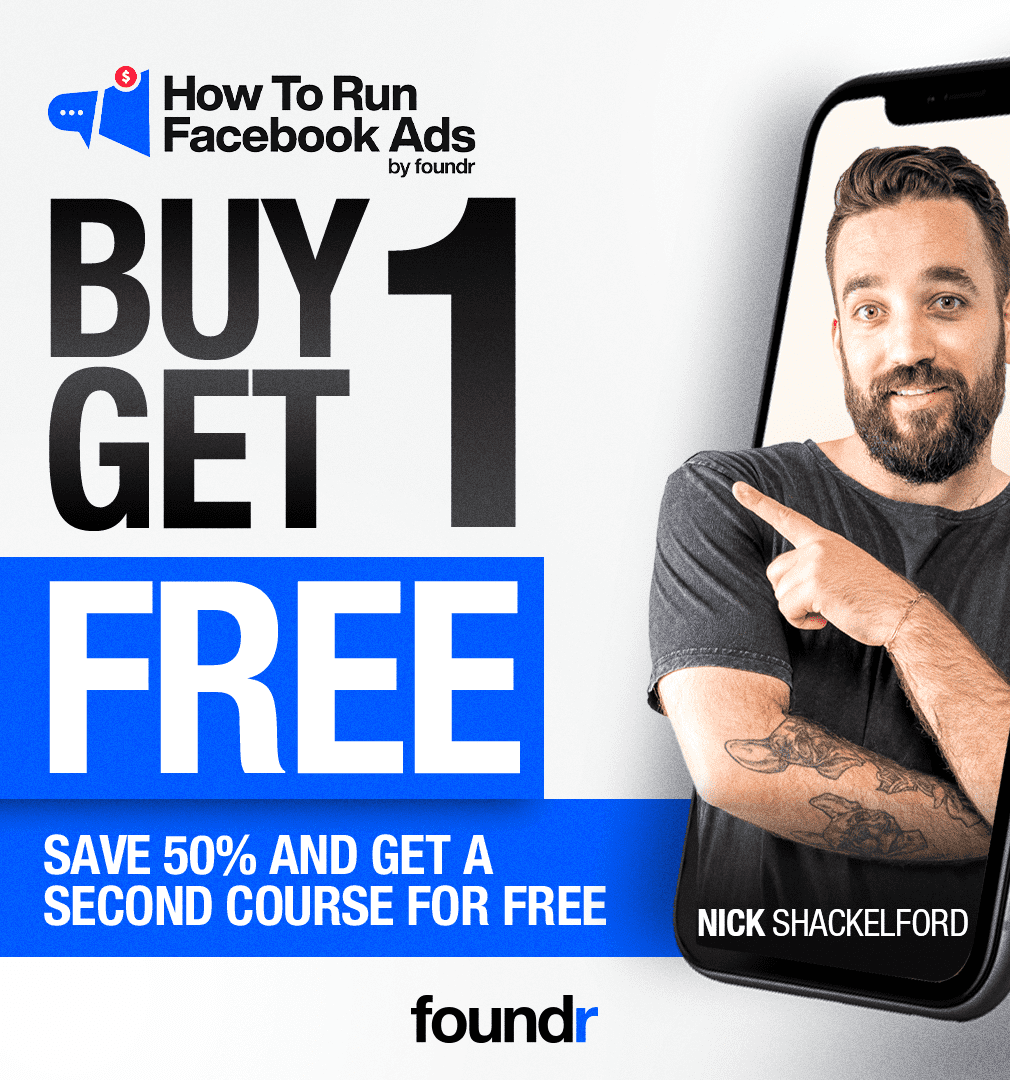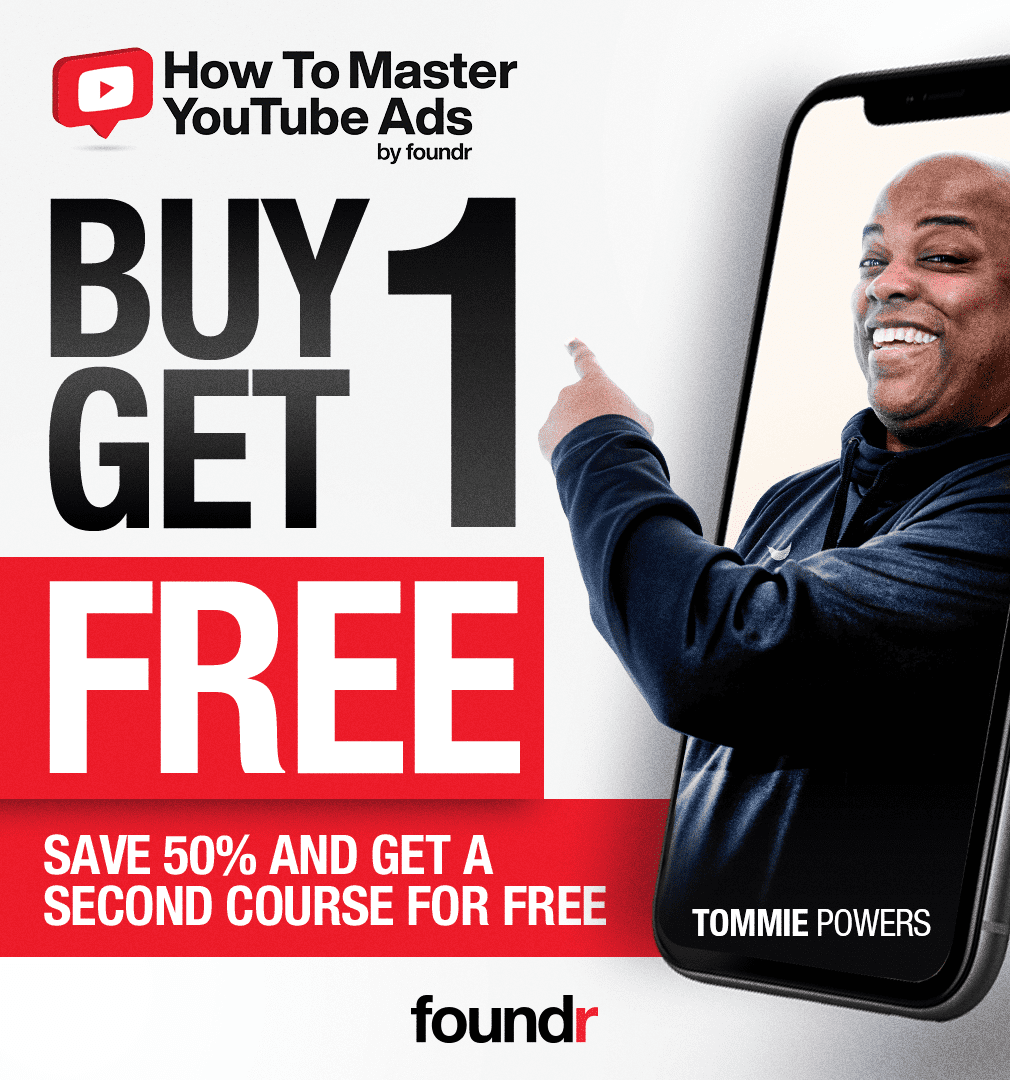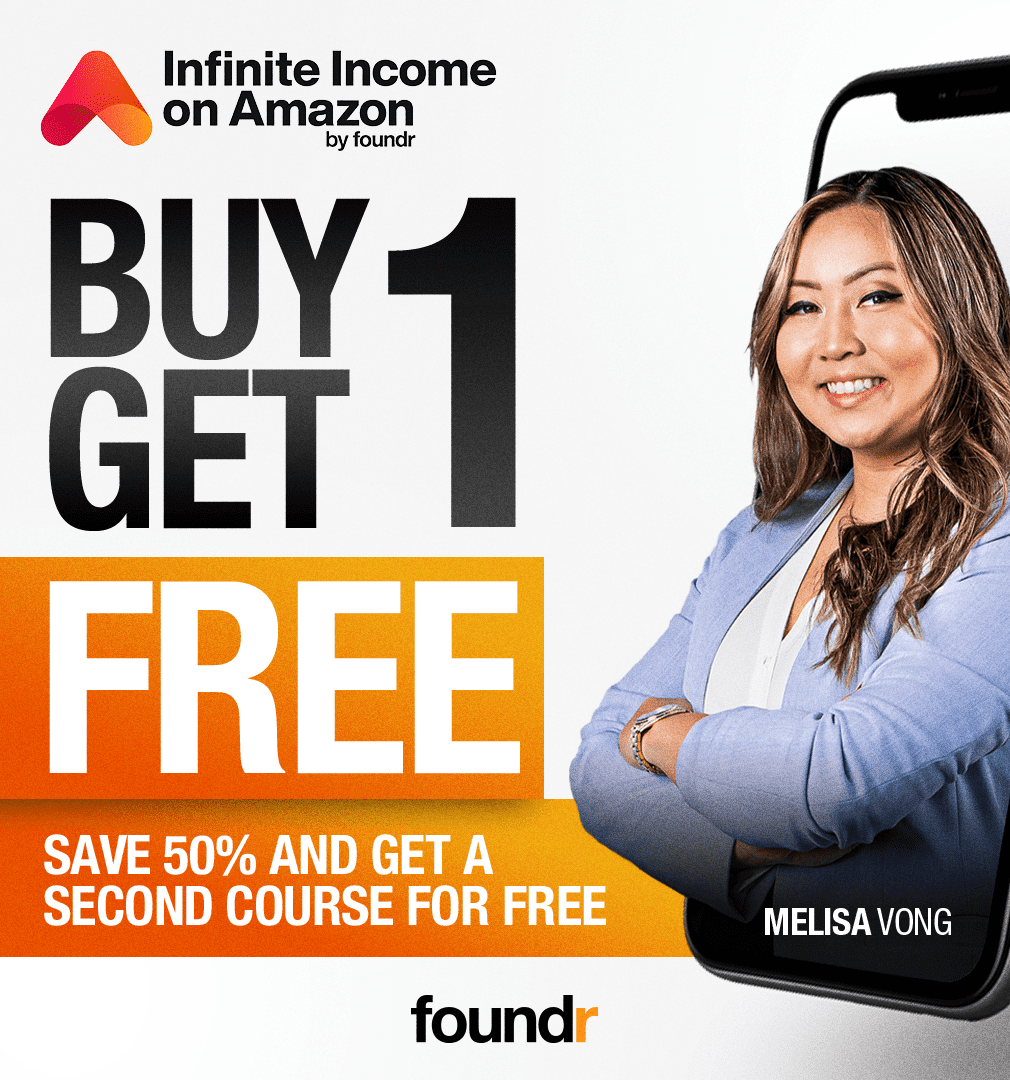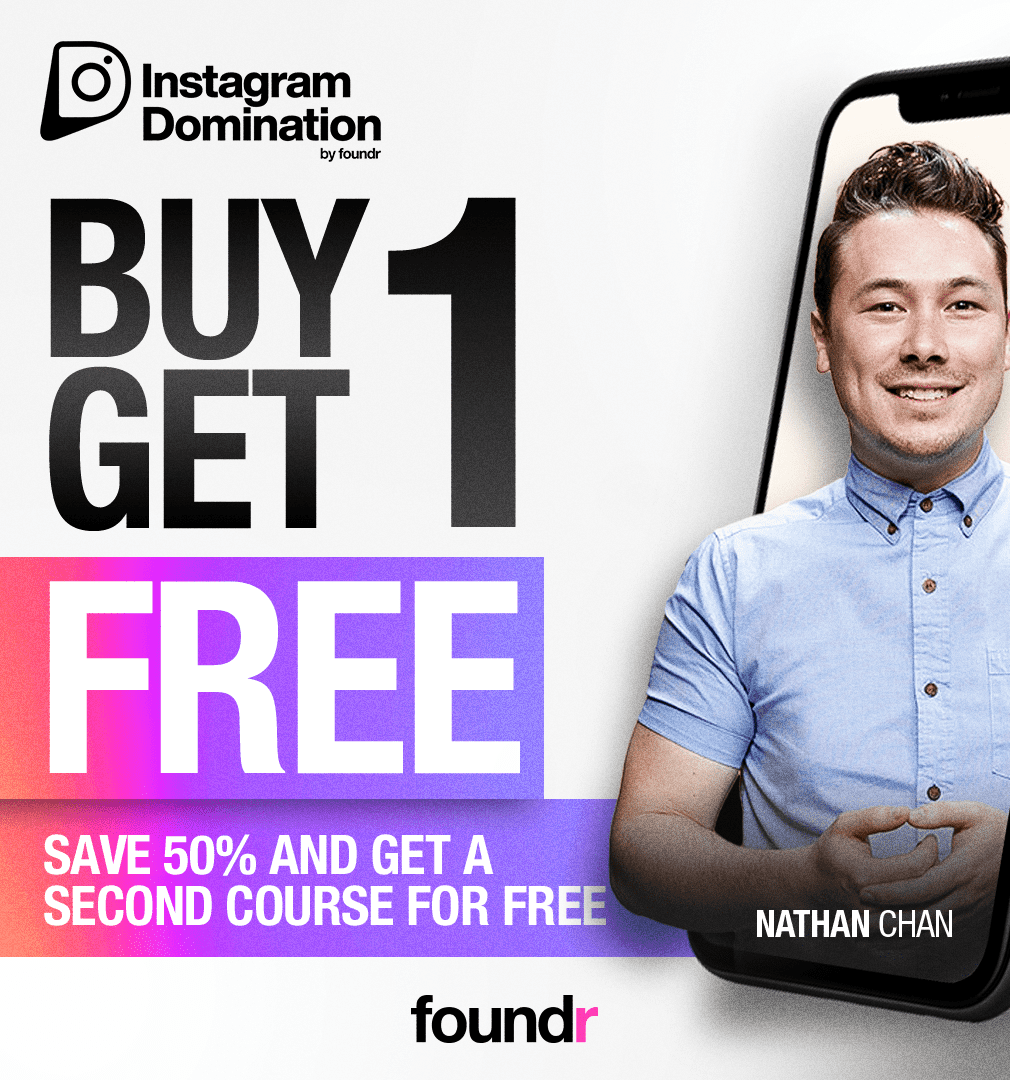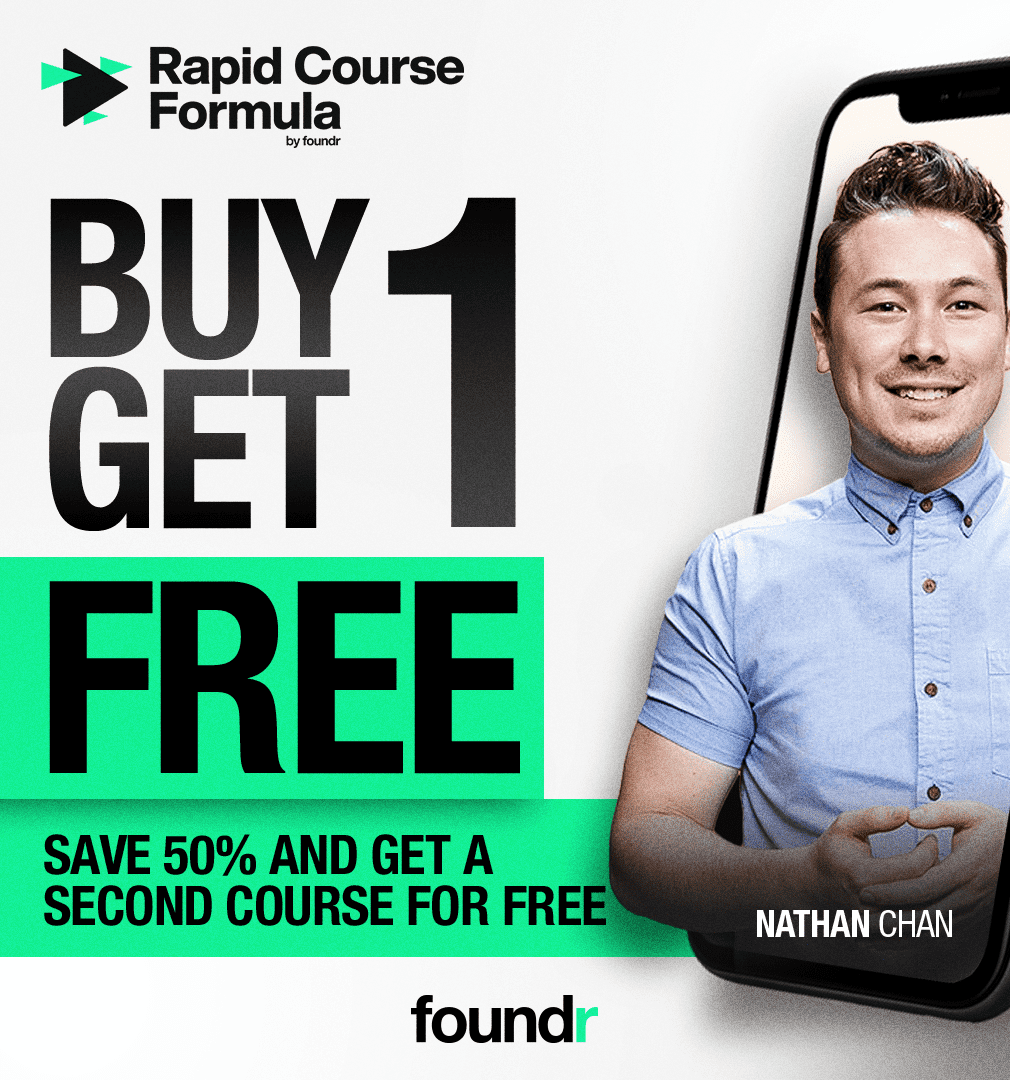 Click here to see Rapid Course Formula details.
Just FYI: This deal is only available until 11:59pm EST on June 05, 2022.
After that prices double back to normal and the extra course will not be included.
If you have any questions please feel free to reach out before this expires.
Level Up Your Skill Stack,
Nathan Chan
CEO of Foundr Media
P.S. We're giving you a 50% discount on one of the courses above, PLUS another full Foundr course of your choosing at no extra cost.
Click the specific links to get all the course details, included bonuses, and information about the private communities that are included.

FYI: Your investment is fully protected by our 365-day guarantee and even offers easy payment plans!
P.P.S. If you're not interested in receiving emails about our special Mid-Year promo, click here & we will only send you content relevant to your entrepreneurial journey.
Older messages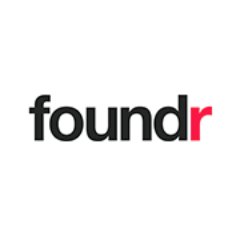 , enter the weekend inspired.
Friday, May 27, 2022
Hi , whether you're celebrating Memorial Day weekend in the States or ending the week elsewhere, we've pulled some inspiration to help you move the needle for your business. "When we talk about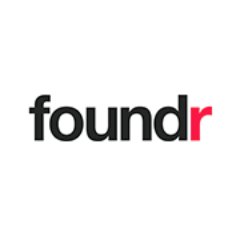 , do you know who you are?
Monday, May 23, 2022
Hi , to know thyself is to know your business. That's how the quote goes, right? Either way, the sentiment remains the same. If you understand who you are as a person, you'll be able to offer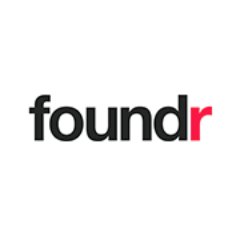 , web 3.0 is more than just a buzzword.
Friday, May 20, 2022
Hi , web 3.0 (web3) is just a catchy way to label the internet evolution to AI, cryptocurrency, and blockchain. But what does it mean for your business? That's why we're gathering the business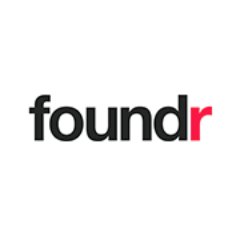 How to create a "viral" Instagram video (examples included)
Wednesday, May 18, 2022
Take a moment to imagine this, . One of your Instagram posts goes viral... And everything changes for you practically overnight all from that one post. Thousands of new followers. A record day or week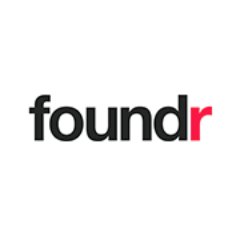 , why did Lisa Bilyeu left a billion-dollar business to impact others?
Friday, May 13, 2022
Hi , as entrepreneurs, we all have moments of negative self-talk. It's natural to think your business isn't good enough or you don't have the resume to accomplish your goals. But how you