Sifted - How much do VCs get paid? 💰
Hi Sifted Reader,
What do online groceries, digital nomads and erectile dysfunction therapies have in common? They're all topics Amy and Eleanor are getting to grips with in this week's episode of The Sifted Podcast. Listen here, plus...
What the EU's big new startup plan means for Europe's tech sector

How much do German VCs make?

Global Founders Capital is chopping a lot of staff, Sifted's heard
Inside the European Commission's big new startup plan
\

A message from our sponsor

Zendesk
Zendesk makes it easier for scaling startups to support their customers with its software. Apply for its growth programme — Zendesk for Startups — for six months free.
German VCs are the second best paid in Europe
That's according to a new report from XAnge, a Franco-German fund, that looked at the salaries of 171 employees from venture capital firms in Germany.
It also looked into how much carry VCs have, how women's salaries stacked up against men's and which sectors were the most lucrative.
Rocket Internet VC arm Global Founders Capital said to be making major staff cuts
The VC firm is understood to be laying off as much as 80% of support staff, according to information provided to Sifted by a number of investors who have invested in GFC companies.
Global Founders Capital has neither confirmed nor denied that it is making any staff reductions, but if the reports are confirmed the cuts will be one of the first public VC casualties of the tech downturn.
Dear Sifted: My startup is considering layoffs, should I look for a new job?
💰 The B2B BNPL bonanza continues. London and Paris-based fintech Hokodo raised a $40m Series B led by Notion Capital. The startup is looking to bed down in an increasingly crowded market and says it's been entering a new market every three months, but can it sustain the growth?
🐙 Octopus Ventures launches £10m pre-seed fund. The London-HQ'd VC has just closed its first ever pre-seed fund, and plans to pump the money into the B2B software, fintech and healthtech sectors. So why is Octopus so keen to back baby startups?
🛒 Zapp to leave Amsterdam. The speedy grocery startup is in talks to pull out of the Dutch capital, after it says the City forced the closure of two of its key dark stores. It follows proposals from the City to only allows dark stores in industrial areas, putting the mockers on the speedy grocery model, which relies on having stores close to consumers.
🛴 Micromobility startup Voi lays off 10% of HQ staff. The Stockholm startup joins the the ranks of European tech companies cutting headcount in light of the economic downturn. Here's the full list.
Despite crypto investors seeking positive trajectories and quick wins, the question remains — can this market truly align with ESG goals? Can crypto ever really go green? Find out on July 6.
🎣 How to poach talent. Imagine you've found the perfect person for a role you've been trying to fill for ages — but they currently work elsewhere. How do you poach them? We hear from Martin Sokk, cofounder and CEO of investment platform Lightyear, who's nabbed talent from scaleups like Wise, Revolut and Robinhood.
📝 The "Black Goose" memo. Our (somewhat fictional) VC columnist Rosie Wood's firm Mild Conviction shared its take on the markets with Sifted. Founders, take note.
🇬🇧 Spice up your life as a startup people manager. Julia Carloff-Winkelmann is the chief people officer at Dance, and she says that to manage successfully at a startup you need to constantly prioritise and focus. To do that, she asks "The Spice Girls question".
🤔 What does the ESG reckoning mean for VC? Freya Pratty speaks to Micol Chiesa, formerly head of impact at Five Seasons Ventures, about the future of VC's sustainability buzzword. So is ESG dead?
🏳️‍🌈 Are you an LGBTQ+ founder? Proud Ventures, a UK collective of LGBTQ+ VCs and angel investors, is looking to address the huge data gap around the barriers founders from the queer community face, in a new report coming this autumn. You can help them by sharing your experiences. Take the survey here.
🎙 The Sifted Podcast. In this episode, Amy and Eleanor talk digital nomads, an alternative to Viagra, a big online grocery raise, heart disease prevention tech and how travel booking startup Omio came back from the dead.
💸 How fintechs are taking on the cost of living crisis. The prices of things we need for everyday existence are skyrocketing across Europe, but can fintechs help? From personal spending analyses to education and smart saving, these founders think they can. (In partnership with W1tty).
What would you like to read about in the next email?
Copyright © 2022 SIFTED (EU) LTD, All rights reserved.

Want to tailor what you receive from us?
You can update your preferences to manage your newsletter subscriptions,
or you can unsubscribe from Sifted if you never want to hear from us again.
Key phrases
Older messages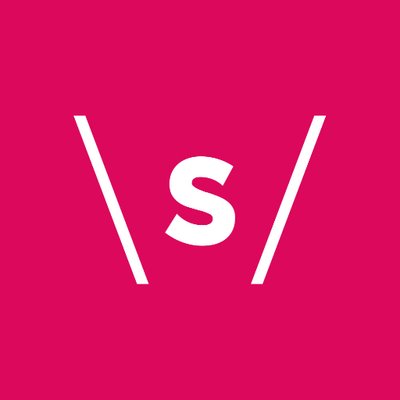 From soonicorn to unicorn: our definitive list of rising B2B startups 🦄
Wednesday, June 22, 2022
Check out our latest report, in partnership with Sapphire Ventures. View this email in your browser. Hi there, Introducing the inaugural ranking of B2B rising stars — our pick of the top 100 VC-backed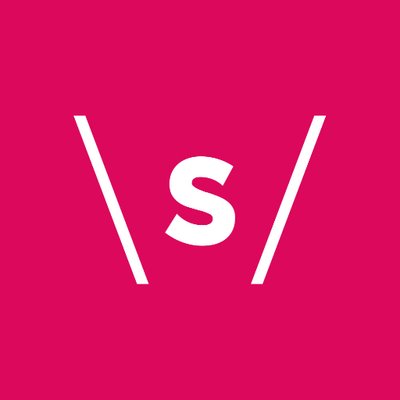 How are startups preparing for the downturn? 🤔
Wednesday, June 22, 2022
Top Nordic VCs | How startups are preparing for the economic slowdown | Inside Personio View this email in your browser Powered by Zendesk Hi Sifted Reader, The economic slowdown has brought about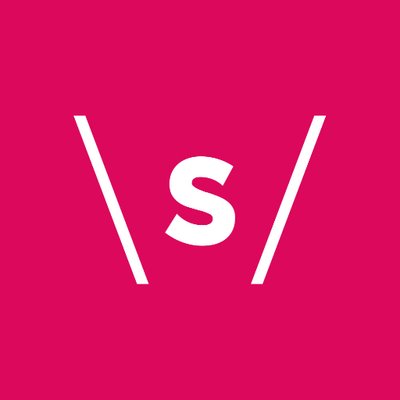 Klarna's valuation drops by a third 💸
Monday, June 20, 2022
Top Dutch VCs | How to create a remote company | Klarna's valuation slash View this email in your browser Powered by Zendesk Hi Sifted Reader, With summer on the horizon, you might be seeking out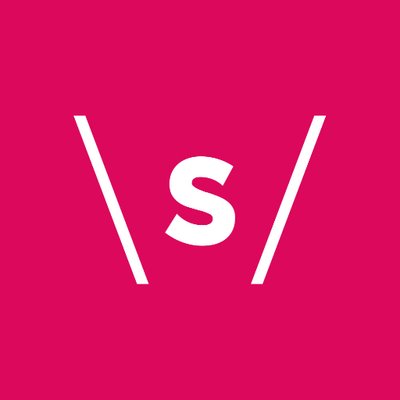 Did you hear the news?
Friday, June 17, 2022
Uncovering the best of startup Europe. Join Sifted live and in person in London this October. See you there! View this email in your browser. sifted summit 2022 sifted summit 2022 Hi there, When we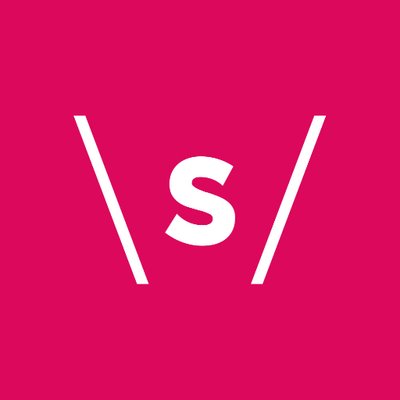 Does your startup need a rotating co-CEO? 🤔
Friday, June 17, 2022
Top German seed VCs | Top French seed VCs | Sustainable crypto mining View this email in your browser Powered by DoiT International Hi Sifted Reader, After spending a couple of weeks working on the