The best email content and news—handpicked and
delivered to your inbox every week.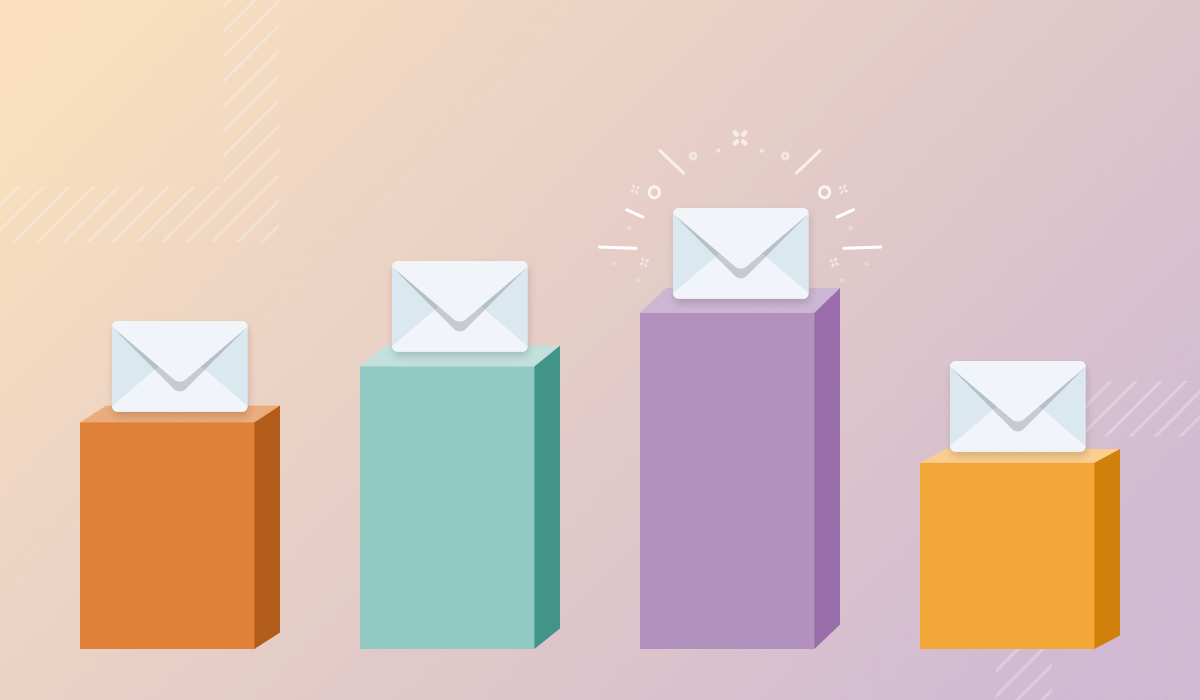 Blog
Calling all email marketers! I have exciting news to share. It's time to show off your proudest email accomplishments from this year by entering in the Litmus Email Excellence Awards.

These awards are your chance to be recognized for your (or your team's) incredible efforts for the email campaigns people can't stop raving about.

A few details to keep in mind: only ONE email submission per brand is permitted and all details must be submitted by October 30th at 11:59 PM ET to be eligible.

Find out more about this year's categories and start drafting your entry from your most prize-worthy campaign of 2022!
Maria Coleman
Senior Content Marketing Manager
Plain text emails don't have to be boring! Learn why the simplicity of a plain text email is still impactful—and necessary.
A bad reputation can be hard to come back from, and email reputation is no different. Find out how to implement a reputation recovery plan that's fast and effective.
The frustration of creating an email only to find it renders poorly in Outlook is real. Discover how to embrace Outlook—quirks and all.
Maria's favorite links
Hi there, it's Maria.
I handle creating new content that gets our readers excited—like this! You can find me working on blogs, ebooks, and all the fun content projects at Litmus.

I'm getting AMP-ed for Litmus Live. Who's session are you most excited for? (P.S. Did you catch my email pun?)
The answer is b. To abide by CAN-SPAM, you must honor opt-out requests promptly, within 10 business days. For more email privacy basics, dive into our latest guide Foundations of Privacy.