The best email content and news—handpicked and
delivered to your inbox every week.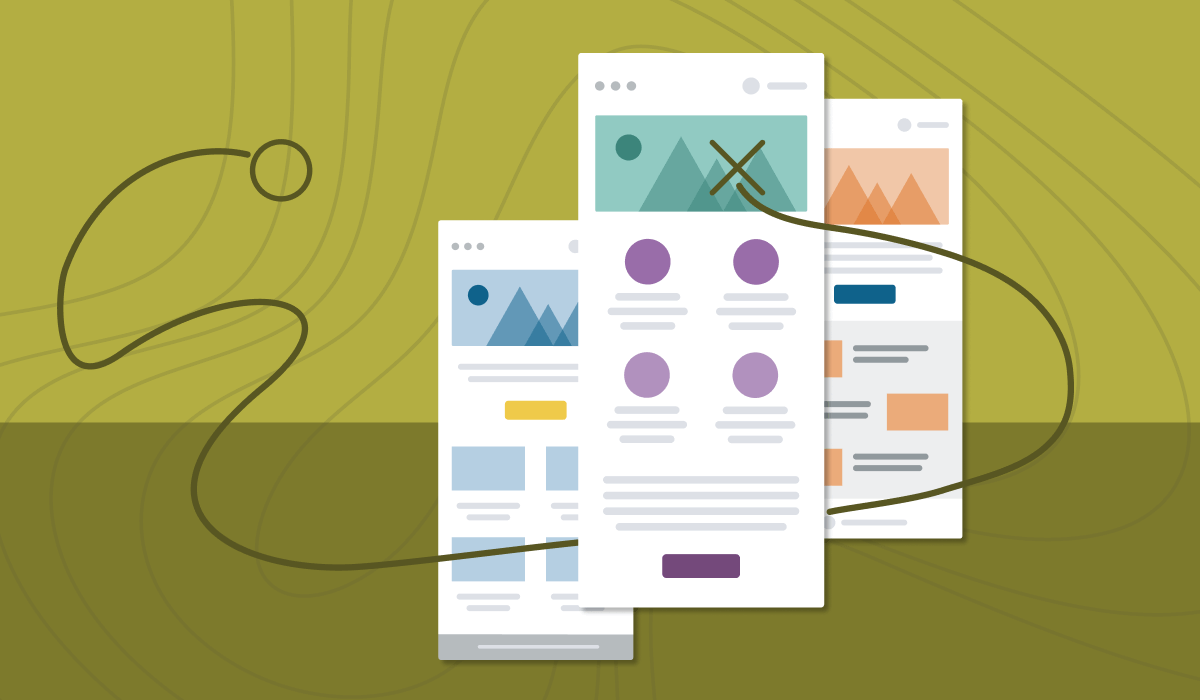 Guide
Let's get meta for a moment—and talk about Litmus Weekly.

This little newsletter of ours grew out of a need to help email marketers do their jobs better, with a goal of building a sense of community.

We've learned a ton over the years about how to create newsletters that our audience love—and want to share that expertise with you!

Whether you're new to newsletters—or looking to reimagine your current one—this guide is filled with tips you need to start an email newsletter people look forward to. (You'll even see Litmus Weekly's transformation firsthand, from 2016 to now! )

Dive in today!
Martyn Lee (he/him/his)
Marketing Manager at Litmus
These are a few of my favorite links
Hi, it's Martyn!
Weekday Martyn loves all things personalization and is part of the Content Marketing Team at Litmus. Weekend Martyn loves Madonna, tattoos, country music, & chilling with my puppy.

Want to join me at Litmus? We're hiring across the entire company. Check out our available roles.
The answer is a. More than 80% of respondents to our State of Email report send email newsletters, making them the most popular type of email that marketers send.